A fun addition to your coffee break
Everyone loves to take quizzes. That's a given. Well, what's better than a fun quiz? We say – the one that offers you some contemplation on your creativity. And what's better than a quiz that gives you some contemplation on your creativity? For sure a beautifully designed one!
We gathered our top 3 quizzes that every one of you is bound to enjoy! So, get ready for a slick design, combined with some helpful input.
A true delight for an eye! This beautifully designed quiz will not only identify your creative personality but, also, will share some insights like where your creative strength lies, as well as what creative type you should seek for a perfect collaboration experience.
https://krock.io/wp-content/uploads/2021/05/Creative-test-video.mov
Test your designer's eye with this deceitfully simple game that was made by Supremo digital agency.
10 shapes, 10 dots. All you need to do is to answer whether the dots are centered. Sounds simple, right? Check it out, and you'll realize that this friendly little quiz is not so forgiving after all.
Answer the series of questions about your personal preferences, and you'll find out your designer type's key traits. You'll even get a reading list recommended specifically for you.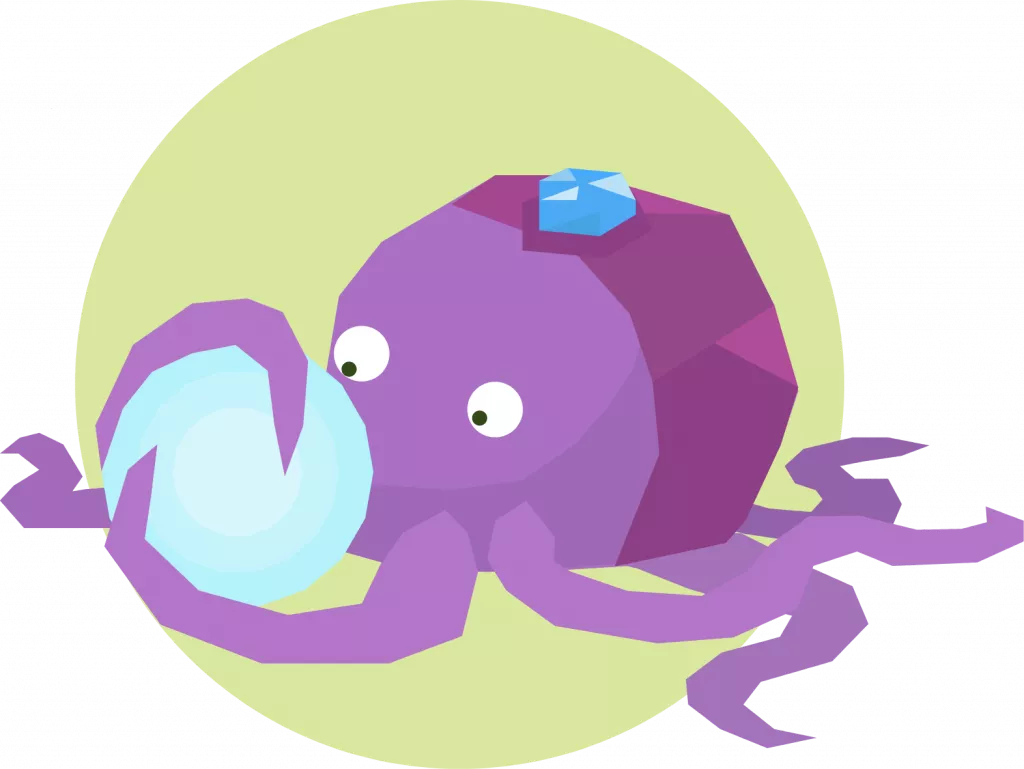 Fortune Teller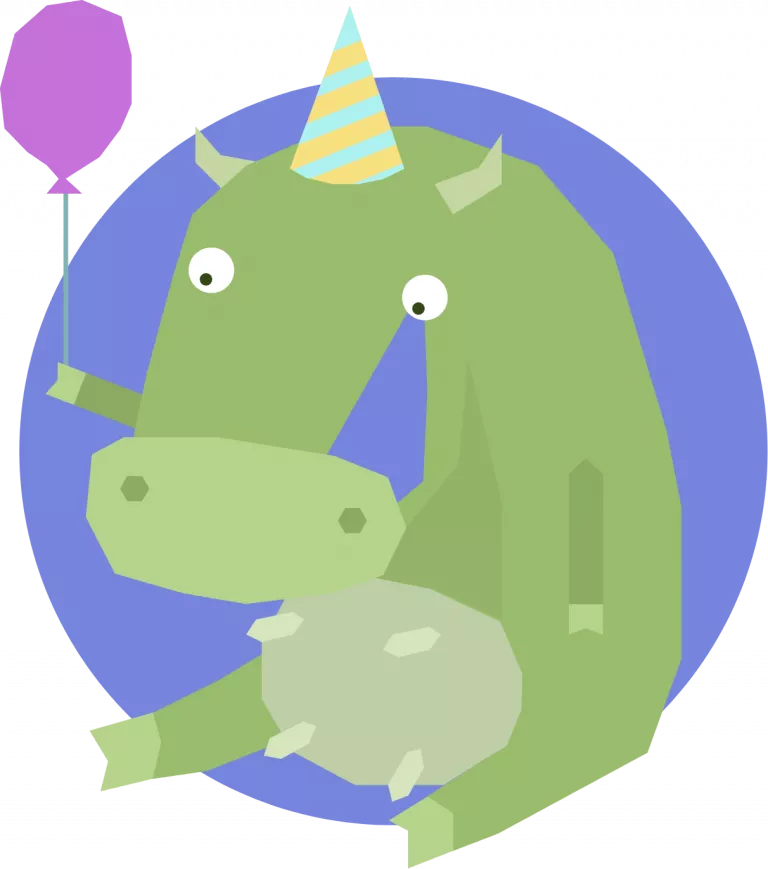 Party Animal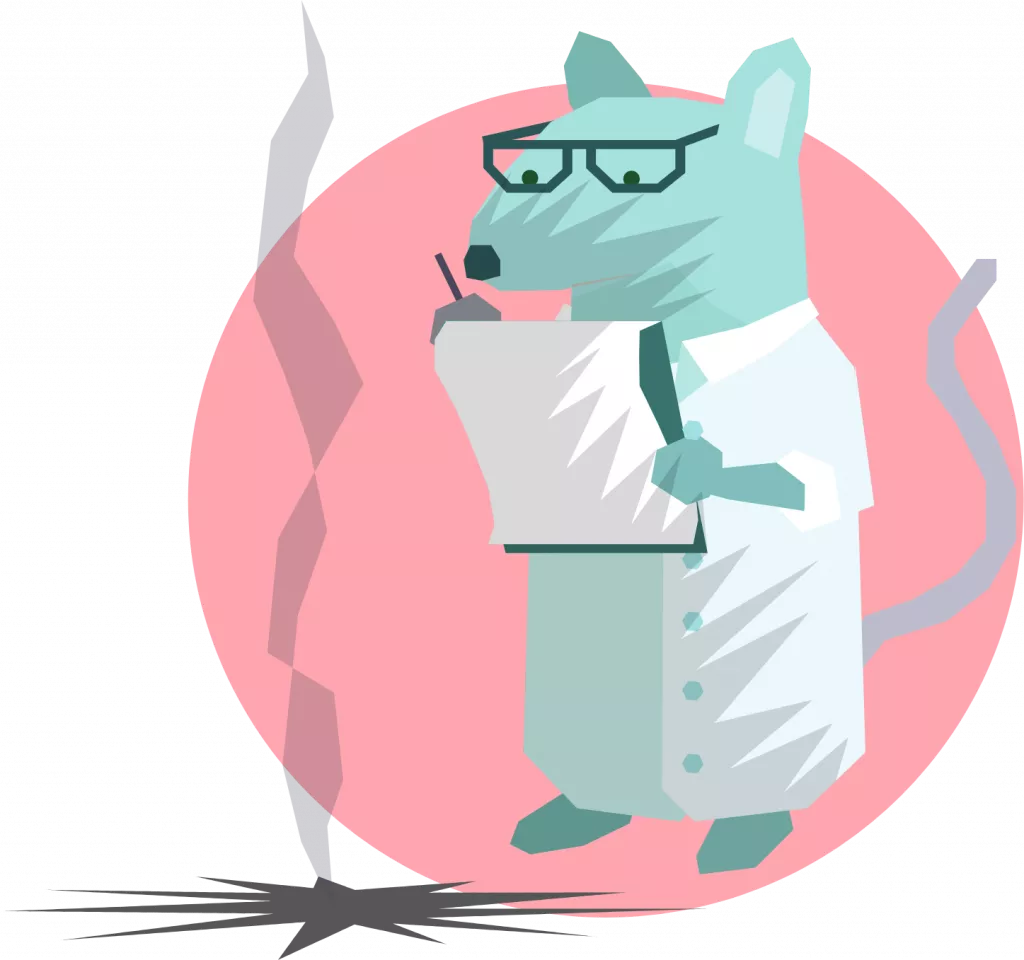 Experimenter
Got any creative friends? Then, let them have some fun too! Share the quizzes with them!