If the day comes when you decide to leave us (we're very sorry you Do), you can manage your Subscriptions on the Krock.io platform by tapping the Profile icon on the lower-left corner.
Then open Account -> Subscription.
After, click on the current subscription you want to cancel.
Tap Cancel subscription -> Unsubscribe.
Or watch this video and follow these steps: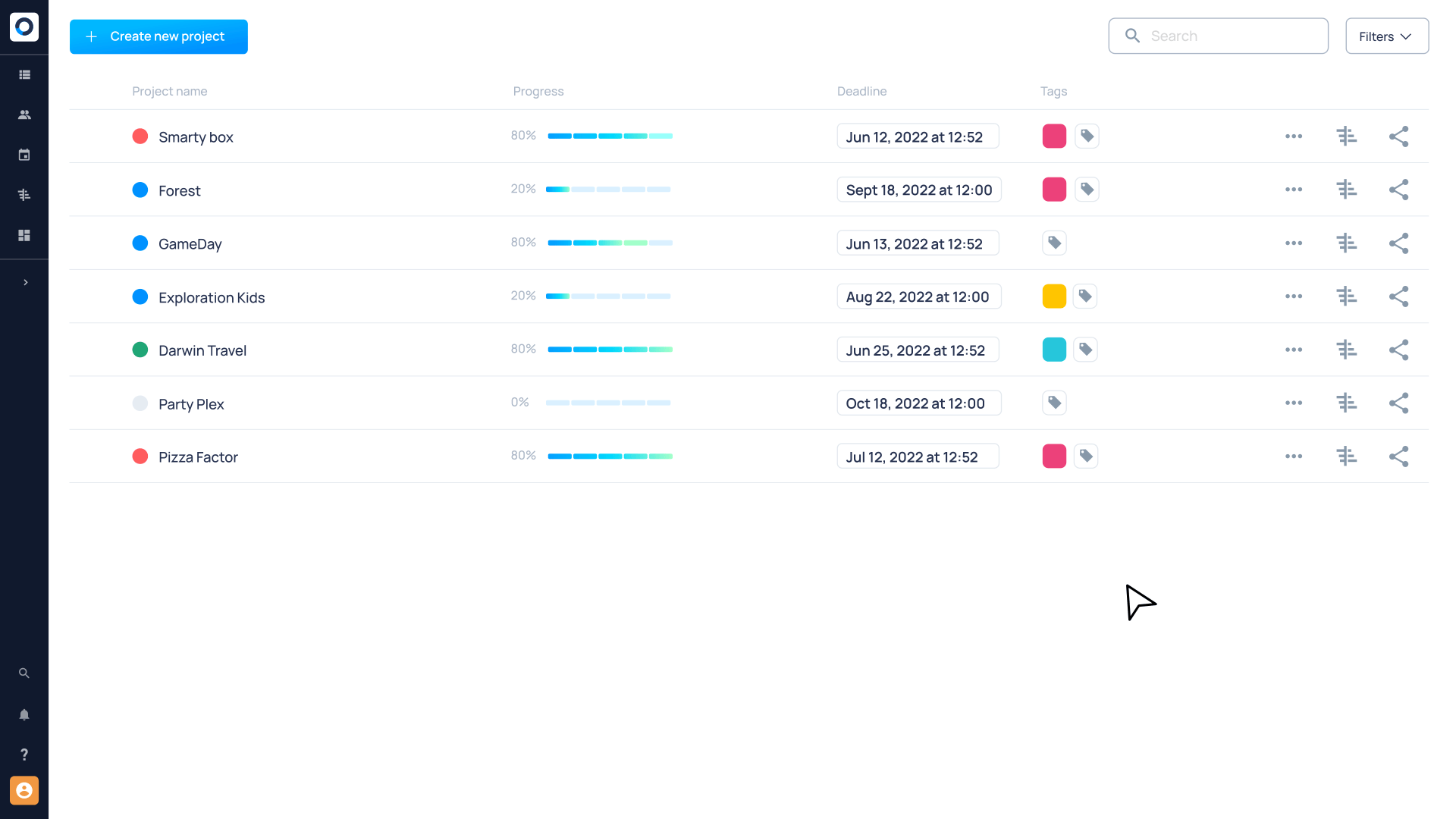 In case you'd like to change your annual or monthly Plan, go to Subscriptions and choose the appropriate one.