If the day comes when you decide to leave us (we're very sorry you Do), you can manage your Subscriptions on the Krock.io platform by tapping the Profile icon on the lower-left corner.
To begin, navigate to the Account menu.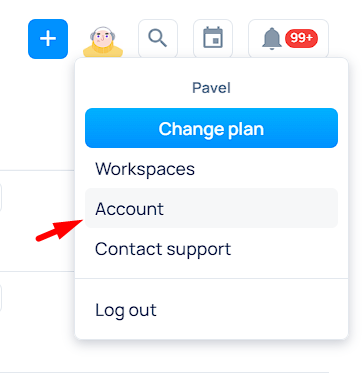 In the Billing section, you can log into your Stripe account. There you can manage the status of your subscription.