Everyone needs a support system
And while we aimed to make Krock super intuitive and easy to use, learning a new platform can always raise questions.
That's why we're introducing our Support Chat, available to you from now.
1. Open Support Chat:
In the lower left corner you can see the button "Question mark", and by clicking on it – you will see the dropdown list.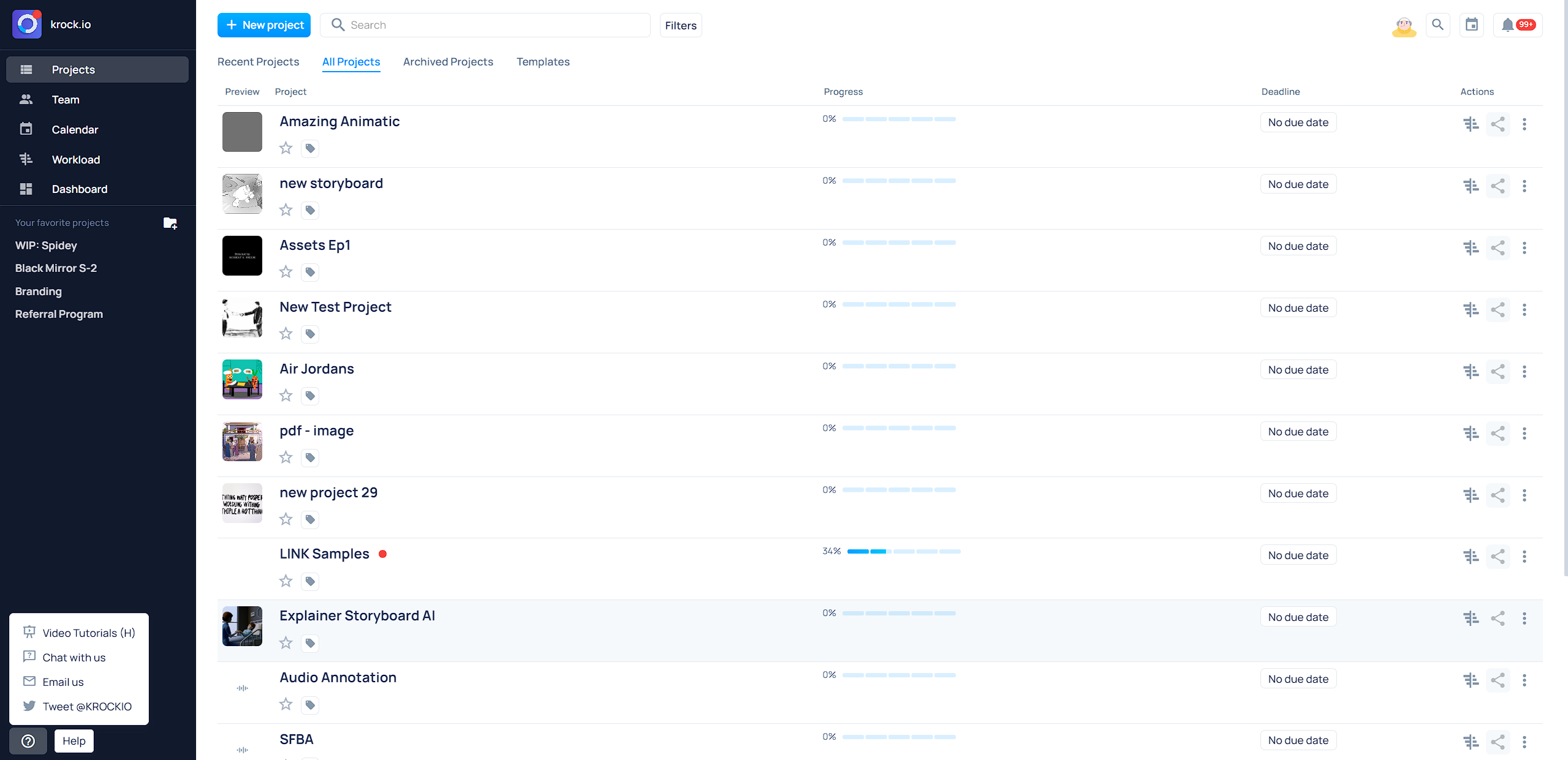 2. In this list there is a button "Chat with us". Click on it. And now, whenever you need some help, chat with us online or leave us a message, and we'll get back to you in a jiffy!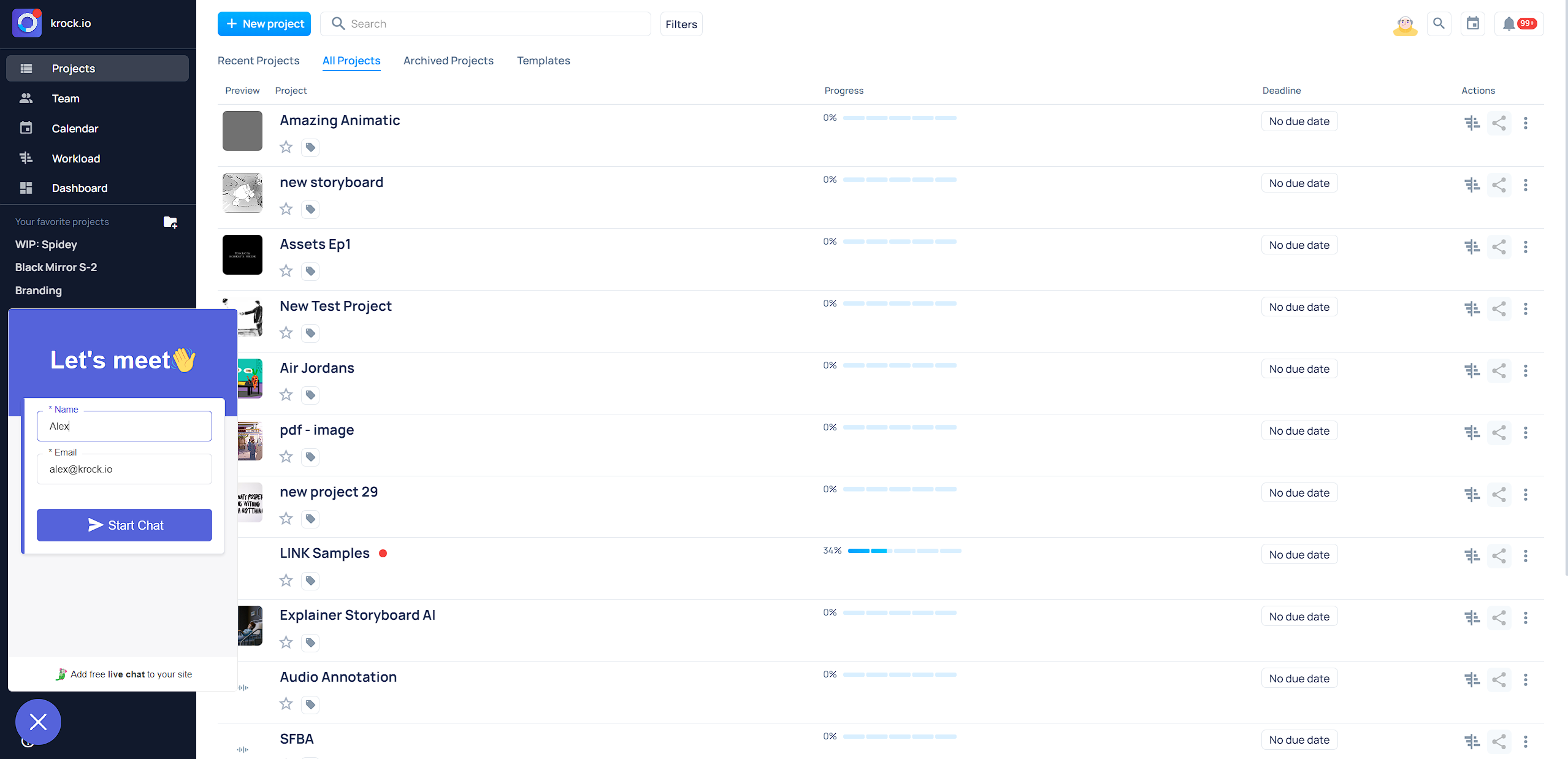 ∗∗∗
Want to receive all your notifications from Krock directly to your Slack channel?
Connect Slack to Krock following this guide.