You can add or remove users with just one click.
But if the number of users is higher than your package allows, you will be automatically redirected to the pricing page to update your plan. You won't be able to add new team members until you update your plan.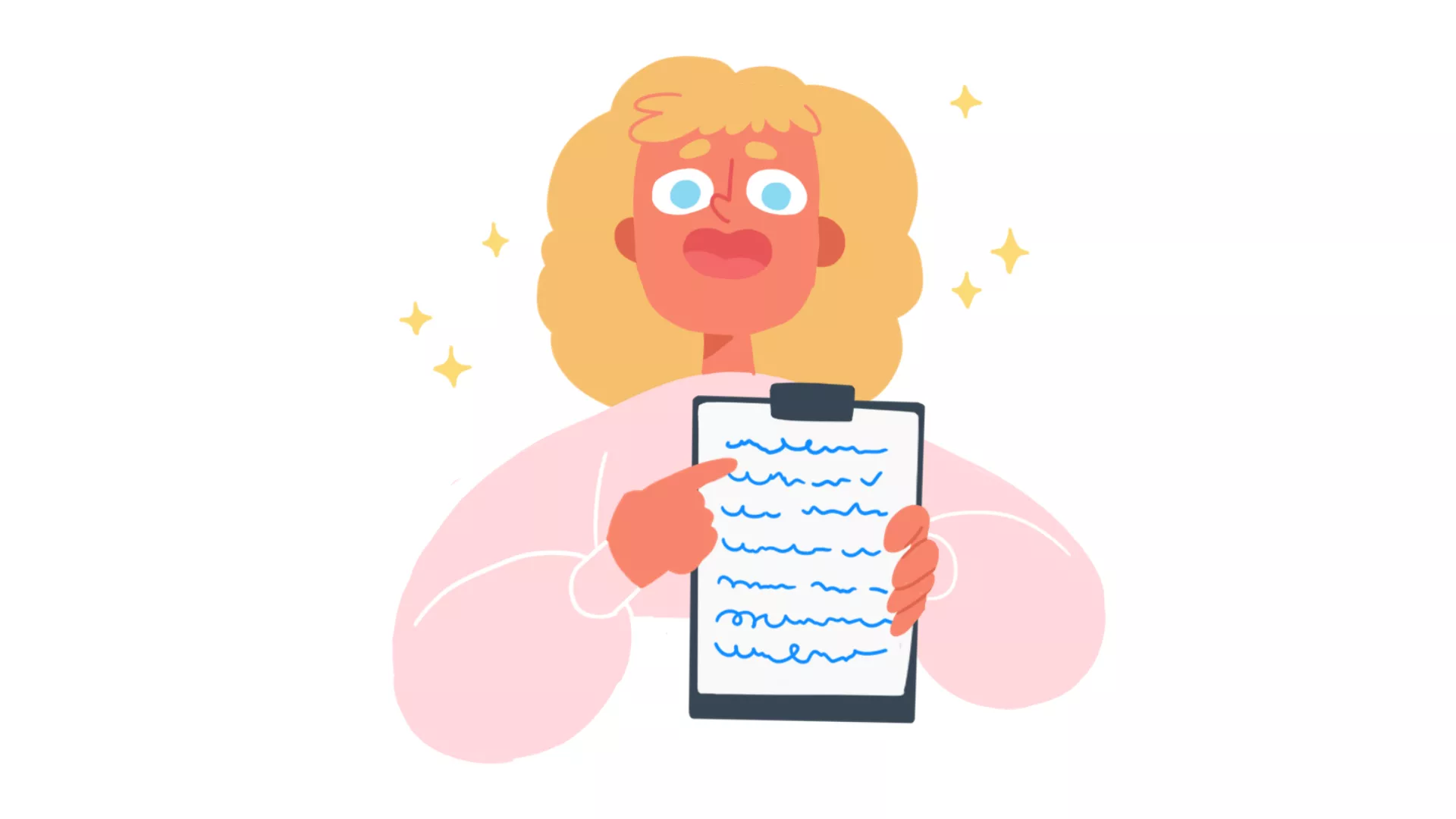 You can also remove some users and add new ones instead of them; then, your plan stays the same.
Check out more articles on getting started with Krock:
If you're having any trouble or need any help, let us know.