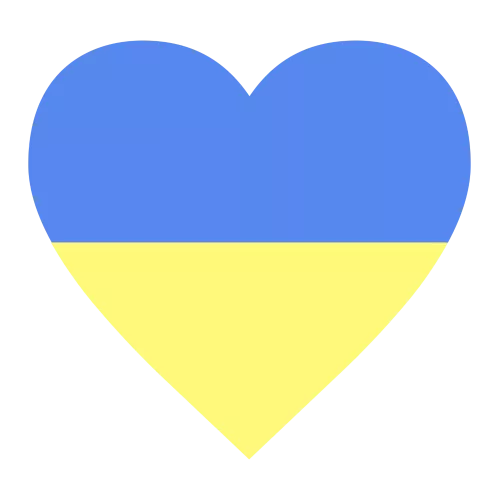 Our team would like to support the people of Ukraine in their fight against Russian aggression. If you are a Ukrainian video production company or animation studio, we'll give you 3 months of unlimited access to the Krock.io platform. Contact us right away if you'd like to extend a trial account without limitations.
With our platform, you will be able to communicate with remote teams and clients. You can also store and deliver media assets, leave visual feedback, and manage the entire video creation process.
If you want to support Ukraine during these difficult times, the National Bank of Ukraine has created a special account for charitable transfers of funds from international partners and donors.
Every $1 matters. Ukraine is grateful to every concerned citizen for their support.
Glory to Ukraine! Glory to the heroes!
Storyboard AI promts