Creative Collaboration and Video Review Software
One tool for remote collaboration on creative projects
for animation and video production companies. Send a
link to your project to get instant visual feedback.
2,775

video professionals joined last week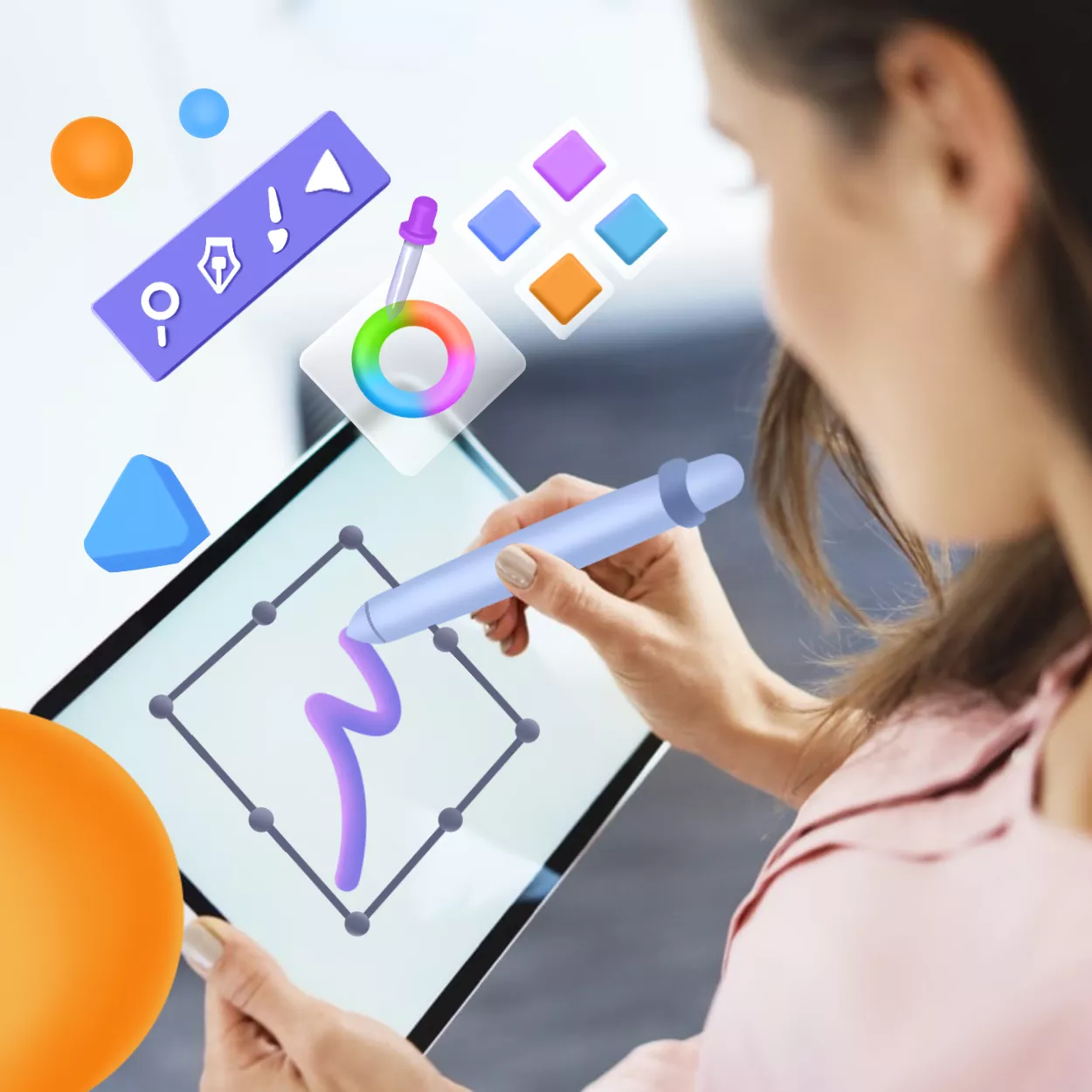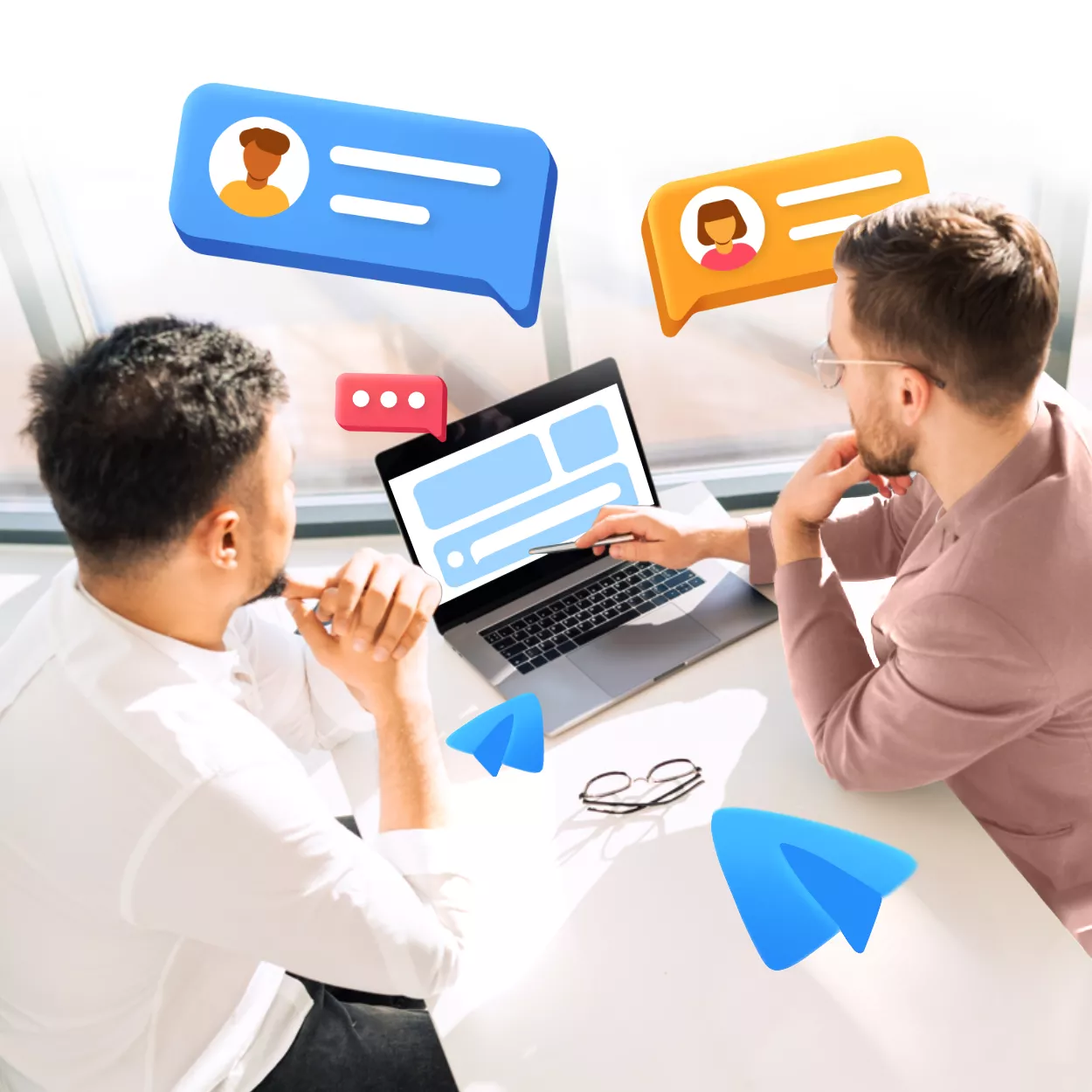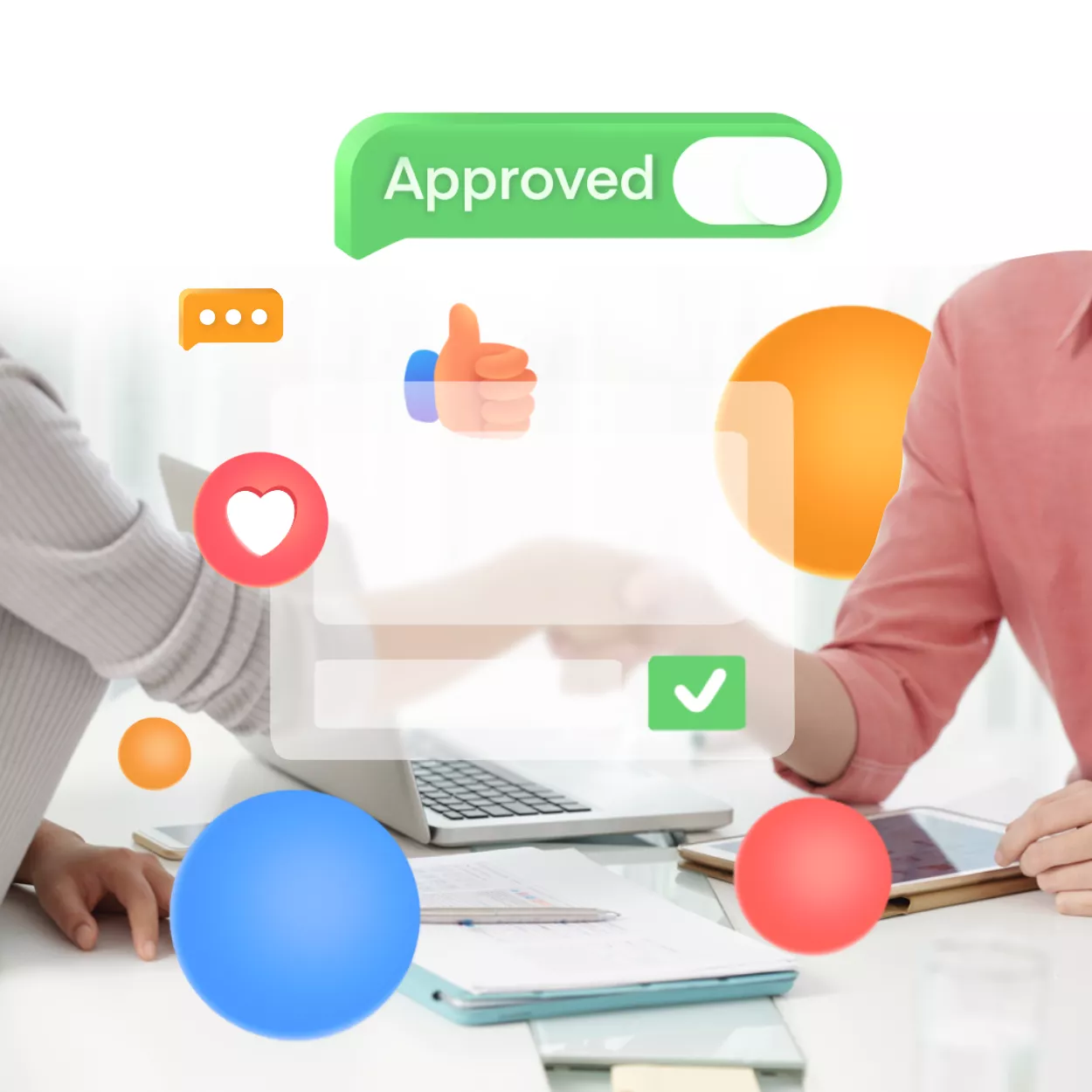 Convenient video proofing system
Leave the most accurate feedback due to visual markers, drawings, and adding files to your comments. 2 video review modes are available: Frame-by-Frame to detect the slightest changes between the frames. Loop to mark two points, A and B, and this video fragment will be repeated.
Don't adjust your process to a new tool. Try a tool built specifically for the video creation industry!
Build a unique fully-custom pipeline, organize steps with folders, manage assets and add multiple file types such as PNG, JPG, PDF, PSD, AI, MP4, MOV, and more. Get only the tools you need, not tons of irrelevant features.
Manage creative pipeline without chaos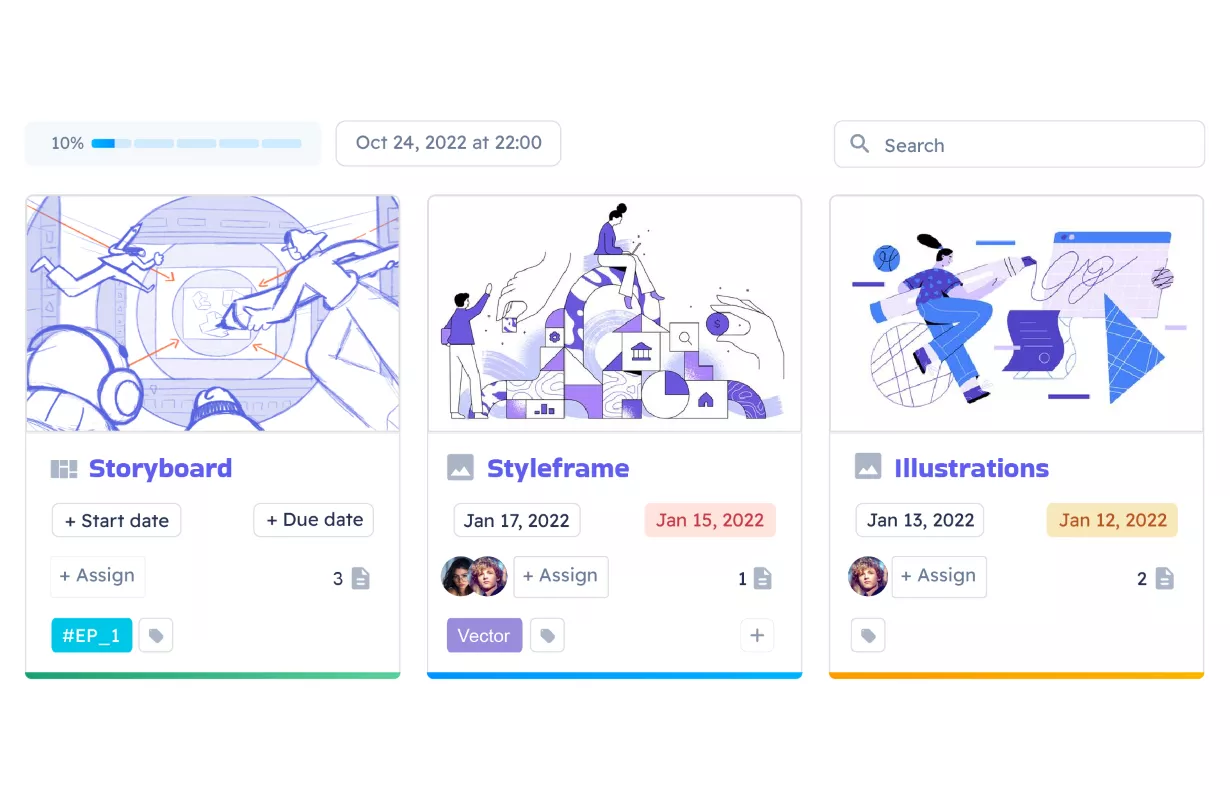 Assign team members to project steps and add comments as a to-do list for each member. Keep track of statuses, deadlines, and versions of every step of the project. All from one place.
Try for free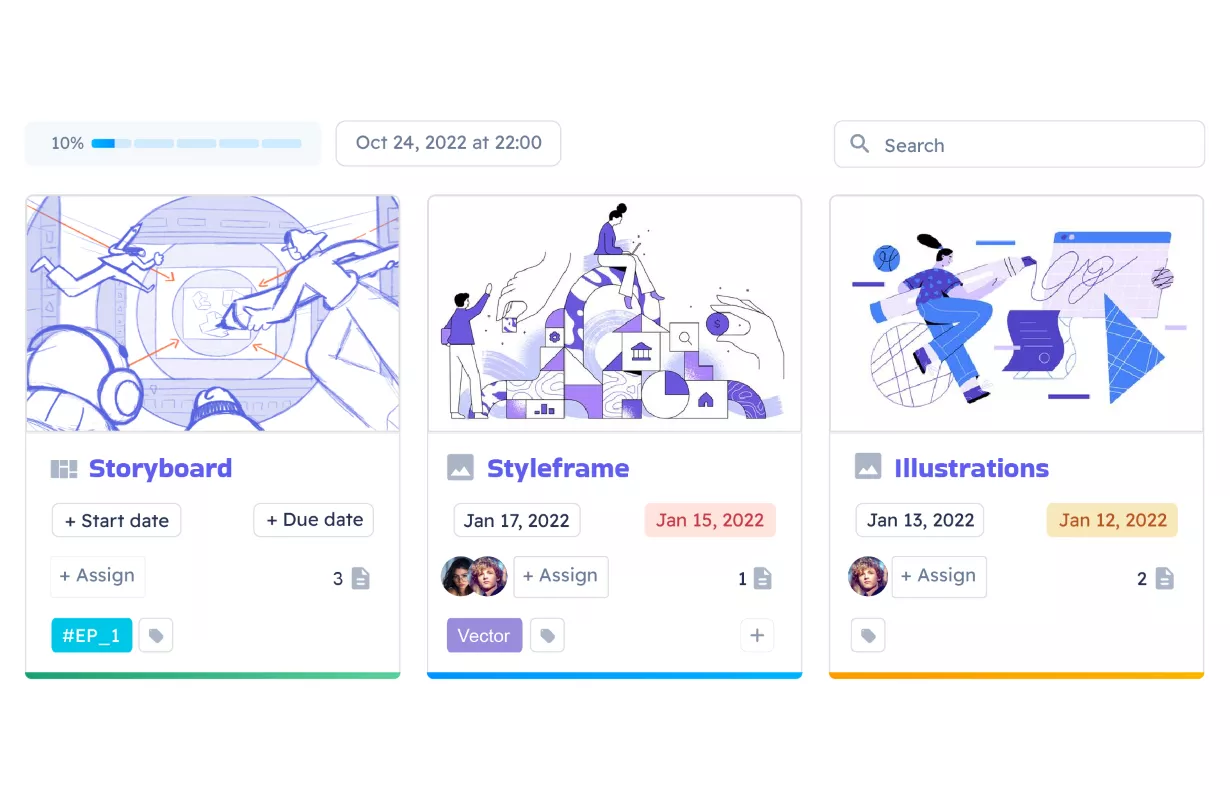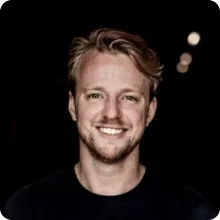 Right from the start, we saw the ease that Krock.io was bringing to our workflow. Krock.io helped to get rid of a lot of communication errors and saved us a lot of time.
Koen Colle
Fiks Films, Producer & Storyteller
Never miss your clients' comments or get confused with their feedback
Invite clients for online proofing. Minimize the number of revisions by getting convenient feedback with advanced visual commenting and automatic timestamping features. Send custom notes right from Krock.io and get approval faster. Focus on creativity instead of ineffective communication.
Try for free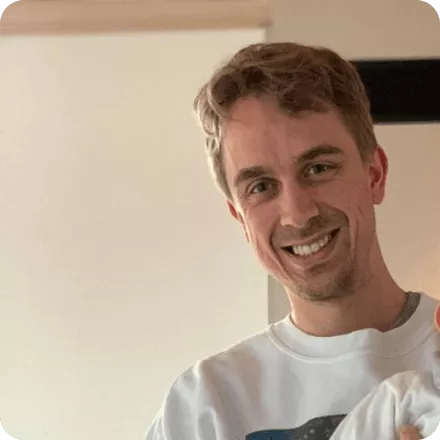 Krock.io gives us an excellent overview of the progress of each project. We save a ton of time that would otherwise be spent talking to the customers by phone, chat, or email.
Martin Alternes
Webarbeider Animation Studio, CEO
Stop missing deadlines. Control and plan your team workload like a pro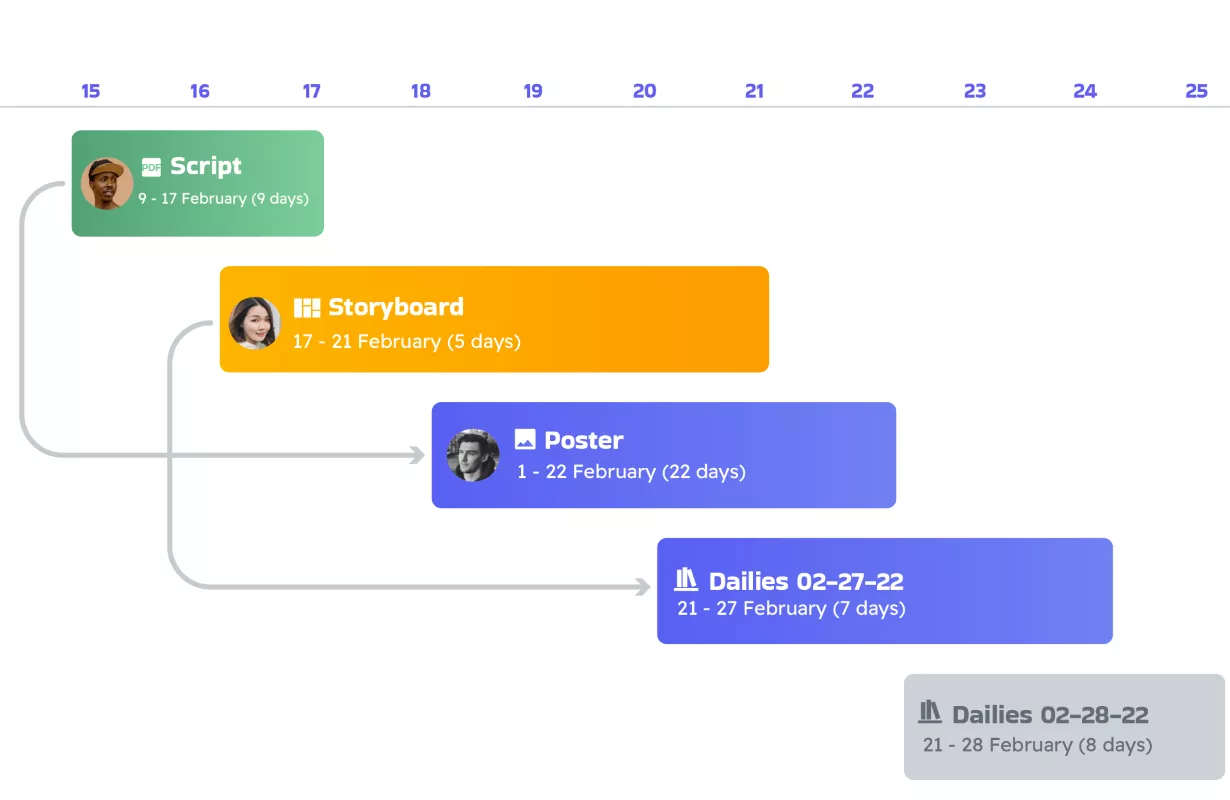 Managing a remote team can be confusing. Get a clear understanding of your production process and team workload with a Calendar view and Gantt chart.
Try for free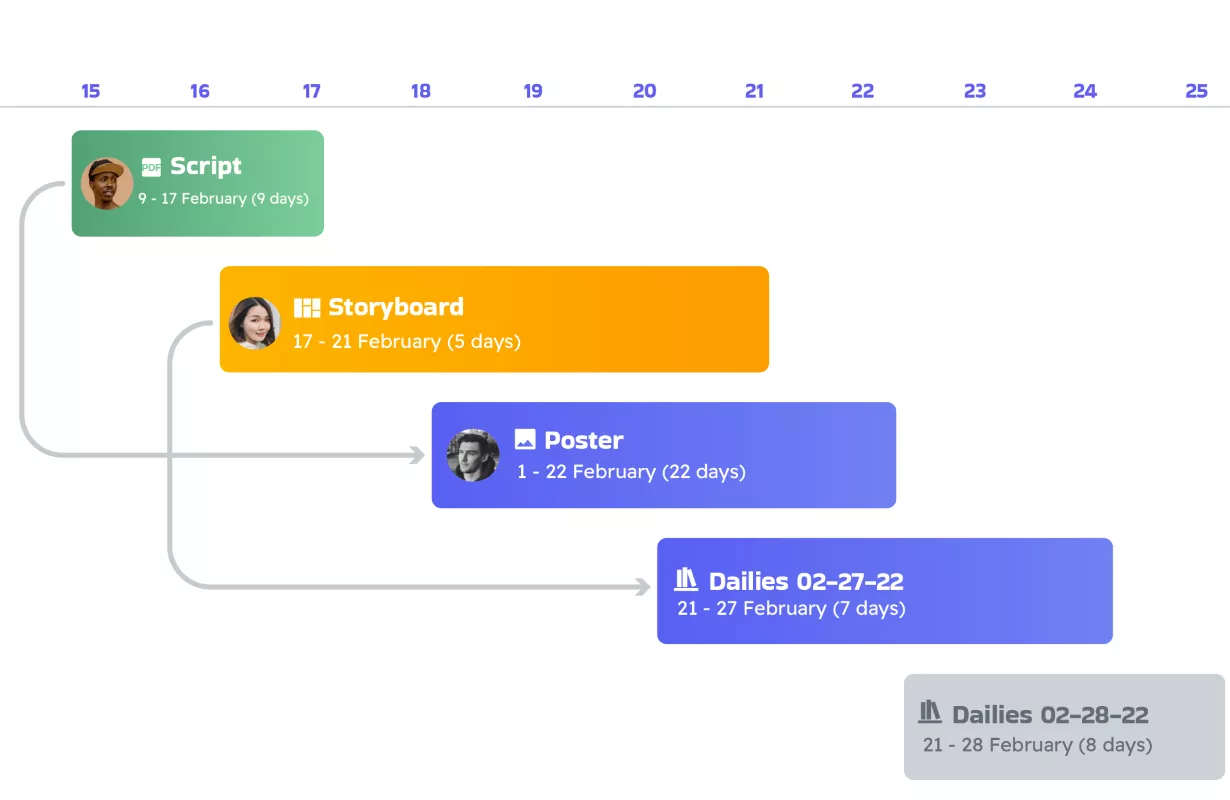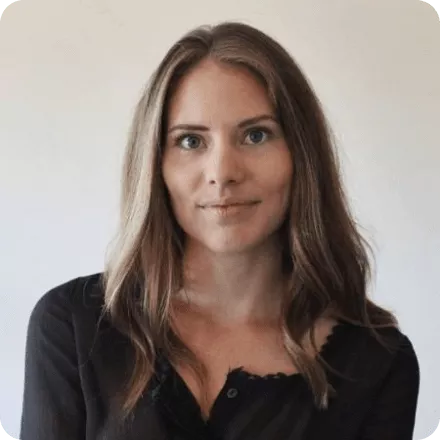 Krock.io is an efficient way to work across a myriad of projects. It's incredibly intuitive having the briefing, style frames, and versions of videos all accessible from a single project dashboard.
Lexi Mounsey
Casual Films
Use Krock.io as your selling point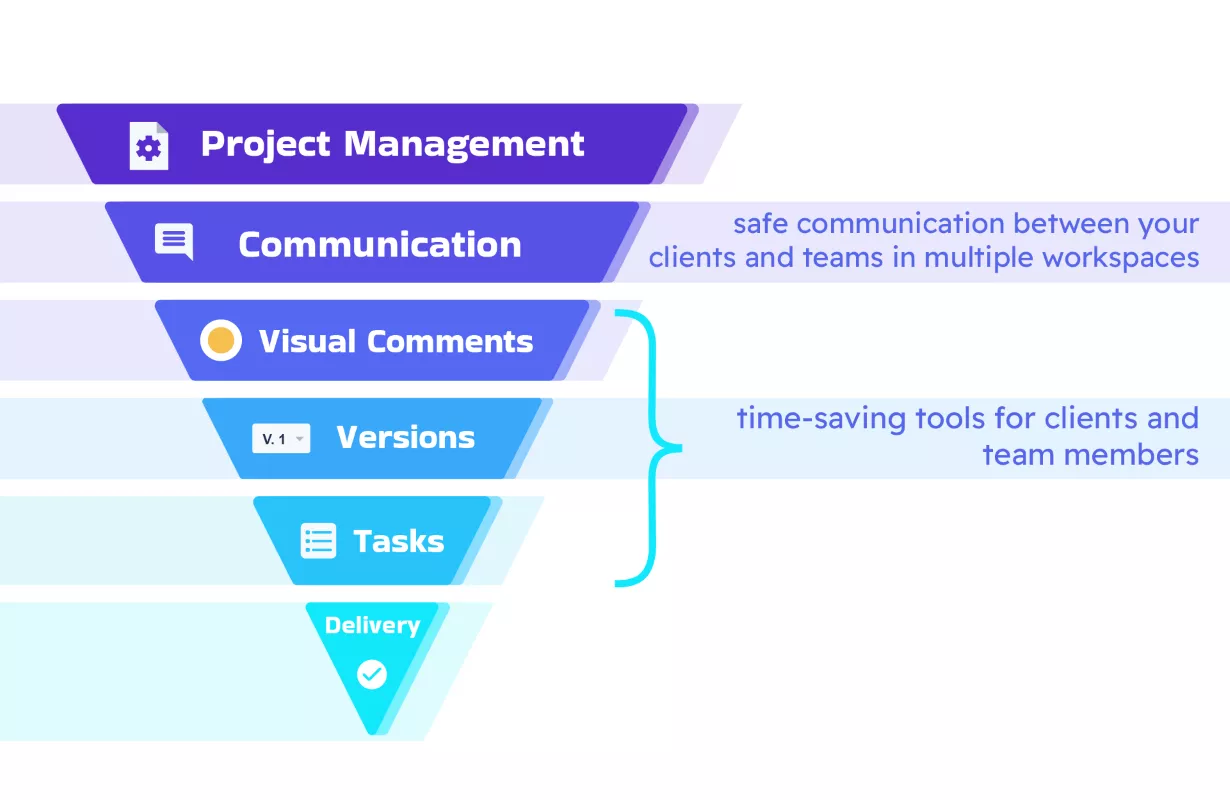 Good customer service always pays back with an increasing number of new and returning clients, improving customer satisfaction and willingness to refer. Strengthen your offer with a smooth and transparent process along with clear communication.
Try for free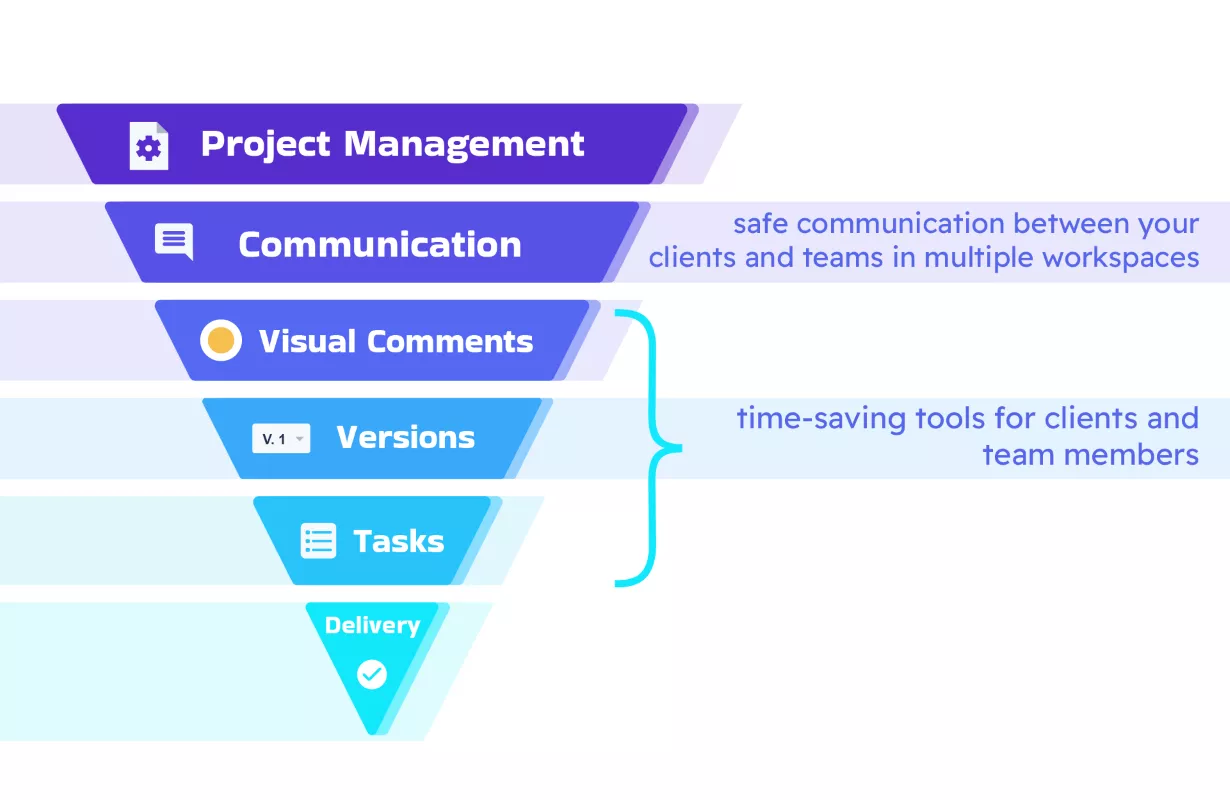 The magic is closer than you think
Take a look at the success stories that have been achieved through our service.
Data privacy and security
We understand the importance of security in media production. We guarantee data protection for our customers by using international security certificates.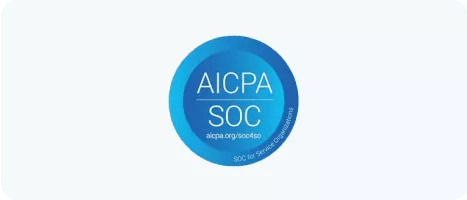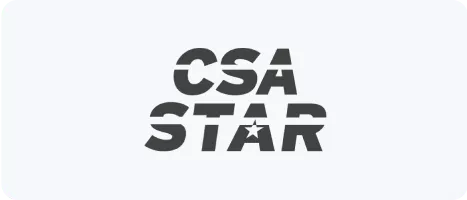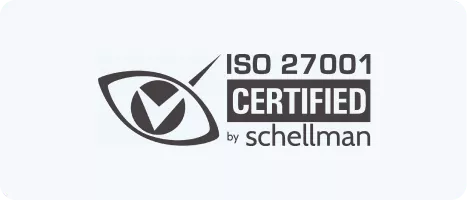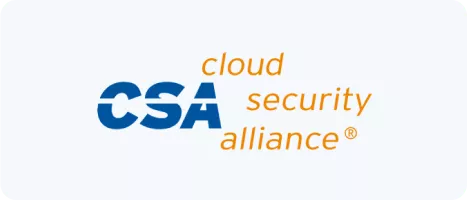 What happens after you start your journey with Krock.io
Effortless process set-up
No need to take extra training for you or your team on building your process in Krock.io. With a simple and intuitive UX, spend less than X mins to have your workspace up and running.
Begin using Krock.io in a timely manner
Use one of the pre-built pipeline templates to get started. Make any changes you like or make your own. Invite your teammates in just a few clicks. Use multiple integrations to streamline production and communication.
Invite clients with no hassle
No registration is required for clients. Simply send your work for review with a custom note and wait for approval to move on.
No hidden costs
Any package includes an unlimited number of clients and freelancers. No per-user fee. Upgrade only if you need additional features.