Web-Based Animatic Software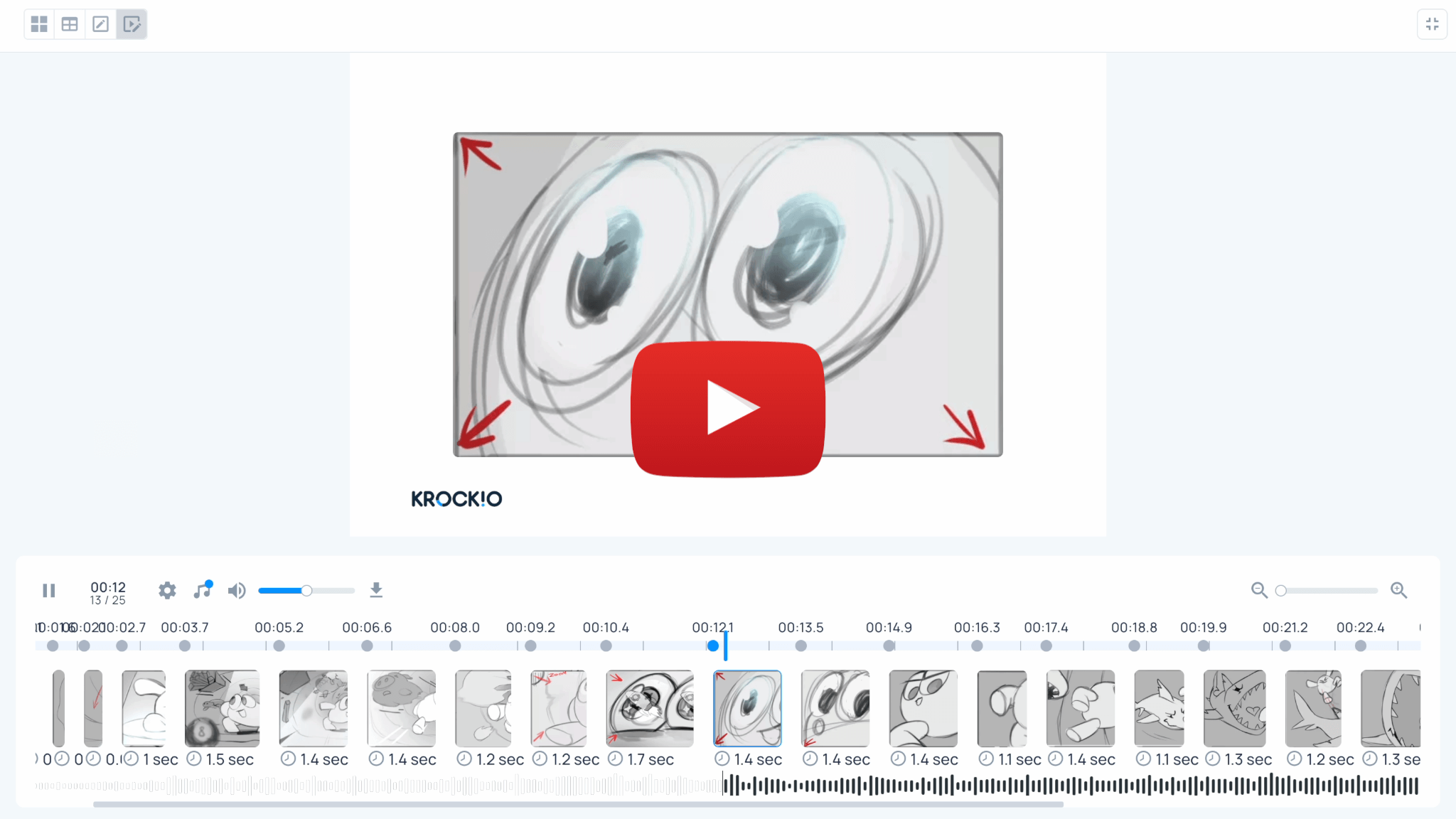 Get ready to revolutionize your video production process with the all-new Web-Based Animatic Tool, now available on KROCKIO. Whether you're a seasoned video maker, animator, or creative enthusiast, this innovative tool is designed to make your video production journey smoother, more intuitive, and incredibly enjoyable.
Generate Animatic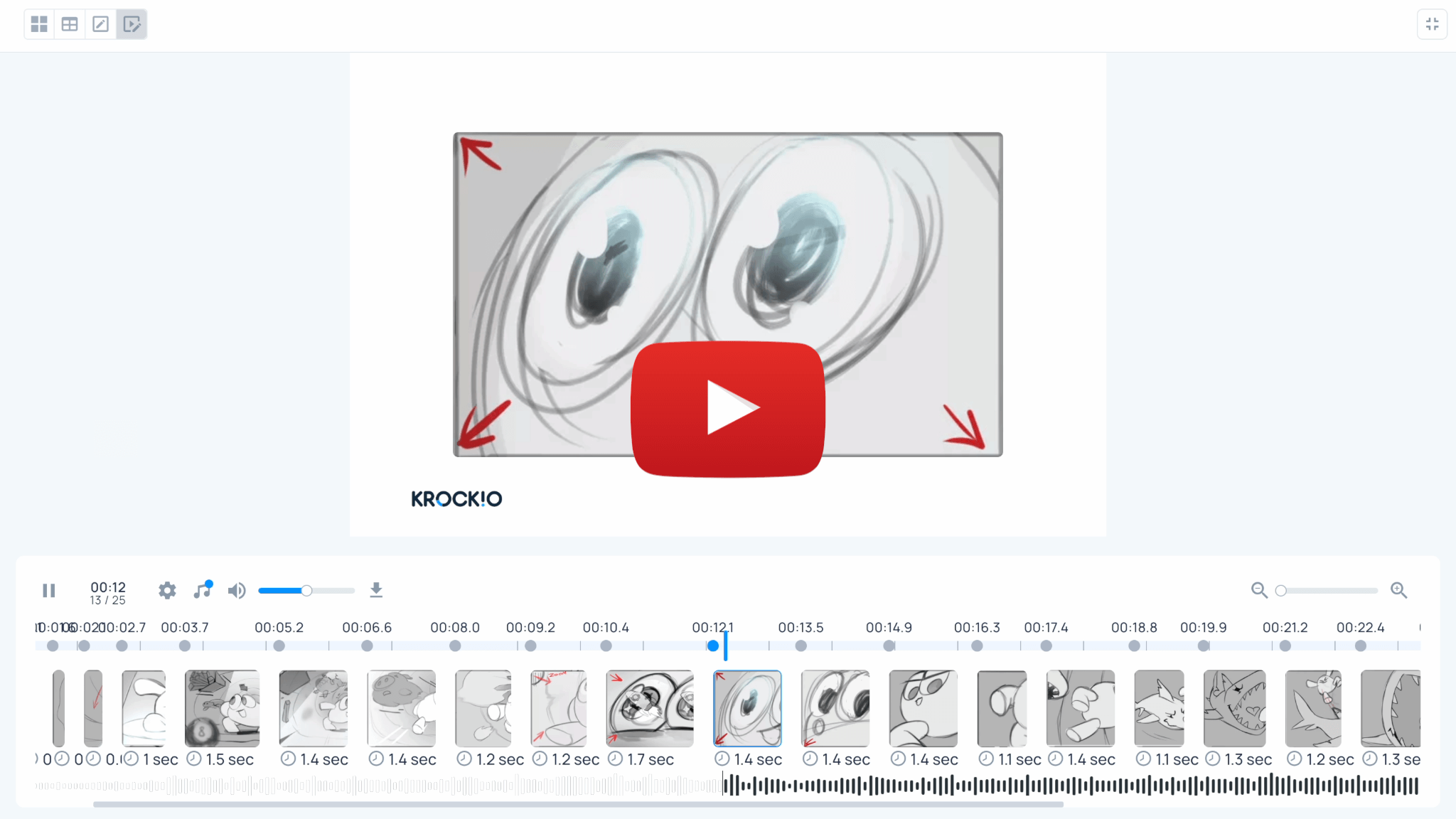 Create Animatics from Storyboards in a Flash
Confirm Immediate Import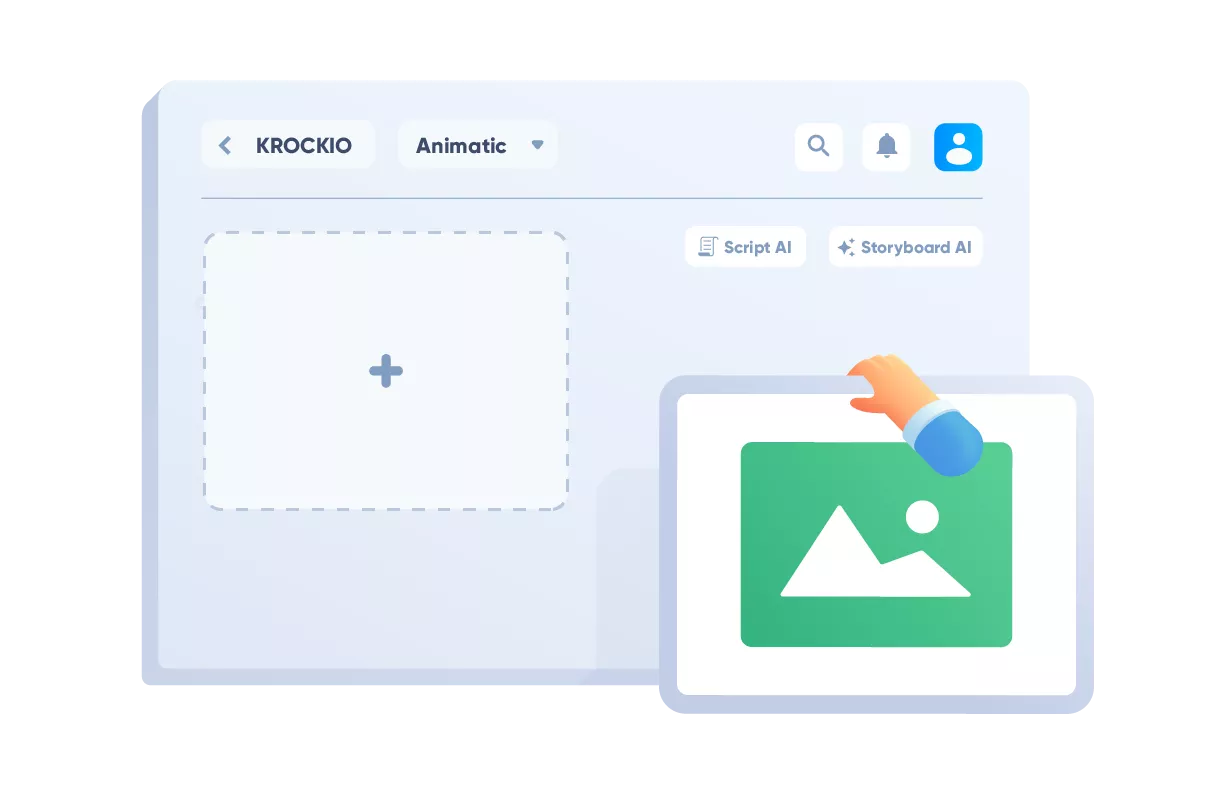 Quickly and easily transform storyboards into fully functional animatics with audio and subtitles. Drag & Drop your images to build your storyboard or generate them with Storyboard AI.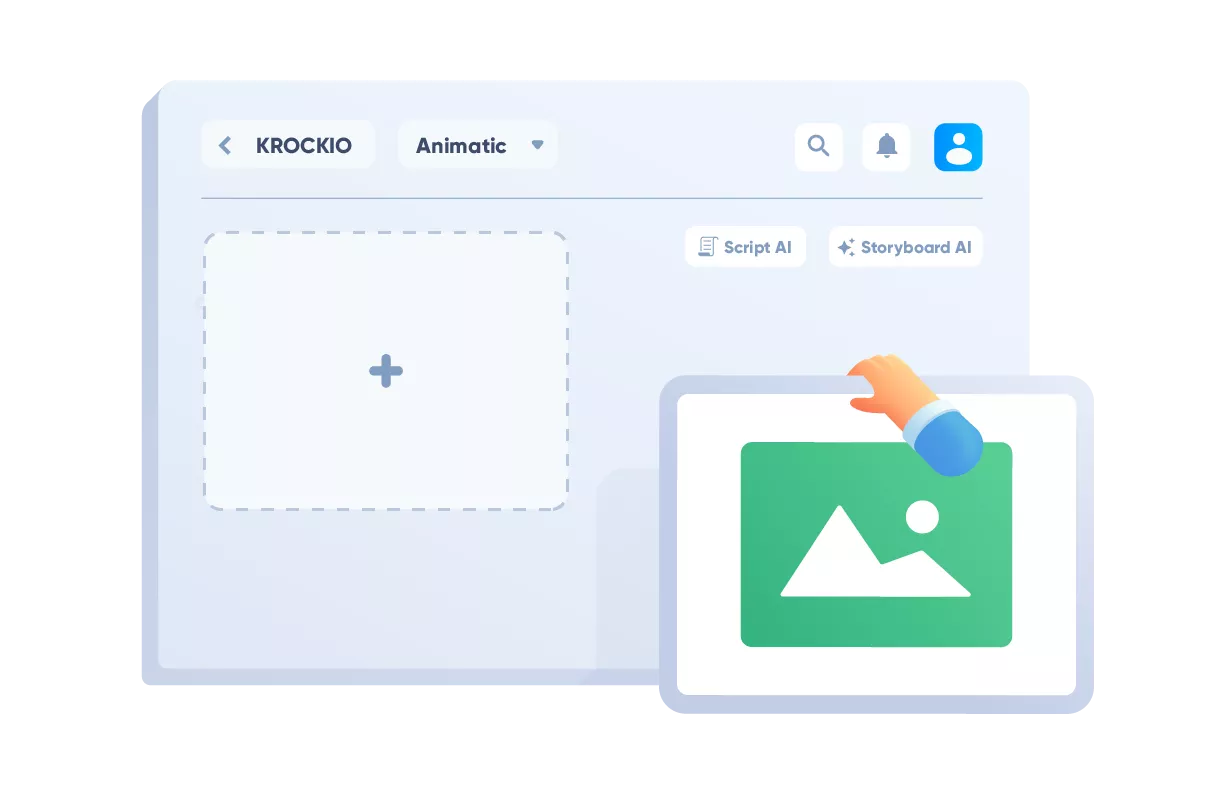 Safe Communication and Quick Responses
Send your clients or team a link to your animatic so they can provide feedback on relevant frames.
Subtitles are Available in Real-Time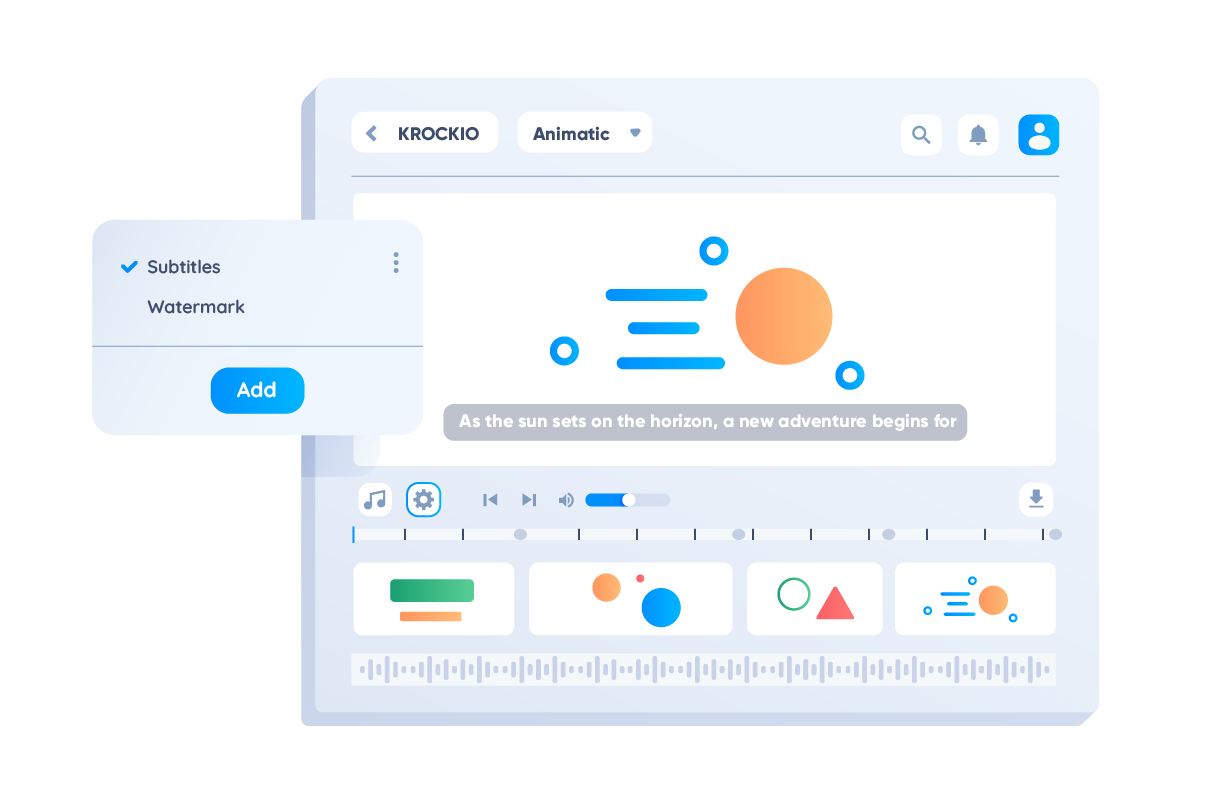 Insert subtitles based on the text in your storyboard. It's super simple to update and alter as needed.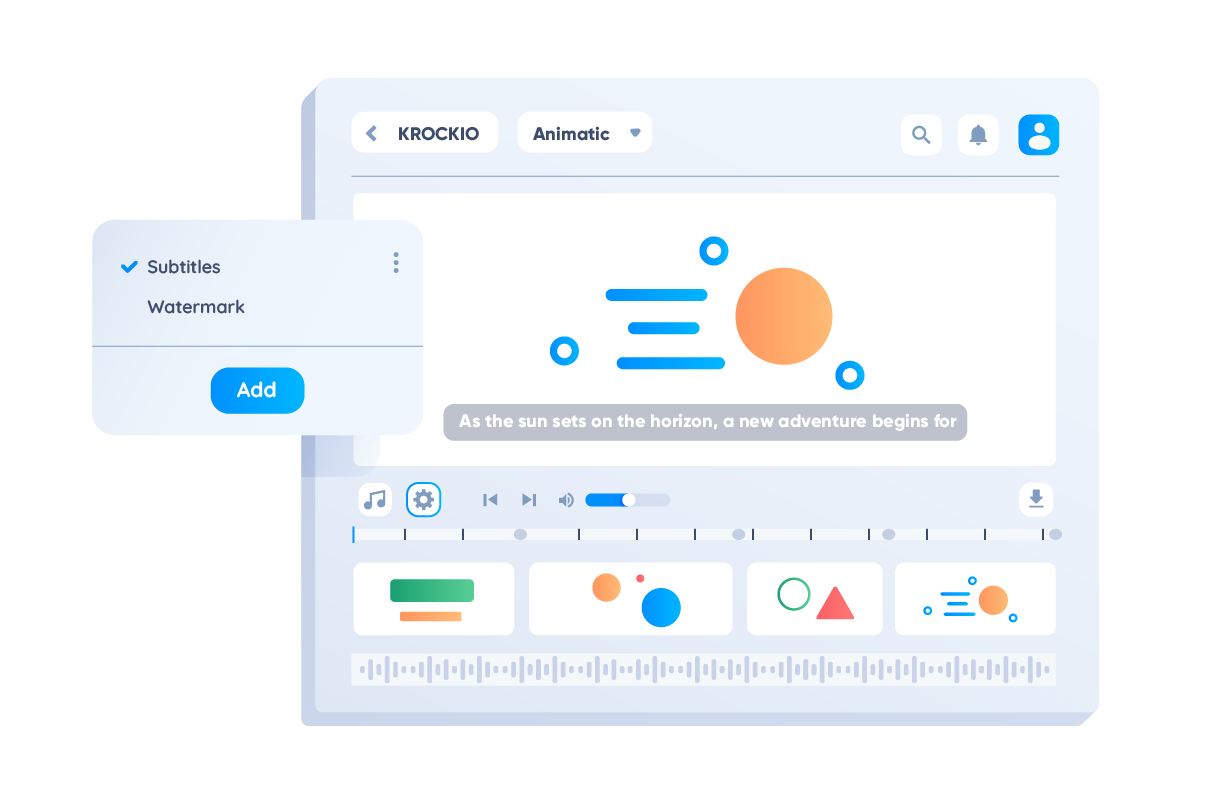 Add Sounds and Music to your Animatic edits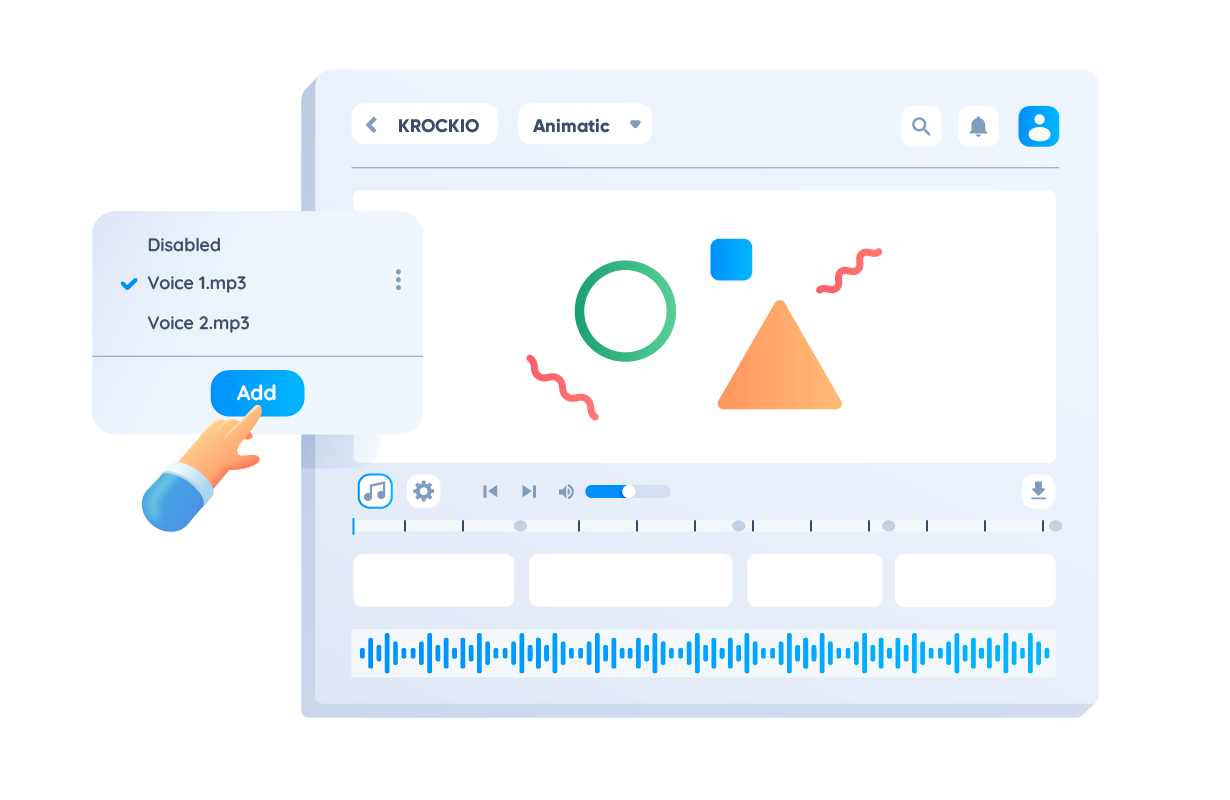 Elevate your animatic to new heights by seamlessly integrating music or narration. Seamlessly upload your preferred audio tracks to accompany your visuals, enhancing the storytelling experience and evoking the desired emotions in your audience.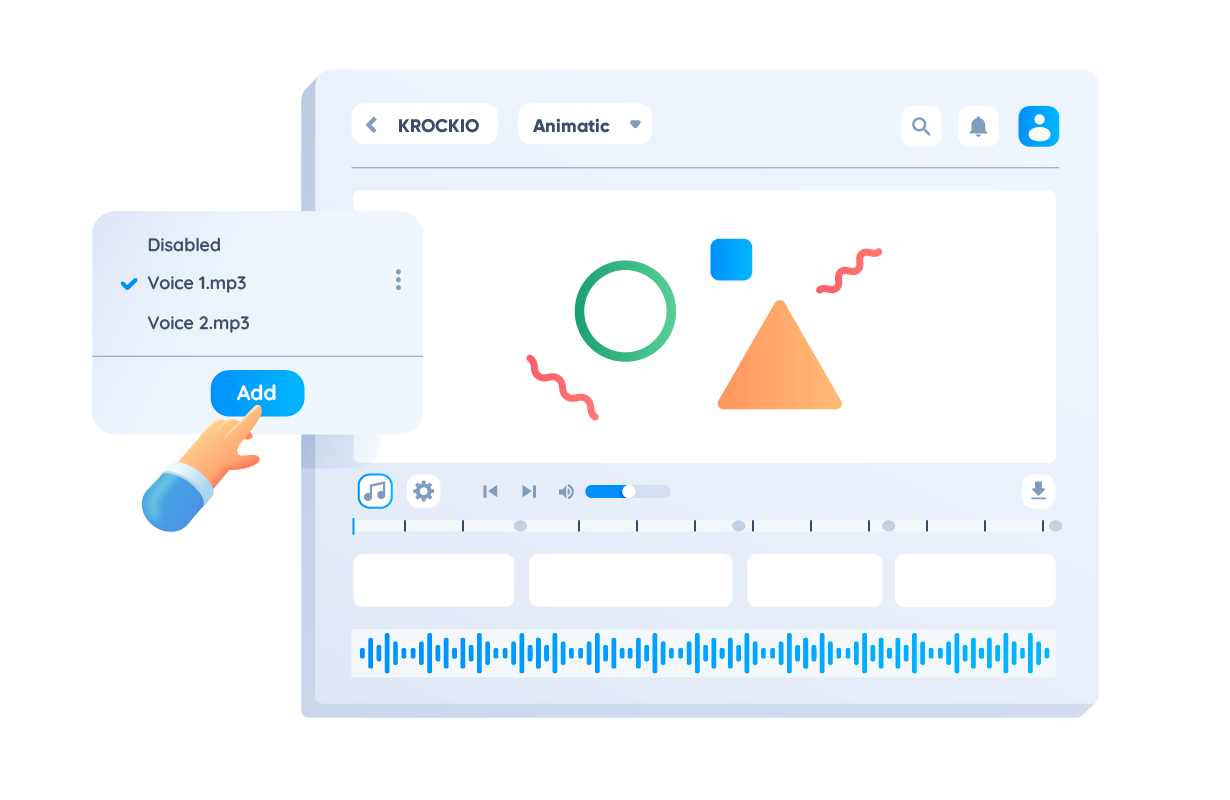 A Movable Timeline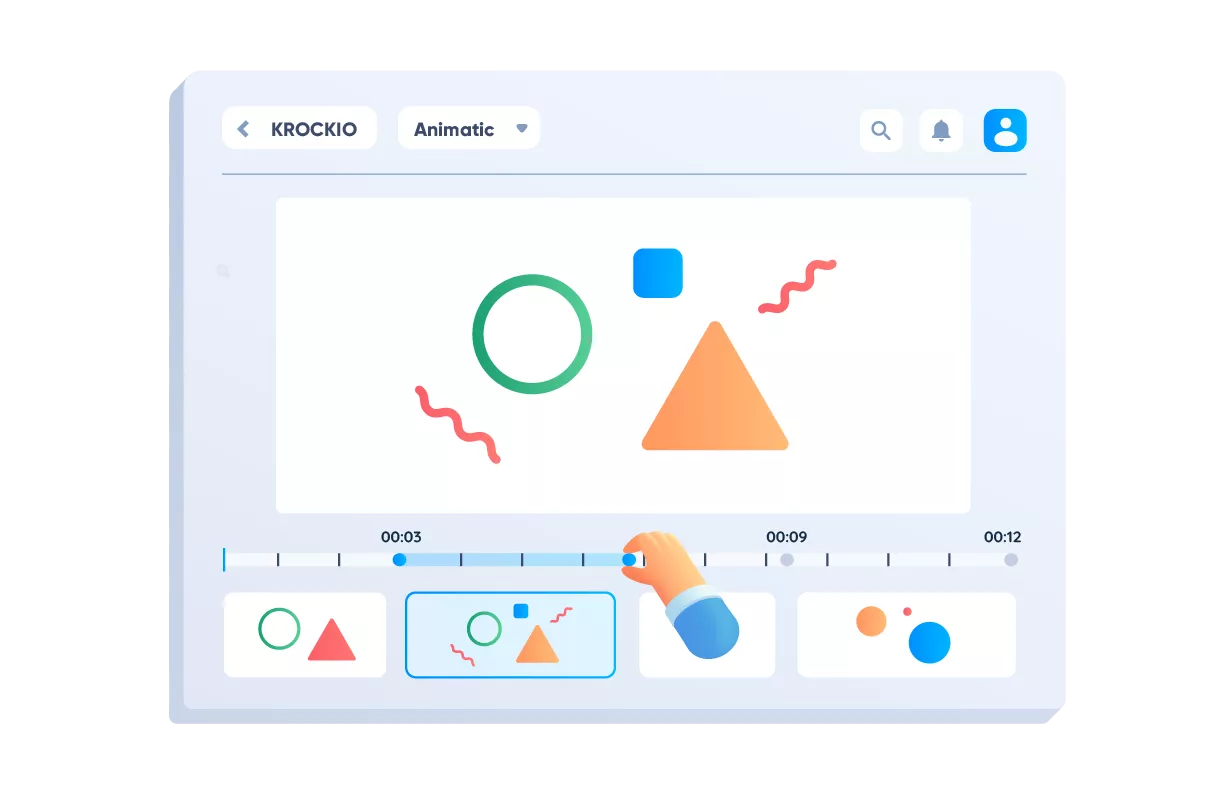 Unlock complete control over your animatic experience with the added benefit of a movable timeline. This powerful feature empowers you to finely tune and set the precise timing for each element of your animatic.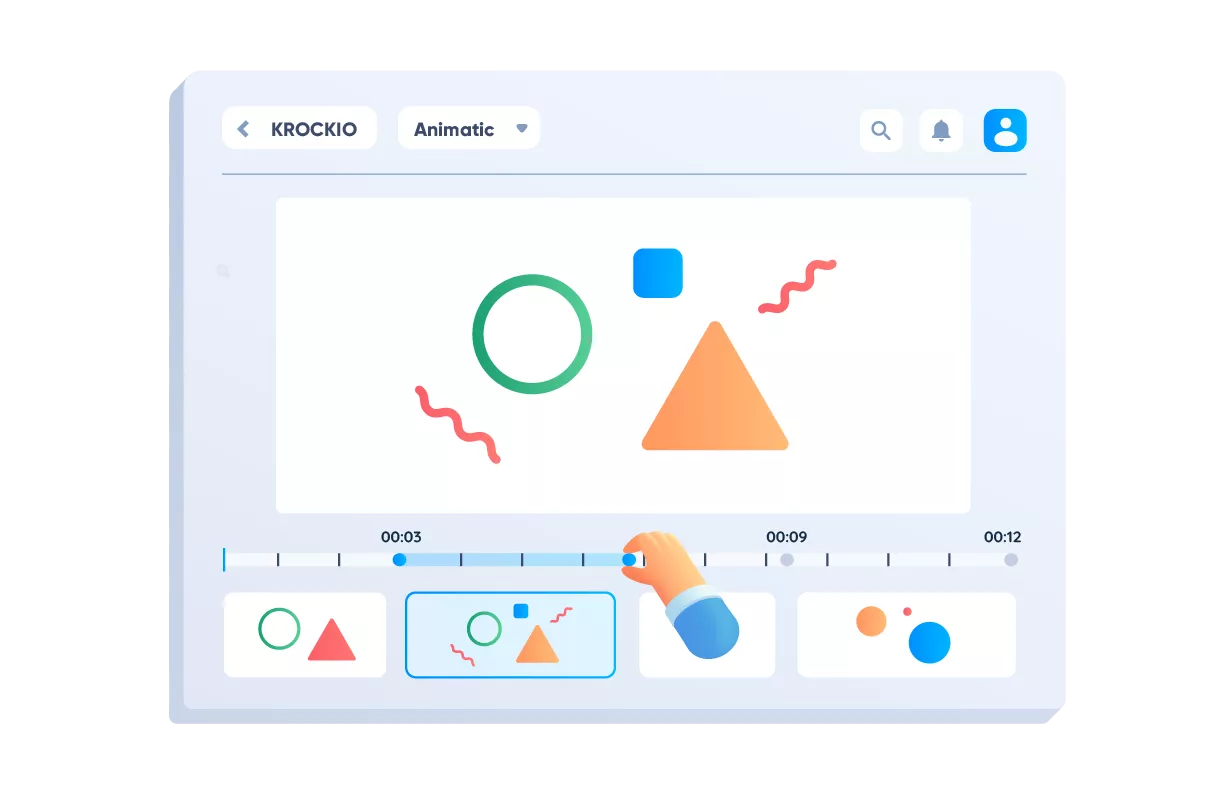 Save as MP4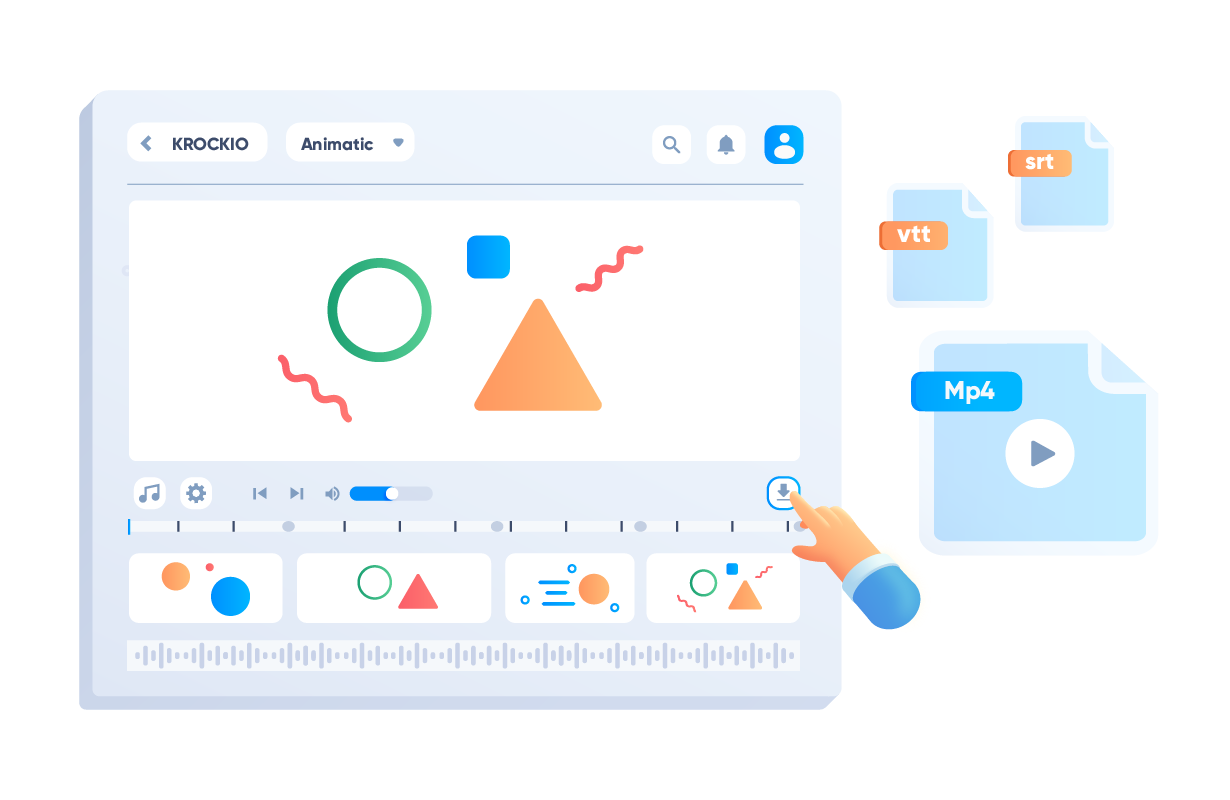 Get your finished animatic in a compact MP4 file, complete with captions and audio. You may export your animatic as a full-screen video. Ideal for use in presentations.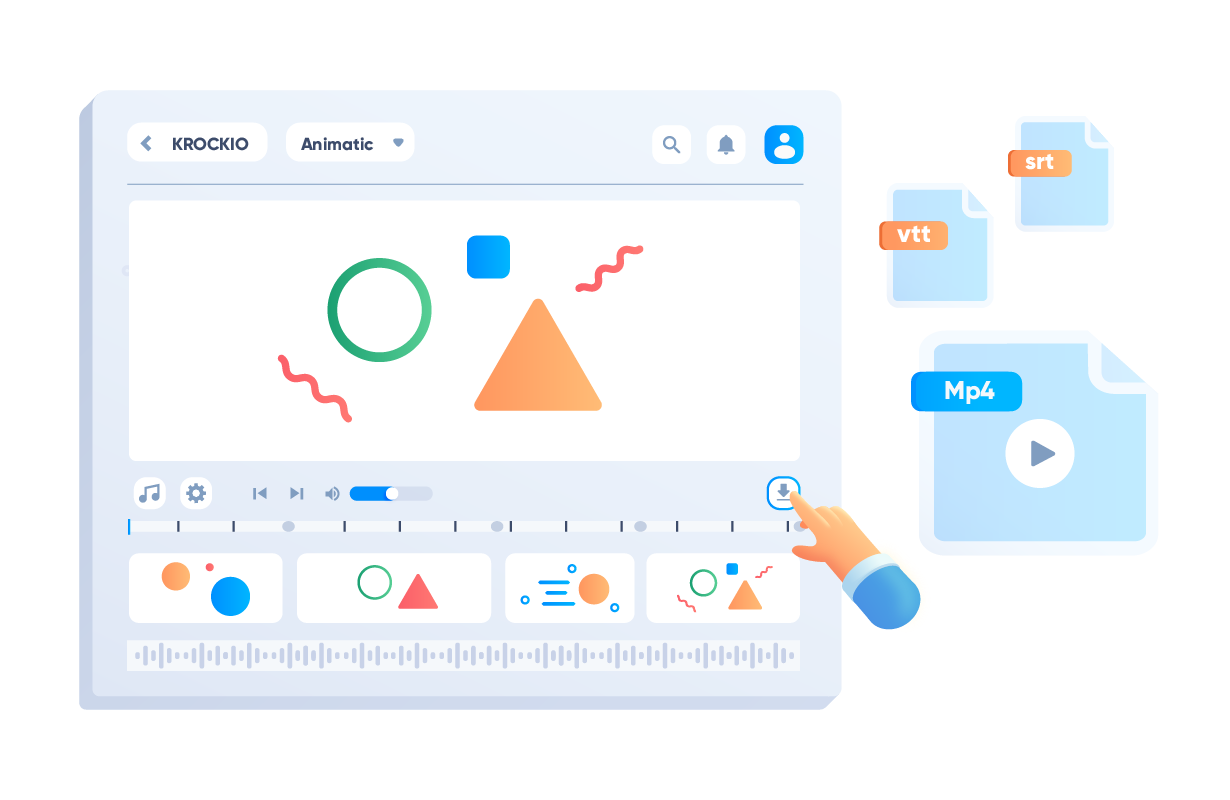 Use the best online storyboard creator for videos to cut down on production time from idea to green light. Produce, coordinate, and collaborate on client-pleasing storyboarding tools online and animatics!