Enterprise
Control workflow like a pro
Contact Sales
Custom price
500 GB

+ of secure storage

Unlimited

workspaces

Unlimited

projects
Unlimited workspace members
Don't adjust your process to a new tool. Try a tool built specifically for the video creation industry!
Build a unique fully-custom pipeline, organize steps with folders, manage assets and add multiple file types such as PNG, JPG, PDF, PSD, AI, MP4, MOV, and more. Get only the tools you need, not tons of irrelevant features.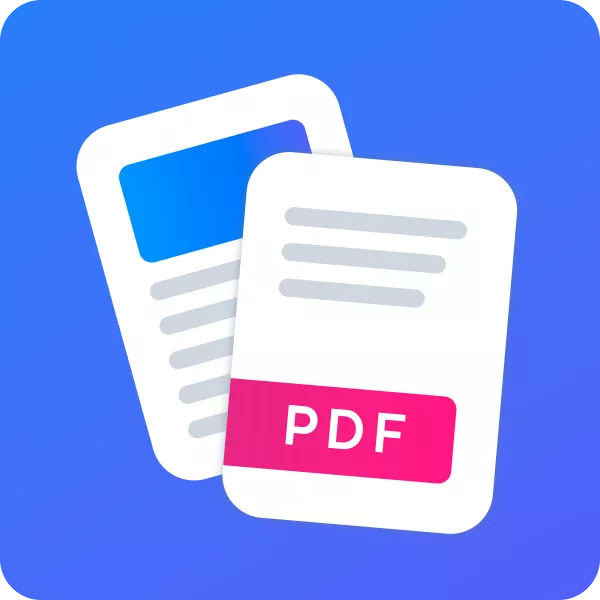 Add and discuss Client's Briefs and Scripts as PDF files.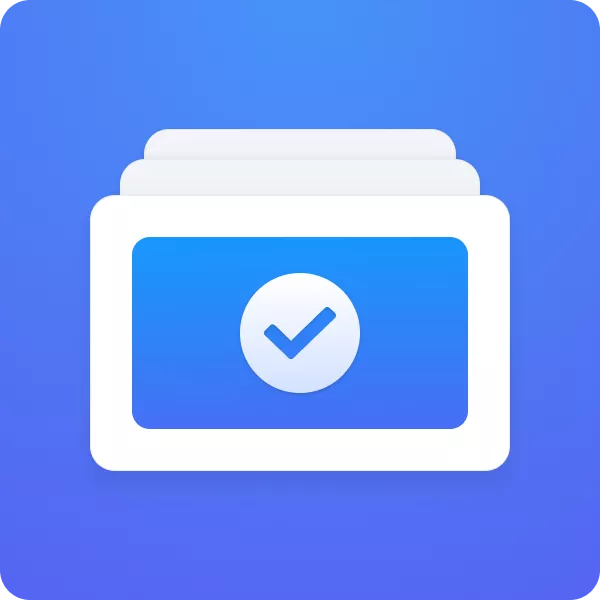 Create illustrations and manage different versions of them in one place.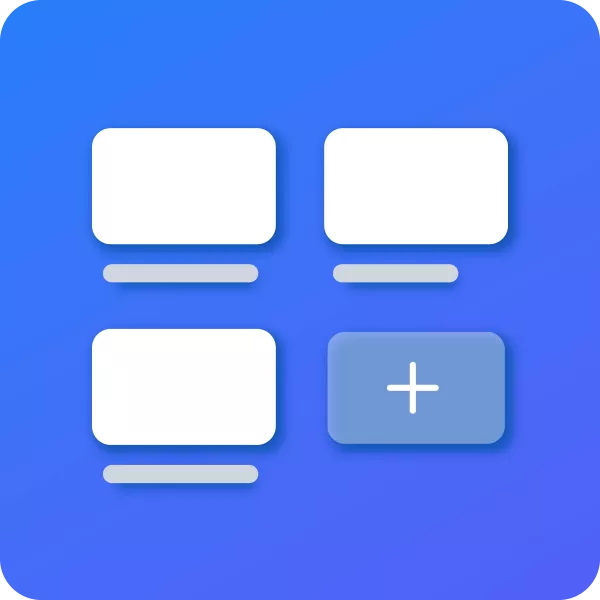 Build and update interactive storyboards in just a few clicks.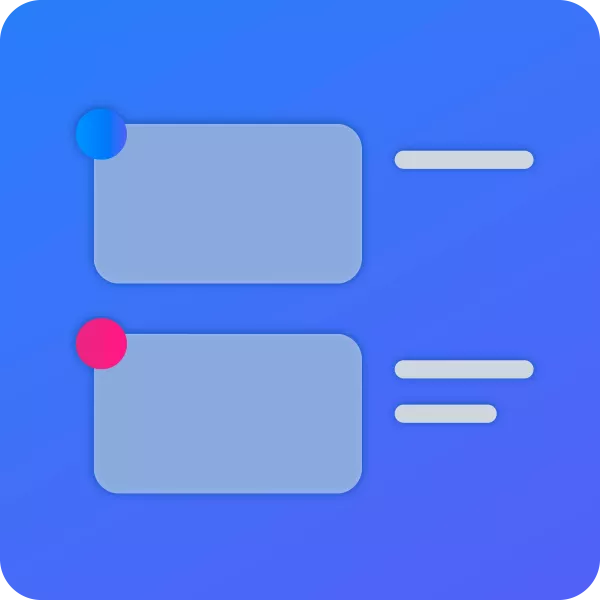 Collaborate on video files with your team and make simple media revisions.
Data privacy and security
We understand the importance of security in media production. We guarantee data protection for our customers by using international security certificates.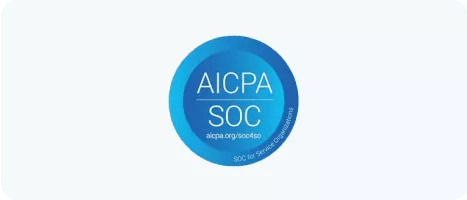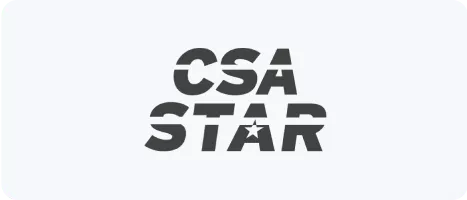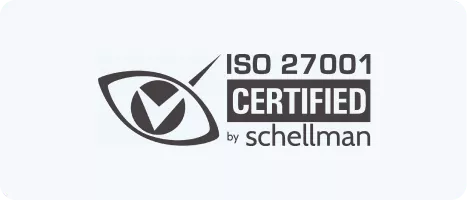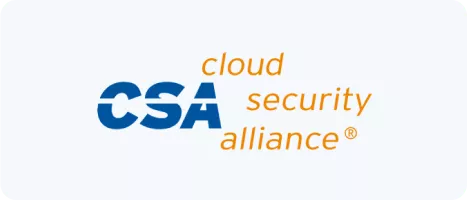 Frequently Asked Questions
What type of companies Krock.io is a good option for?
If you work in a media production company, marketing agency, or animation studio, Krock.io will help you to organize your work process in one click.
What is the difference between Krock.io and other platforms?
Krock.io is a flexible platform that helps to build an effective pipeline, allows to leave visual comments on images, videos and other media formats as well as keep different versions of them. Krock.io controls your workflow and makes it easier to manage tasks and projects. You can find all the features you need in one place, without any additional services needed.
Can I adjust my Enterprise package?
Yes, if you want to add more storage space, contact us, and we will offer you custom subscription.
Who is responsible for team payments?
The account owner can upgrade or cancel a subscription for the whole team.
Can I upgrade, downgrade or cancel a subscription if I want to?
You can upgrade/downgrade or cancel your subscription on the billing page anytime you need it.
Does Krock.io offer a discount?
Yes, we offer a 10% discount if you pay for a 12-month subscription.
What payment methods do you accept?
You can purchase Krock.io with any major credit or debit cards.