Krock.io Brand Assets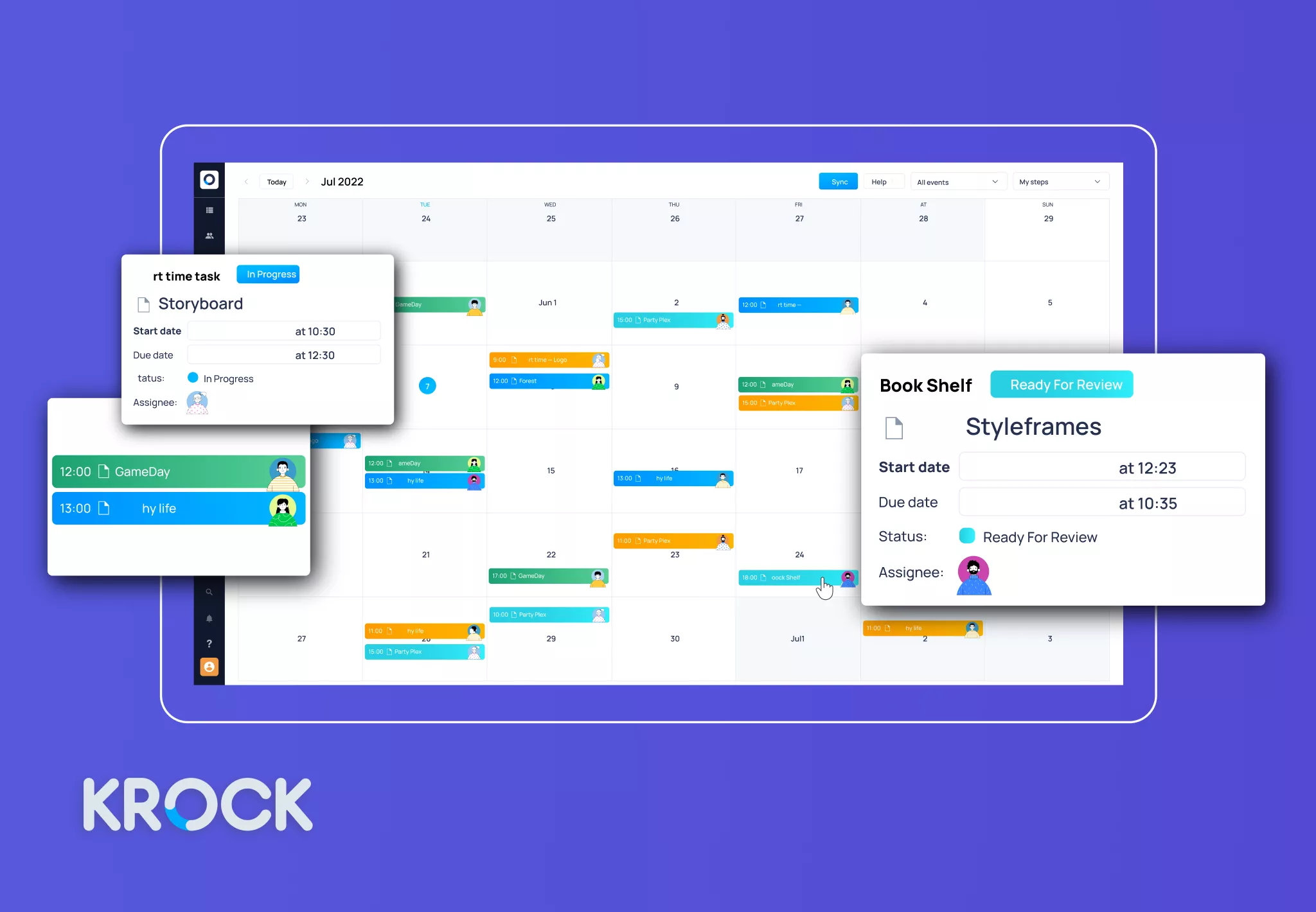 Learn how to use the right assets while mentioning, promoting or otherwise referring to our product.
Need something else? Shoot us an email at support@krock.io!
Branding
Logo Best Usage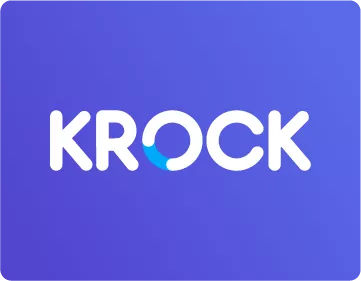 This is our light logo with the horizontal lockup.

Our dark logo on a white background.
Download Logo
Color Assets
Color Palette
We use such colors: light and dark blue, purple, light grey and turquoise.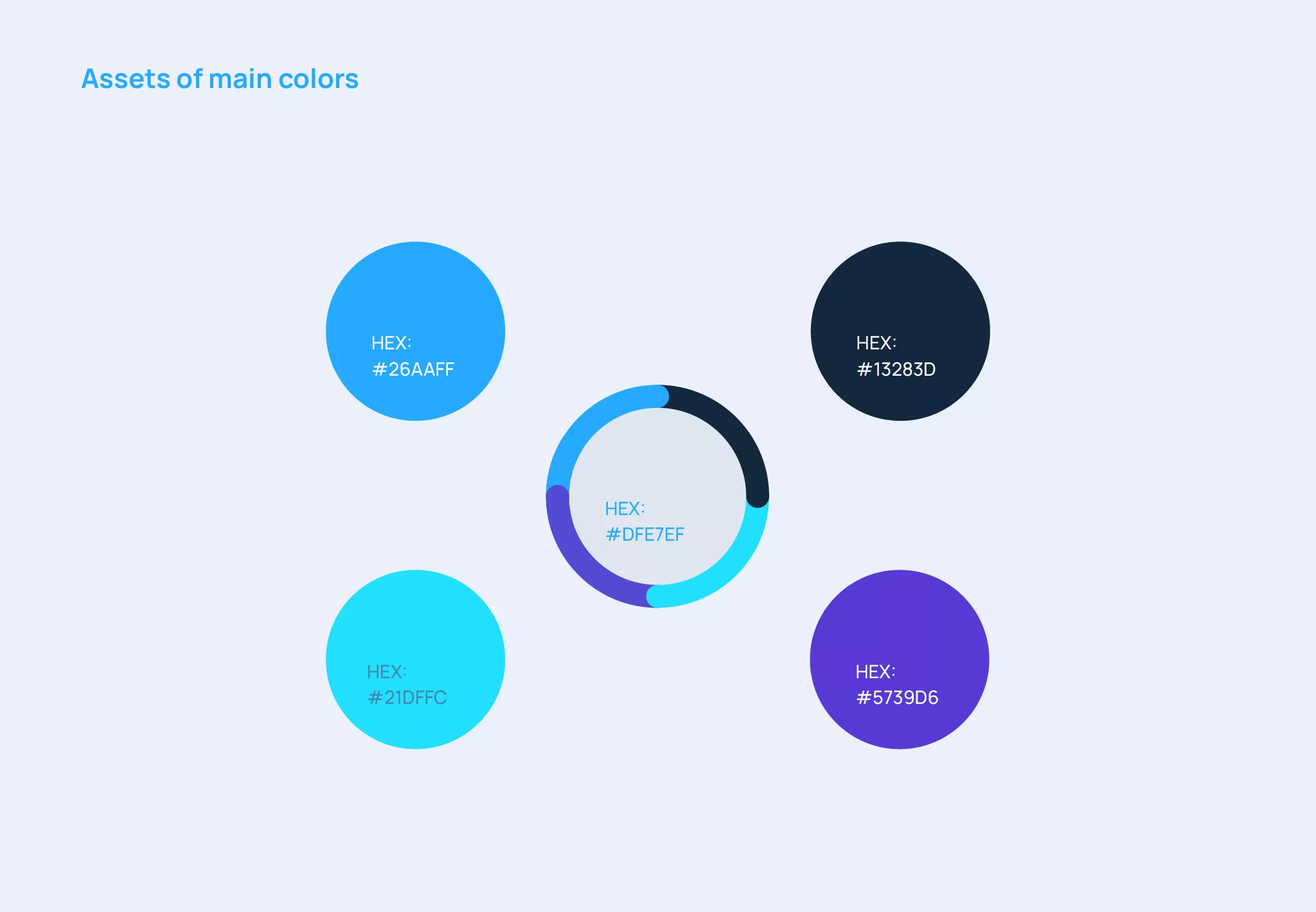 App Assets
Krock.io UI Mockups
We've curated high-resolution screenshots of each unique Krock.io view.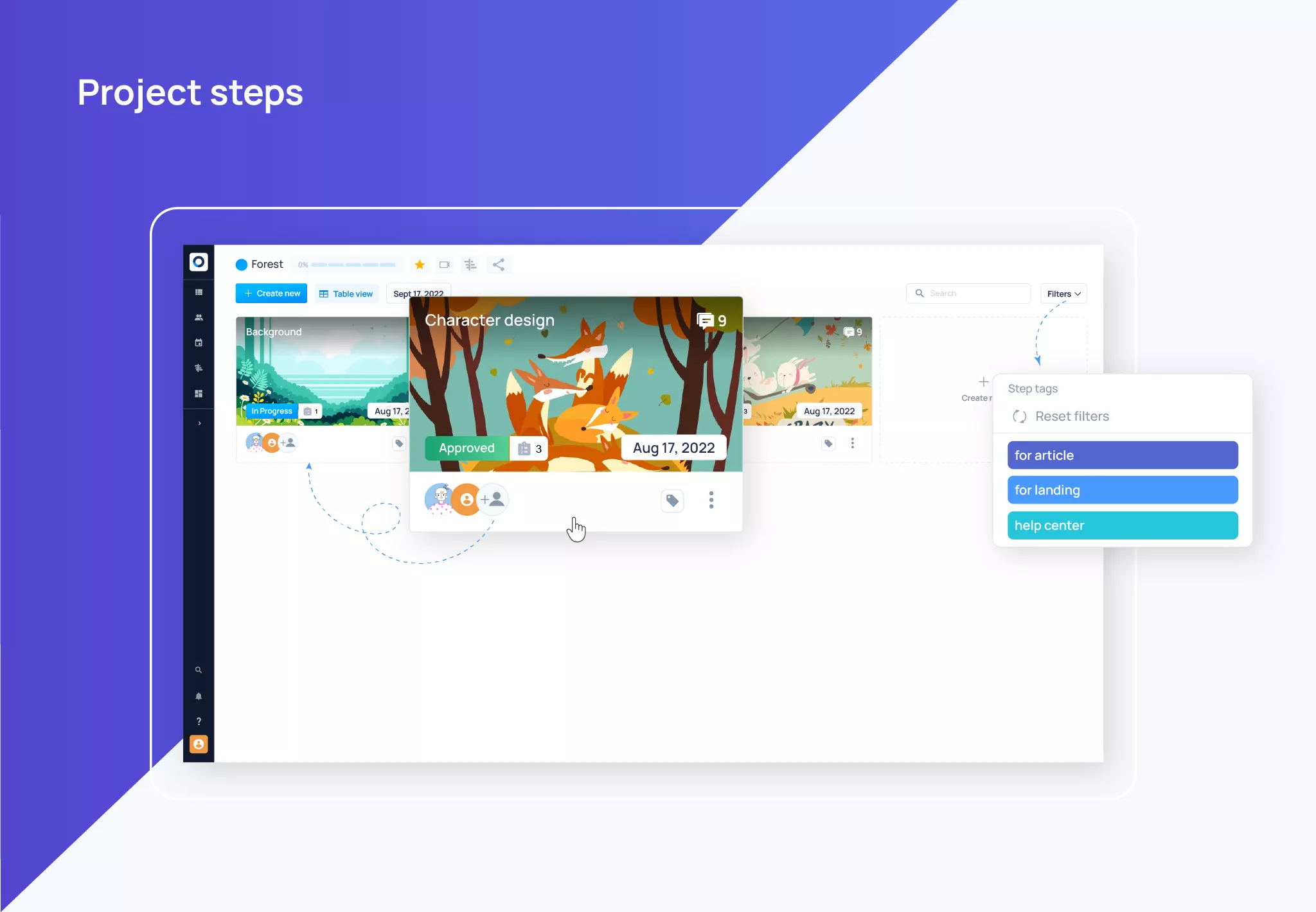 Download UI Mockups
Get ALL Krock.io assets in one package
Download