Project Management Software for Creative Teams
Use Krock.io to organize your workflow from client's brief to finished project. Assign tasks and share feedback. Track progress and team performance. Share files and even start Zoom calls.
Ready to get organized?
Various Workspaces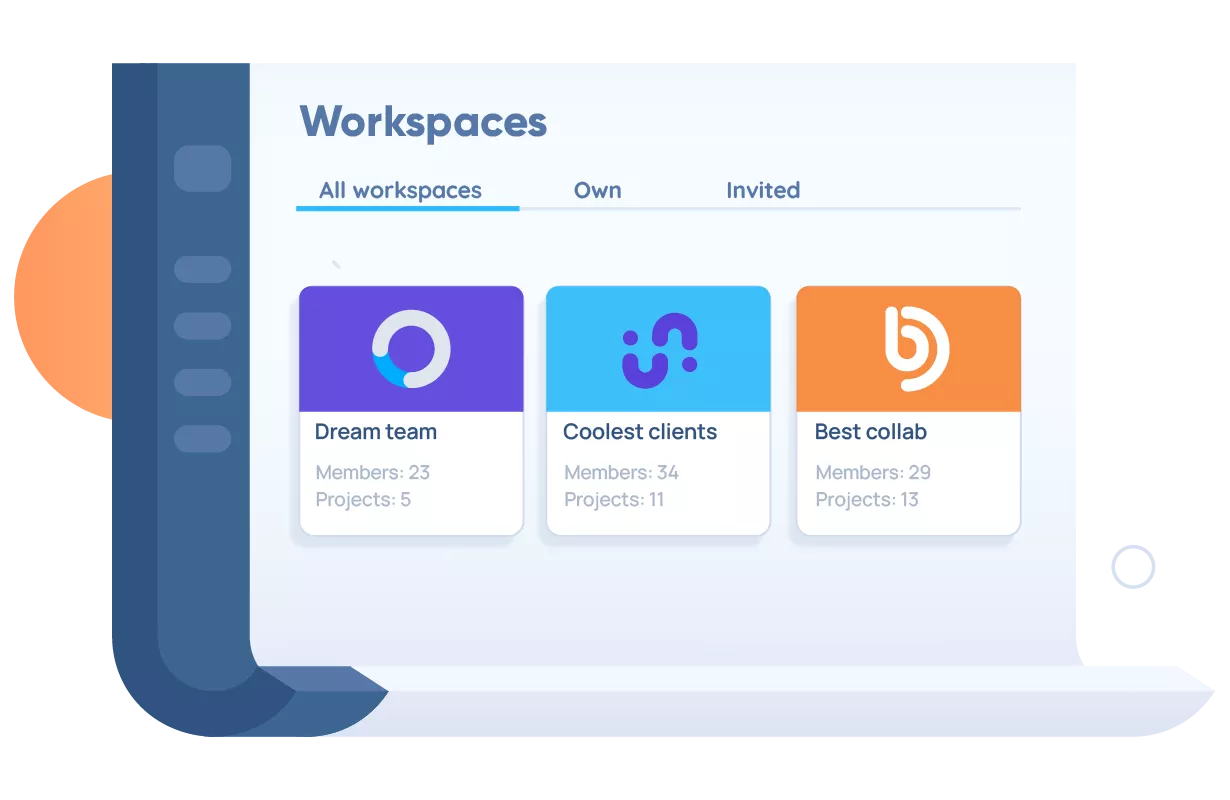 Working with different clients or different teams? Create separate Workspaces and customize them with your client's or company's logo. Invite people to corresponding Workspaces. Appoint managers of the Workspace, who will moderate the projects, and assign people.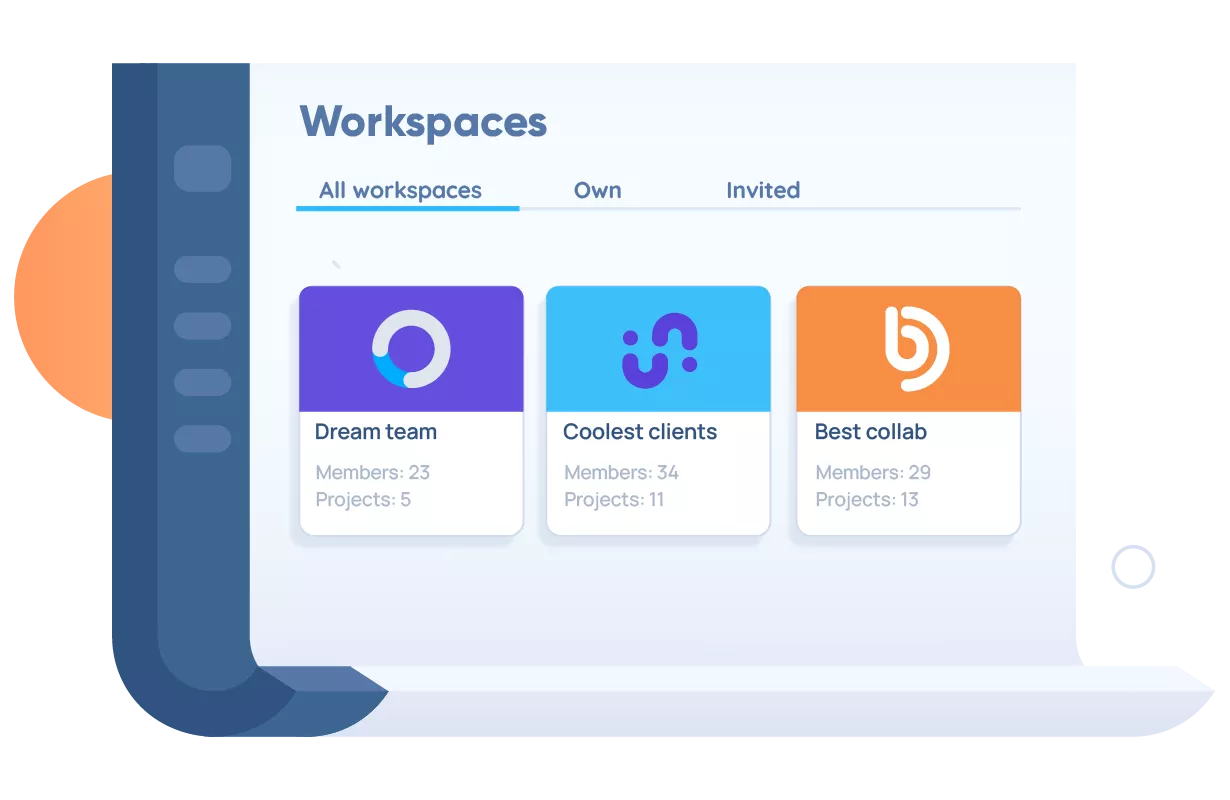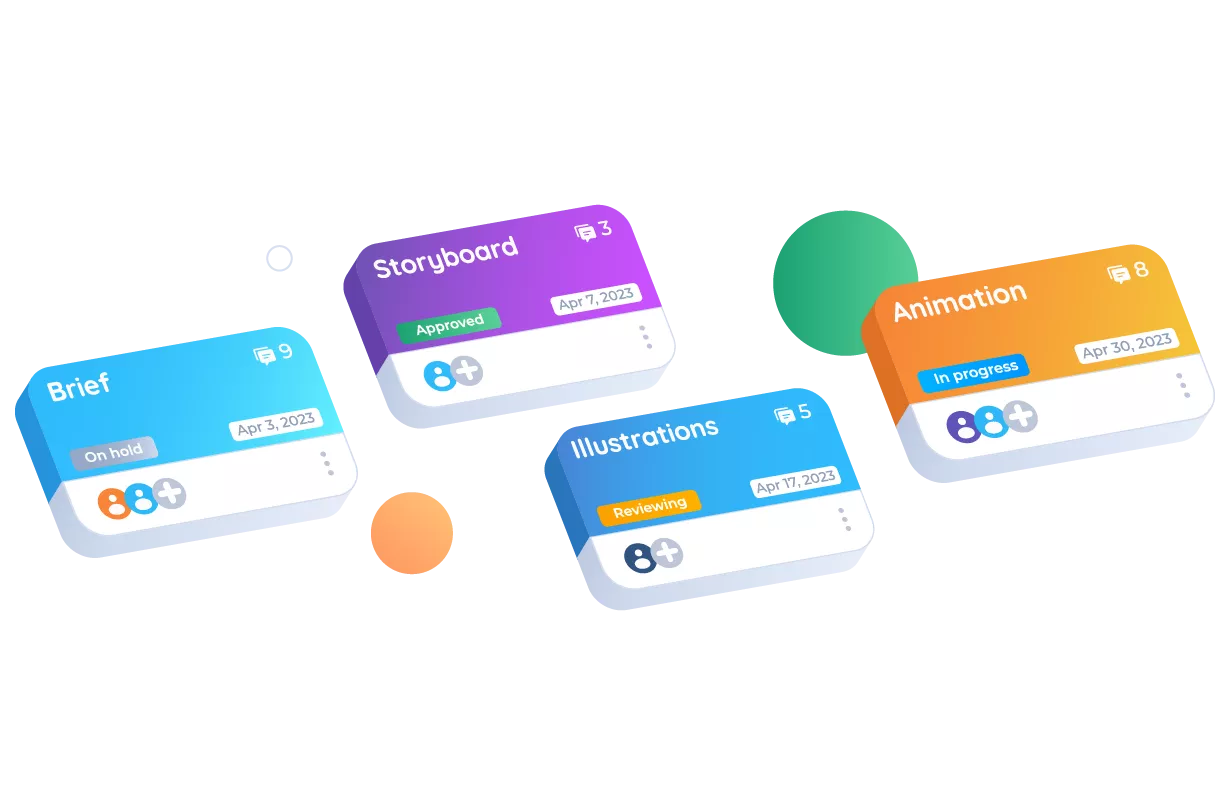 Create a custom pipeline for your project
Choose from the variety of project step types – images, video, PDF documents, or boards. Set a start date and a deadline for each step.
Or create a step sequence: the next step wouldn't start unless the previous isn't finished.
Start a project
Numerous project templates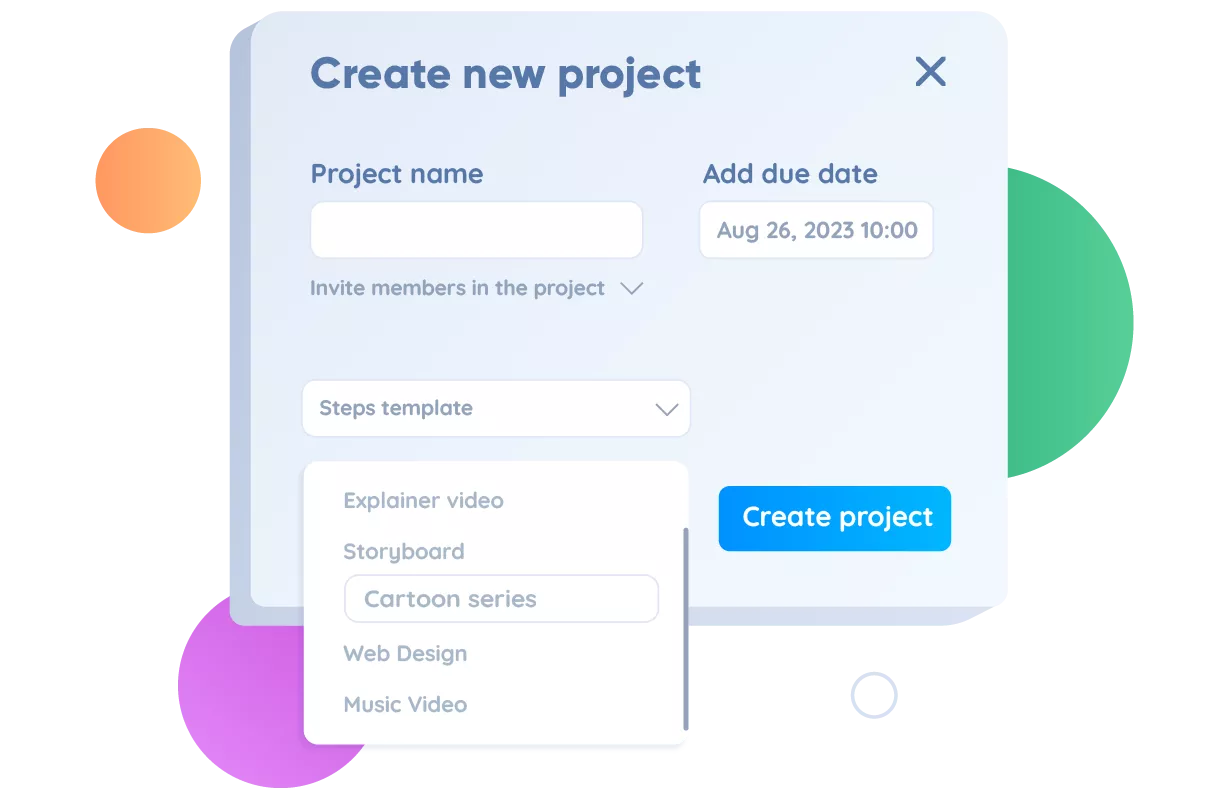 Use our ready-made templates to jump-start your project. From cartoon series to ad campaigns, there's something for everyone. From web design to explainer videos, we've got you covered. Each template can be customized according to your project needs.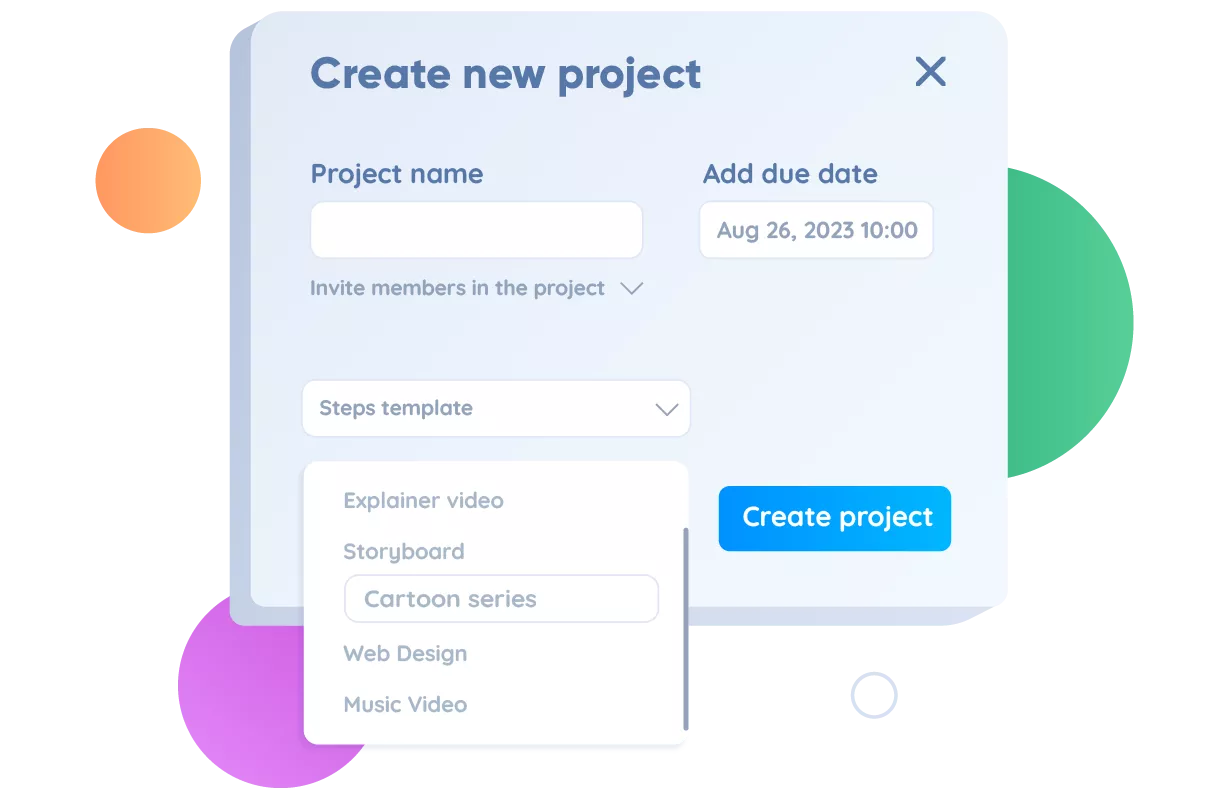 Assign people to different projects and steps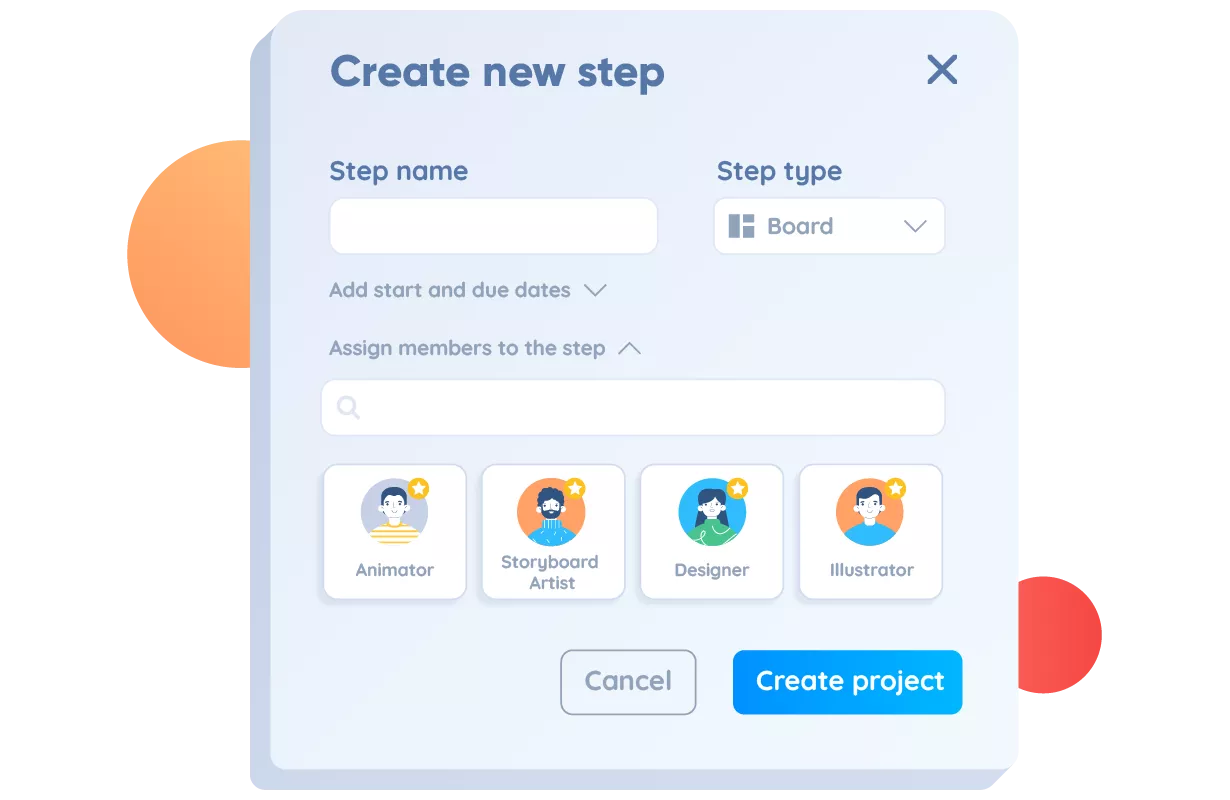 For clients and teammates, use our role-based invitation to project. Assign various project steps to different team members. Mark each step with tags. Create and manage tasks directly in the comments section by mentioning people.
Try for free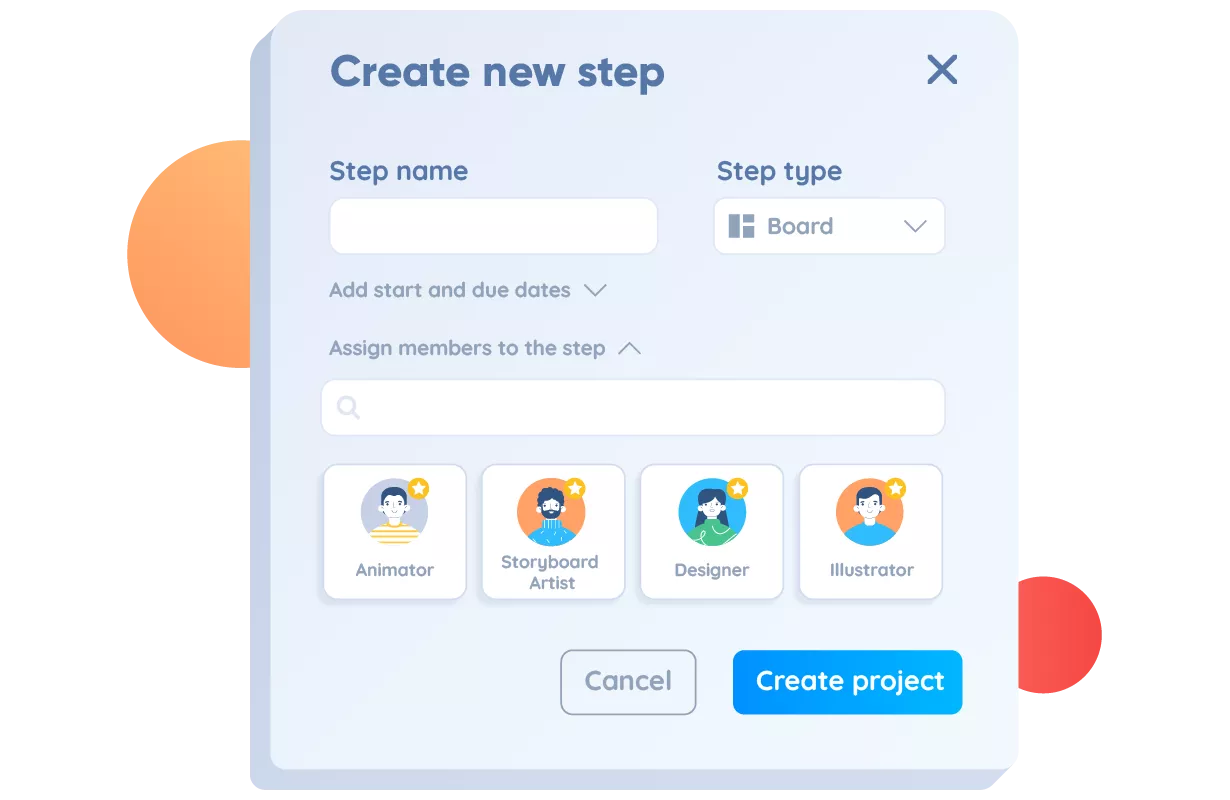 Deliver ahead of schedule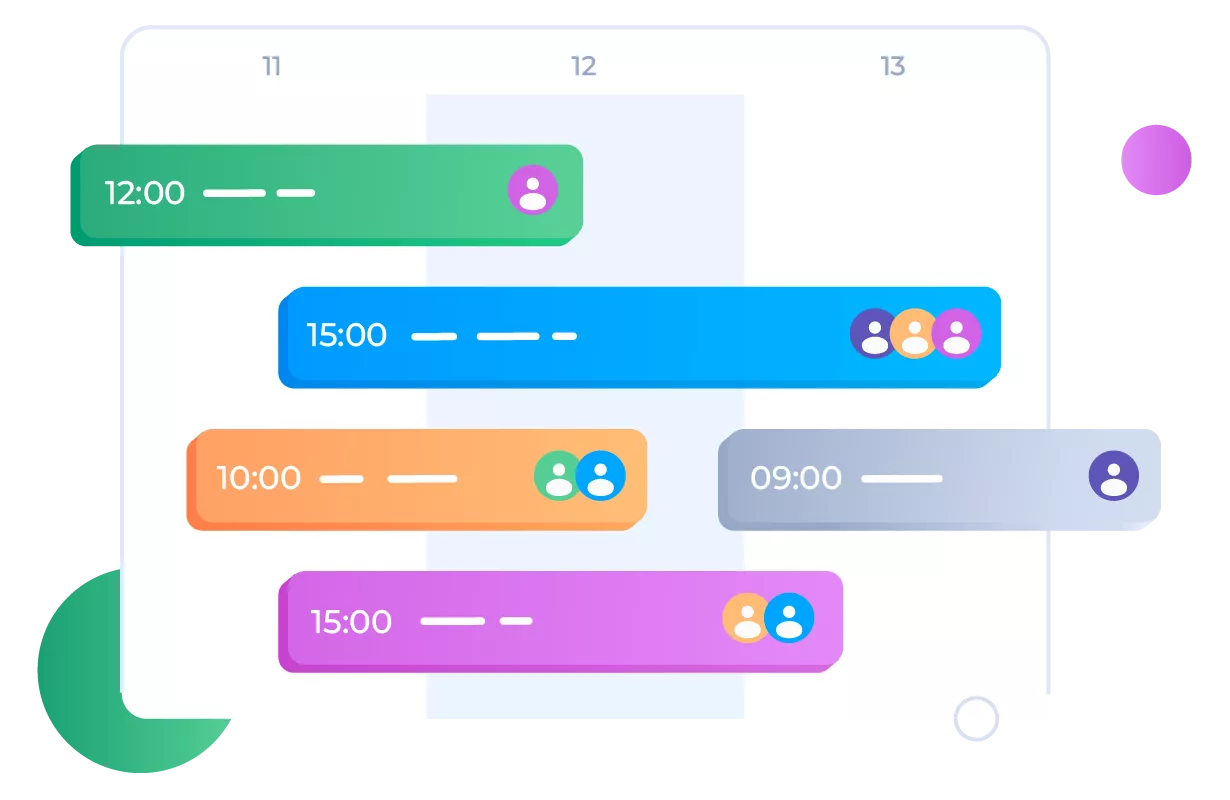 Use our Calendar view and interactive Gantt chart to manage project schedule, track your team's workload, spot overlaps, and fill in gaps. And don't worry, our Gantt chart and Calendar will automatically sync whenever there is an update.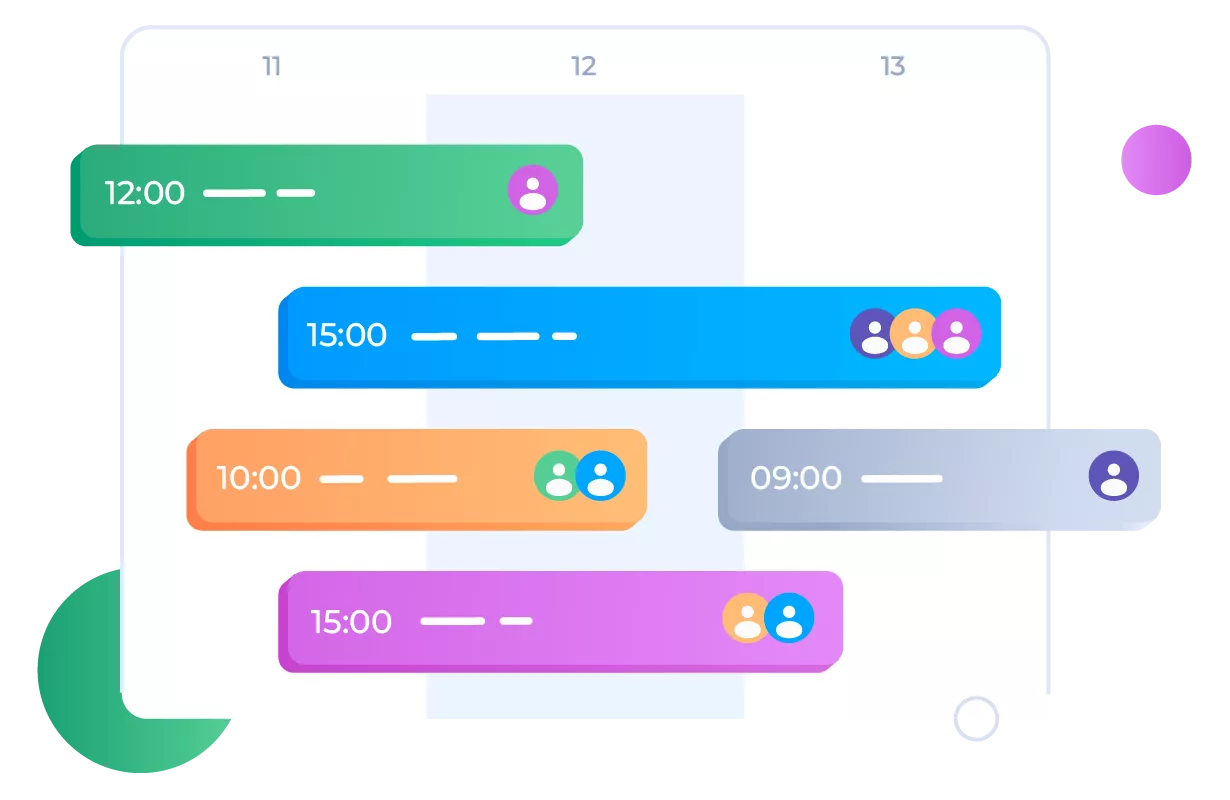 Share your progress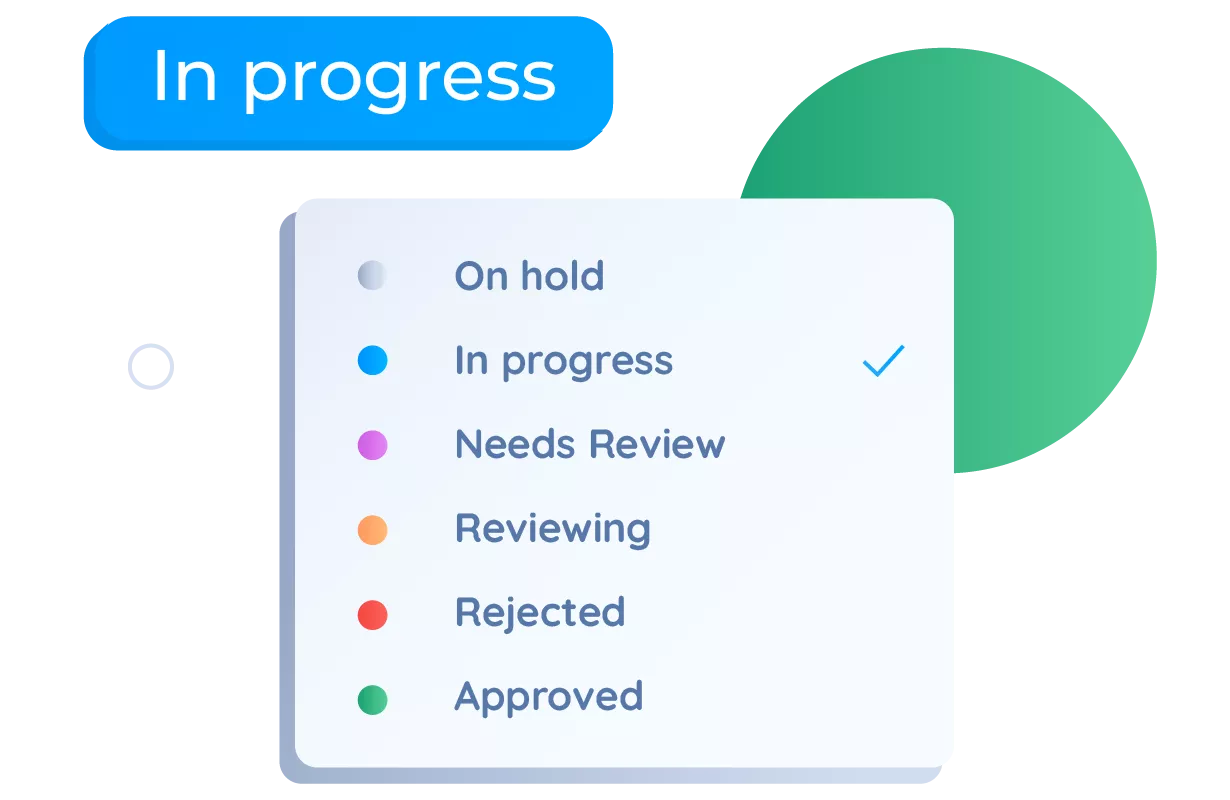 Make sure all the stakeholders are aware of what stage your project is on. Share the current status of each project step – whether it is in progress, in review, approved, or rejected.
Structure your feedback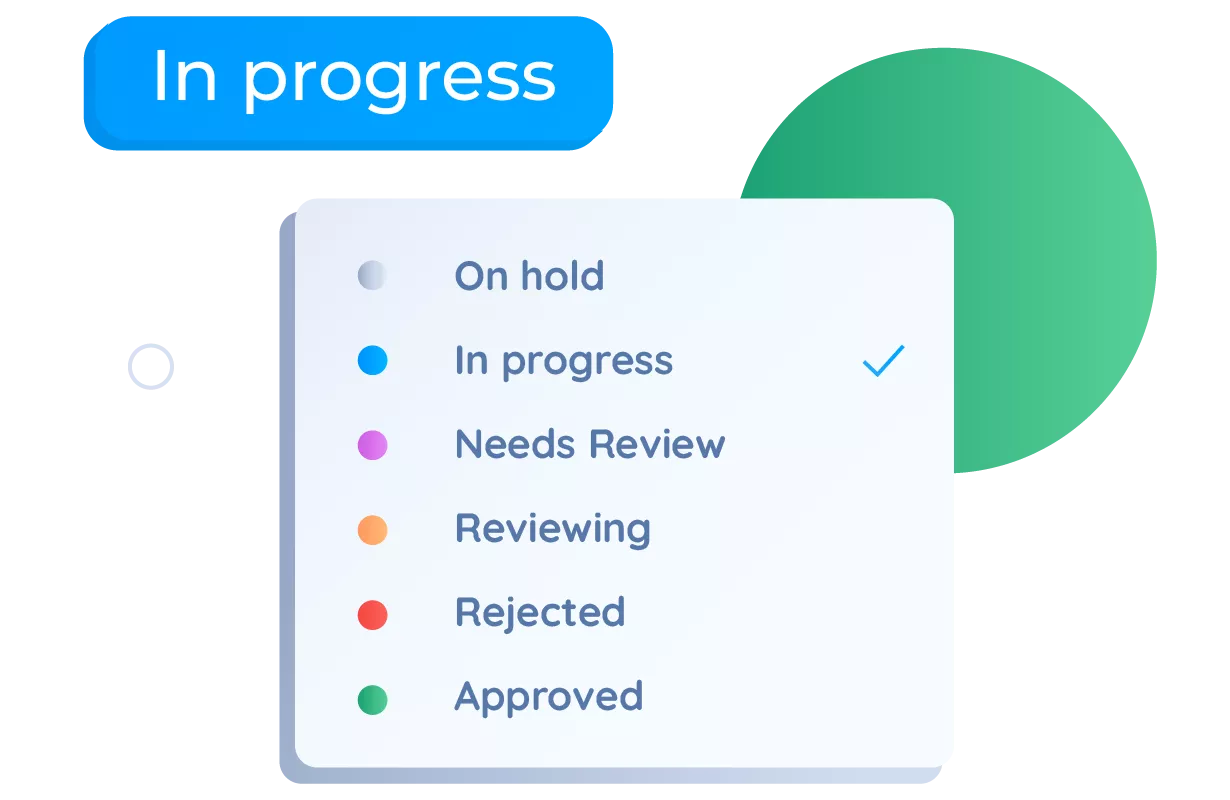 Assign tasks right in the comments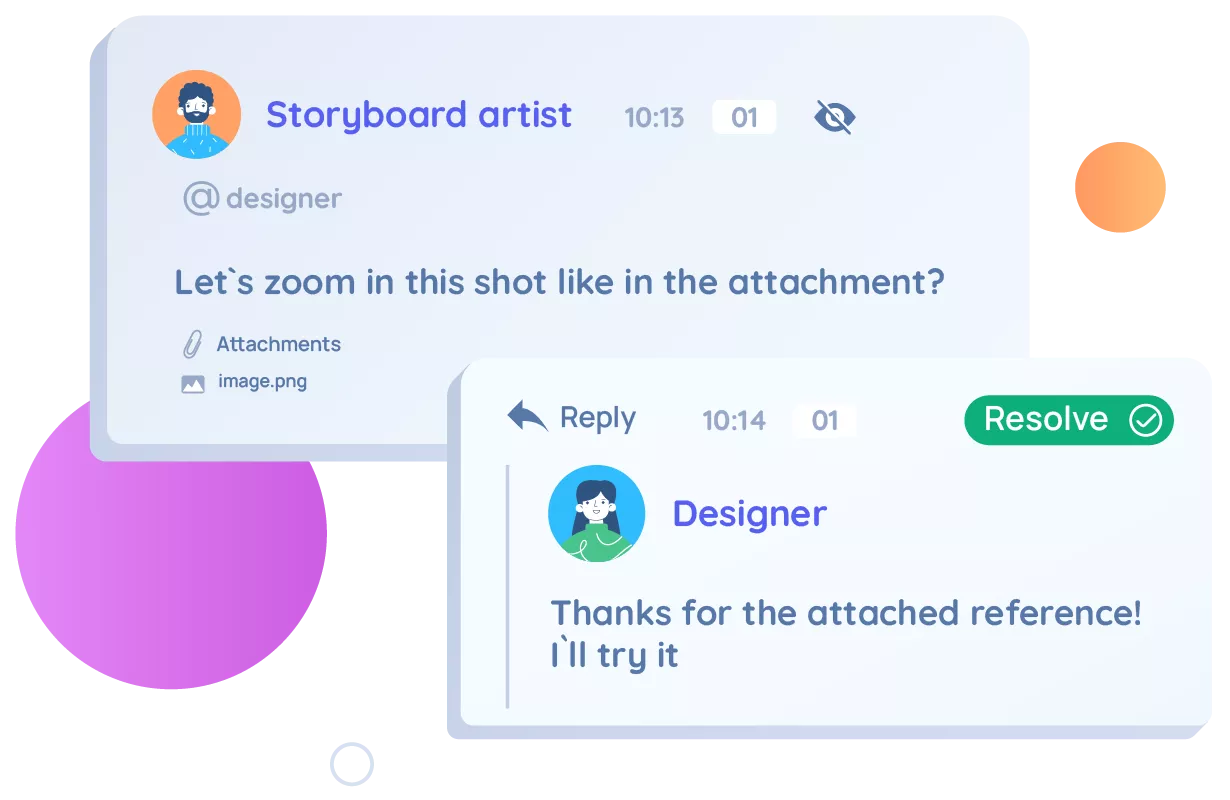 Nothing goes unnoticed with the mention feature in our comment section. Do you notice a spot that needs improvement? Tap it, mention a teammate in a comment and attach any type of file. The assignee will be immediately notified by email.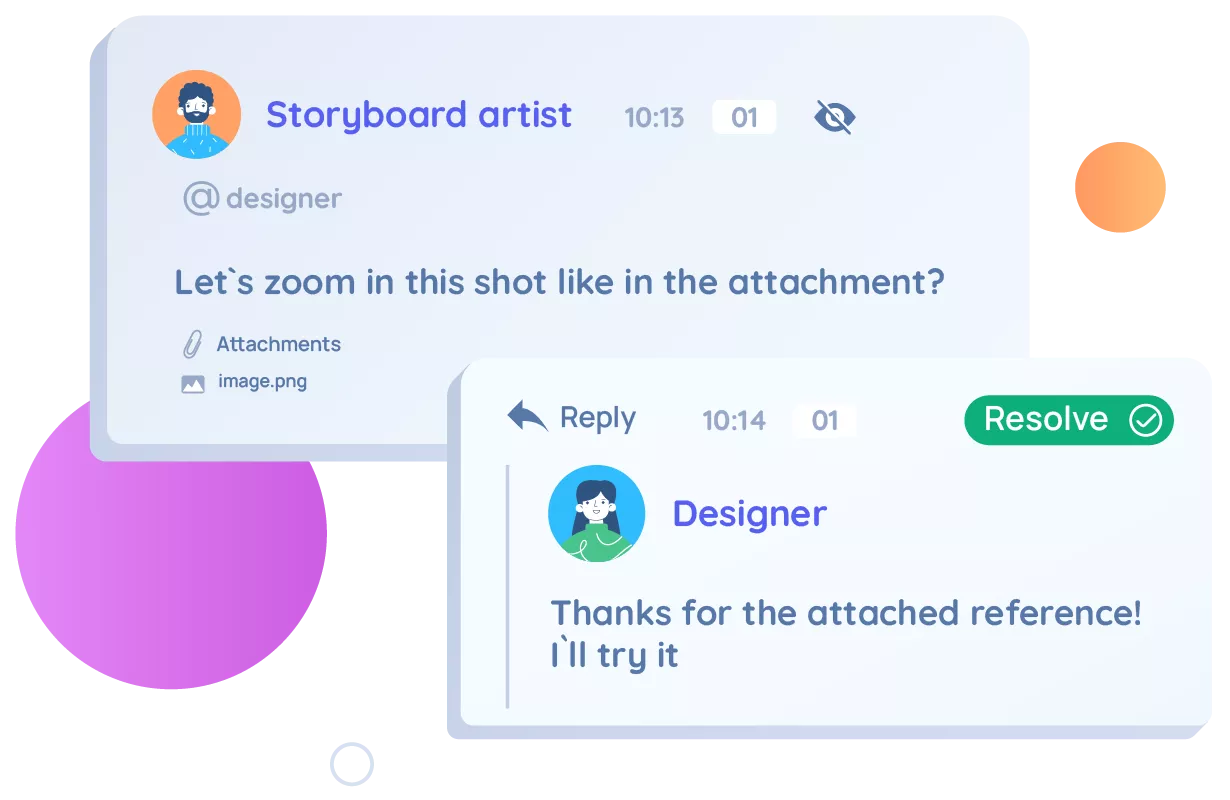 Integrations for smooth workflow
Have a look at a brief overview of
Krock.io project management features