Audio Annotation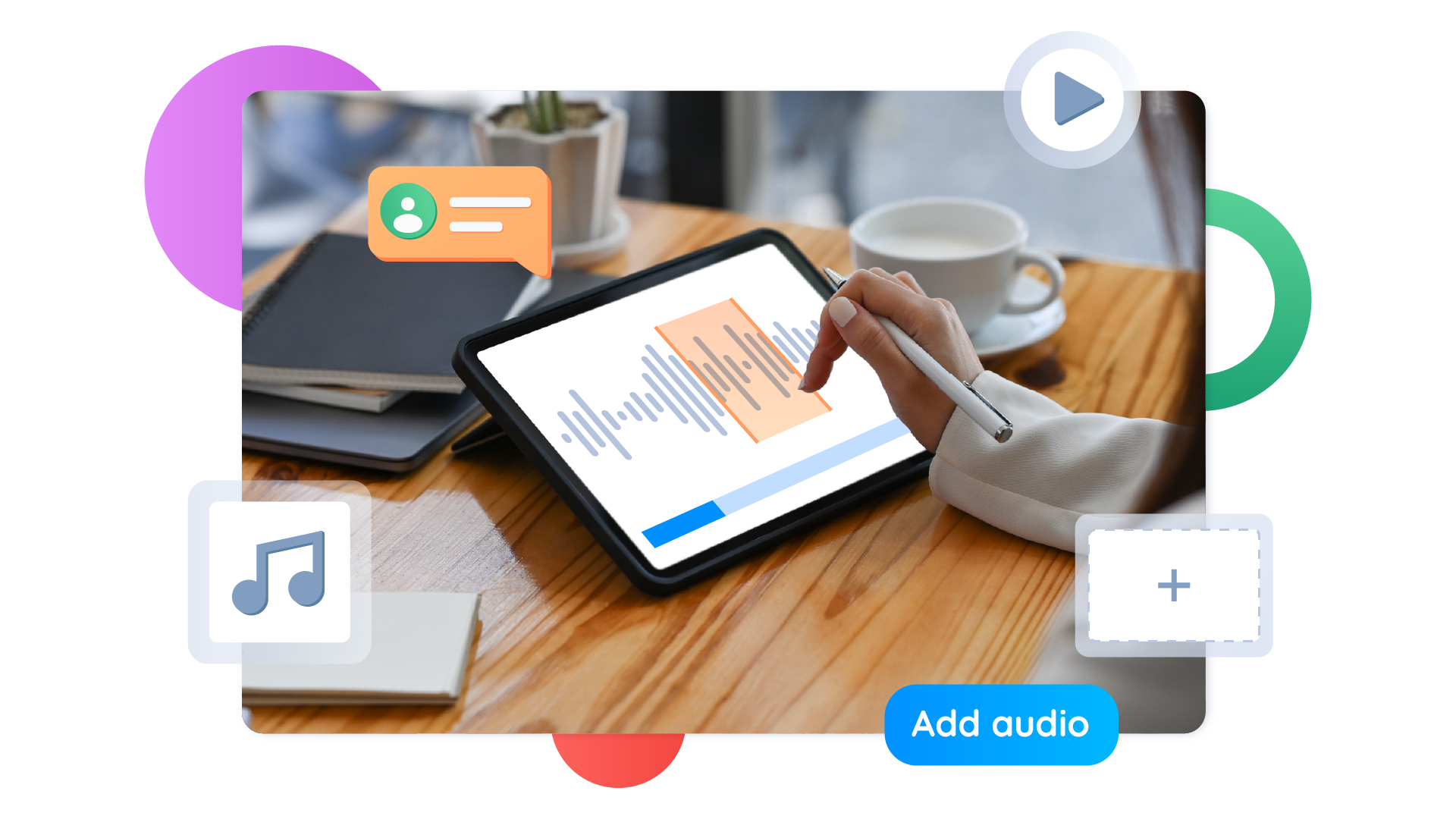 Try our new Audio Annotation Tool for seamless music collaboration! Annotate and share your music with ease using our user-friendly tool, designed specifically for audio collaboration. It's compatible with various audio file types and perfect for collaborating or getting feedback from your producer or client.
Start your audio project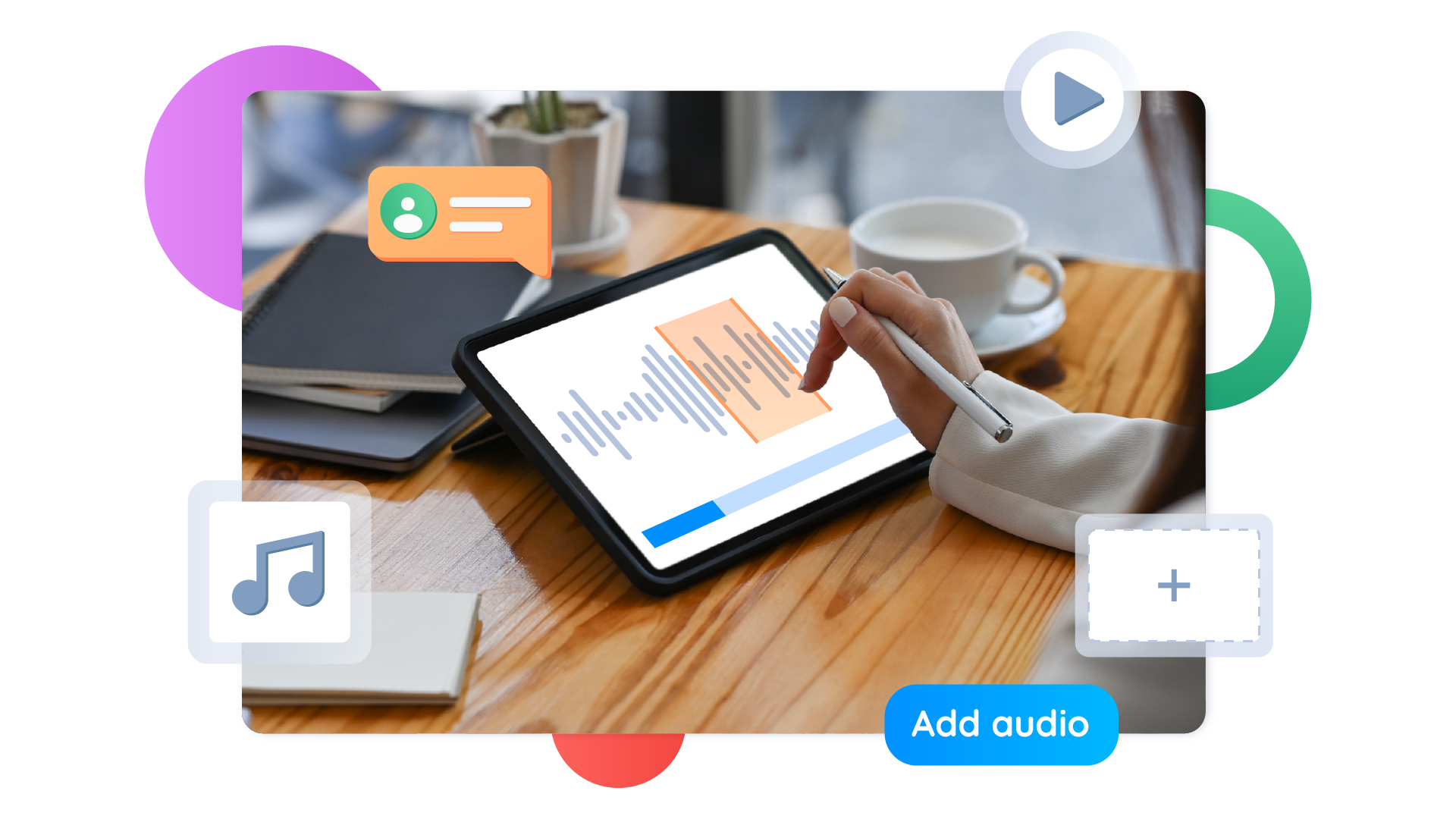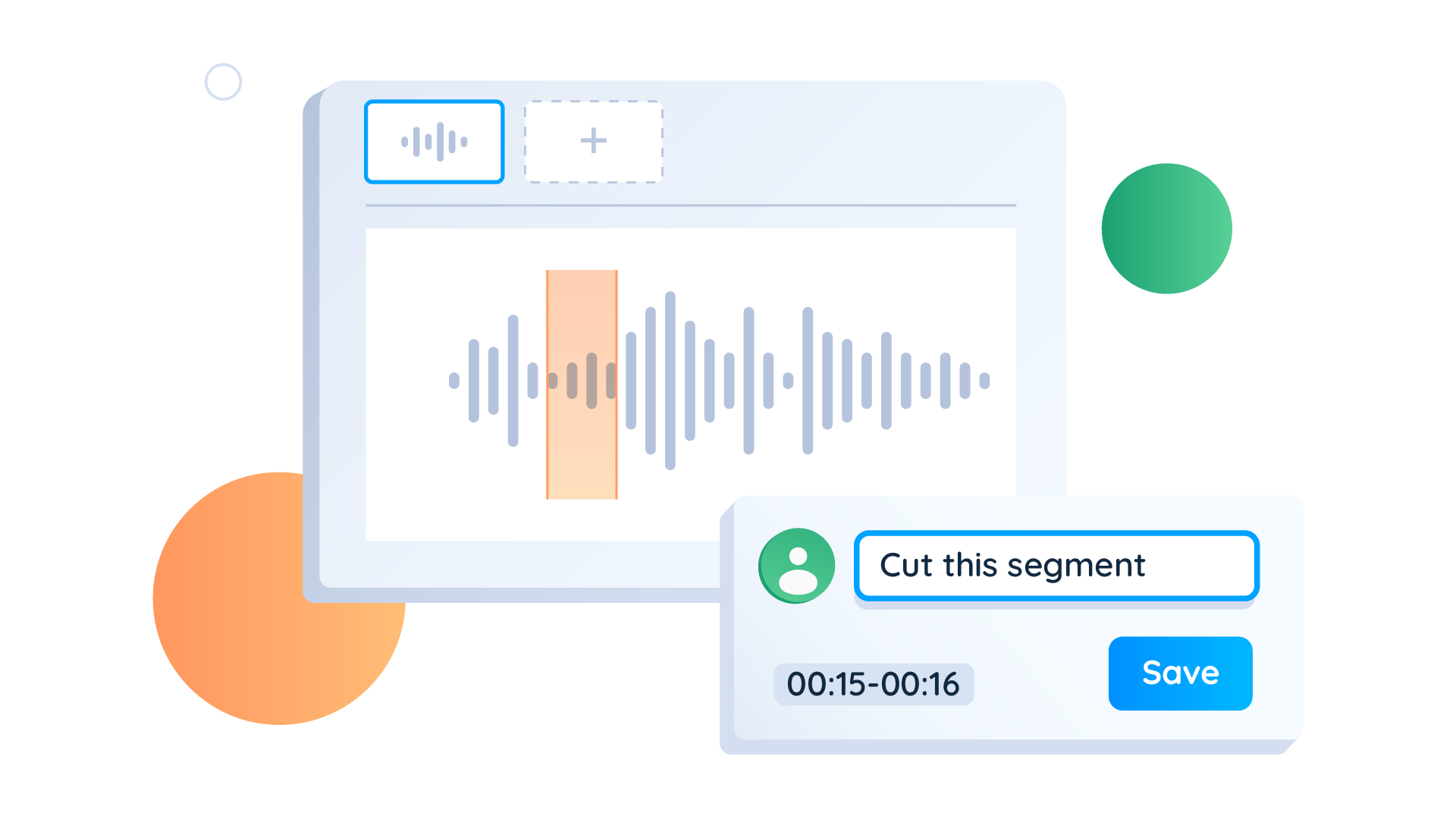 Simply click and drag your cursor over the desired segment to be precisely selected, ensuring precision and accuracy in your audio production. Our new tool also facilitates streamlined feedback, with the ability to effortlessly leave comments on marked fragments. With a simple click, you can type in your comments and save them, ensuring efficient communication.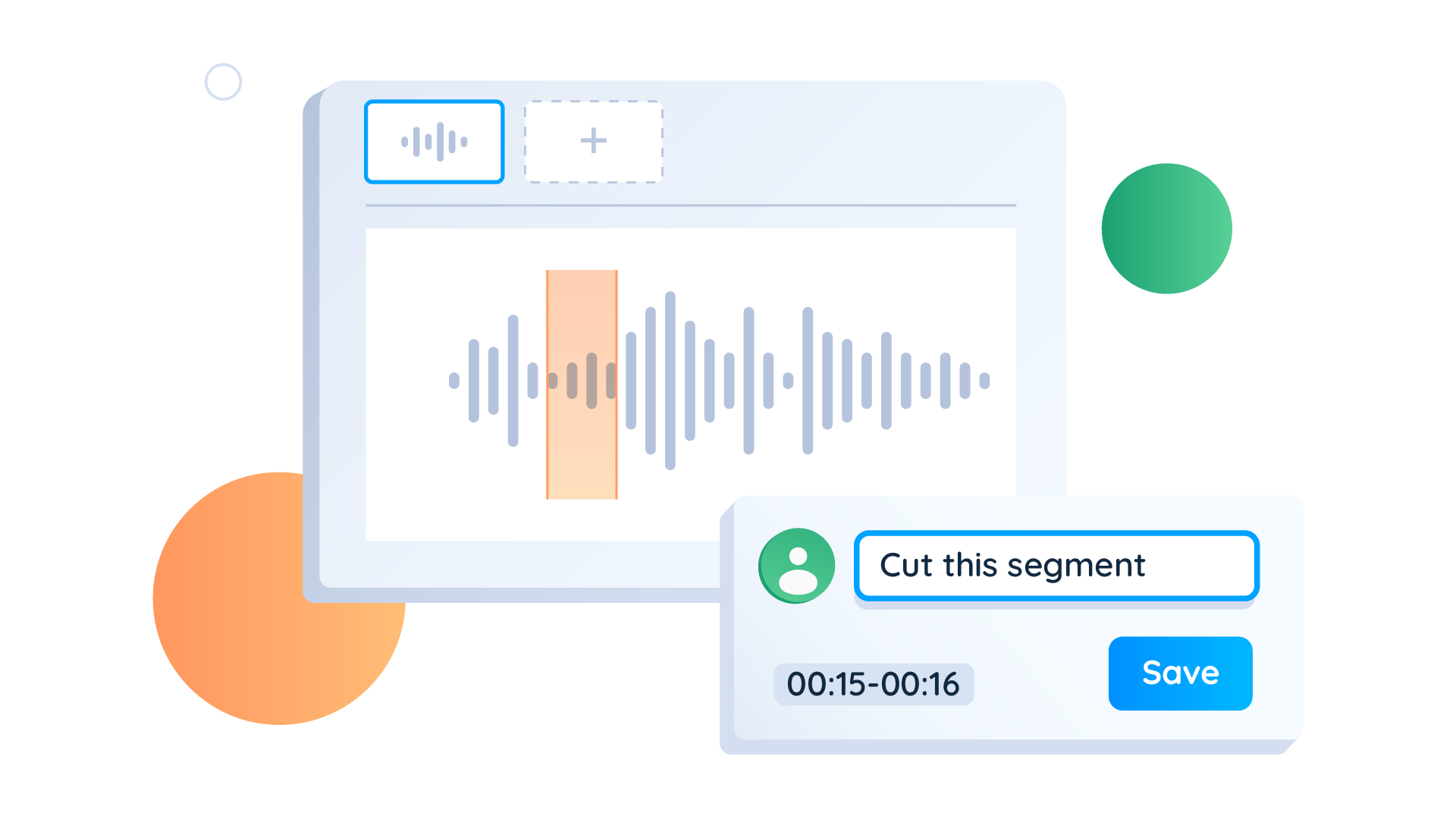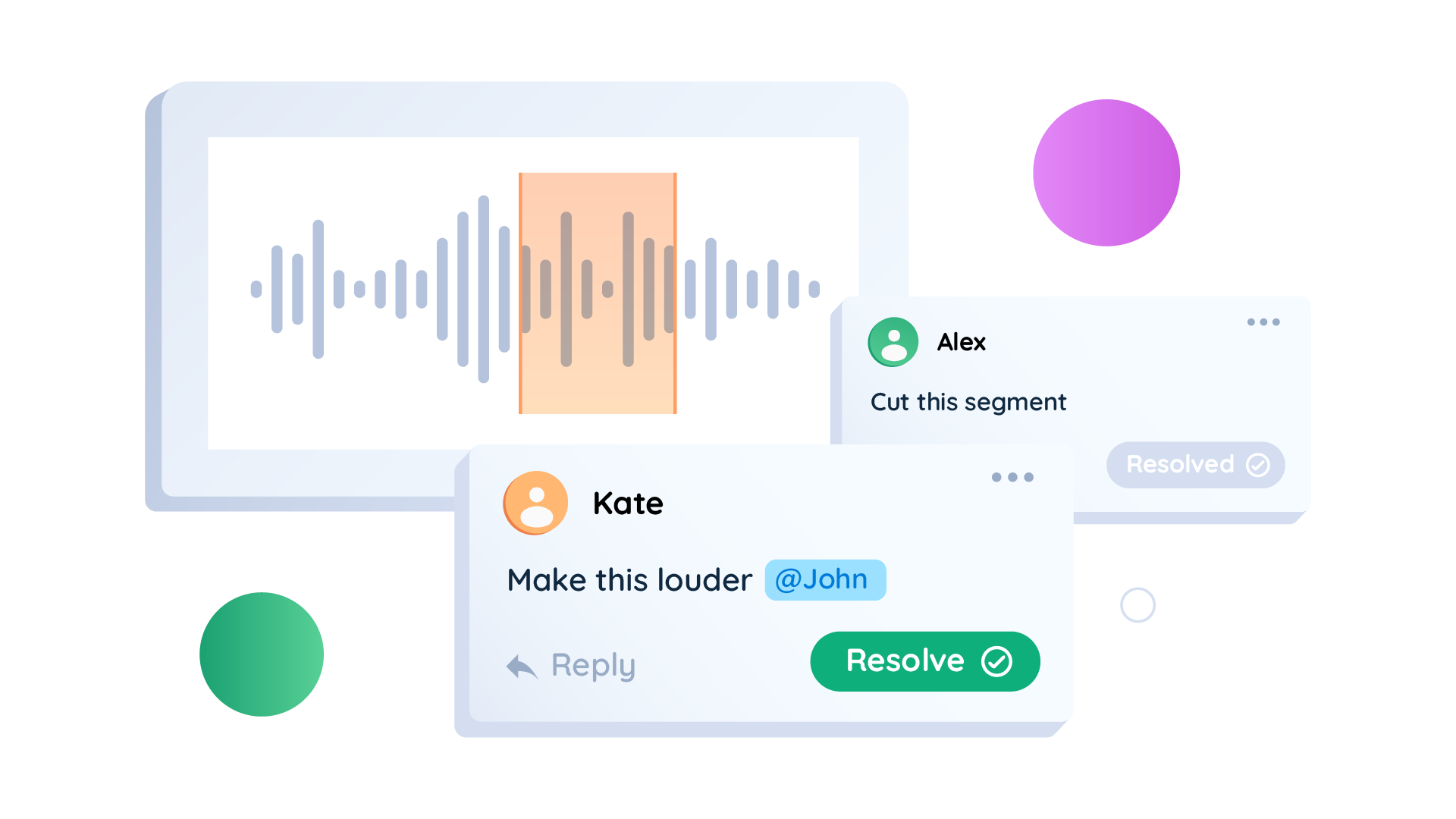 Our advanced audio comment system enables users to instantly share feedback on specific audio file clips in real-time, promoting seamless collaboration and communication. The user-friendly tagging feature streamlines message delivery without the need for additional written communication, ensuring clarity and accuracy. Additionally, our platform's &quotResolve&quot button saves time and expedites the feedback process, promoting efficient completion of tasks.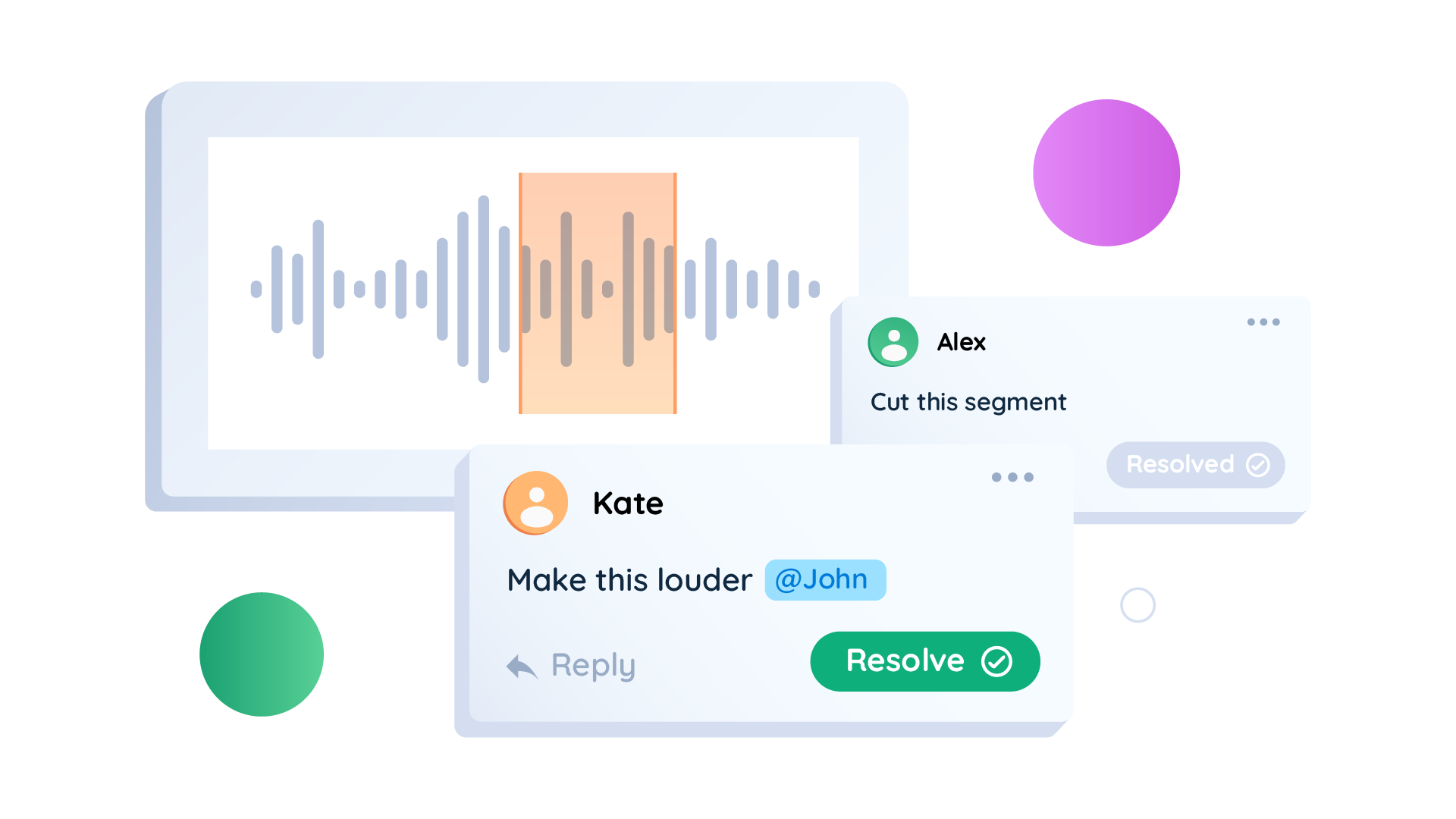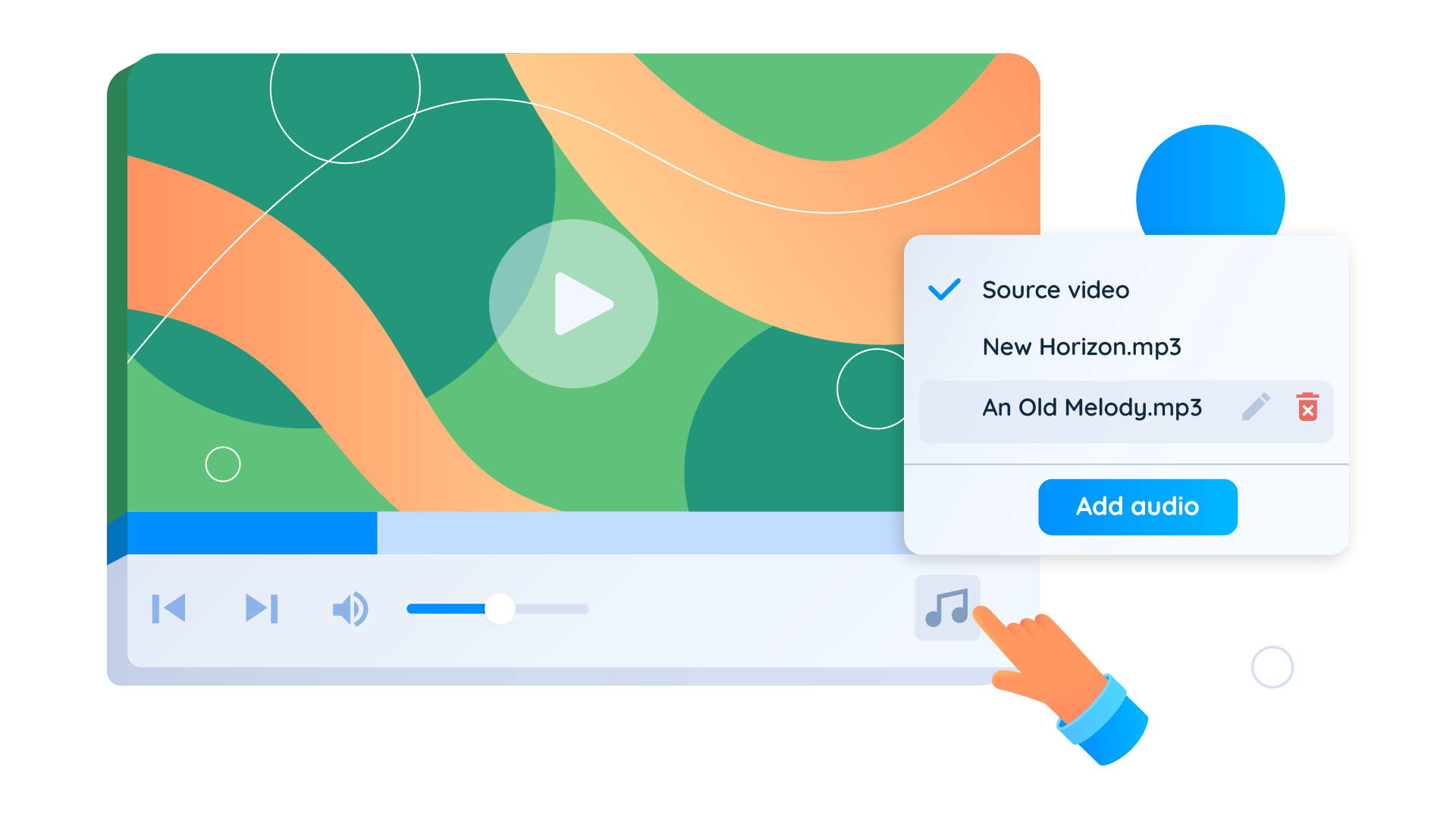 It's entirely possible to work on multiple audio tracks simultaneously within the same video file. This can save you a great deal of time and effort, especially if you're working on complex video production and need to share a few audio options. You can efficiently manage and navigate between multiple audio tracks in the same project by utilizing the tracklist.