Integrations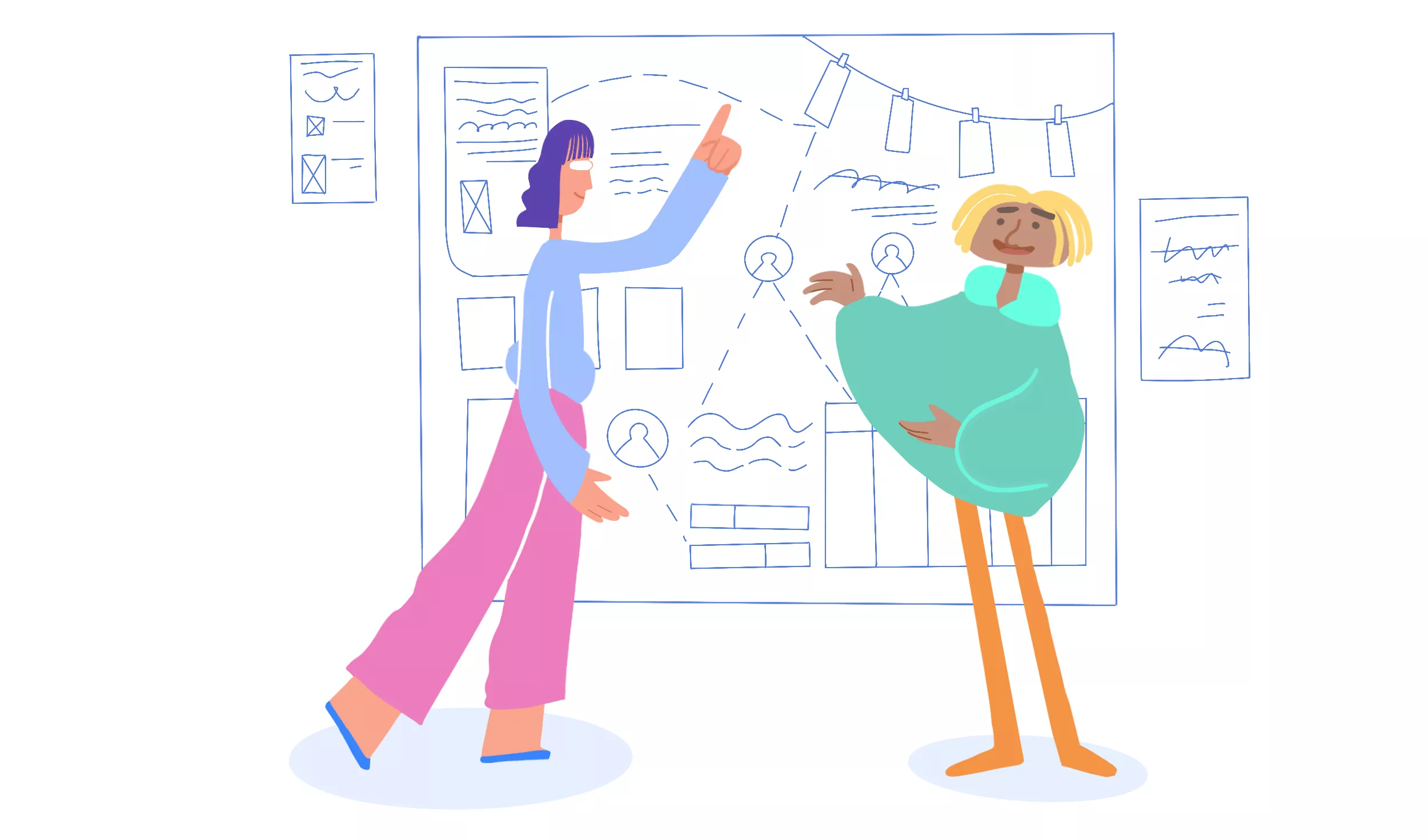 Welcome to the page with the main integrations enlisted and guides on how to connect them.

Follow this page to find out the fresh updates on KROCK integrations that we implement.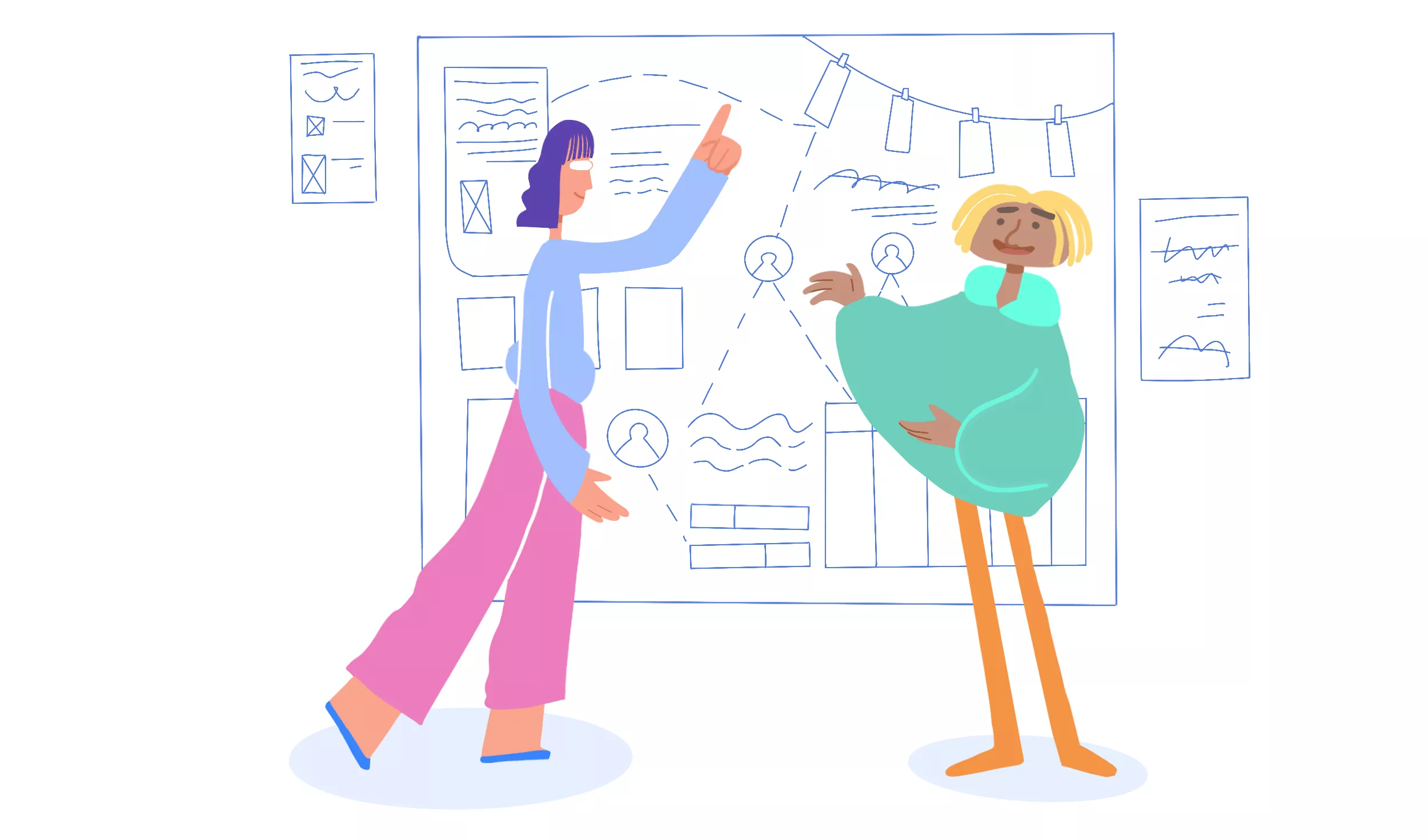 Integrations for smooth workflow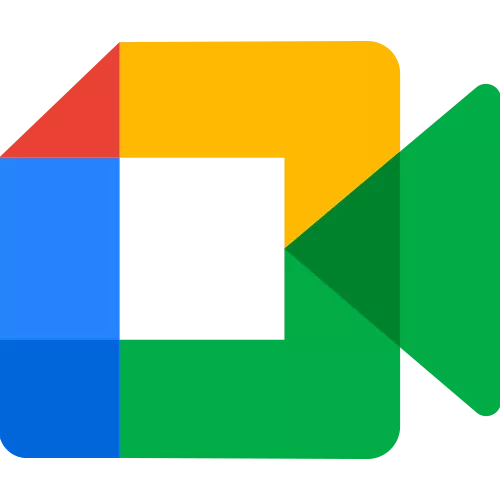 Google Meet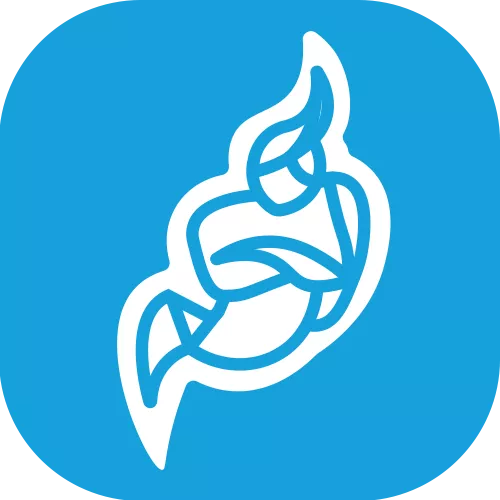 Jitsi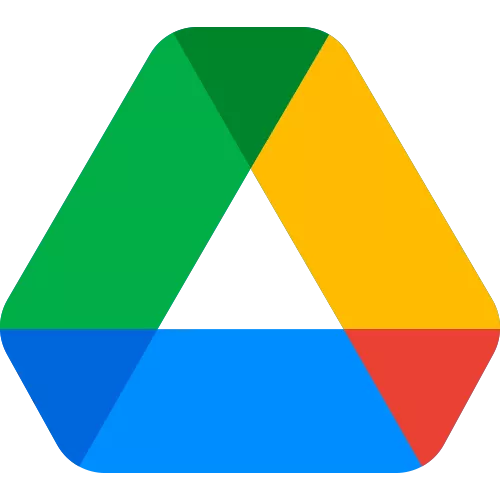 Google Drive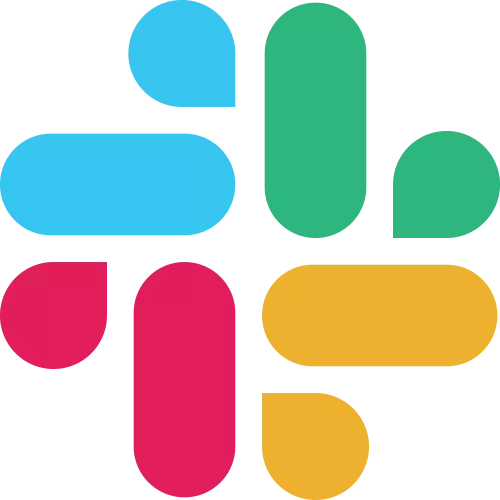 Slack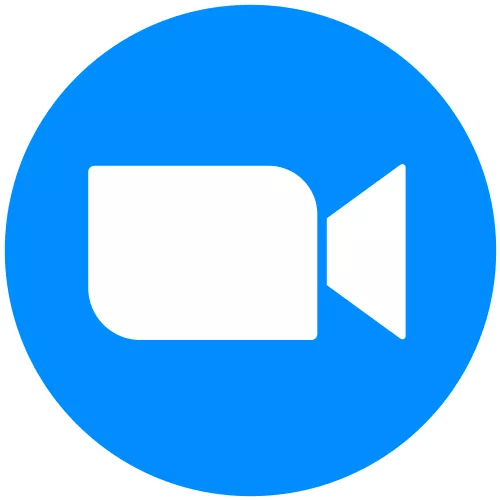 Zoom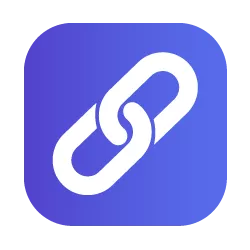 Link
Google Drive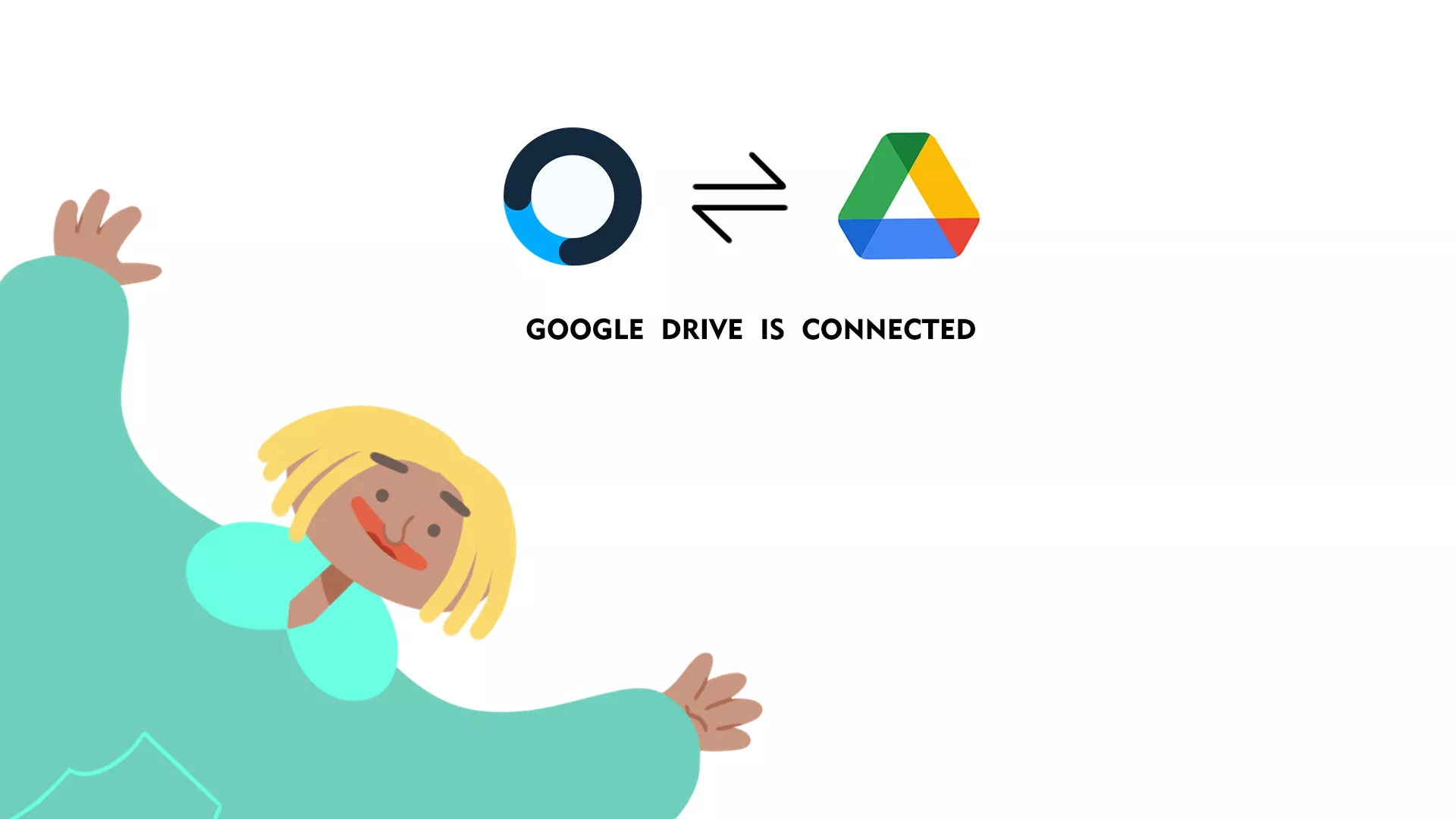 This file storage and synchronization service developed by Google is available on Krock. Integrate Google Drive to add the files directly to the required project.
Read more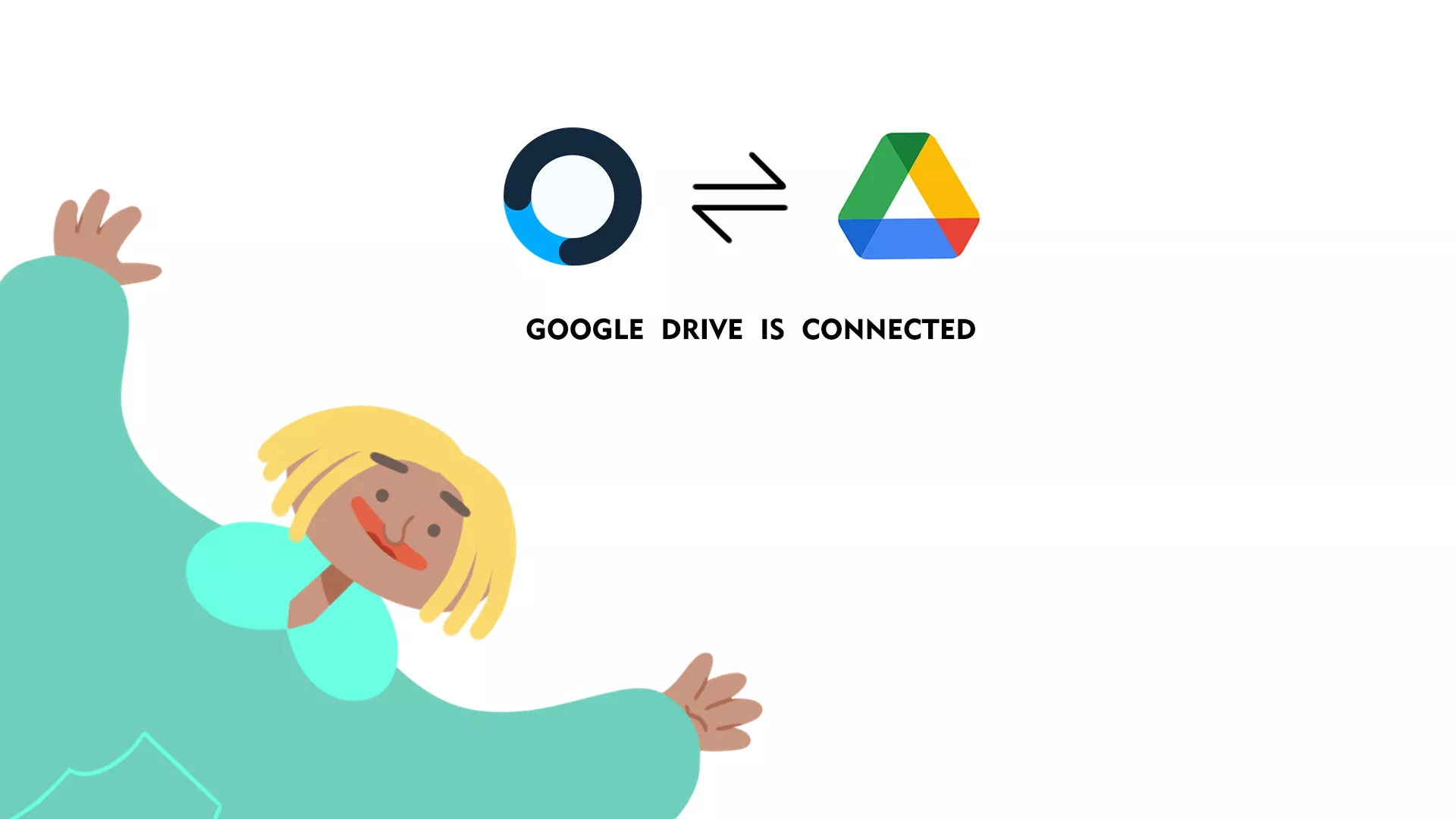 Slack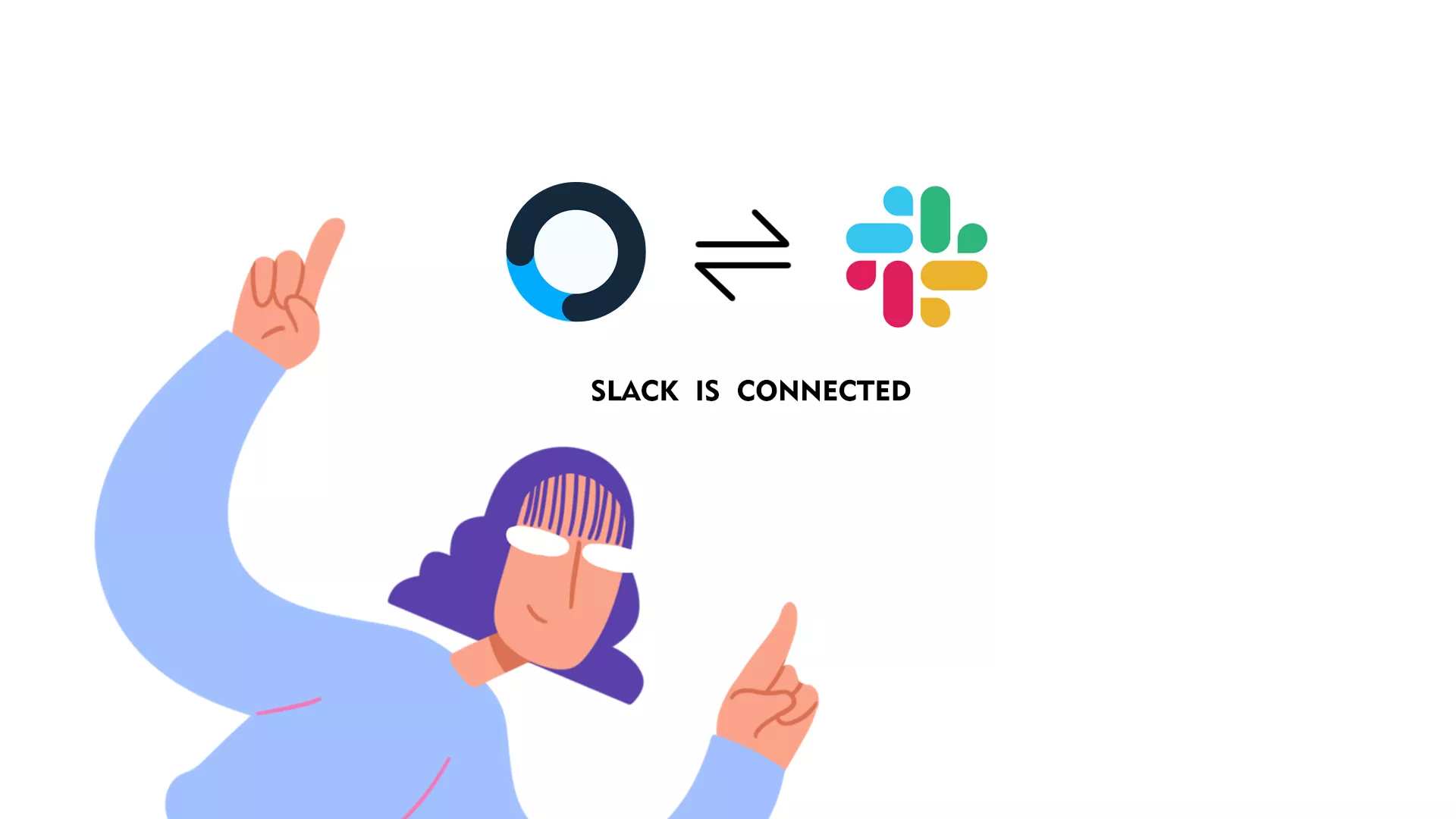 Slack is a new way to communicate with your team and collaboration in one place. Add Slack notifications to the workspaces you work.
Read more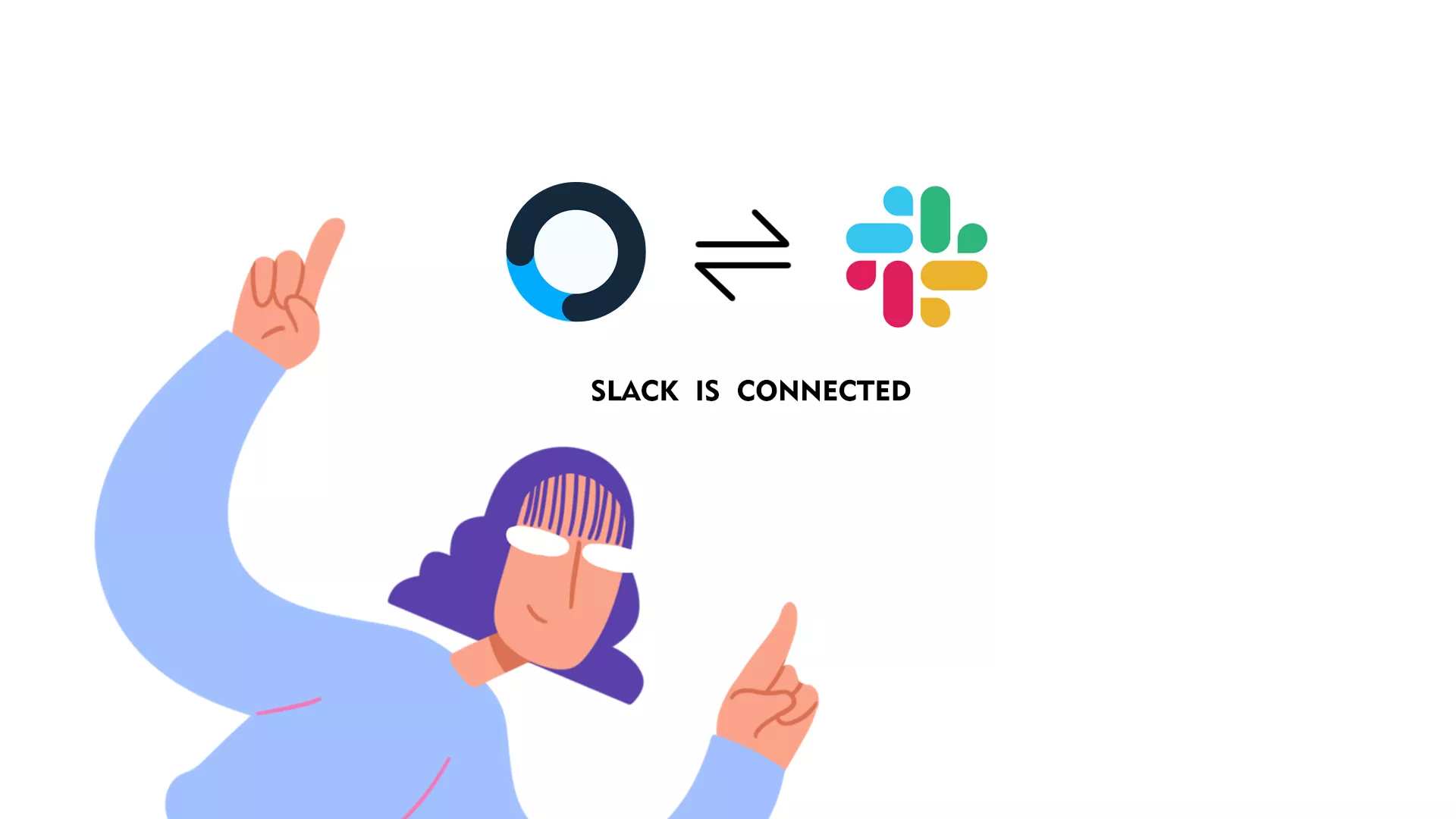 Zoom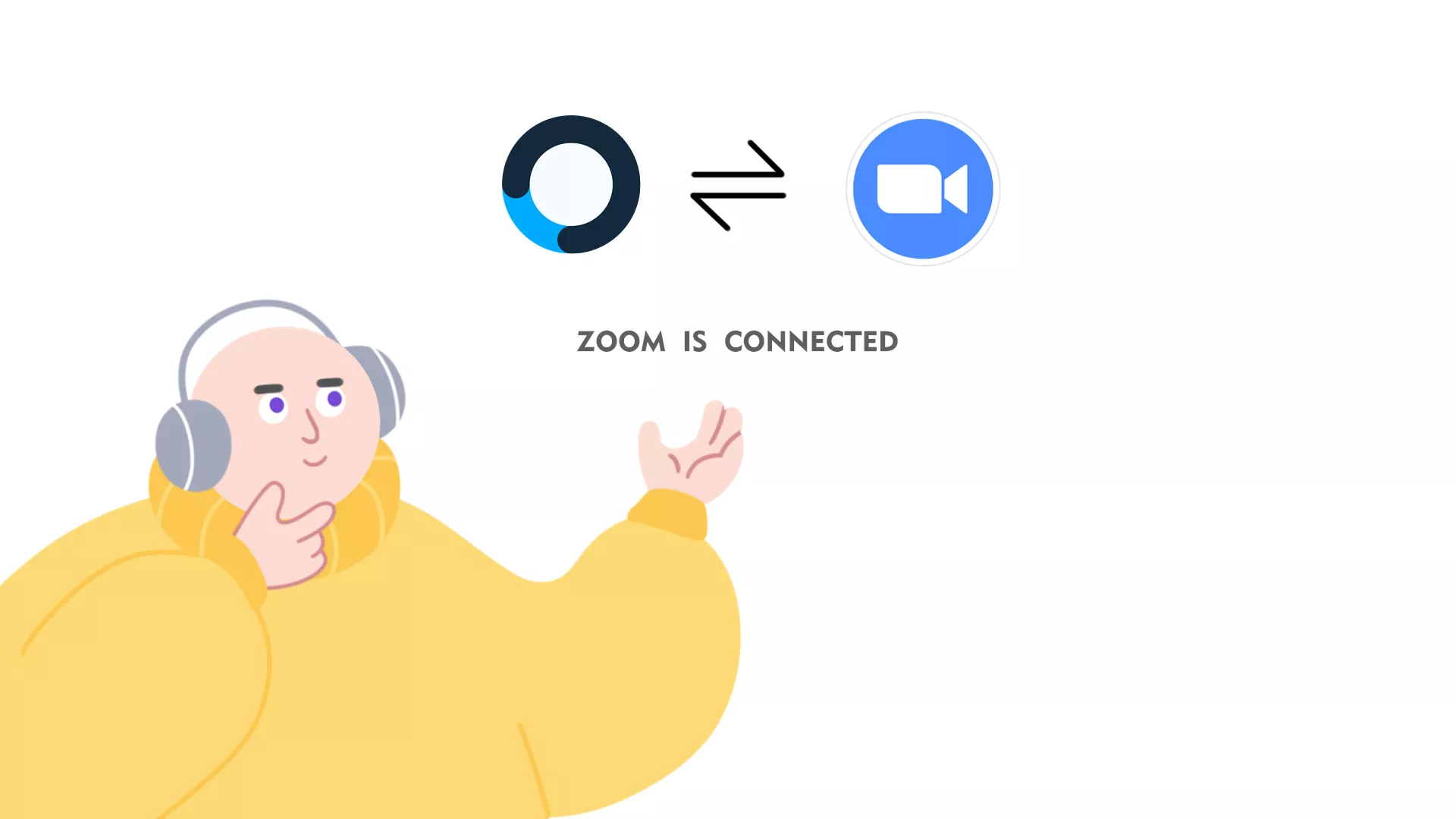 Zoom's video platform powers all of your communication needs, including meetings, chat, phone, webinars, and online events. Organize a call with a few simple clicks.
Read more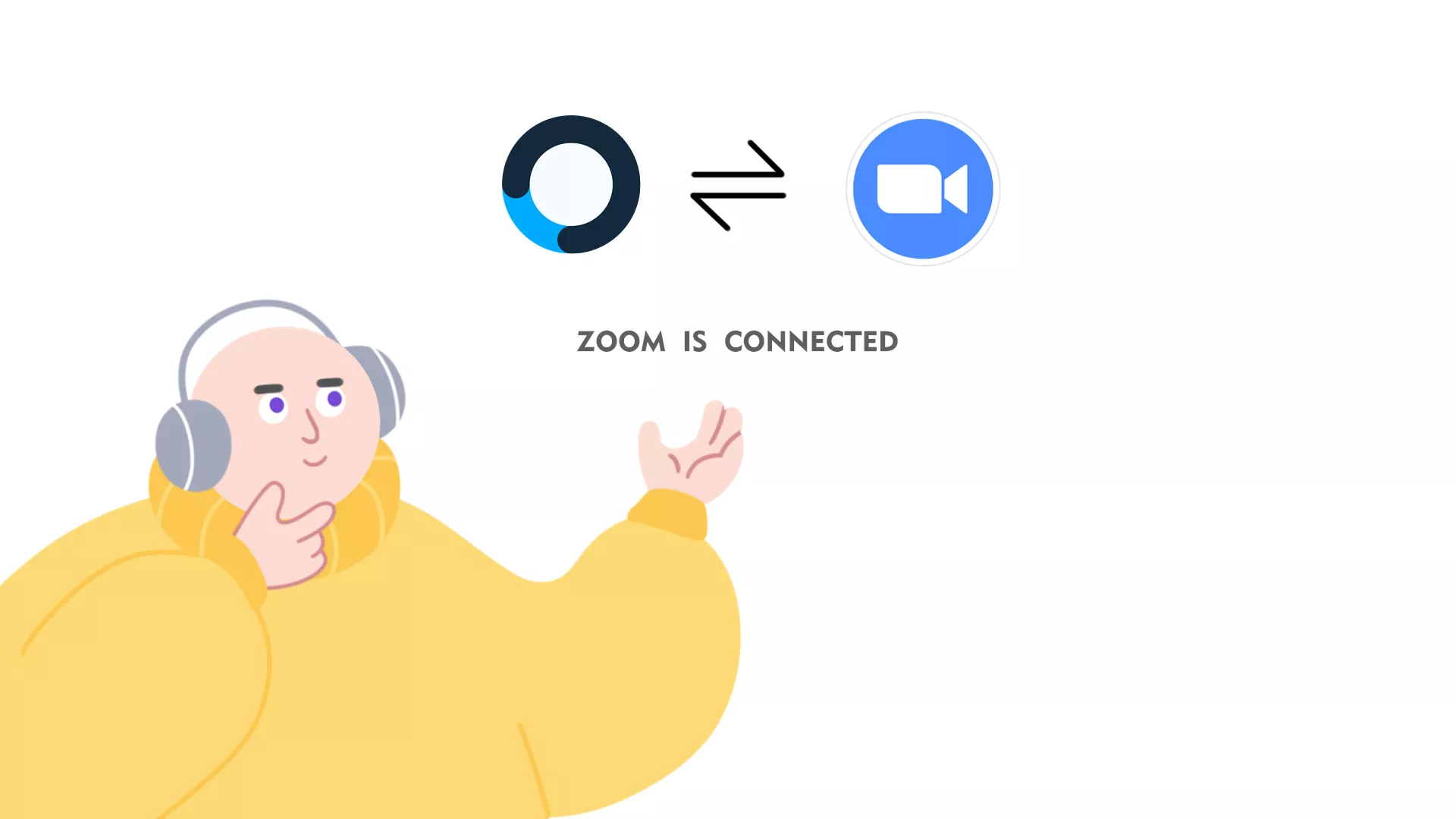 Jitsi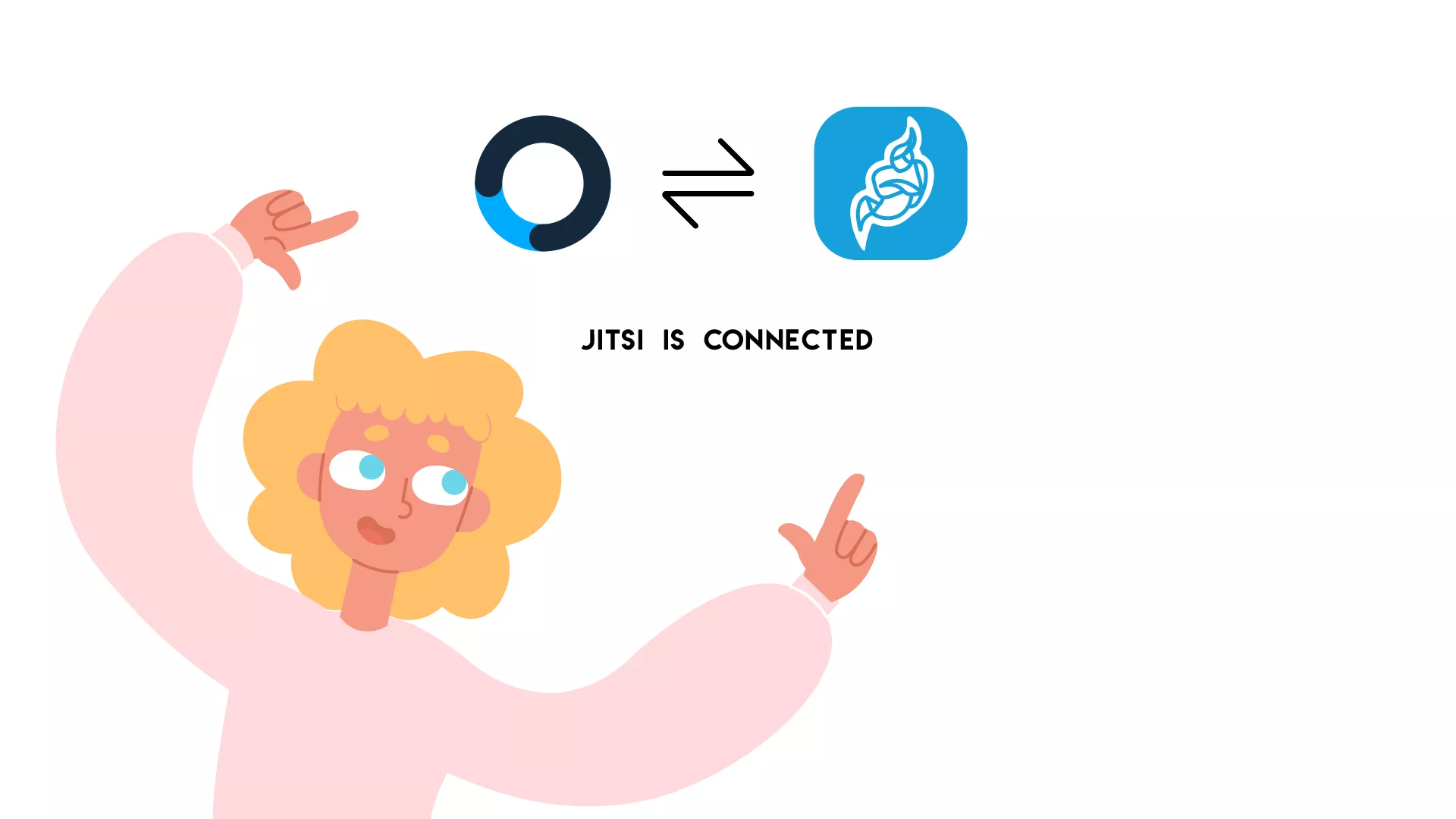 Jitsi is a free open-source video conferencing software for web & mobile. Jitsi remote meetings start right from Krock.io platform.
Read more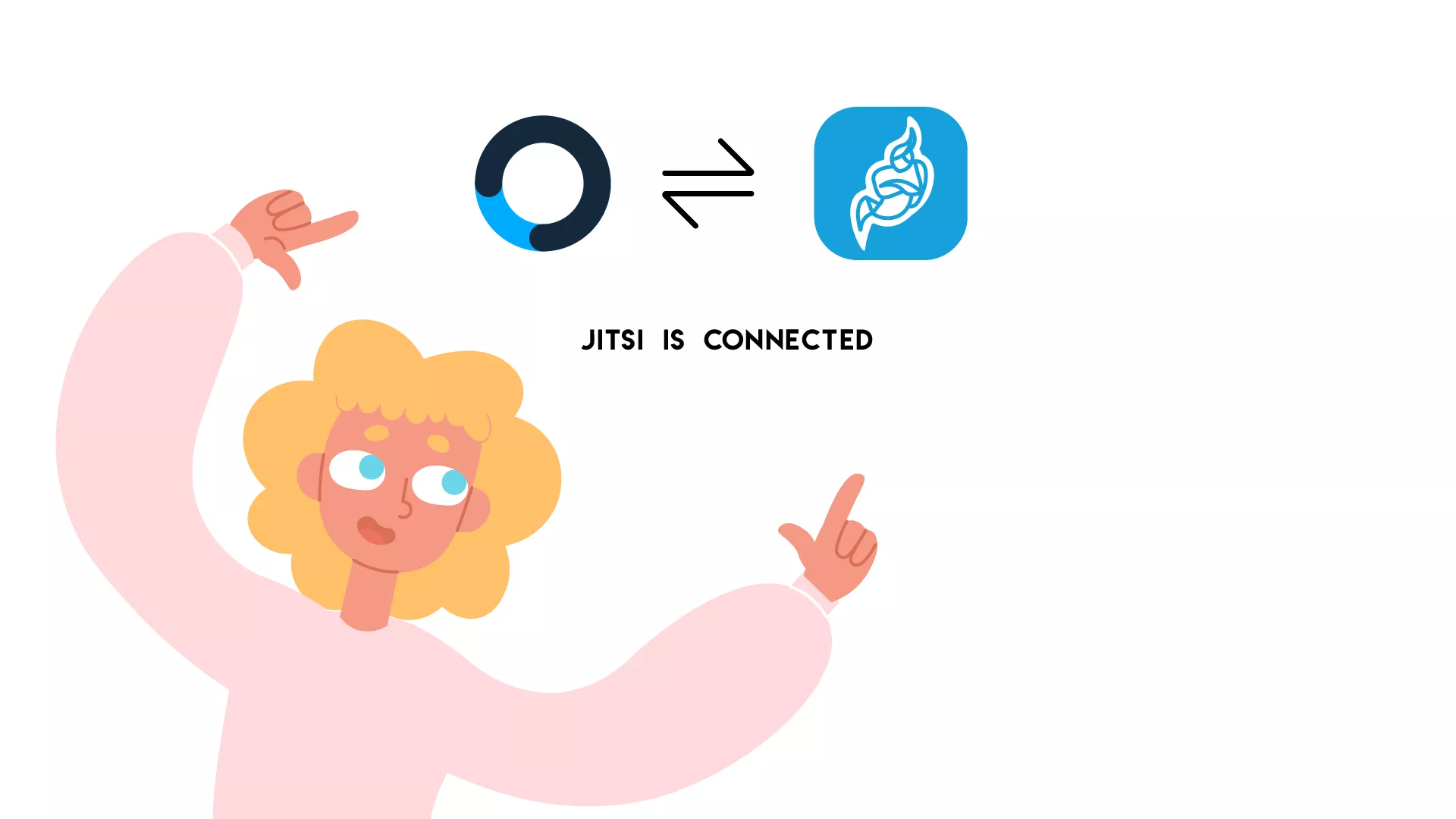 Google Meet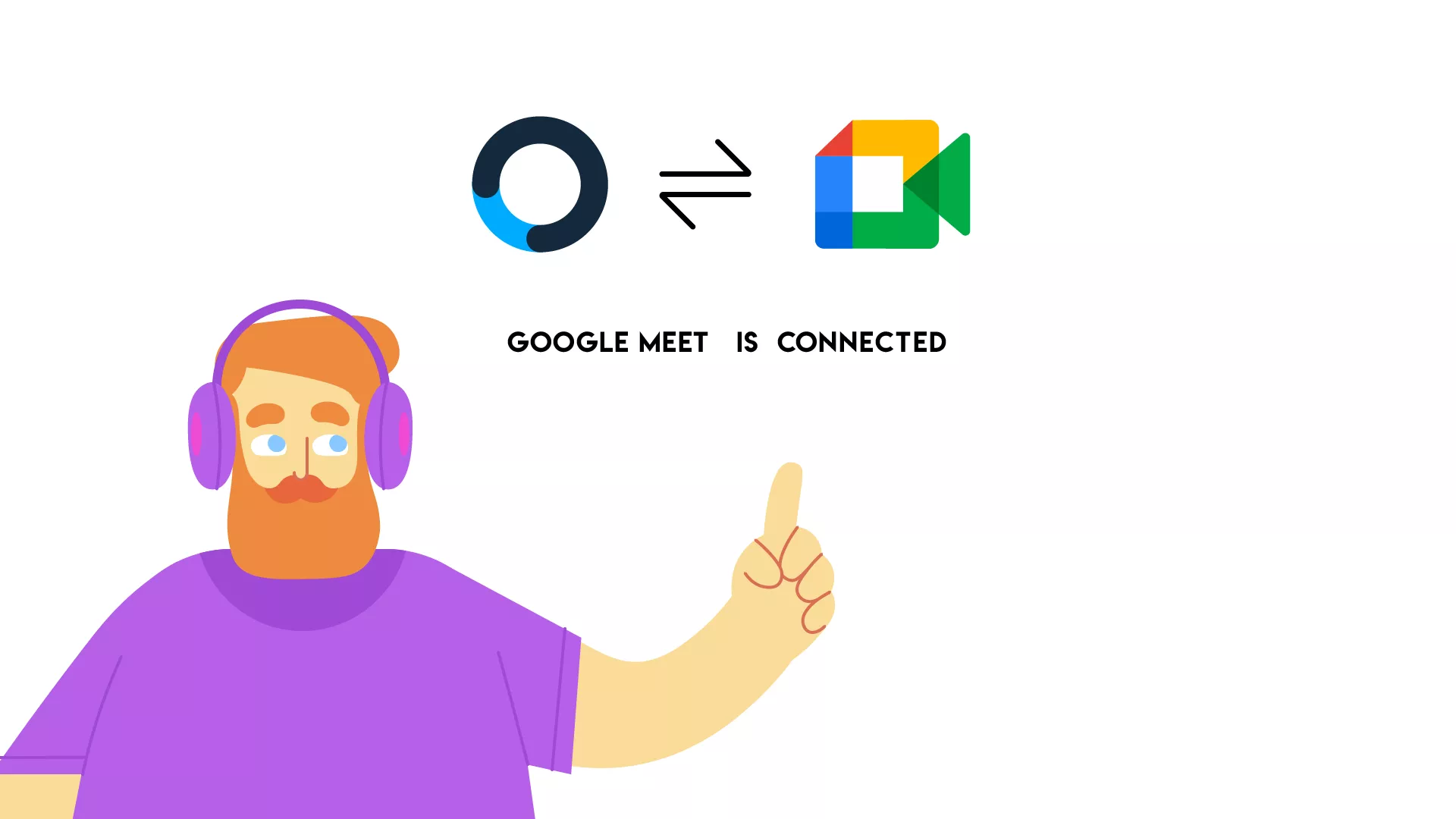 Real-time meetings powered by Google. Using your browser, share your desktop with teammates and customers. Fast and effortless connection from Krock platform.
Read more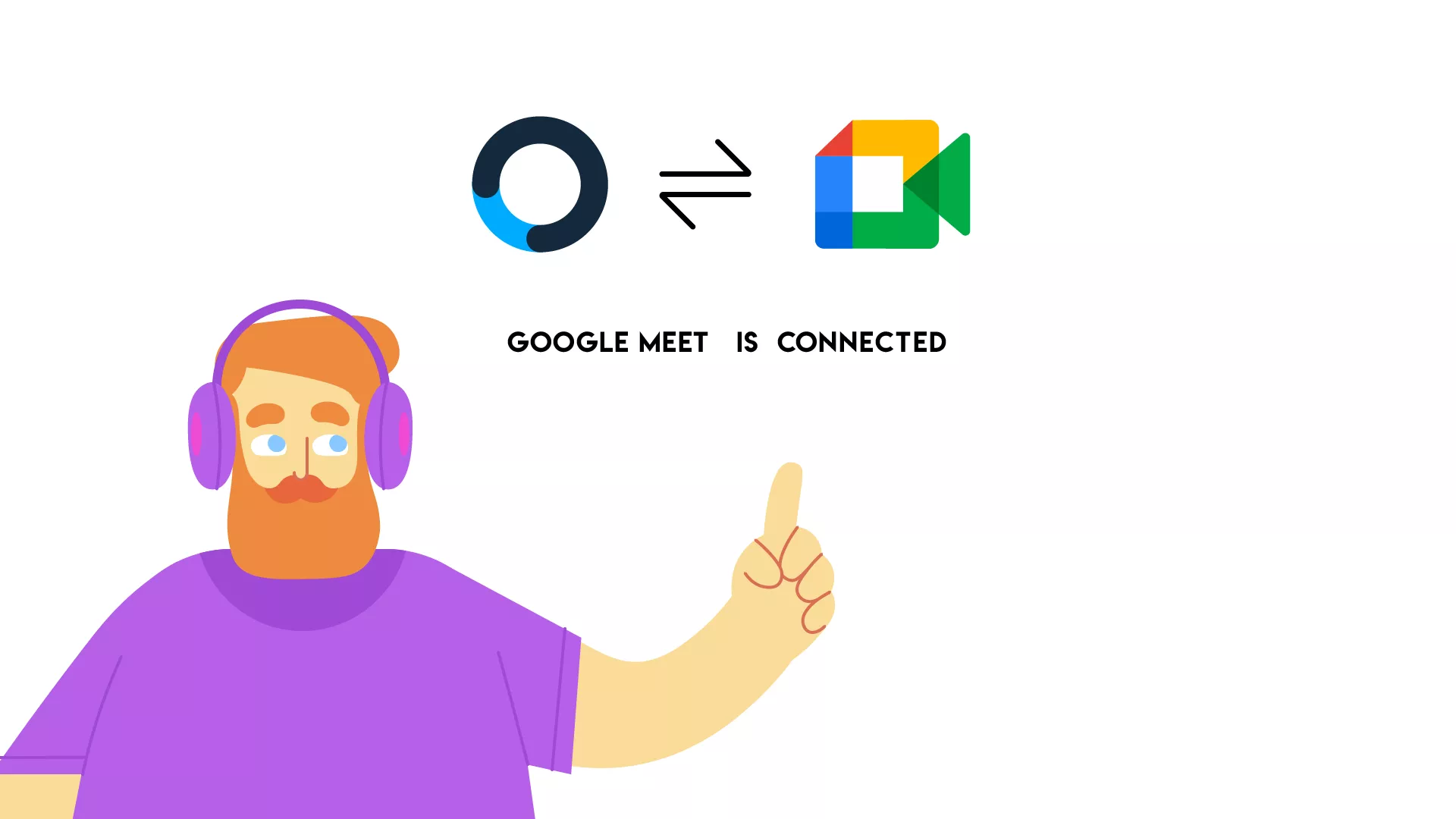 Link Step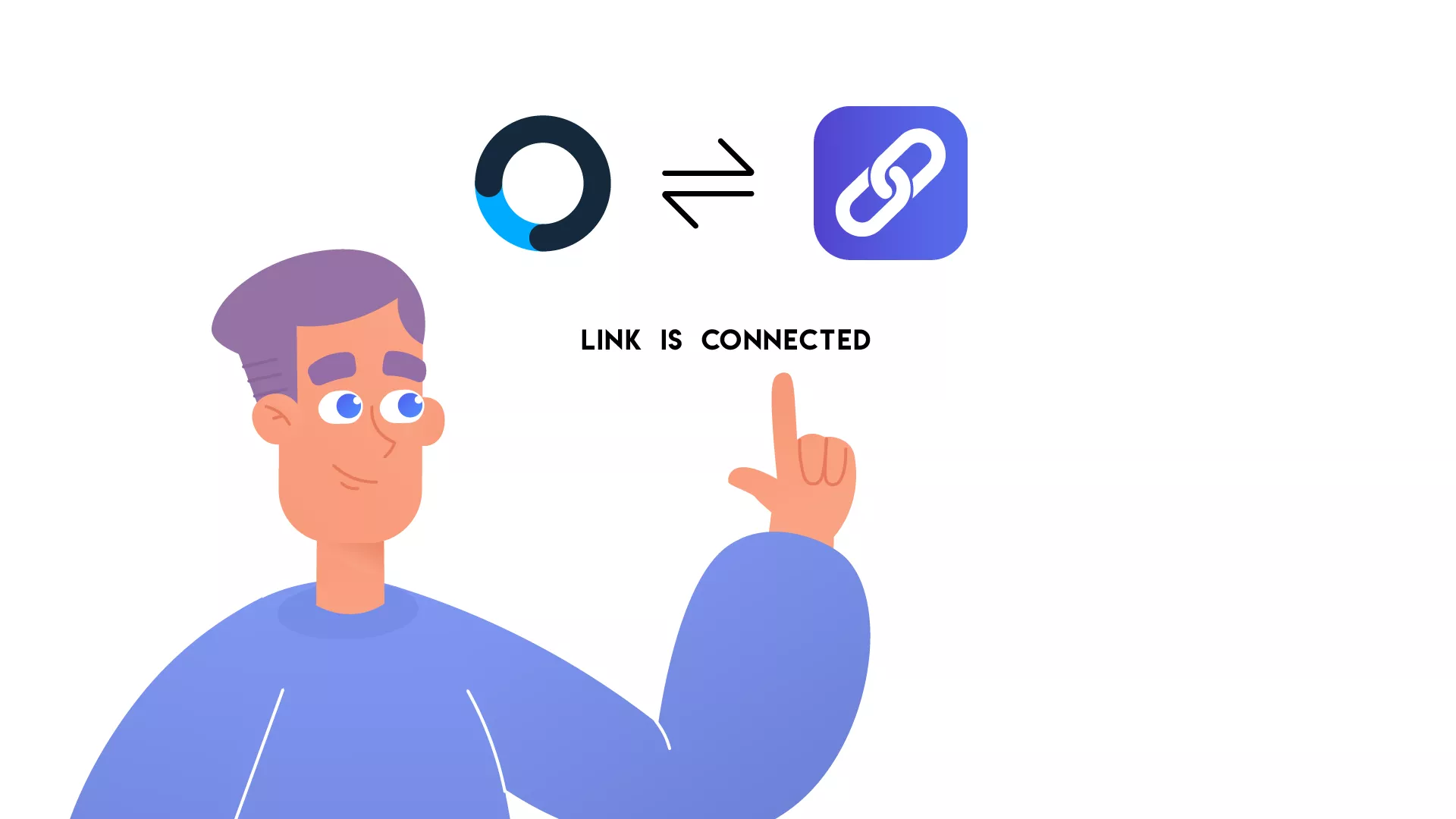 You can add any external source file to your project just by putting the link. Create the Steps with the link to have the necessary files/services at hand.
Read more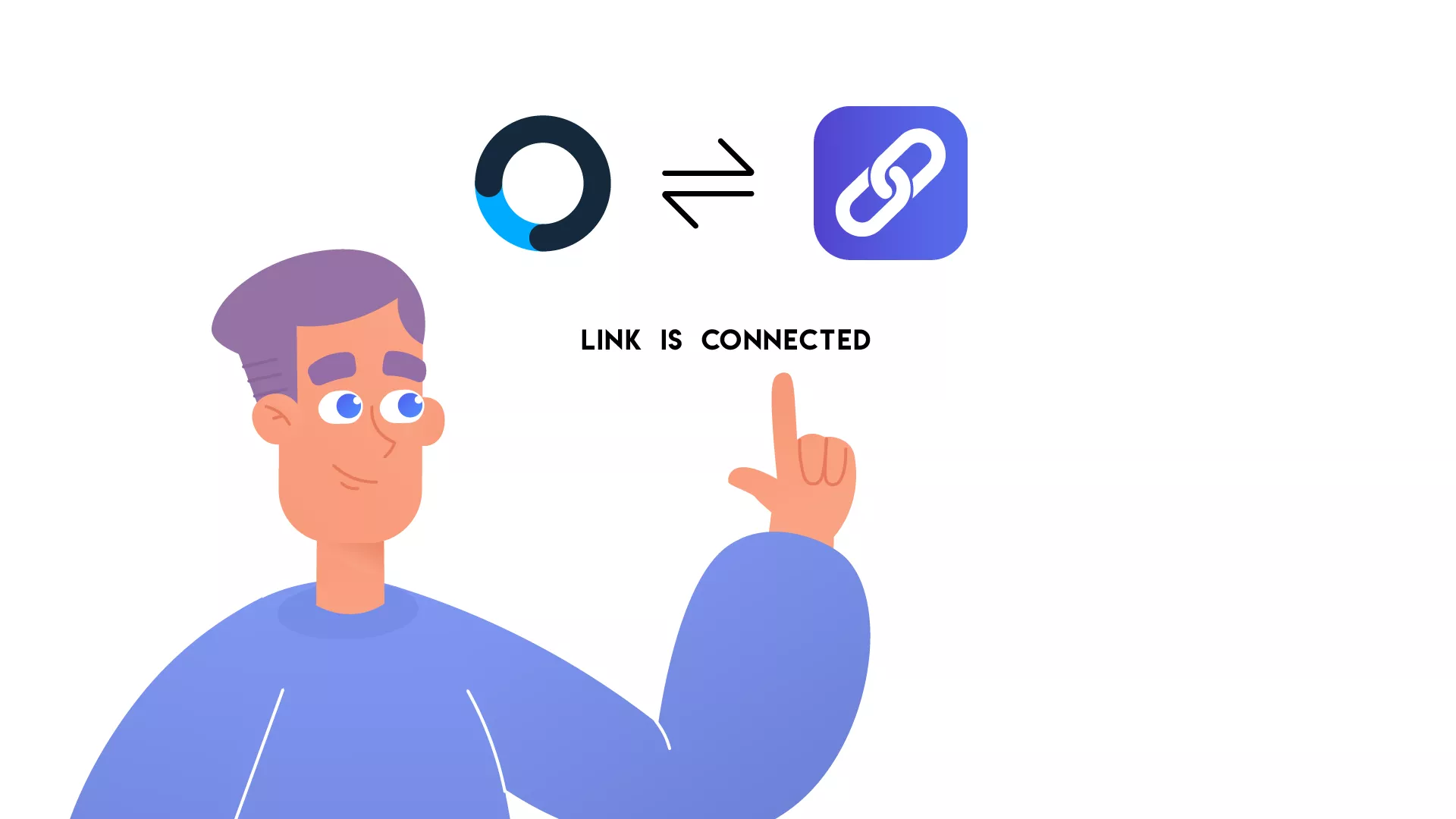 Calendar Sync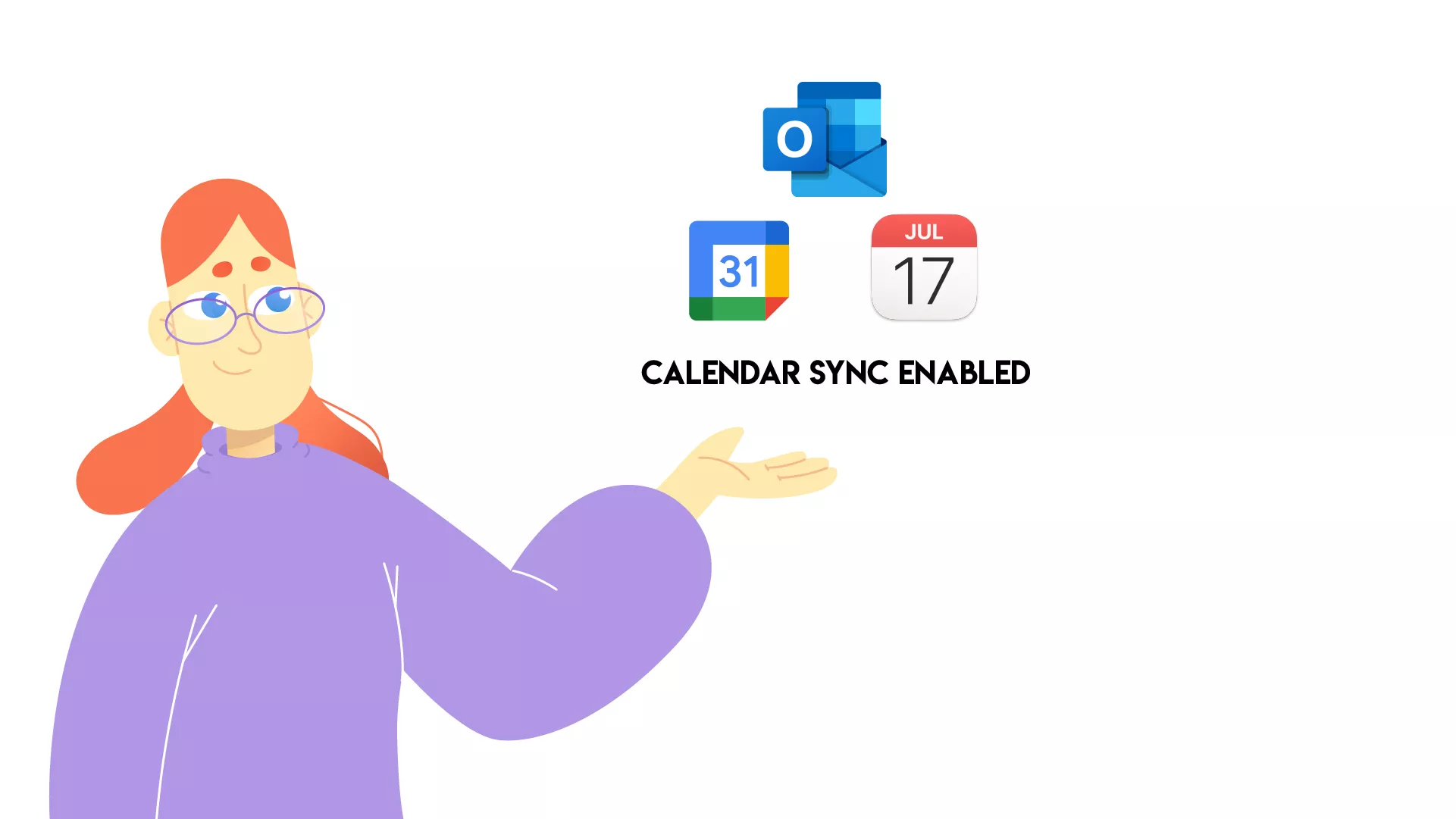 Synchronize your KROCK project milestones with your Apple, Google, or Outlook calendar to ensure that everything is completed on time and without overburden.
Read more