Who is looking for a great alternative Boords to build and share your storyboards – raise your hand!
Storyboarding is a vital tool in any media pre-production process. It helps to see potential problems and build your production pipeline more efficiently, ultimately saving lots of resources.
Since the very first usage, rumored to be in 1934 on Disney's Three Little Pigs Production, Storyboards (as most of the processes in media production) made a transition from pen & paper to more sophisticated software. And Boords, no doubt, has had a fair share of useful features for Storyboard creation.
However, it has its limits: namely, the ballooned pricing and user limitations. That's why many media production teams are searching for a better alternative to integrate into their work.
And when it comes to software that helps to smoothen up workflow – search no more! Krock offers not only a tremendous alternative to Boords in terms of Storyboarding but also has all the necessary features to manage media creation projects and organize the feedback cycle easily and productively.
Let's have a look at 5 on-of-head reasons why Krock is simply the best alternative to Boords.
1. The Pricing
The Boords pricing starts at $9, for which you get a Storyboard builder for just one user with no collaboration possibility. And there is only one option to the bill – a yearly one.
The next plan with the features necessary for a small agency is $36 per month. Here you already have online sharing options, commenting, versioning, and PDF export feature. Seems reasonable, right? Only until you see that the plan is for 3 users only. And that would not be such a big issue if the next plan would be for 10 users only at the monthly cost of $60.
So, if your agency is a team of 5, you have no other choice but to opt for a plan for 10 users.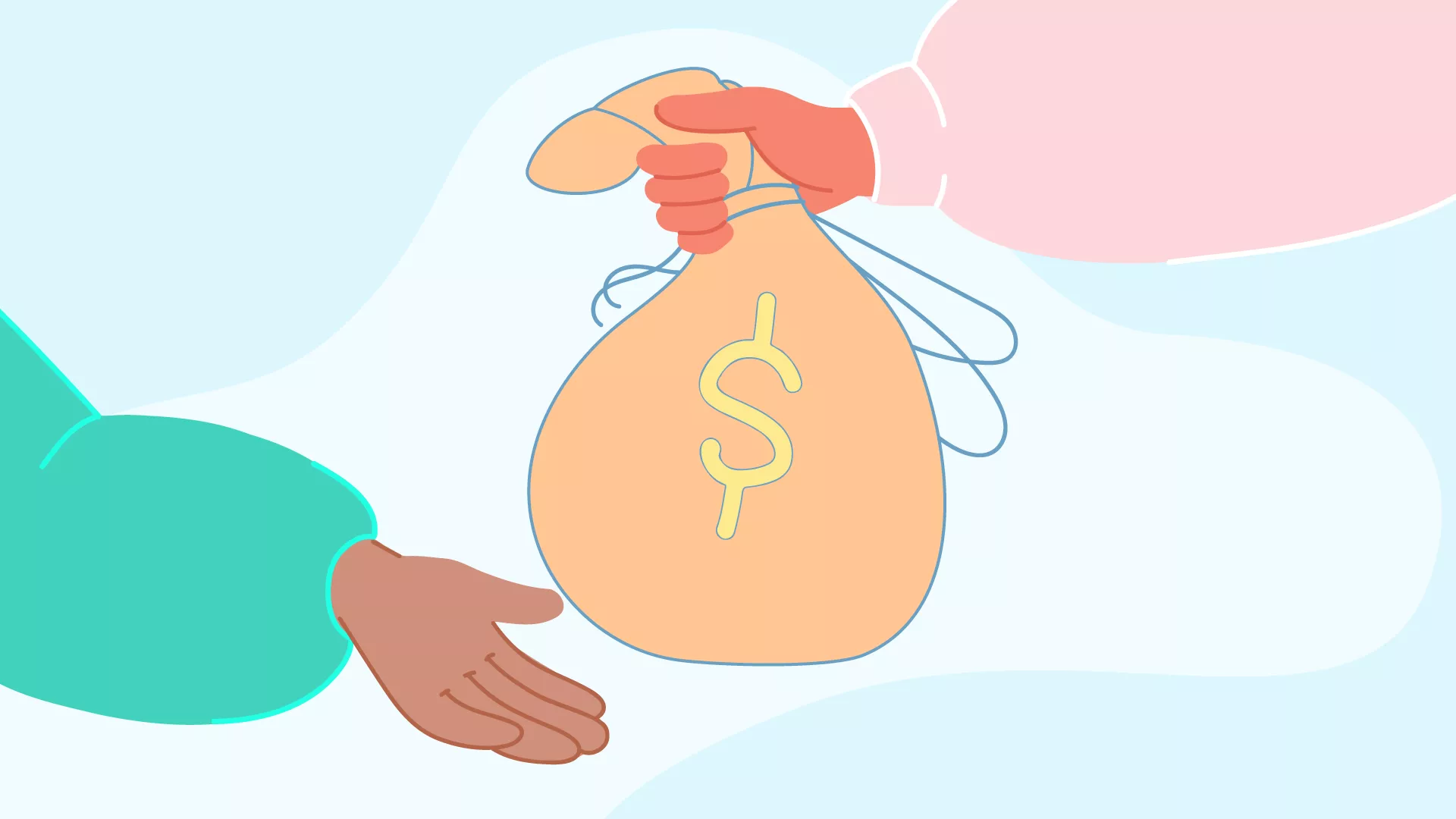 And then there is another bum. After the 10-user plan, the next one available is for 50 users only for $120 per month. Thus if you have 11 teammates – you either fire one of them, or a 120-dollar-plan is your only option.
Krock Advantage
It's quite hard to beat Krock in a money-vs-value race.
The pricing starts at $9.99 per month for the SOLO creator plan, and if you choose annual billing, this number lowers to $7.99 per month. Whereas in Boords, you only have a monthly option of payment for freelancers and a very limited set of features.
If you need a plan for more users – we've got you covered.
Krock offers a PLUS plan for 10 users for $69 per month (which turns to $52.50 if you choose annual billing); and a PRO plan for an unlimited amount of users that goes for $99 ($79.20 with annual billing) vs. $120 in Boords, and, in addition to all the other features, includes unlimited users vs. 50 in Boords.
On top of that, you'll get:
unlimited projects with no limit for Storyboards
250 GB storage
5 workspaces
priority support
personal branding
Check out the complete Krock pricing here.
And, most importantly, you don't only get our easy-to-use Boards but a wholesome project and feedback management system designed specifically for creative industries.
Have a look at this feature comparison chart: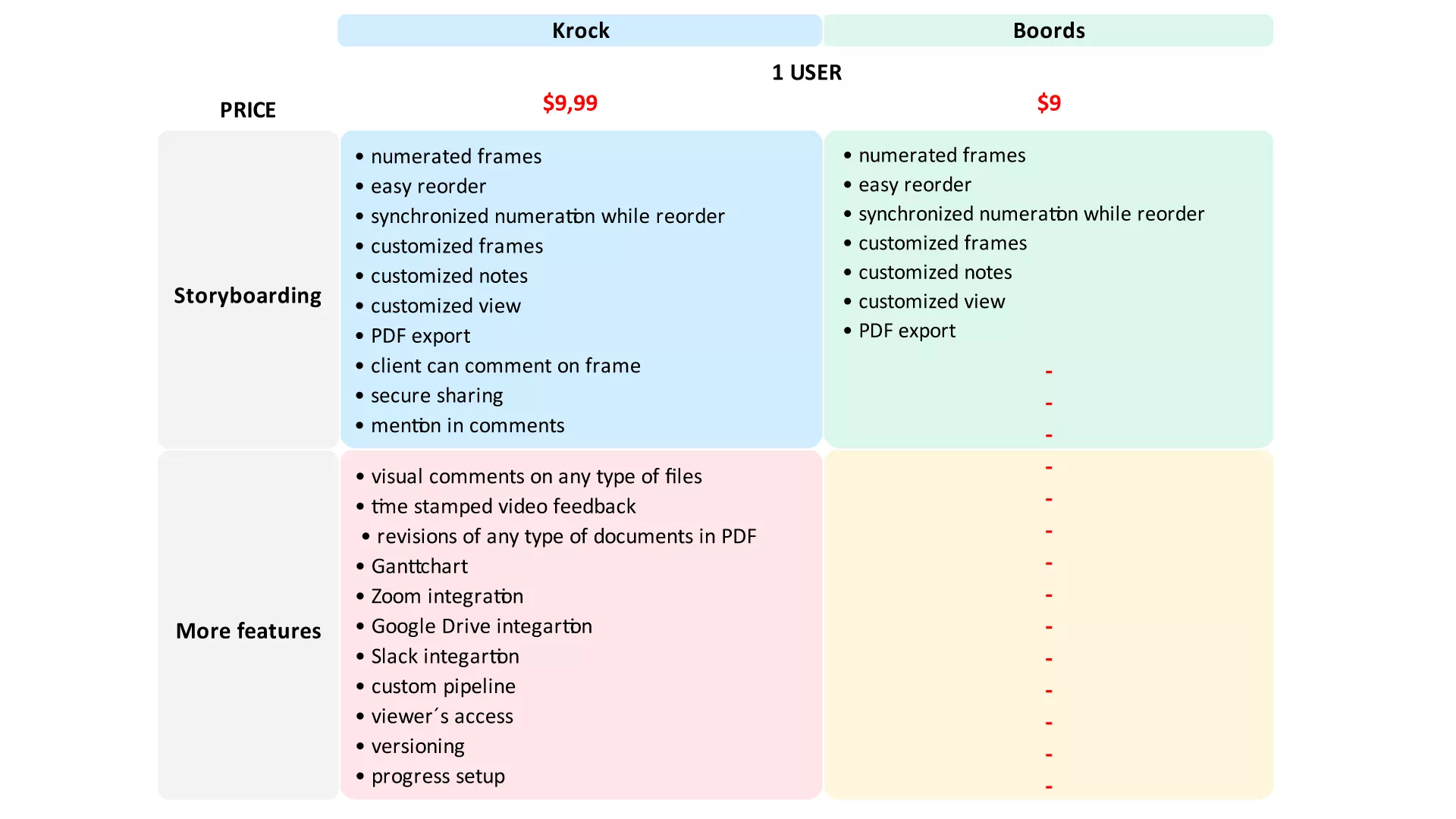 Plans for freelancers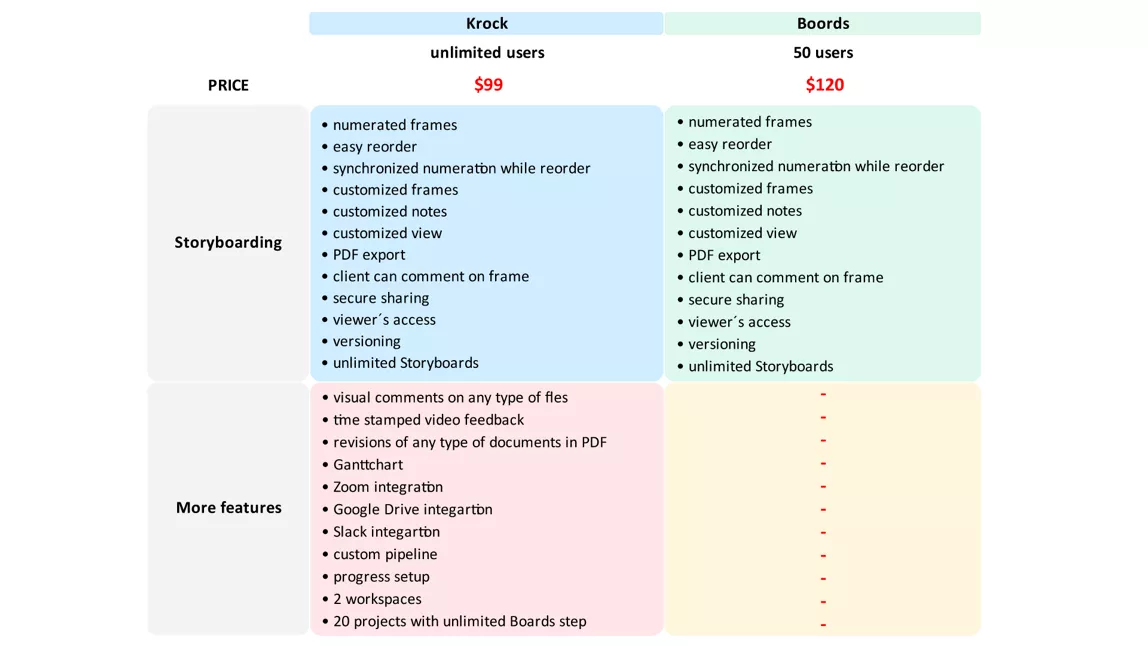 Plans for teams
Now, let's say you are a team of 5. For sure, you use a project management tool to keep your work organized. And if your team uses Boords, you'll be paying $60 just for the storyboard feature, plus around the same amount for the project management tool (let's take Monday as an example with $72 per month) and triple if you need video hosting like Vimeo with $47 monthly payments. At the end of the month, you'll be around $170 total bill vs. $69 for Krock.
Plus, all your work (documentation, illustration, storyboards, videos, client and team feedback) will be stored in one place.
Saving around 60% each month doesn't sound too shabby, right?
Check the comparison charts for Krock vs. other sets of tools.
2. Free Trial
Trying before buying is a reasonable thing to do.
This is true if the trial period shows all the functionalities that a tool has to offer. Although Boords offers a forever-free plan, you are limited to 1 user and can only build a storyboard with a maximum of 12 frames. You also don't have access to comments or versioning.
Krock Advantage
Krock offers a 2-week free trial with all the unlimited features. This way, no matter which subscription plan you will go for later, you'll get to check out all the functionalities and avoid buying a cat in a bag.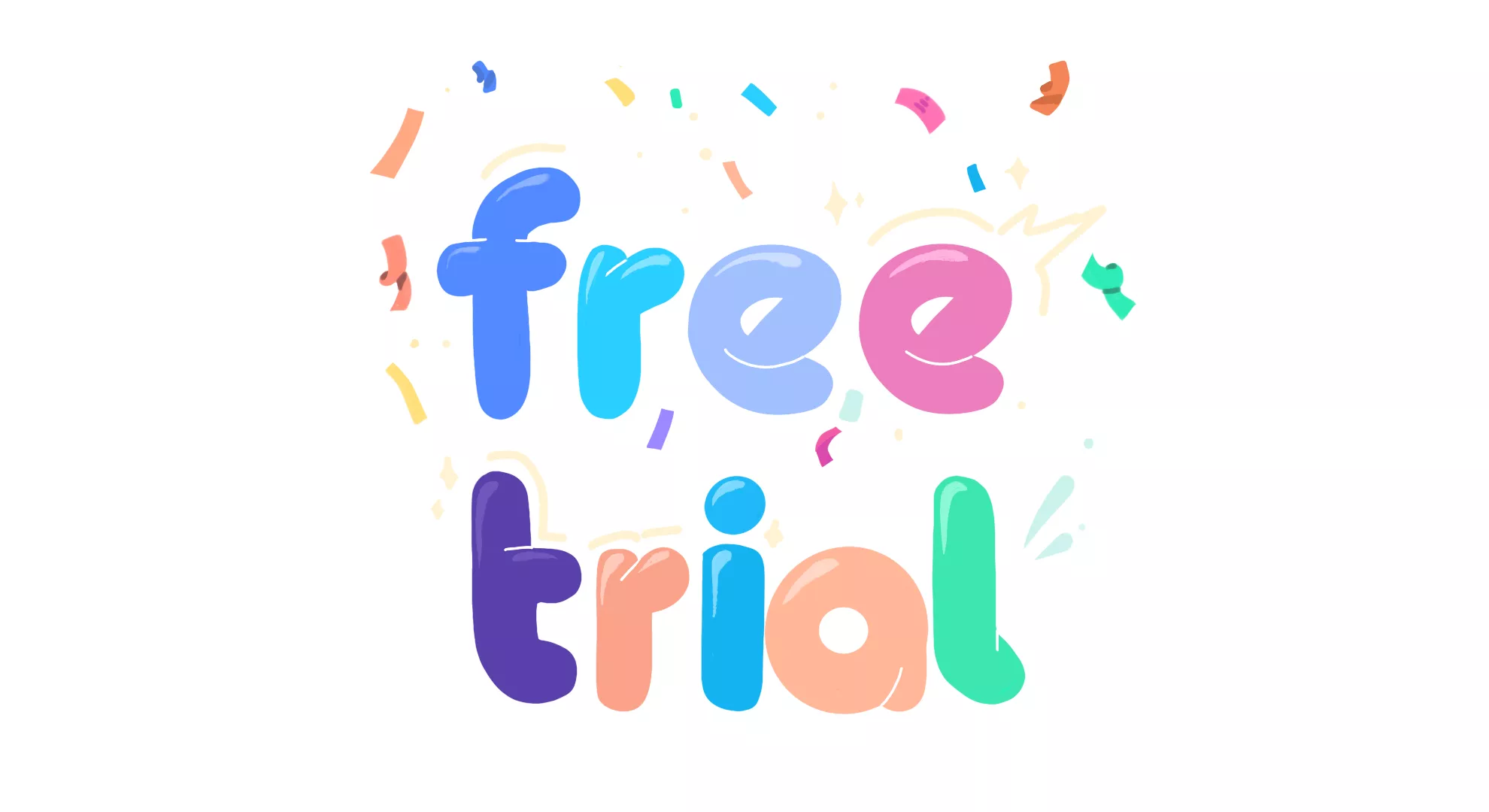 With Krock's free trial, you'll get 10 users and 10 projects to manage. Each project can contain countless Storyboards and with no limitations for the number of frames.
3. Comment Feature
In Boords, you and your team can leave comments on the Storyboard frames. However, when it comes to client feedback, there is no solution offered. Your clients cannot leave their comments on the frames, which complicates the communication process significantly. You'll need an additional tool to store all the feedback or use the endless thread of emails and texts.
Another thing missing in the comment section of Boords is mentions. You might leave a comment when some changes need to be done and expect a particular colleague to do so.
But that user might not have noticed the comment, might not have realized that they need to take action on something, or there might be confusion about exactly who is supposed to do what.
Krock Advantage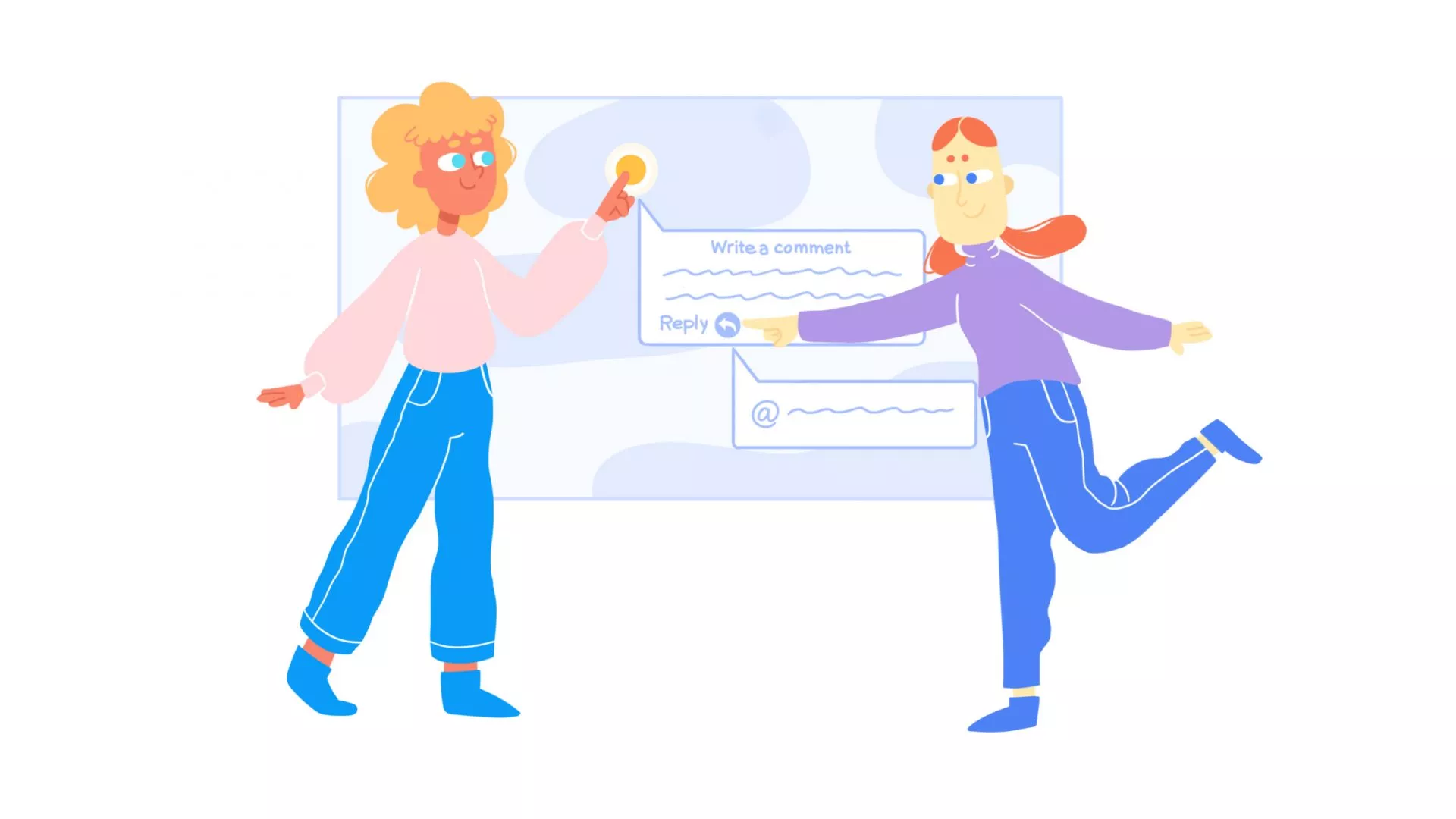 In Krock, you can mention people in comments to the Storyboards, and each comment is attributed to its frame. Moreover, you can also attach any type of file. With mentions and attachments features, the comments section turns into a full to-do list for your team. Thus, whenever a comment requires action, you can rest assured it won't fall into oblivion.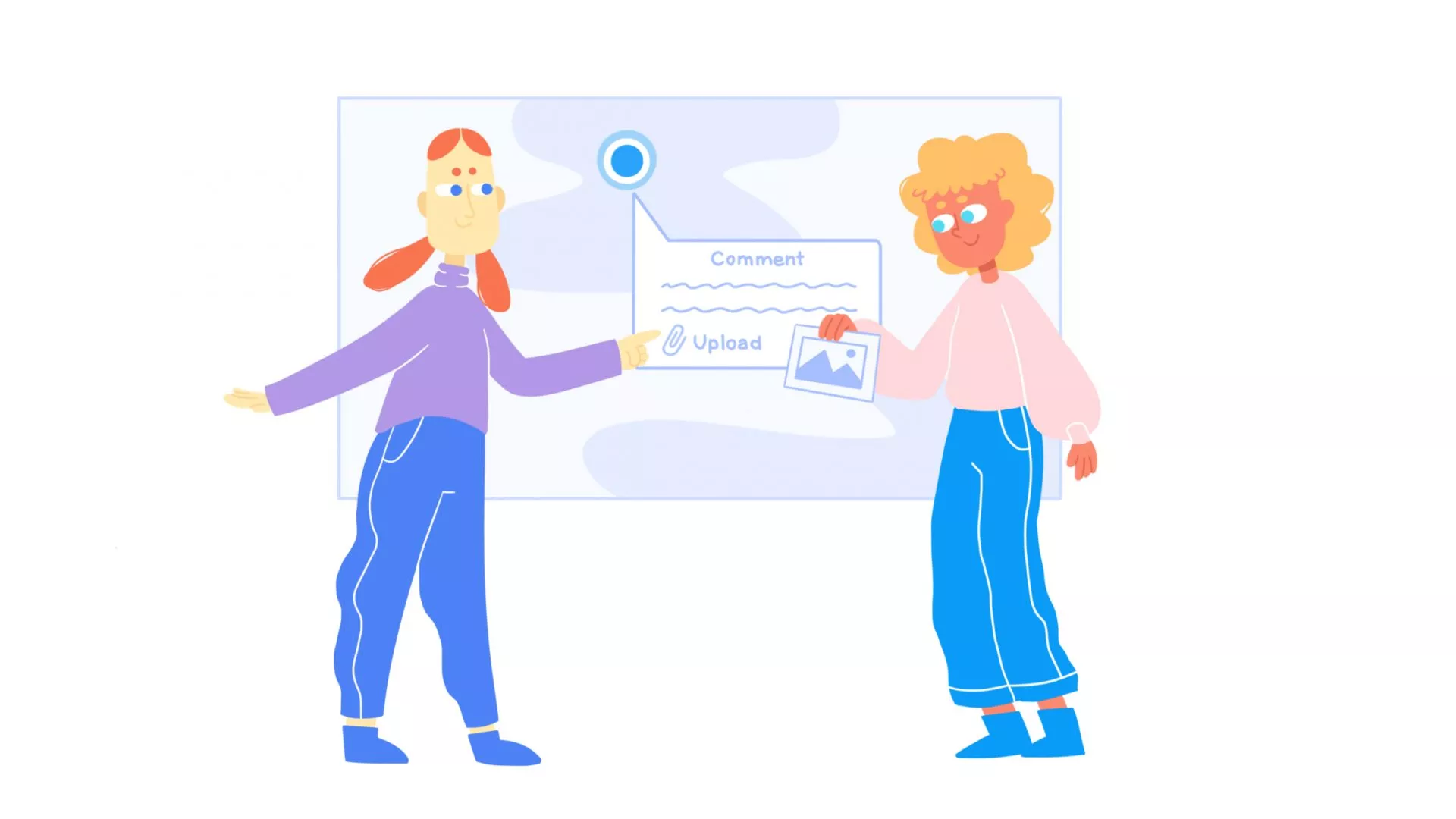 You can also customize the comments sections accordingly:
choose if the client can comment on the frames of a storyboard
filter to see only your comments, comments of your client, team, or those that are left for a certain frame
delete or edit your comments after you posted them
And when you or your colleague are done with the task, just click "Resolved."
4. Storyboard Status
Is your whole project finished or not? What about a storyboard? Is it still work-in-progress?
In Boords, you can set a status for individual frames, but not the whole storyboard. But does your client really want to know the stage of every frame? What if your storyboard has about 50 of them? Surely, no one wants to spend time going through all of them when there is a more efficient solution available.
Krock Advantage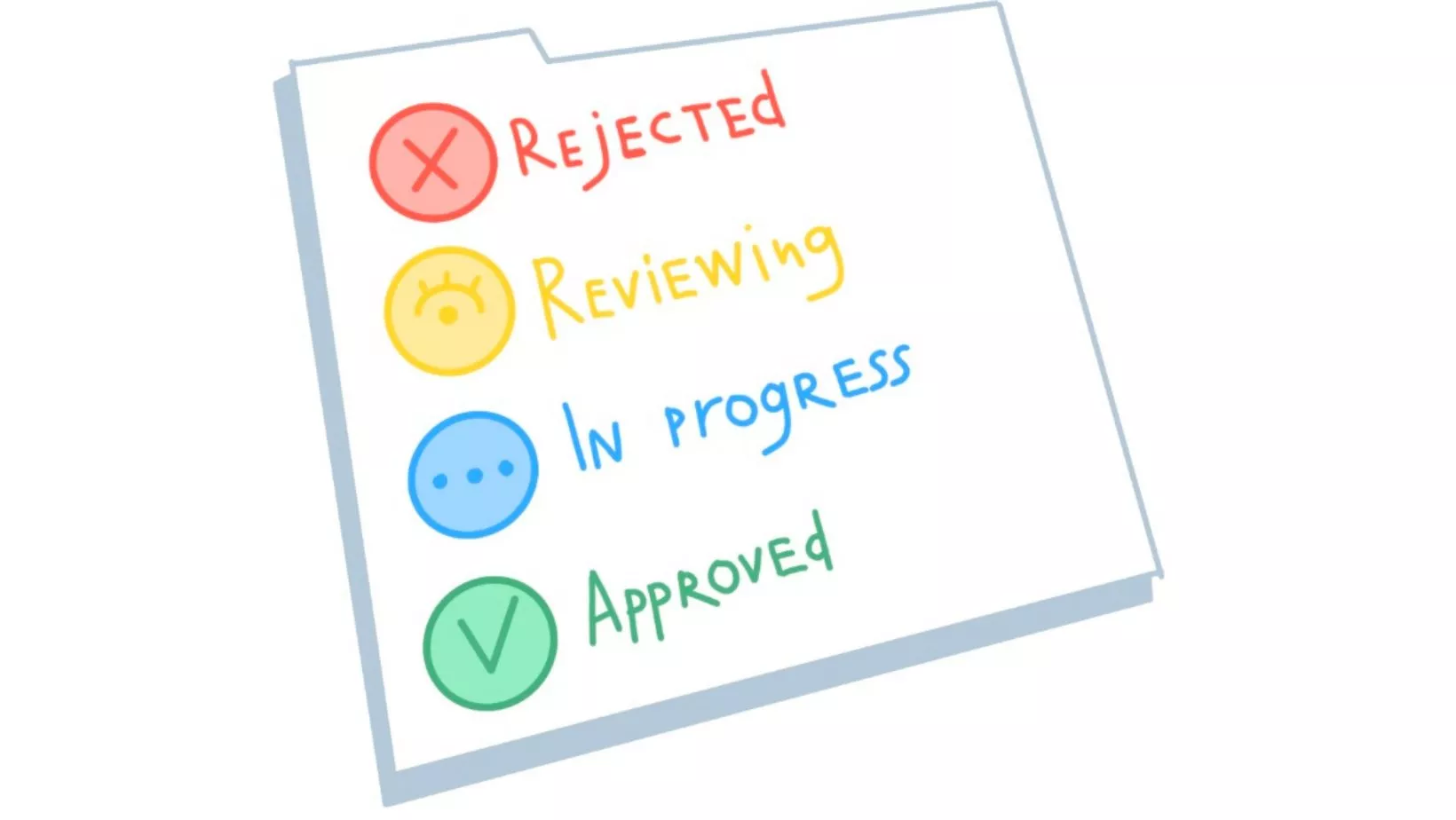 It is way more convenient to have a general idea of the whole storyboard status than to check it frame by frame to understand which stage you are at. It is simply easier both for clients and teams to have a glimpse into a dashboard and see what everybody is up to than to play an email ping-pong.
In Krock, you can set the status of your storyboard step to:
In Progress
Reviewing
Approved
Rejected
This way, all the stakeholders can easily check on what is going on in your project.
5. Notifications
Back in the days when everyone was working in the same office, staying up to date with what's going on was no issue. But in the times of Zoom calls and teammates, who are working with you, but on the other continent, it is imperative to have a solid notification system in place.
Boords offers you to choose whether you want to be notified by email whenever someone leaves a comment on the storyboard frame. And that's it. To make sure there are no delays or clutters in your workflow, you need way more than that.
Krock Advantage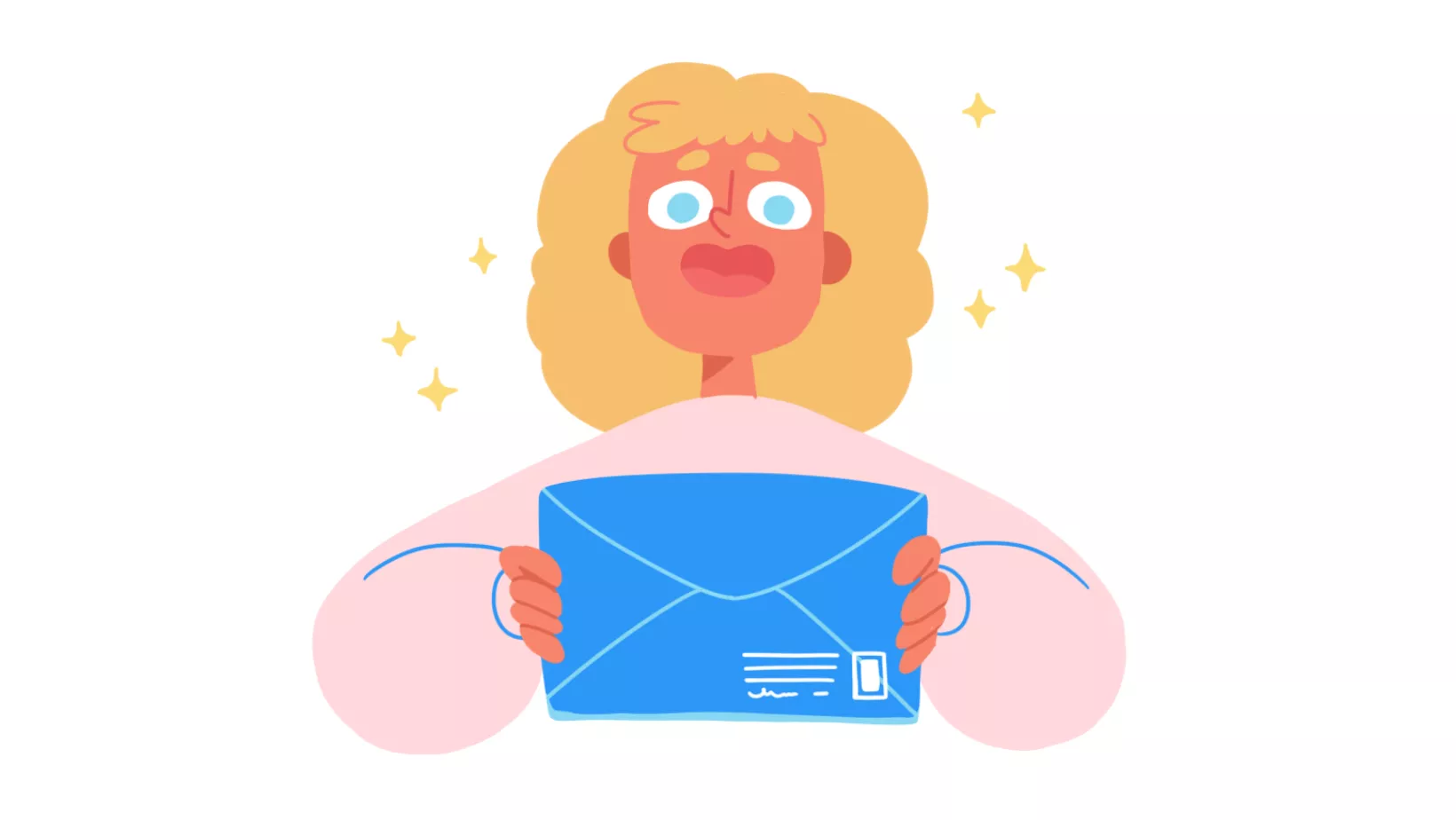 With Krock, you have a standard set of notifications that will be sent to your email. Like when the client approves or rejects the version you sent them for a review. And there are also those you choose to receive and view or not:
when someone mentions you in a comment
every time there is a reply to your comment
the project or step status change
the deadline update
Krock also offers integration with Slack. You can receive the notifications on your project directly into your Slack channel and have all the updates stored chronologically in one place.
Conclusion
While you could continue using Boords or try out other tools, there is undoubtedly no software that can give you so many features you need to build, share and collaborate with your team on storyboarding. Besides, Krock brings a lot more to the table: all the functionalities you need to manage your creative media project from start to finish.
There are no alternatives out there at such a friendly price point. And all of this with an incredibly intuitive interface and easy onboarding.
Try Krock for free for the whole 2 weeks and see for yourself the Boards step and all the other amazing features in use. And if you have any doubts, book a demo call, and our team will be happy to demonstrate to you all the perks of the platform.