Thanks for booking a demo call!
It looks like we'll meet quite soon. We can't wait to see how we can help improve your creative pipeline, customer satisfaction rate and optimize your production processes.
Meanwhile, meet Alex, the CEO & Founder of Krock.io.
What our clients say
How we helped FiksFilm improve client communication and improve project planning transparency
How to use Krock.io as a selling point due to its efficiency.
More insights from our customers
Laura S.
Animation Director
We loved that we had access to everything in one place – breakdowns, illustrations, videos, calendar/Gantt-view, and knowing all versions are stored safely. It was easy to get an overview and get used to the interface.
Carbon TV
Mark Skarski
Besides its user friendliness, one key feature that I like about Krock is its neat records and management system. I find it extremely useful to trace back older versions and track the project progress.A workplace that practices transparency and effective time management is essential. And Krock allows just that. Through this all-in-one system, not only does it allow multi-team to develop ongoing conversations, it gives each member on a team, regardless of his/her position, a voice in a project.
Bartley & Dick
Easy to review, leave feedback, and go back in to look at work we've created in the past.
Easy to use, review and comment
Easy communication. You guys are very good at taking our direction and making the outcome even better!
Check our latest blog posts
Challenges Creatives Face at Work and How to Overcome Them
Outsiders often stereotype creative industries as blissful playgrounds where adults make money out of their hobbies. It's been said that creative […]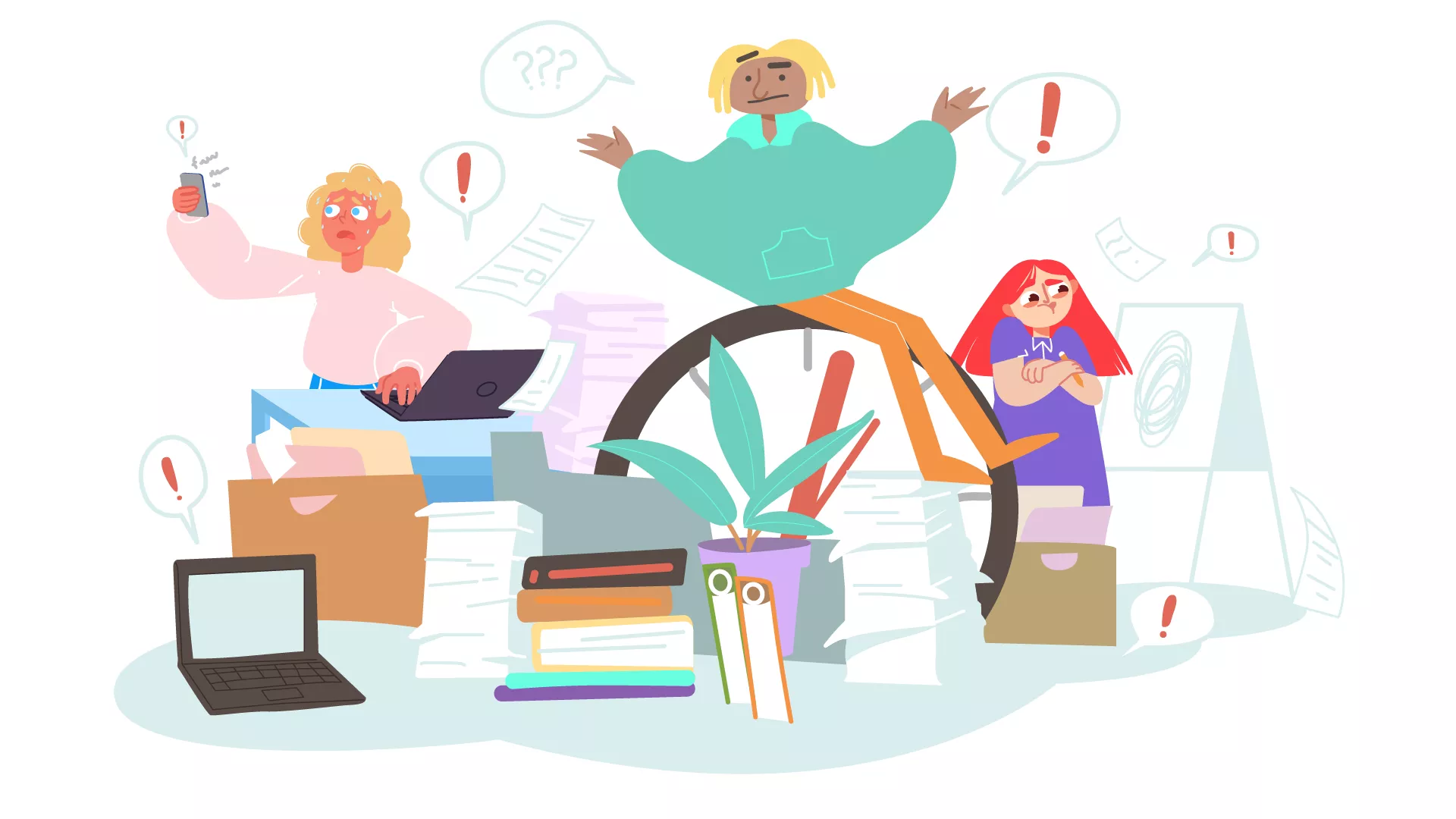 Best Frame.io alternative
In the age of remote work, collaboration software has become an indispensable part of a creative workflow. If we look at the pool of apps for managing […]
FAQ
What type of companies Krock is a good option for?
If you work in a media production company, marketing agency, or animation studio, Krock will help you to organize your work process in one click.
What is the difference between Krock and other platforms?
Krock is a flexible platform that helps to build an effective pipeline, allows to leave visual comments on images, videos and other media formats as well as
keep different versions of them. Krock controls your workflow and makes it easier to manage tasks and projects. You can find all the features you need in one place, without any additional services needed.
Более того, у Krock более разумная модель ценообразования, чем у других. Стоимость пакета Plus составляет 69 долларов США в месяц для 10 пользователей, что означает, что вы платите всего 7 долларов США за пользователя.
Могу ли я изменить свой пакет Enterprise?
Да, если вы хотите добавить больше пользователей, свяжитесь с нами, и мы предложим вам лучшие условия по той же цене.
Кто отвечает за командные выплаты?
Владелец аккаунта может обновить или отменить подписку для всей команды.
Могу ли я повысить, понизить или отменить подписку, если захочу?
Вы можете повысить/понизить подписку или отменить ее на странице оплаты в любое время, когда вам это понадобится.
Да, мы предлагаем скидку 15-20% при оплате подписки на 12 месяцев.
Какие способы оплаты вы принимаете?
Вы можете приобрести Krock с помощью любой кредитной карты.