Available to all users, free and paid
Drawing on media
The drawing feature is available on images, and video files for all users.
Project templates
Create a new project in 1 click using project presets. Create your library of presets which fit your production process.
Private comments
Manage the visibility of comments within the project for your clients or reviewers.
Workload
Gantt Chart for project overview or team members' workload.
Integrations
Integrations with Google Disk, Slack, zoom, and Jitsi are available. Learn More
Pdf annotations
Draw pdf annotations on multi-page pdf files, add visual feedback, etc.
Assets management (File step)
Store any project files to your project and manage access to them.
Download sources
Source downloads are available for any project step, the version in original quality.
Sharable private link
Share a link with others anywhere. Learn More
Calendar
Manage project deadlines using a build-in calendar view.
No Ads
Enjoy an ad-free tool, even if you use it for free.
Storyboard AI
Generate storyboards from text in few clicks. Learn More
Available to Team Subscription
Storage
Under this subscription, we offer wide range of storage space for small and big production needs.
Workspaces
Manage different teams, production, or big tv production projects in different workspasec.
Don't adjust your process to a new tool. Try a tool built specifically for the video creation industry!
Build a unique fully-custom pipeline, organize steps with folders, manage assets and add multiple file types such as PNG, JPG, PDF, PSD, AI, MP4, MOV, and more. Get only the tools you need, not tons of irrelevant features.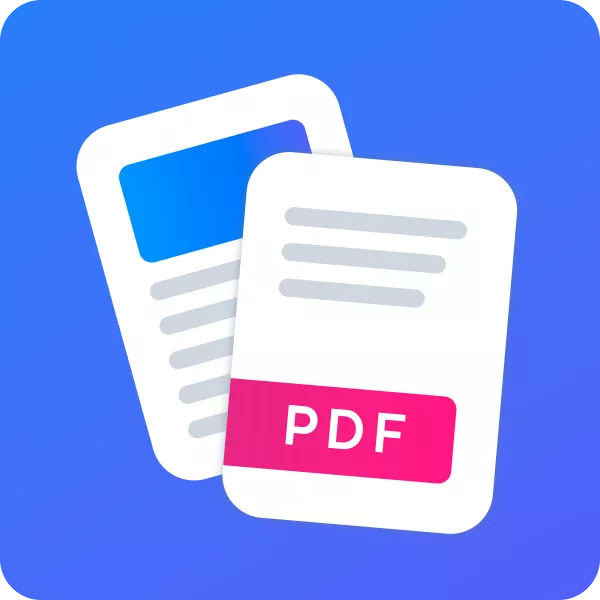 Add and discuss Client's Briefs and Scripts as PDF files.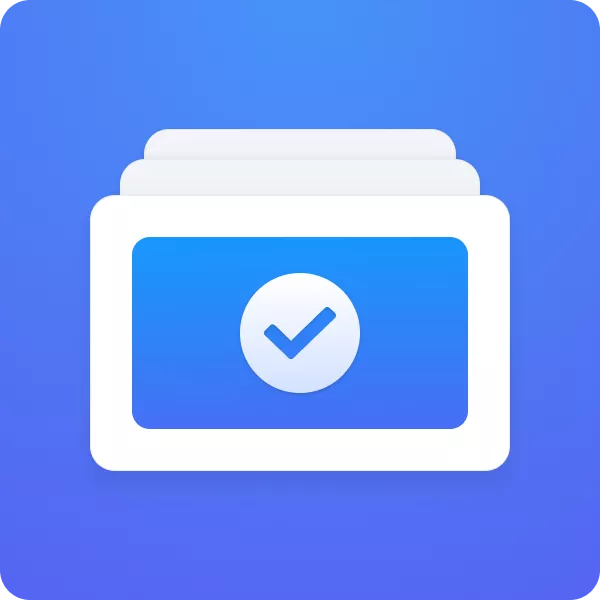 Create illustrations and manage different versions of them in one place.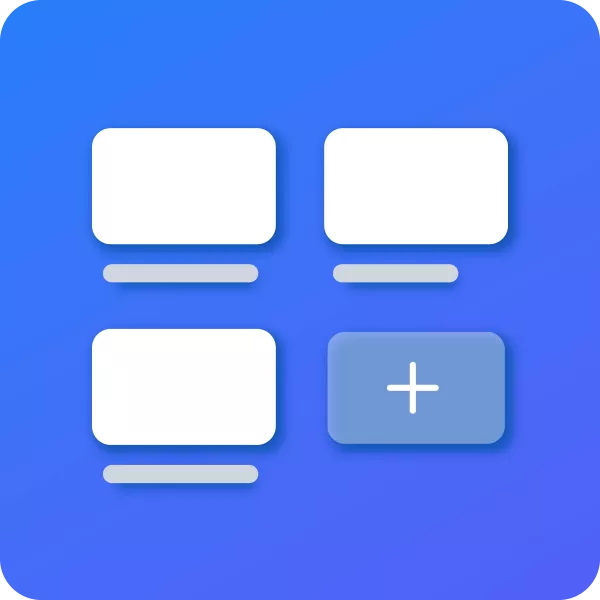 Build and update interactive storyboards in just a few clicks.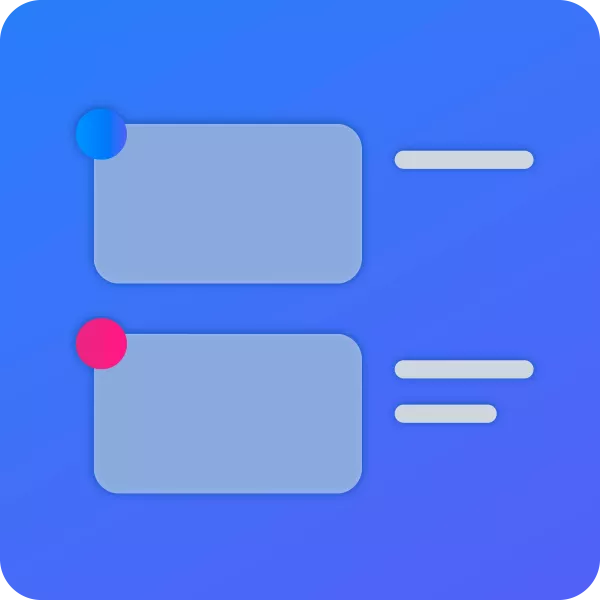 Collaborate on video files with your team and make simple media revisions.
Recommended System Requirements
Browser
Chrome 84 or higher
Firefox 70 or higher
Safari 14.1* or higher
Edge 84 or higher
... or comparable browsers

Operating System
Windows 7 or higher
macOS 10.15 Catalina or higher
Krock.io likely works on older systems and browsers, but was not explicitly tested on them.