Hey there, fellow celluloid dream weavers! If you thought photography and filmmaking were separate worlds, think again. We're here to uncover the dynamic duo that's been igniting creativity and changing the game.
Get ready to discover 7 groundbreaking photographers whose wisdom will transform your filmmaking journey. From composition sorcery to capturing authenticity, these legends are about to elevate your craft to a whole new dimension.
7 Photographers Who Will Make You a Better Filmmaker
1. Ansel Adams: The Maestro of Composition and Light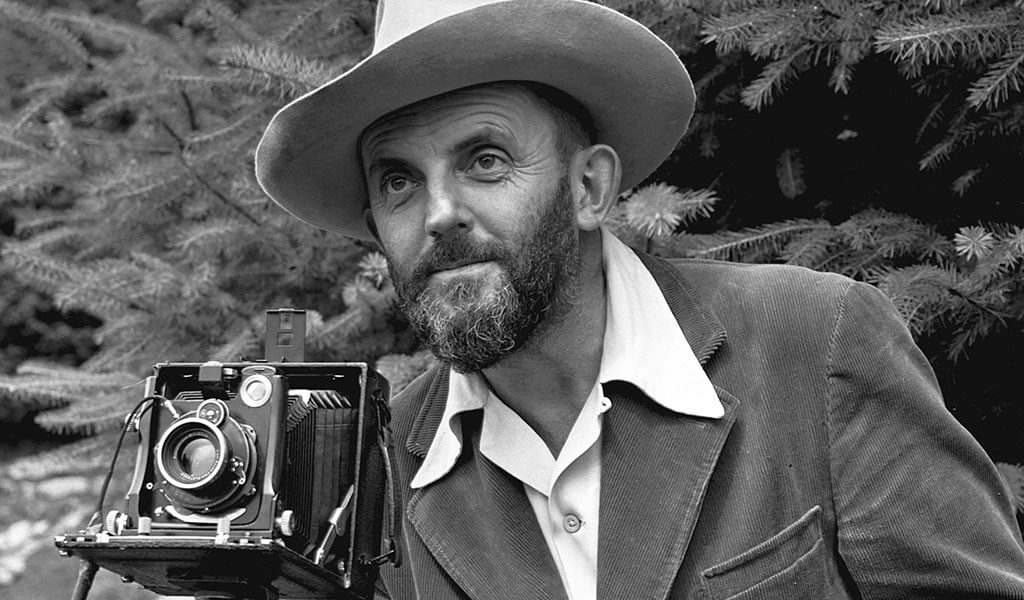 Picture this: towering mountains, cascading waterfalls, and an artful play of light that transforms nature into a breathtaking canvas. Ansel Adams, the legendary landscape photographer, was a virtuoso at capturing these awe-inspiring vistas. But his prowess extended beyond the still frame.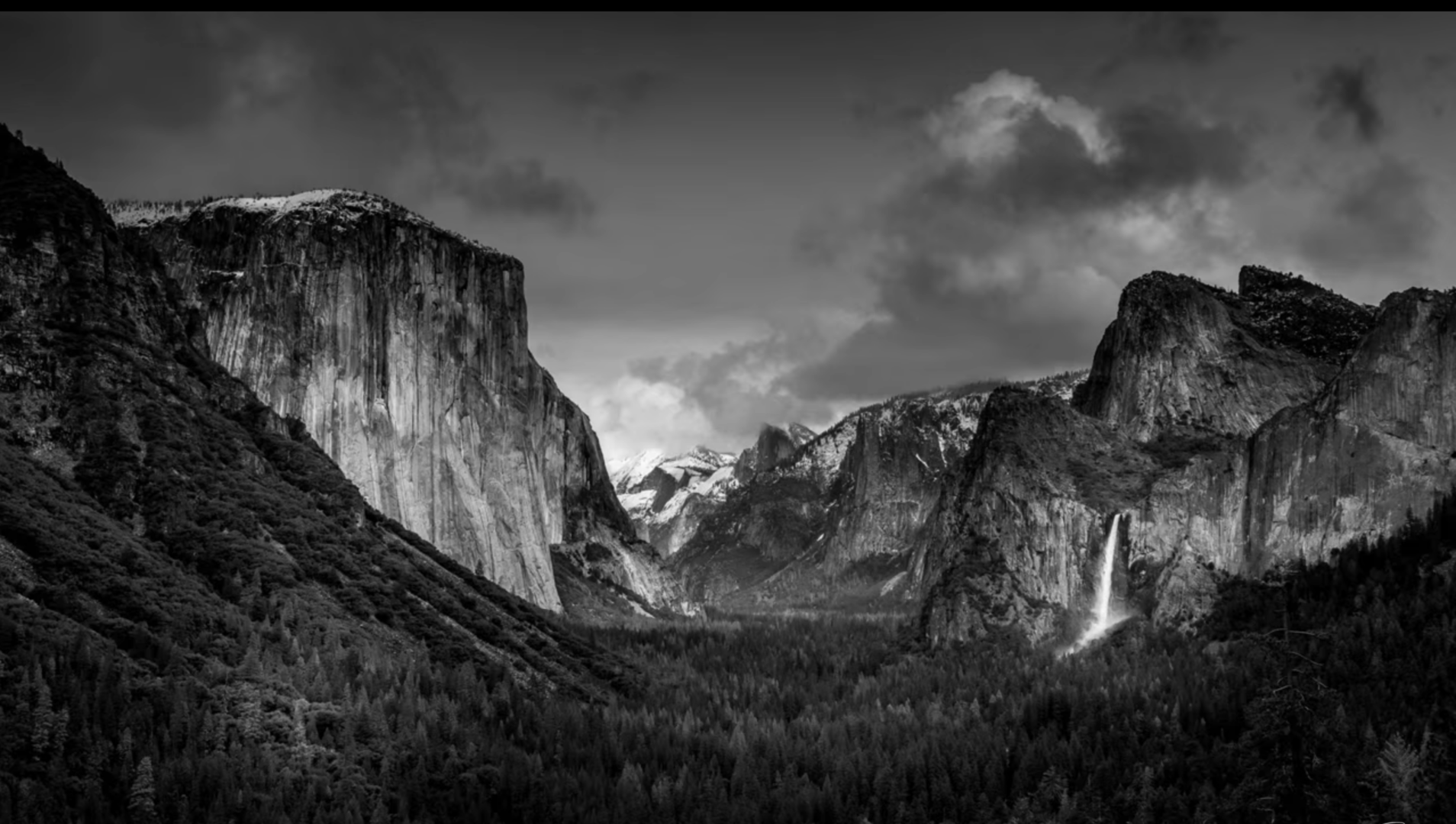 Adams was a master of manipulating light and shadows to evoke emotions. His techniques can infuse your films with a sense of wonder, guiding you to orchestrate light in ways that immerse your audience in the heart of your narrative.
2. Roger Deakins: A Cinematic Visionary's Eye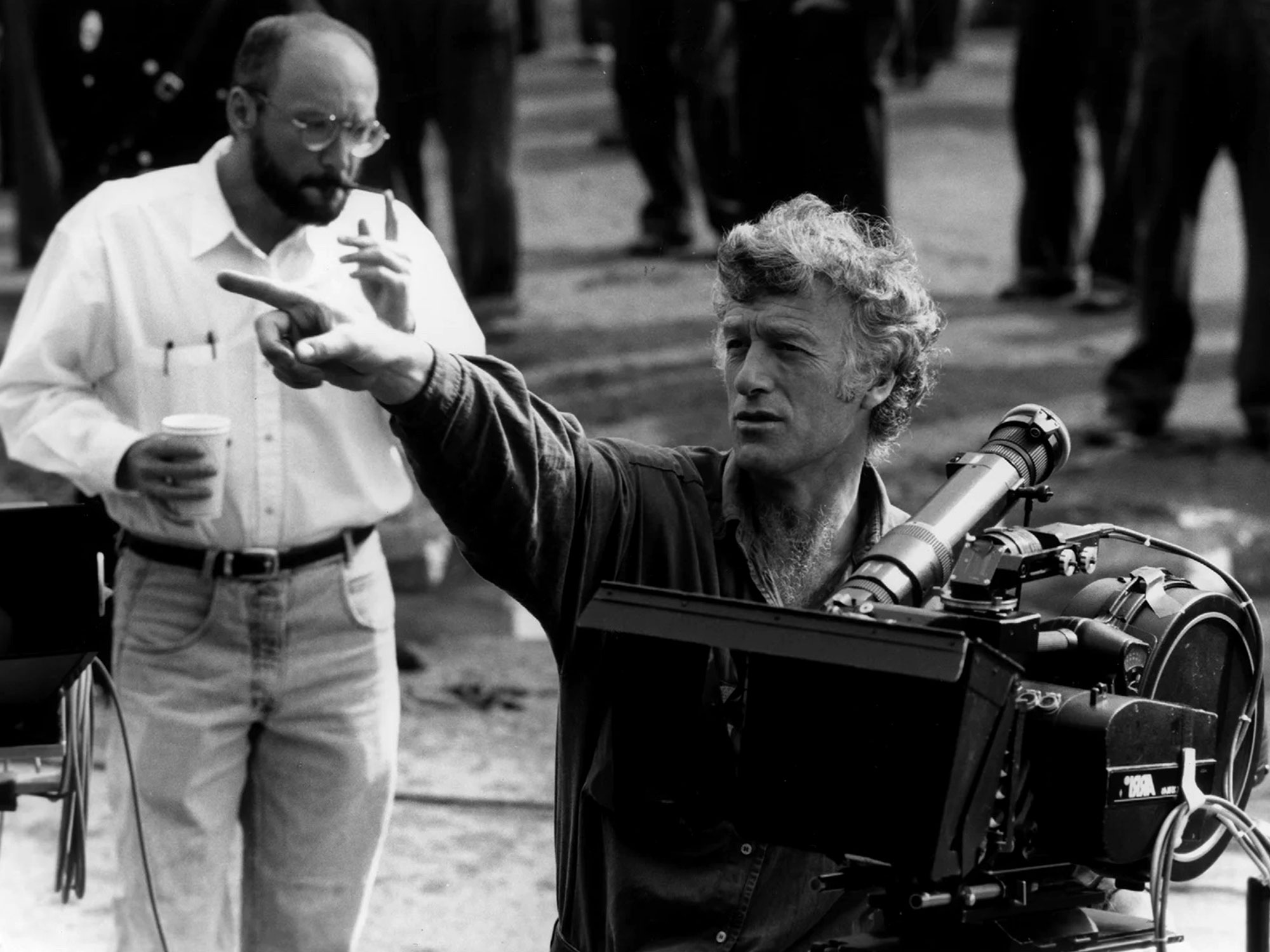 In the realm of cinematography, Roger Deakins reigns as a true visionary. The maestro behind the lens of iconic films, Deakins crafts cinematic landscapes that linger long after the credits roll. His secret? The art of framing and camera movement.
Borrow a page from Deakins' playbook to transform your scenes into living artworks. Discover how his expertise in composition can elevate your storytelling, guiding the viewer's gaze and embedding meaning into every shot.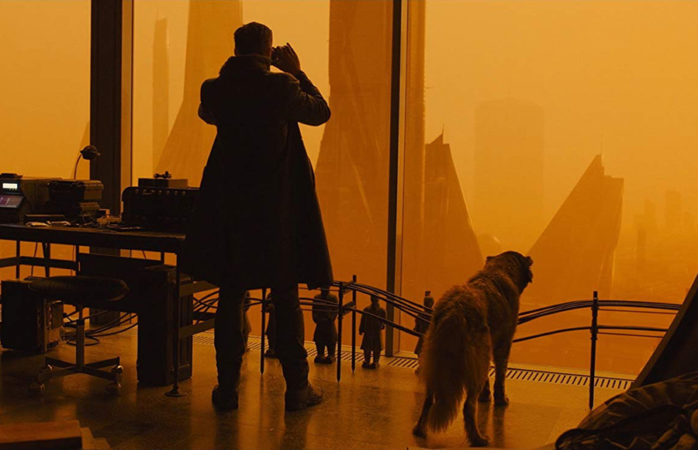 3. Annie Leibovitz: Portraits That Tell Stories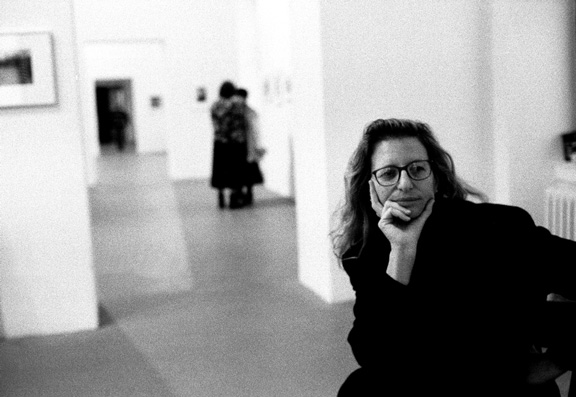 Annie Leibovitz doesn't just capture faces; she encapsulates souls. Her portraits tell stories, offering glimpses into the human experience. As filmmakers, you're not just crafting characters; you're unraveling stories.
Channel Leibovitz's ability to evoke emotion through portraits and your characters will leap off the screen with authenticity.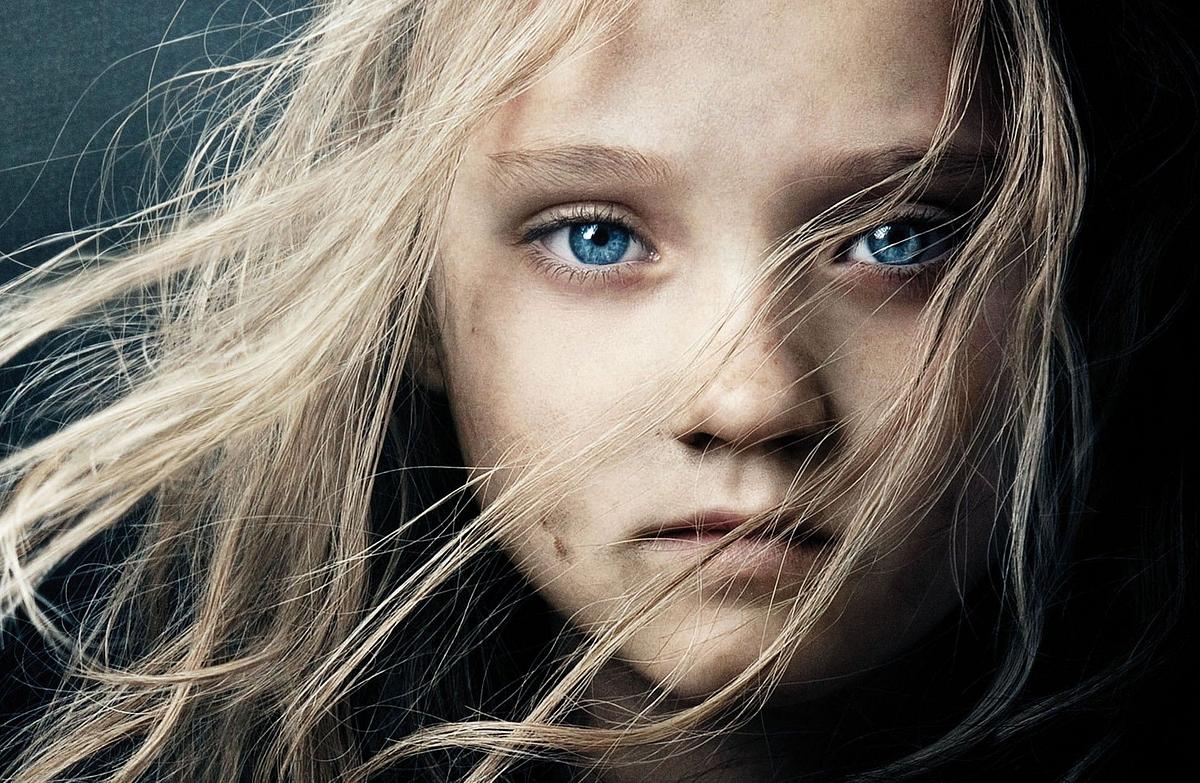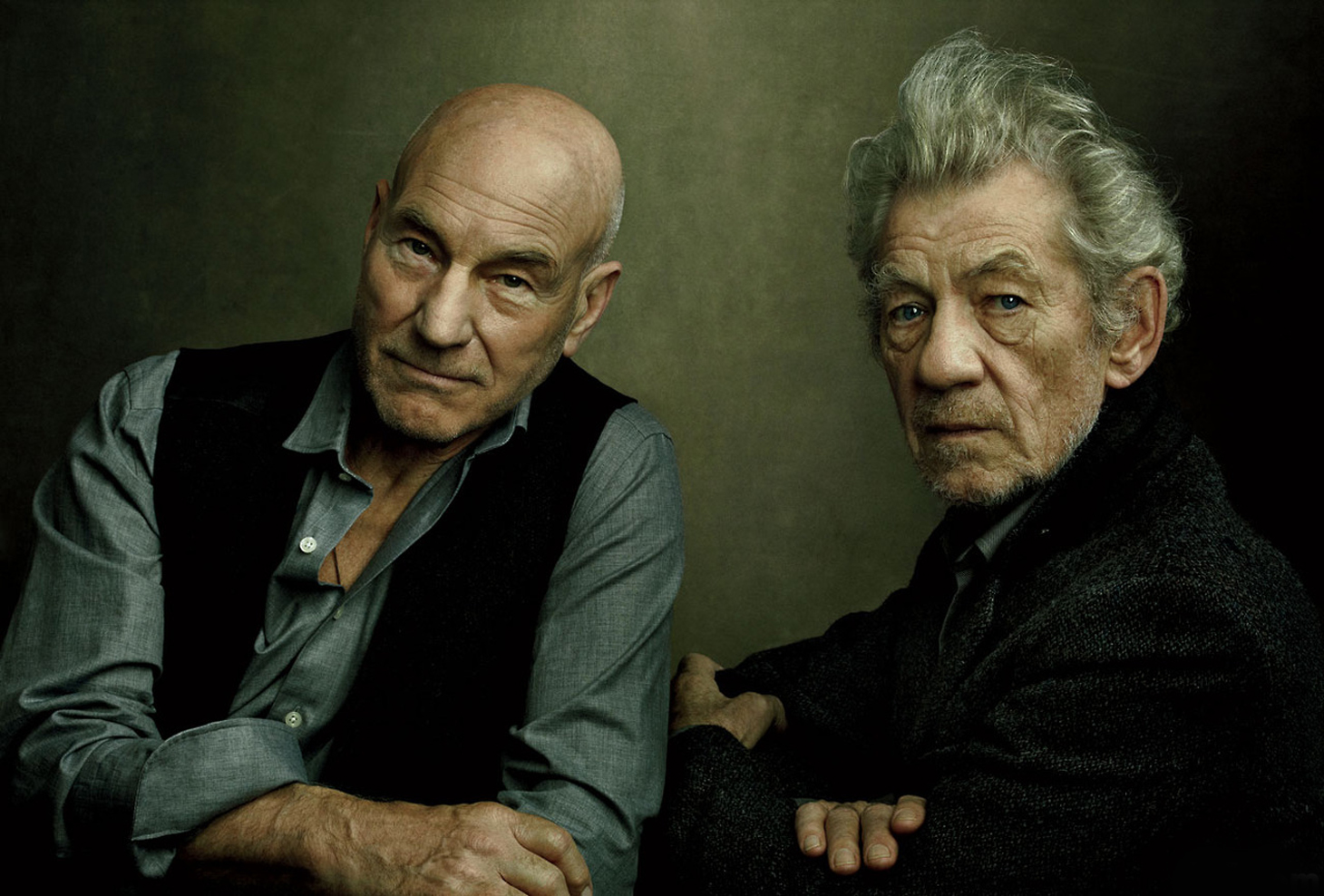 4. Emmanuel Lubezki (Chivo): Crafting Visual Poetry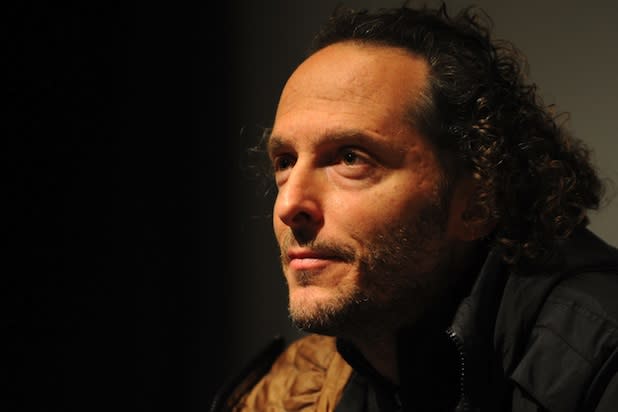 Emmanuel Lubezki, lovingly known as Chivo, is a magician of light and color. His cinematography transforms films into visual symphonies that stir the soul. Dive into Chivo's world to learn how he paints with light and hues, using colors to accentuate emotions and amplify narrative impact.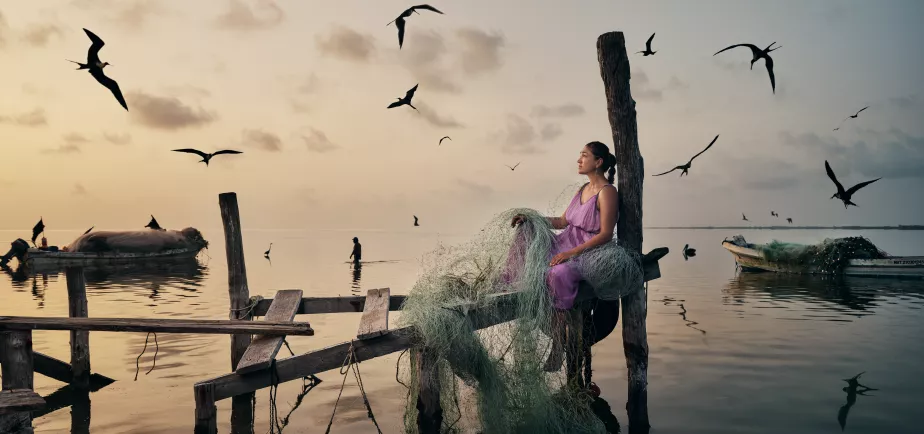 As you unravel his techniques, your films will evolve from narratives to immersive visual experiences.
5. Dorothea Lange: The Lens as a Chronicle of Reality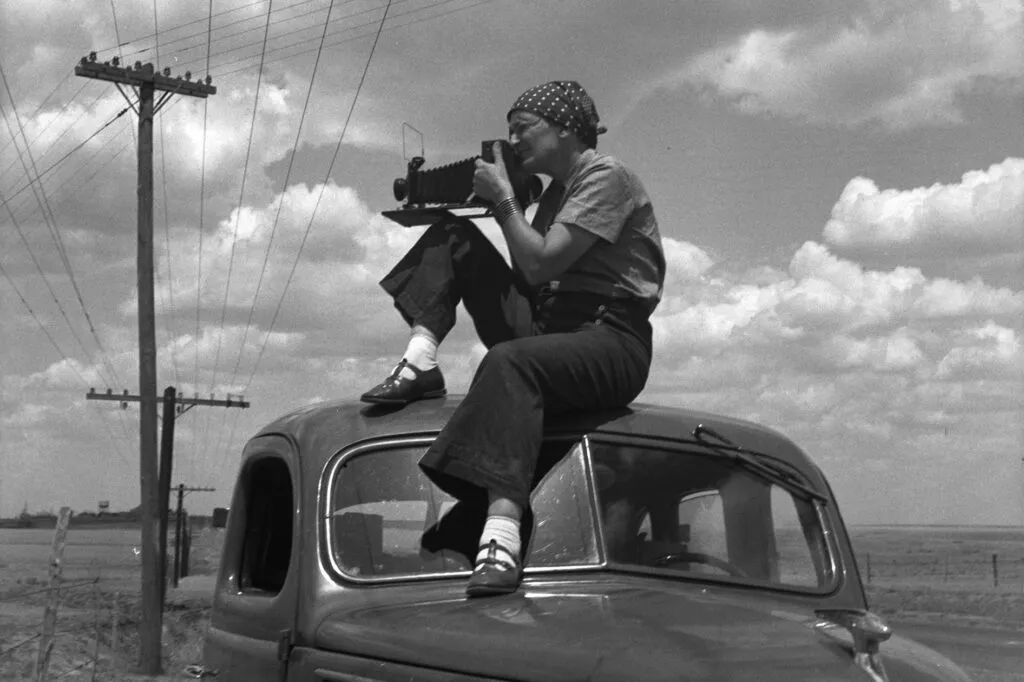 Dorothea Lange's lens wasn't just a tool; it was a bridge to human stories. Documenting the struggles and triumphs of real lives, Lange's photography is a testament to the power of authenticity. As a filmmaker, embrace her approach to capturing raw, unfiltered narratives.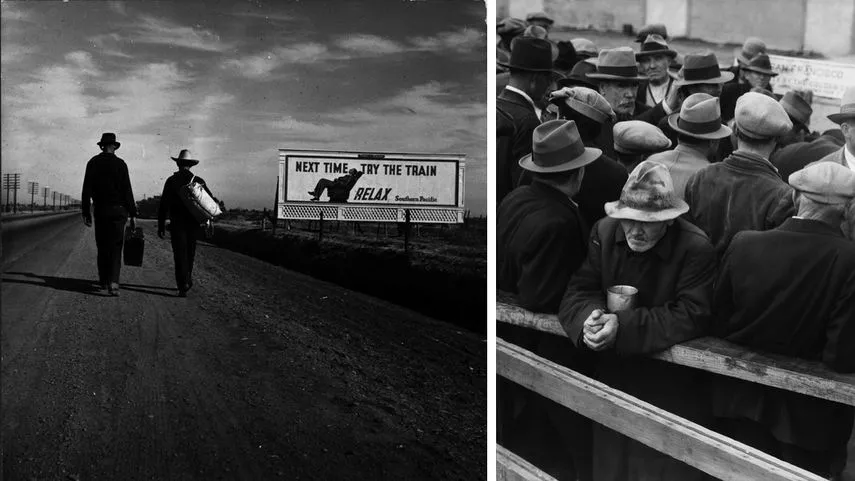 Infuse your characters with the same genuine experiences that Lange immortalized in her work, forging connections that resonate profoundly with your audience.
6. Gregory Crewdson: Still Images with Cinematic Depth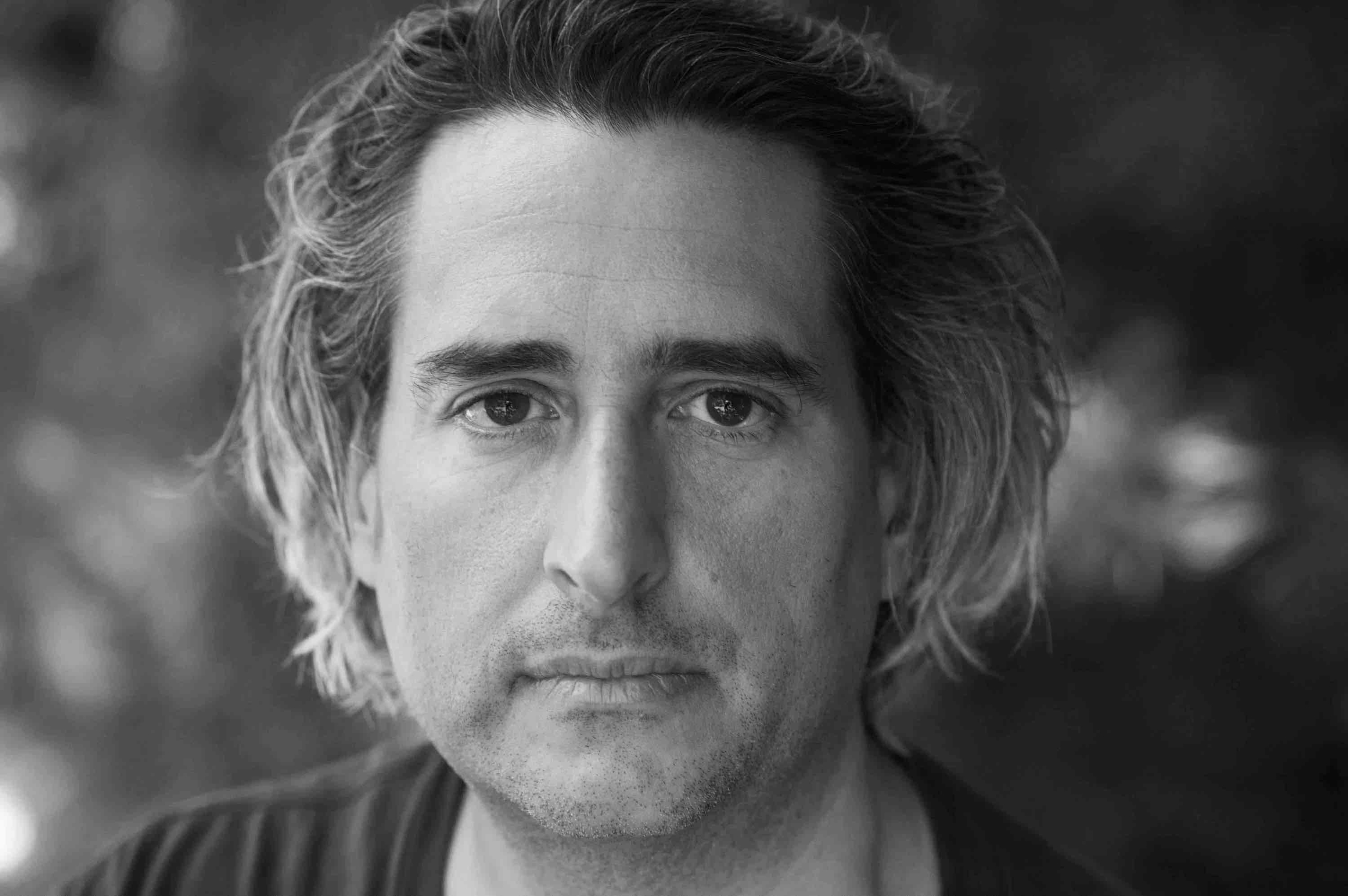 Gregory Crewdson's stills aren't just photographs; they're windows into cinematic worlds. He meticulously stages scenes to evoke emotion and tell stories within a single frame. As filmmakers, this is your gateway to injecting atmosphere and depth into your visuals. Learn Crewdson's art of narrative stills to create moments frozen in time, each with its own emotional arc that enriches your storytelling palette.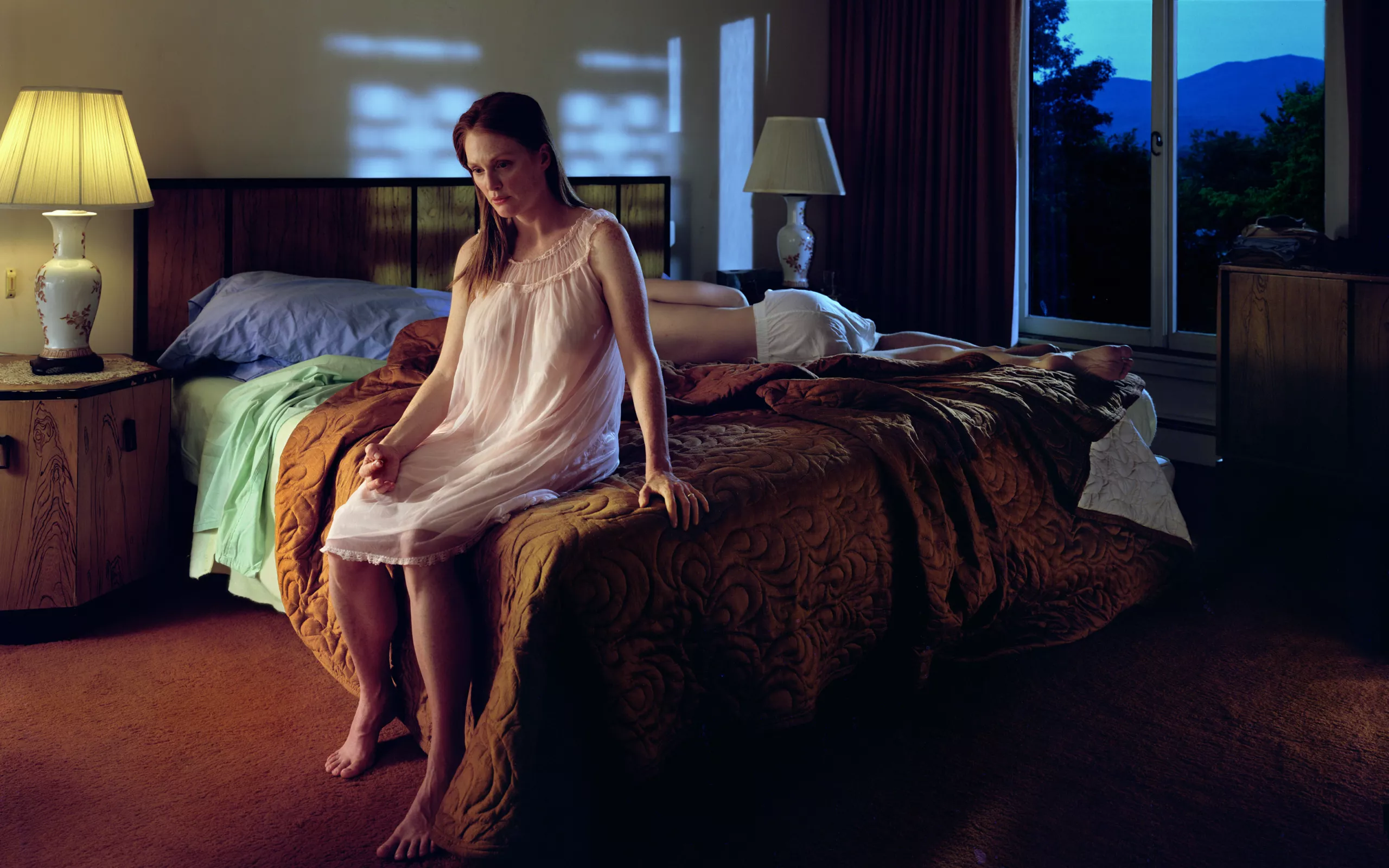 7. Richard Avedon: Portraits That Speak Volumes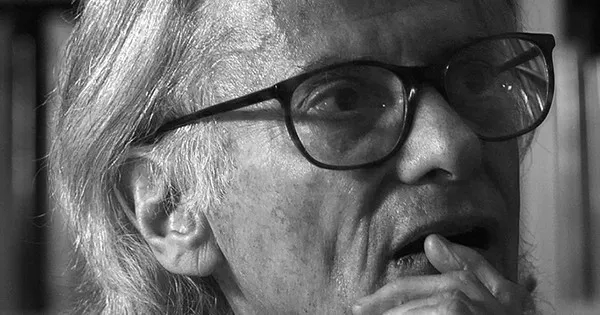 Richard Avedon's portraits aren't mere photographs; they're portals into the souls of his subjects. As filmmakers, characters are the heartbeats of your stories. Channel Avedon's techniques to capture authenticity and personality in your character portrayals.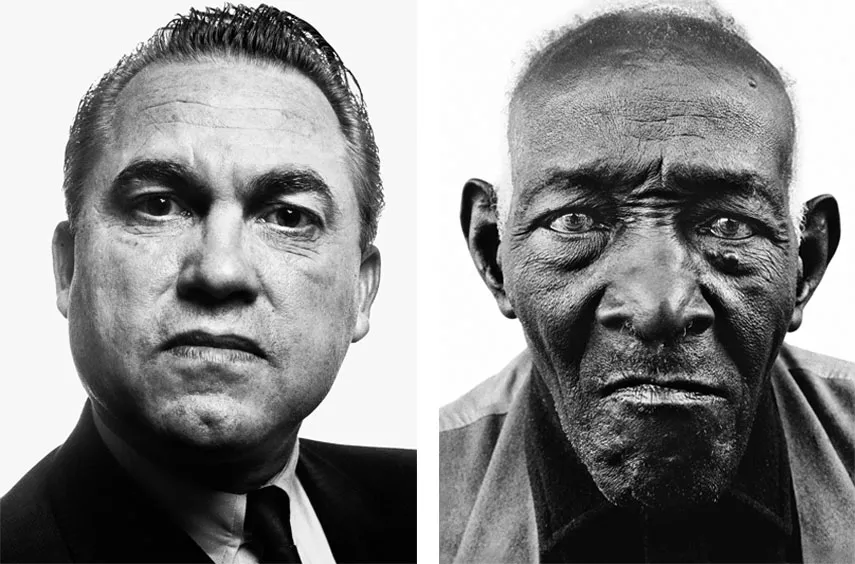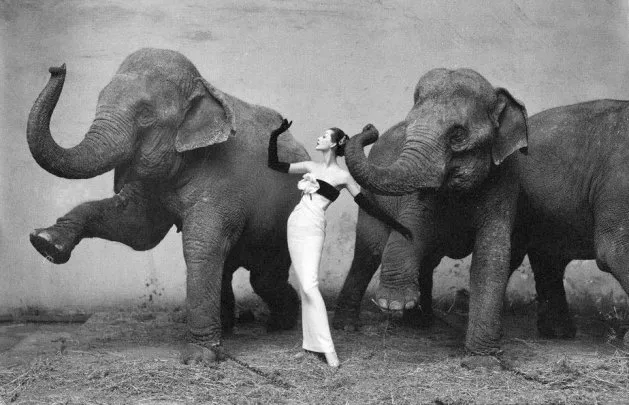 Each portrait becomes a window into your character's essence, forging deeper connections between your audience and the individuals they meet on screen.
Tips for Finding the Right Photographer to Elevate Your Filmmaking Skills
Define Your Goals
Before searching for a photographer, determine what specific skills or aspects of filmmaking you want to enhance. Are you looking to improve your composition, lighting, storytelling, or something else? Having a clear goal will help you find a photographer with the right expertise.
Research Portfolios
Look for photographers whose portfolios align with your filmmaking aspirations. Pay attention to their style, technical skills, and the overall quality of their work. Consider whether their visual aesthetic matches the tone and style you're aiming for in your films.
Networking
Attend local photography exhibitions, film festivals, workshops, and industry events. These gatherings are excellent opportunities to meet photographers and discuss potential collaborations. Networking can also help you gain insights into their working style and personality.
Ask for Recommendations
Seek recommendations from fellow filmmakers, colleagues, mentors, or industry professionals. They may know photographers who specialize in the areas you're interested in and can vouch for their skills and professionalism.
Online Platforms
Utilize online platforms like social media, photography forums, and creative marketplaces to discover photographers. Websites like Behance, Instagram, and LinkedIn can provide insights into photographers' work and professional backgrounds.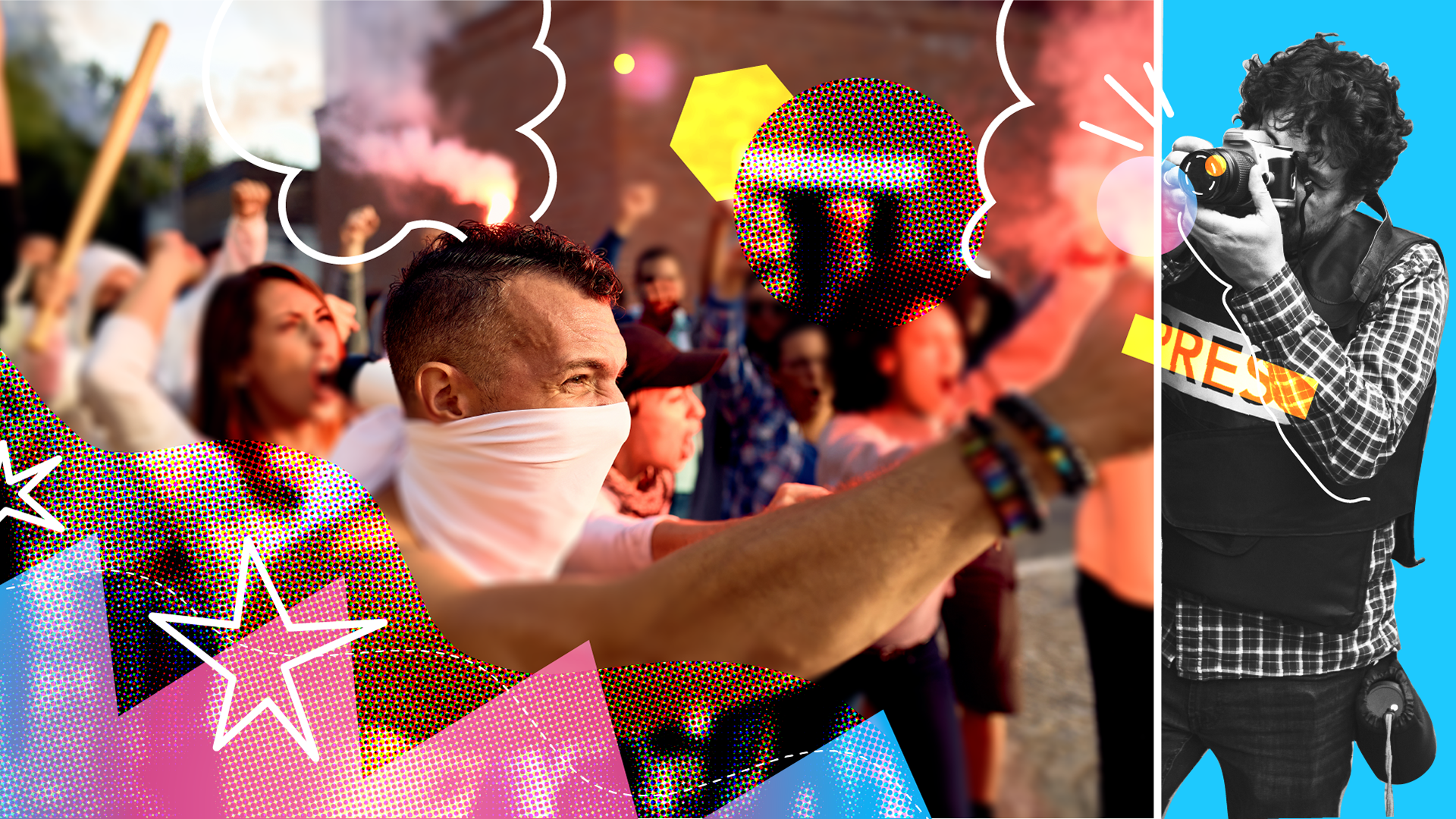 Review Testimonials
If photographers have worked with other filmmakers, read their testimonials or reviews. This can give you an idea of their collaboration style, communication skills, and the impact they had on other filmmakers' projects.
Communication
Once you've identified potential photographers, initiate conversations with them. Effective communication is crucial in a collaborative relationship. Discuss your goals, vision, and expectations for the collaboration to ensure you're on the same page.
Collaboration Compatibility
Look for a photographer who shares your creative vision and can complement your filmmaking style. The collaboration should be a synergy that enhances both parties' skills and results in a cohesive final product.
Experience
Consider photographers with experience in areas that directly relate to your filmmaking needs. For example, if you're focusing on improving lighting techniques, seek out photographers who specialize in studio or natural light photography.
Initial Test Shoot
Before committing to a long-term collaboration, consider doing a smaller test shoot or project together. This will help you gauge the photographer's skills, working style, and how well you collaborate before embarking on larger projects.
Legalities and Agreements
Clearly define the terms of collaboration in a written agreement. Address matters such as copyright ownership, usage rights, deliverables, deadlines, and compensation. This helps prevent misunderstandings down the line.
Trust Your Instincts
Ultimately, trust your instincts and go with a photographer who resonates with you creatively and professionally. A strong rapport and shared vision can lead to a successful and fulfilling partnership.
Conclusion
The legacy of these seven luminaries extends far beyond their chosen medium. Their insights, techniques, and philosophies are a treasure trove waiting to be unearthed by filmmakers like you.
As you weave their wisdom into your craft, remember that your journey toward cinematic excellence is a dynamic fusion of photographic vision and the storytelling magic of filmmaking.
Check out more articles on getting started with KROCKIO:
If you're having any trouble or need any help, let us know.