What is Video Production and How Have Blogs Impacted It?
Video production is a creative process that involves creating content for the purpose of entertaining, informing, and/or educating an audience. It can involve filming, editing, animation, and other forms of media production. In recent years, blogs have had a major influence on video production by providing filmmakers with more tools and resources to create content.
From editing software to film production blogs that provide tips and tricks on how to make great videos, blogs have been instrumental in helping filmmakers create high-quality content.
The 5 Best Video Production Blogs of 2023
The world of video production is rapidly evolving and with it, the need to stay up-to-date with the latest trends and techniques. To this end, we've compiled a list of the five best video production blogs of 2023. These blogs provide invaluable advice on topics such as video editing, cinematography, videography, and more.
Whether you're a beginner or an experienced filmmaker looking to brush up on your skills, these blogs are sure to have something for you. From cinematic shooting tips to film industry news and reviews, each blog offers something unique that will help you take your projects to the next level.
1. Film Riot
Film Riot is a Vimeo-owned blog that features short filmmaking tutorials, interviews with filmmakers, and reviews of films and gear from a film production standpoint.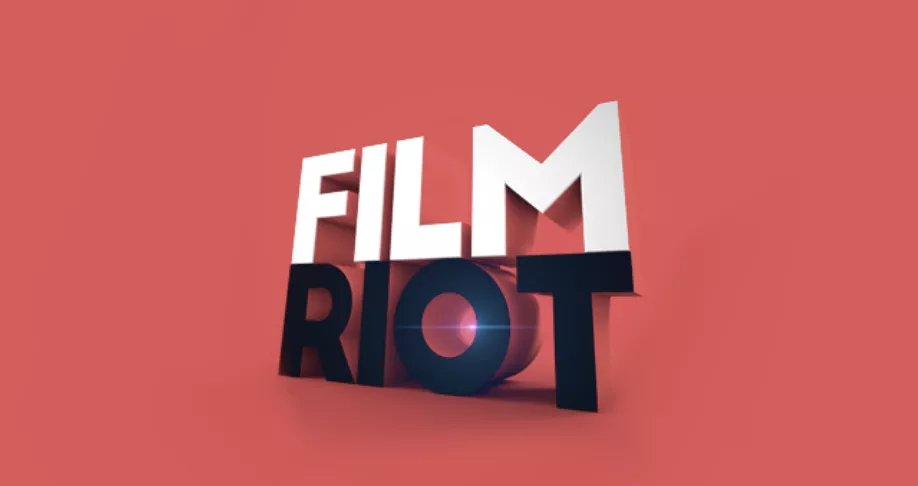 The blog covers topics such as cinematography, lighting, apparel and gear reviews, low-budget filmmaking advice, audition tips—even Chinese New Year info! This blog offers a wealth of information for everyone from the DIY filmmaker to the seasoned professional looking to improve their skills.
Motionographer provides filmmaking insights into technique, trends in design and editing, and how these different aspects work together throughout a project's lifespan.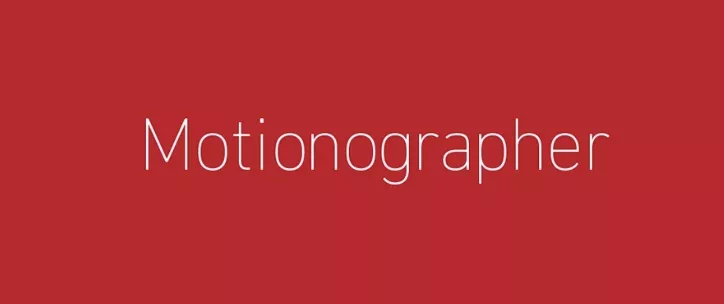 The website offers monthly features and a detailed blog, which is updated on a weekly basis. This website is a great place to find inspiration for your next project.
A fantastic tool for all production phases is No Film School. This blog and website democratize the production process and demonstrates that you don't have to be a recent film school student to produce excellent content.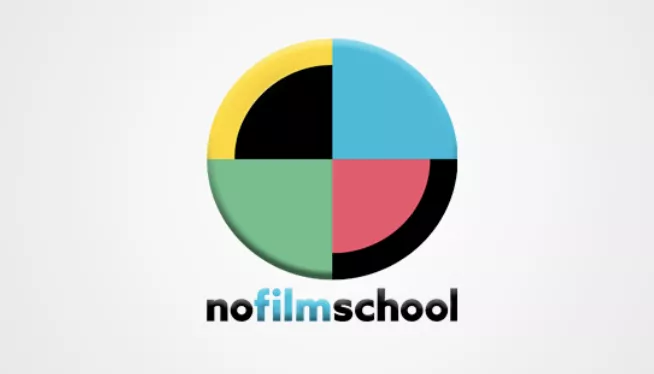 No Film School will assist keep you up to date because production is a field that is constantly changing and expanding, even if you have a degree from one of the top film schools. On this website, you may find useful lessons, filmmaker interviews, tools, short movies, gear reviews, and more.
A visual effects expert named Andrew Kramer runs the blog and informational website Video Copilot with Ryan Connelly of Film Riot.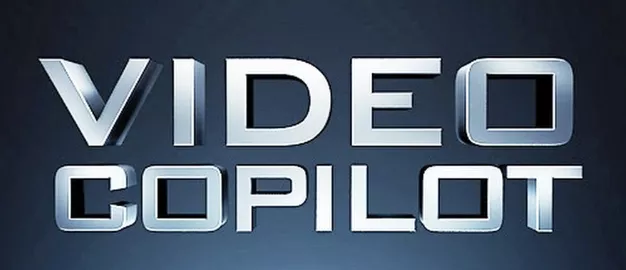 An excellent tool for post-production and special effects in videos is Video Copilot. Video Copilot offers the tools and resources you require, from templates to lessons. Count on them to help you create spectacular effects that will elevate your video production.
In addition to its film school blog and festivals section, Indie Film Hustle offers filmmaking tips, reviews of gear, articles on the state of the industry, and personal filmmaking stories from professional filmmakers. It also includes a long list of written interviews with industry professionals who have contributed to the site over the past few years.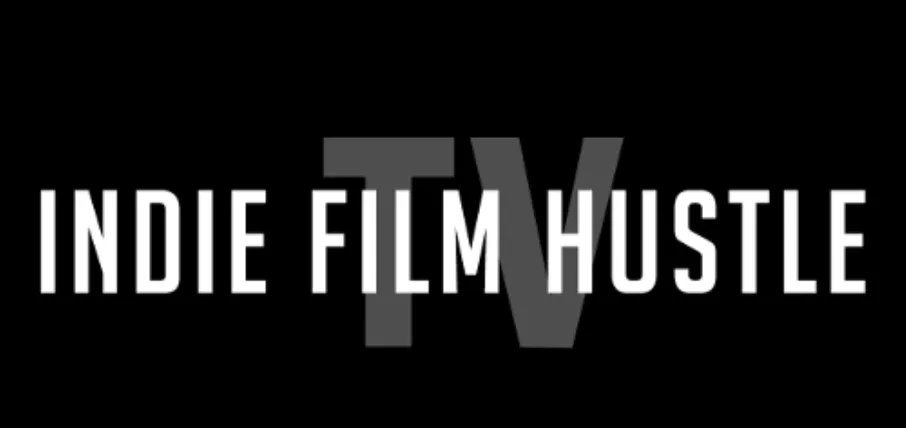 This website is a goldmine for indie filmmakers looking for information about every aspect of their projects.
What Makes These Video Production Blogs Stand Out for Videographers & Filmmakers?
With the rise of digital media, videographers, and filmmakers are increasingly turning to video production blogs for advice and inspiration. These blogs feature posts written by experienced professionals in the field, offering valuable insight into the world of cinematography and filmmaking.
From cinematography tips to interviews with top directors, these video blog sites provide a wealth of information for those who want to stay up-to-date on the latest trends in video production. Whether you're a beginner or an experienced filmmaker, you can find plenty of useful content on these top filmmaking blogs. From tutorials on how to use certain equipment to reviews of popular film festivals, there's something for everyone.
Where You Can Find Free Resources to Improve Your Video Production & Editing Skills
It is not enough to simply understand the basics of the craft. To truly excel, you need to keep learning and honing your skills. Fortunately, there are plenty of free resources available online that can help you improve your video production and editing skills without spending a penny.
You can find free tutorials, webinars, podcasts, blogs, and other resources that cover the basics as well as advanced topics in digital filmmaking and editing. These resources provide valuable insight into the world of video production and editing so that you can become a better filmmaker or editor. With these free resources at your disposal, you can take your video production or editing skills to the next level without breaking the bank!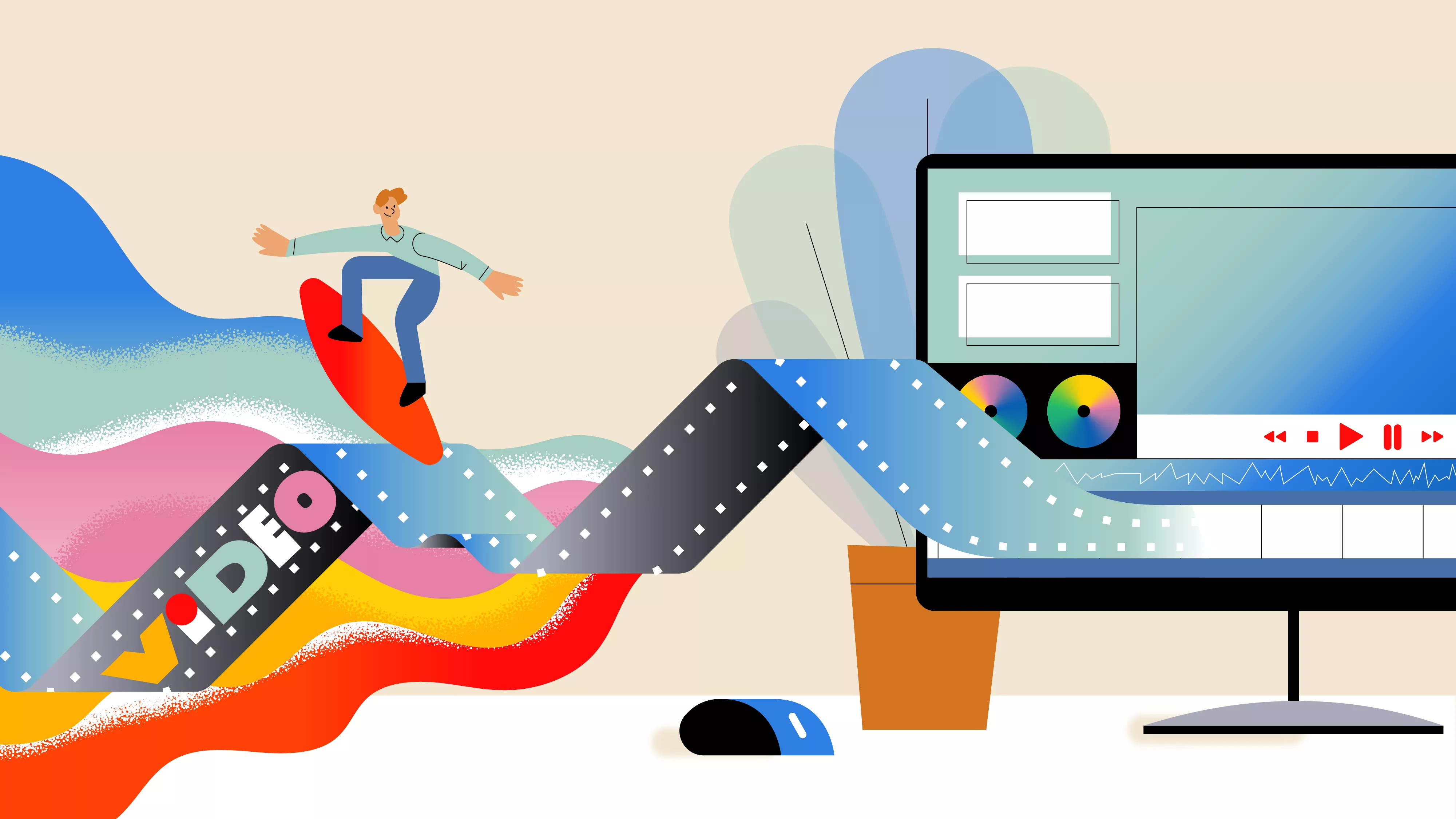 How Can You Leverage These Video Production Blogs To Become A Better Videographer?
If you are a videographer or someone who is interested in becoming one, then you know how important it is to stay up to date with the latest trends and techniques. But where can you find reliable information that will help you become a better videographer?
The answer lies in leveraging video production blogs. These blogs are filled with tutorials, tips and tricks, shooting techniques for films, and much more. By reading these blog posts, you can gain valuable insight into the world of videography and become a better filmmaker.
Conclusion
Video production is an ever-evolving field that requires constant learning and practice. With the help of video production blogs, you can stay up to date on the latest trends and techniques in this area. Reading these blogs will also help you develop your skills and become a better video producer.
They provide you with valuable insight into the industry, giving you an edge over your competitors. So if you want to stay ahead of the game and improve your craft, start reading these video production blogs today!