What is Project Management Software?
Project management software is an essential tool for any video production team. It helps to streamline the entire production process, from pre-production to post-production. It also helps teams stay organized and on track with their projects, as well as manage tasks and resources more effectively.
With project management software, video production teams can easily create and manage workflows, assign tasks, track progress, and collaborate in real-time. This makes it easier for teams to complete projects on schedule and within budget.
Project Management Tools for Enhancing the Efficiency of Video Production
Video production is becoming an increasingly popular medium for businesses to communicate their message. With the right project management tools, video production teams can streamline their workflow and enhance their efficiency.
A common issue with video production projects is the delay between when a team decides to start shooting and when they actually get started. Krock.io can help teams avoid wasting time fumbling about and plan out their schedules in advance, so they know what days are best for shooting and how many days it will actually take to shoot—and where that extra time can be saved if needed.
For example, if you have 12 days left in the schedule after estimating your project will take 8 weeks, you can find out whether there is more footage that can be shot or whether more days will be needed to complete the project. You can also monitor your progress and verify that you are staying on track with all of your deadlines.
The Benefits of Using Project Management Software
Project management software can be a great asset to video production teams. It helps streamline the workflow, ensure that all tasks are completed on time, and keep track of project budgets. With a project management system in place, teams can collaborate easily and stay organized throughout the entire production process. The benefits of using a project management tool for video production are numerous.
How to Choose the Right Project Management Software for Your Video Production Needs?
Choosing the right project management software for video production needs can be a daunting task. With so many options available, it can be difficult to determine which one is best suited for your project. To make the right decision, you need to consider factors such as cost, features, ease of use, and integrations with other tools.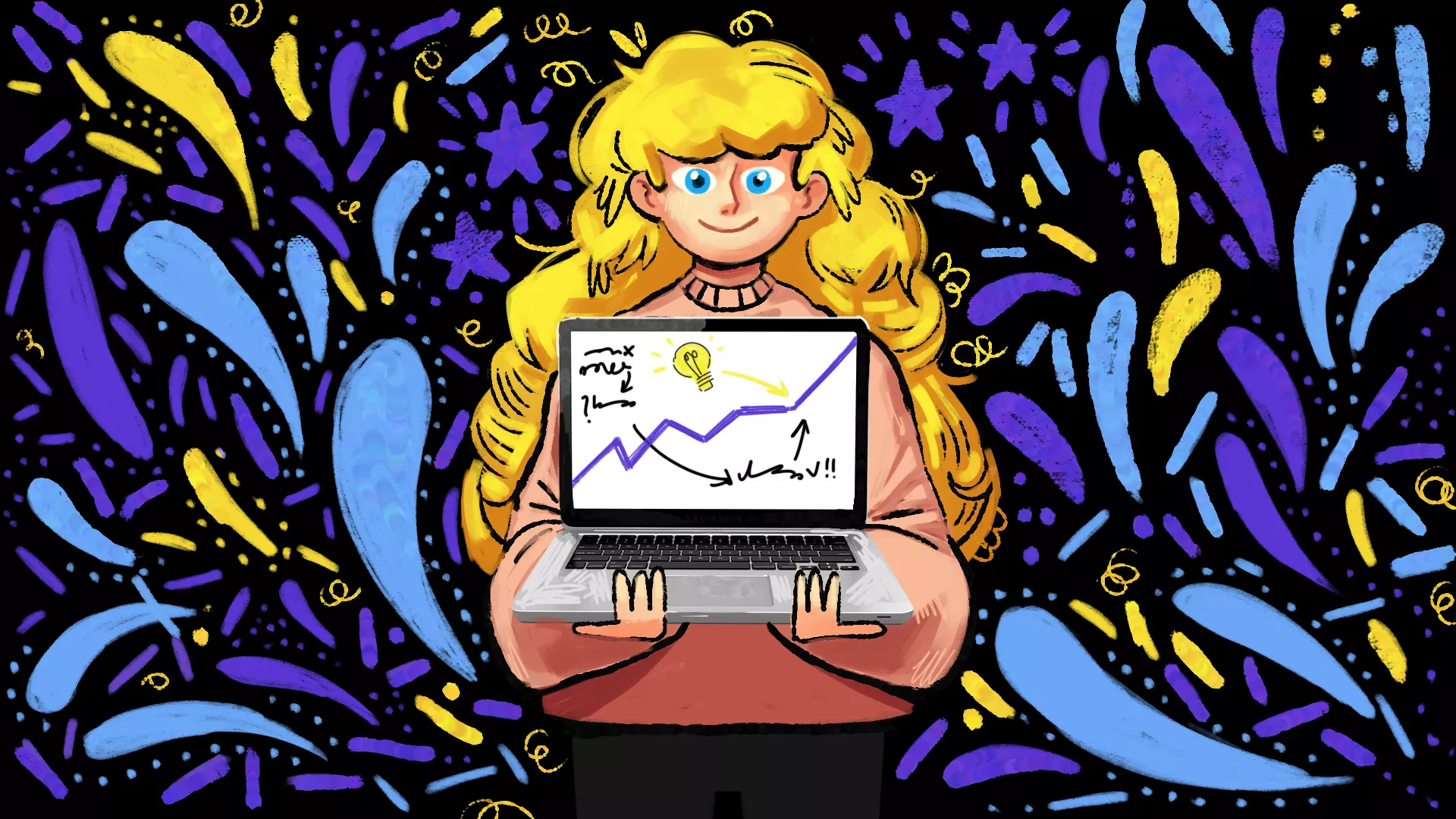 Here we'll discuss the key factors to consider when selecting the best video production software for your needs. Every software in this list is a great option for task management. And for sure, by understanding these aspects, you'll be able to choose a tool that will help you manage your projects more efficiently and deliver better results.
6 Best Video Production Management Software
In 2020, Filmustage Inc., a brand-new American company, was founded. It offers production management software for movies and TV shows that are powered by artificial intelligence. They provide an artificial intelligence-driven automatic script breakdown that can be finished in a matter of minutes and has an accuracy rate of up to 86%.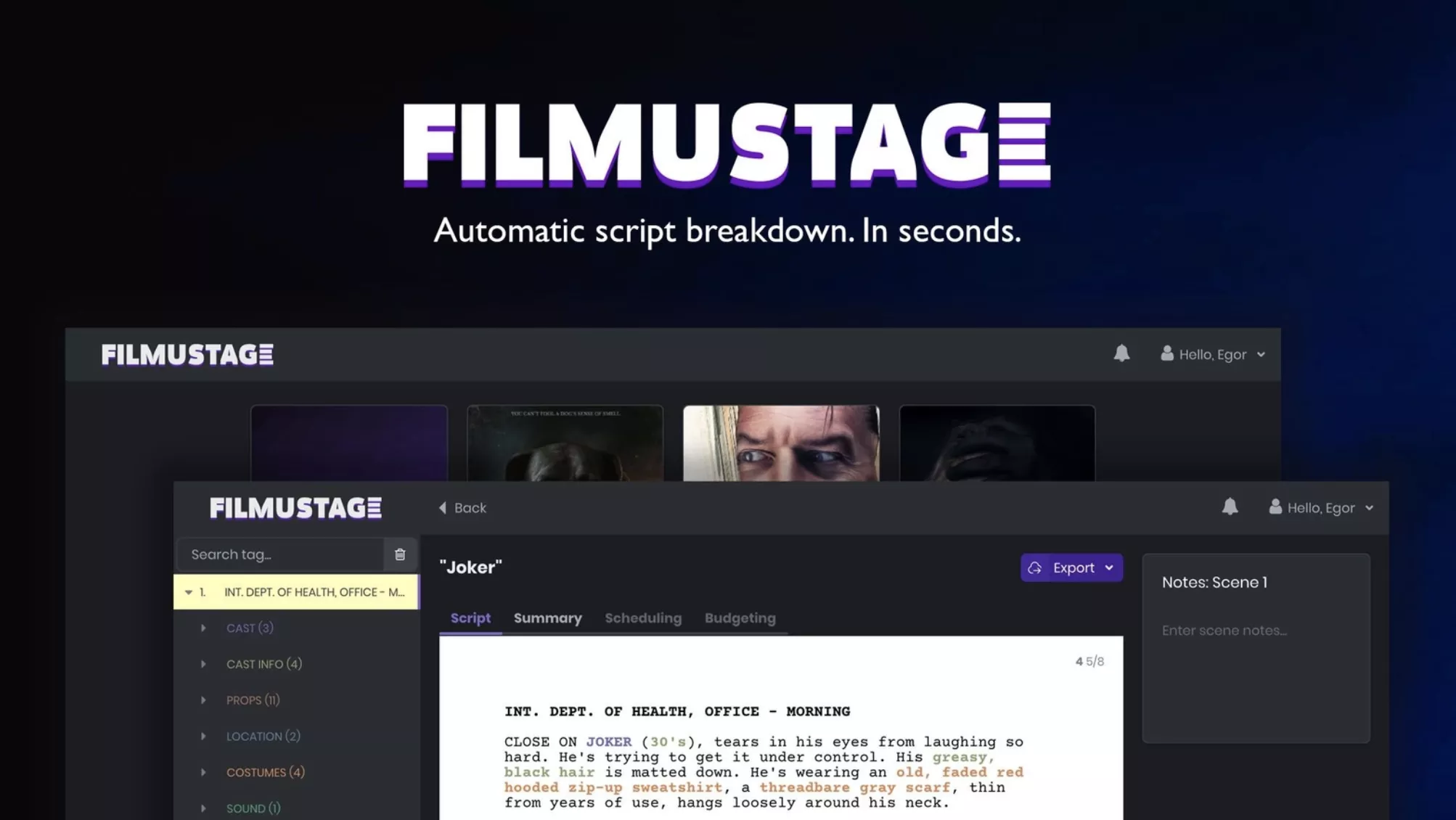 Users have a lot of freedom since the only tool on the market that can automatically break down scripts also provides them the opportunity to work on their breakdown manually. Any film professional may access the scene text, change the text and color on strips, export to Movie Magic, Excel sheets, and PDF, and use real geographic tags from Google Maps.
The free and user-friendly project management application Plaky focuses on managing the production workflow.
It makes it simple for teams of all sizes to arrange and control several concurrent projects. In order to build the ideal workflow, it also enables you to personalize every element of your video production plan.
The video-producing tool StudioBinder has a contemporary appearance and feel.
The program has numerous practical quality-of-life features, like mood boards and automated schedule preparation, and is reasonably straightforward.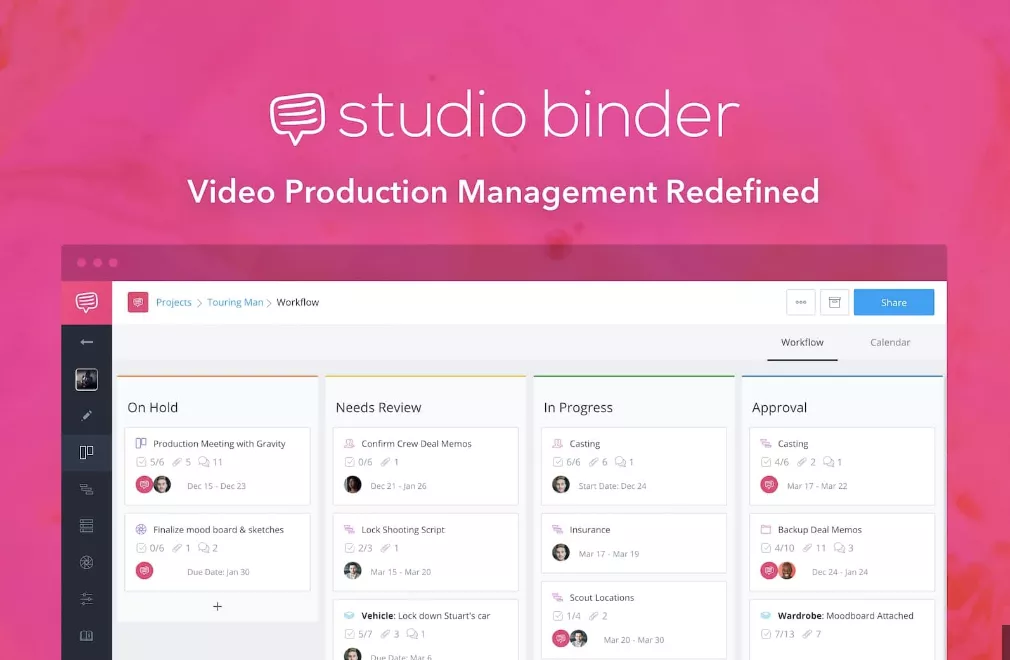 It has a strong feature set and works well for both small and large teams, but it doesn't have key aspects like budgeting or contract features that are appropriate for bigger projects.
Kanban Tool
A program for visual management called Kanban Tool can help you streamline your productivity. It has functions like task board and swimlane creation, template usage, real-time statistics, and more.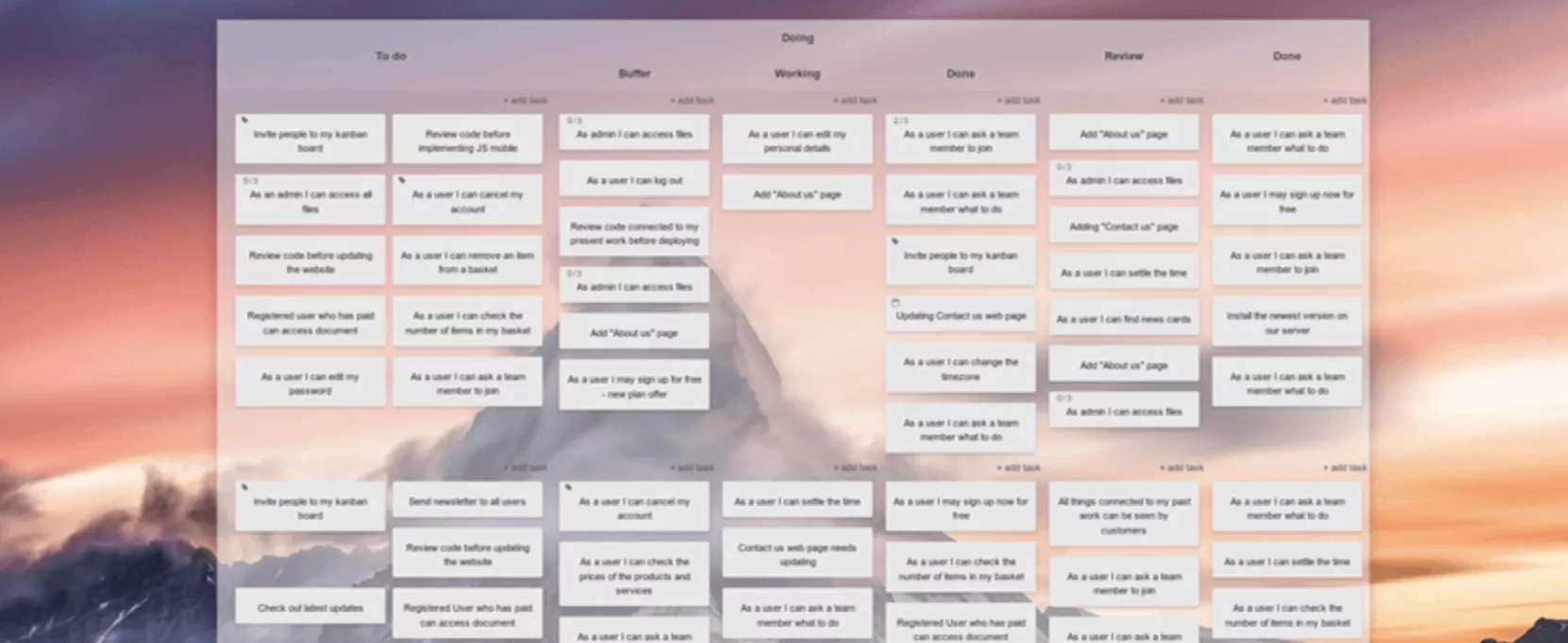 The Kanban Tool is excellent for video production because it enables team members to see the broad picture and handle several tasks at once, which may assist in maintaining a smooth and effective workflow.
It's a web-based platform for video production companies that helps to manage creative teams through visual communication with clients at every stage of the production process.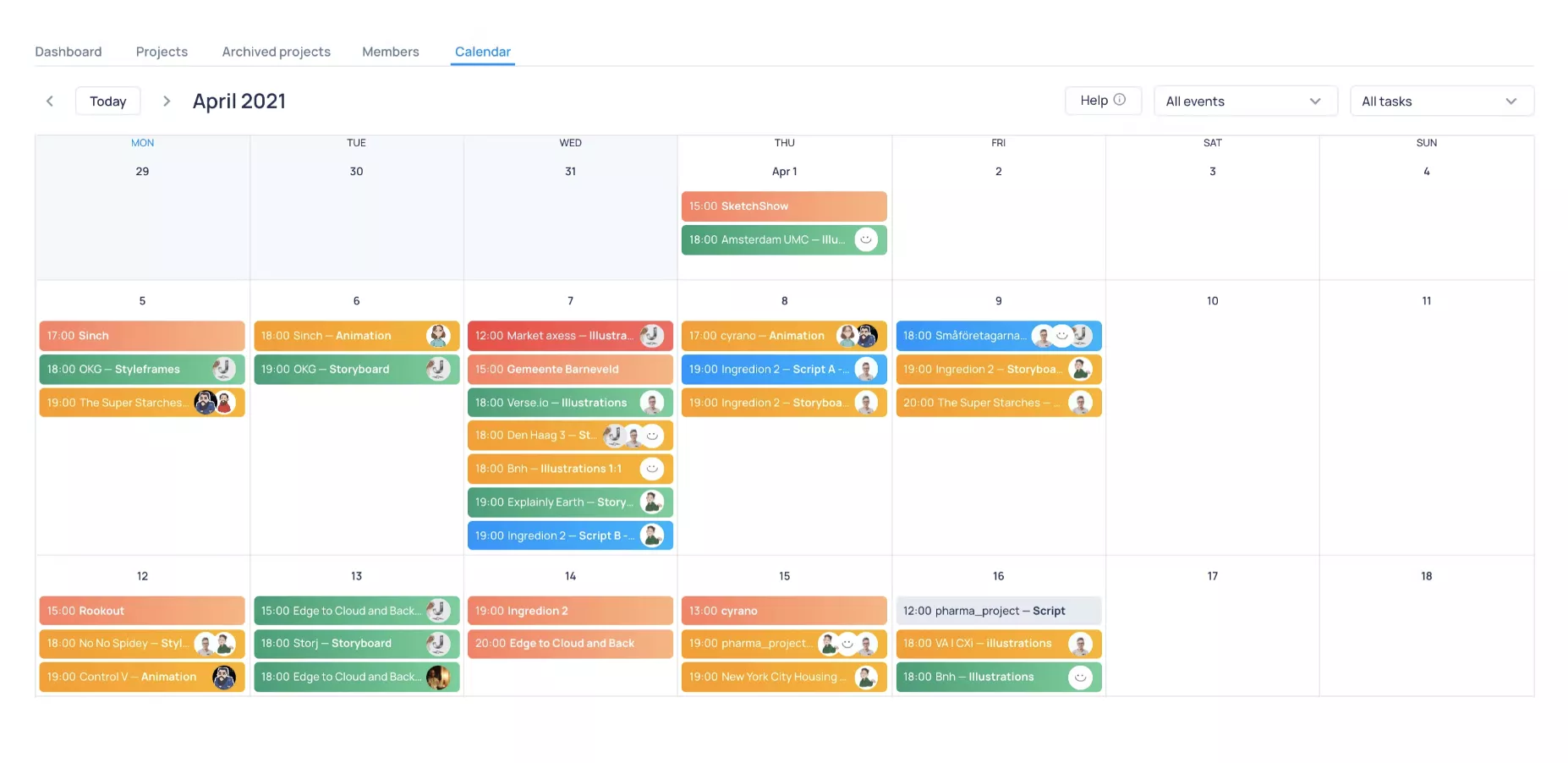 This platform allows you to manage tasks, assign people to projects, and control work performed at each stage and in each version.
For organizations of all sizes, Workzone is a great option for task management. Team collaboration is made possible by the secure file sharing, picture markups, and file versioning it enables.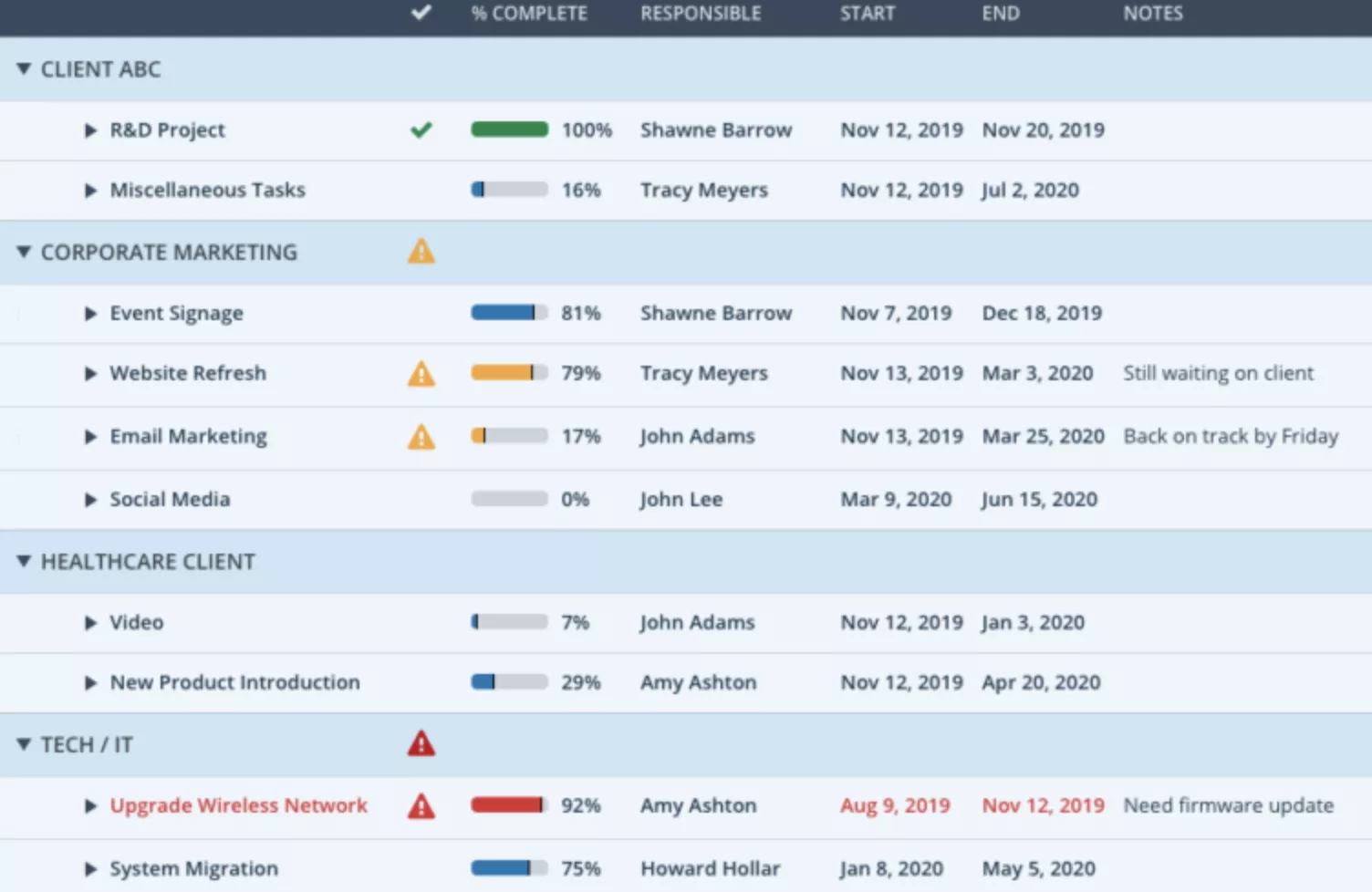 Video teams may utilize Workzone's powerful reporting options to follow developments and spot any problems right away. They can also utilize their video projects as templates for future projects.