Finding creative project management software that works for you and your team in this remote business world is priceless. It's even harder to find an all-in-one tool for running a creative agency. You may find many creative project management software reviews on the internet. But most of them are general overviews. What exactly should be your measurement points?
Today, we will talk about key aspects you should consider when choosing the best creative project management software. After reading this article, you will know the answers to these questions:
what features are necessary for creating an effective project management system
which functionalities should a PM software offer for professionals in creative industries
important, although not obvious, aspects to consider when choosing the right tool for you and your team
Organized Project Management Tools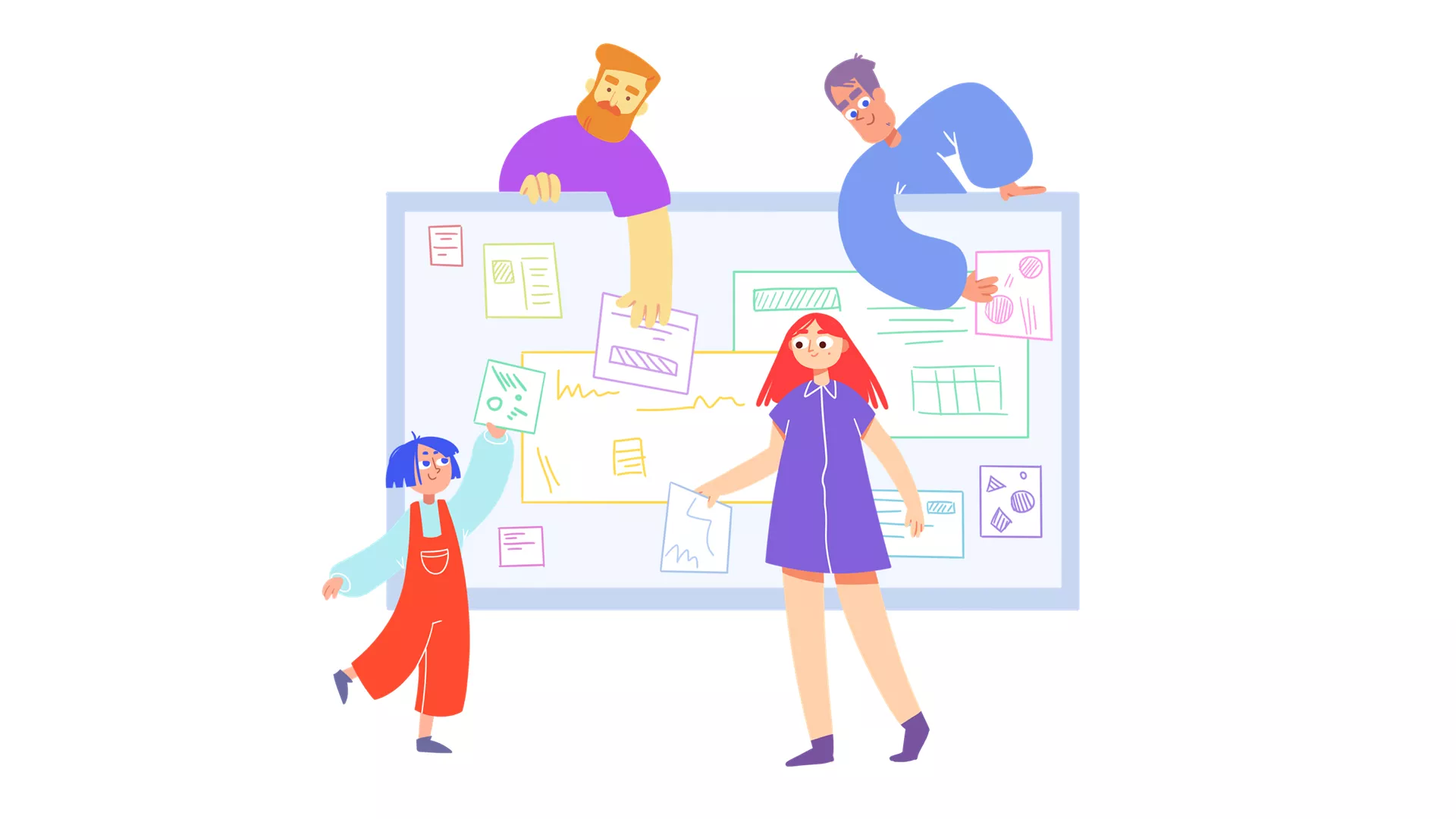 Paper calendars and analog systems are out, and organized project management tools are in. Your creative project management software should be a key tool to help you deliver the work: it should help you work smarter, not harder, from establishing a workflow to finishing a project.
Let's see what working processes should be covered by your perfect tool.
1. Planning Tools
The first features your software should have are scheduling tools such as a calendar and Gantt Chart. An online calendar can keep everyone updated about when projects are due. It's also helpful to see an overall picture of how your month will go with all milestones.
Gantt chart works similarly but shows a clear project algorithm with task dependencies. With these scheduling features, you can keep track of your team's workload, and add and remove work assignments based on overlapping events and gaps noted on the chart.
Such tools should work in tandem and, preferably, synch automatically whenever there are any changes.
2. Communication Tools
When working from various workspaces, communication can be difficult. Your creative management software needs to have tools that facilitate accessible communication. This can come in the form of updates.
Alerting your clients or coworkers whether a project step is in progress, in review, approved, etc., is vital to staying on the same page. Along with this alert, notifications and comments can help your team stay organized and on the same page.
3. Workspace Tools
It's common for creative teams to have multiple projects they have to juggle at once. Multiple workspaces and chatrooms are essential to have so you can keep each project separate. With various workspaces, you can assign employees to projects depending on their schedules and skills.
Also, project templates can help everyone on your team and in that workspace grasp the idea and direction of the project moving forward.
4. Storyboarding Tools
If you are involved in video production, your team will definitely benefit from a storyboarding tool. Storyboard creator is usually a separate software because not many creative management tools provide it. However, if you manage to find software that has a storyboard feature, it will contribute to the creative workflow of your team.
Storyboards help you visualize the shots you'll need to produce. And therefore, help you plan the load for the production team. It also gives you a chance to get a glimpse at the final result before the production is done, so you can make the necessary changes in advance, without wasting time and money on the do-overs.
Online Proofing Tools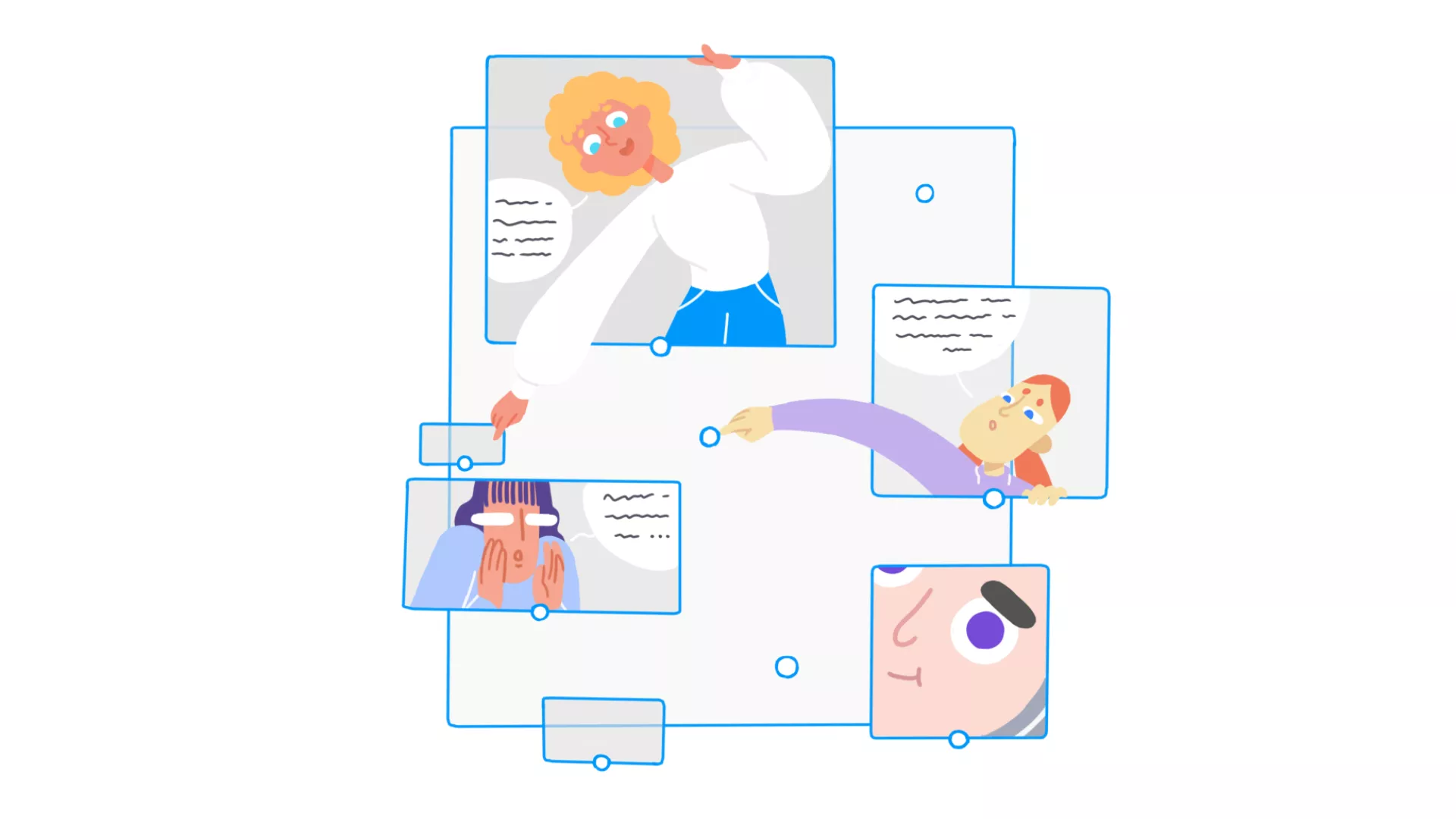 Beyond making sure your team and projects are running smoothly using management software, you'll want to consider proofing tools available through your creative management software.
1. Visual Comment
As we said, creative teams need to visualize their ideas on the platform. Visible comments allow groups to leave arrows, circles, drawings, and other visual notes right on a project. Whether this is a moving or still image, everyone can benefit from a clear explanation. Visual comments give you and your team better feedback.
2. Video Feedback
Another form of comment that can help during the review stage is video comments. With video comments, your creative team will be able to comment on their note at the exact point in the clip, down to the second. This stops the questions back and forth regarding where the message should be addressed.
3. Organized Comments
Creative management software with an option for getting text and visual comments is a great one. It can be hard to sift through comments in the general chat to find feedback that relates to you or a specific asset. Filters that allow you to sort your comments by time, messages directly to you, and other helpful categorization can help you save a ton of time.
4. Various Versions
Most likely your first project draft won't be your last one. Good proofing software should allow you to see all the multiple versions of a project you upload but display the most relevant and new at the top of the page.
5. Secure Sharing
What your team discusses and perfects in each workspace is often private. However, there are times when sharing a link or message to another team or client on or off your creative management site is necessary.
Your software should allow you to share information securely. Whether you feel comfortable inviting people onto the site or want to share a link off of the site is up to you. Your creative management software shouldn't limit but help with this transaction.
The Right Software for Your Creative Team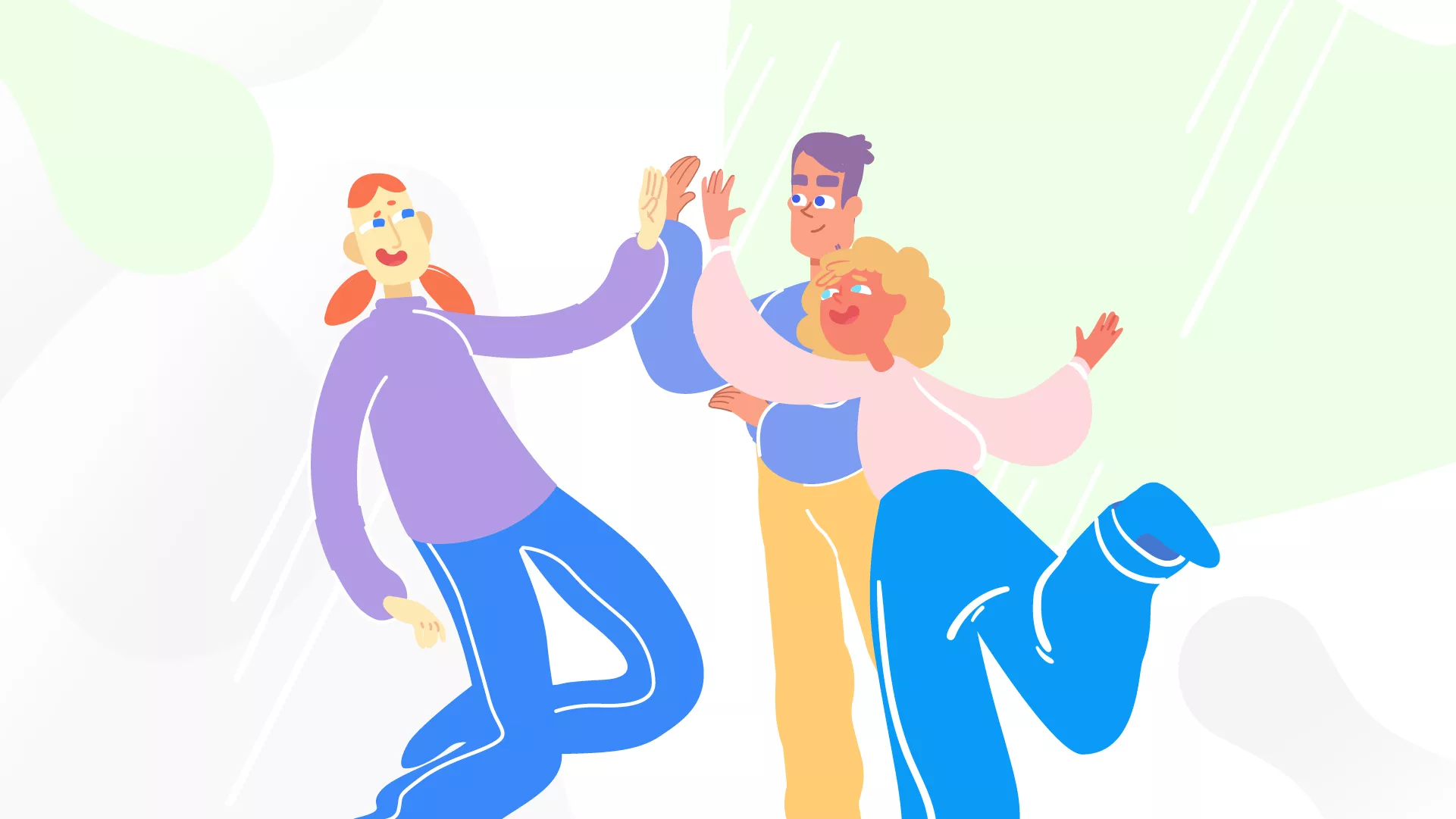 Digital tools are here to stay, so it's time to hop on board. Choosing creative management software for your company can be a daunting task, but it's simplified when looking at the details.
Make sure the software you choose has as many qualities listed above as possible. You should also take into account, that the software you go with should:
be suitable for teams of all sizes
be customizable, so when the project evolves, you can broaden the tool's functionality
have a user-friendly interface
have an easy onboarding, especially if you're going to involve the client's direct feedback
Krock offers all the mentioned features, that are necessary for fruitful creative collaboration, and more. With flat pricing and an extendable trial period, Krock makes a strong case in the pool of creative project management tools out there.
If you'd like to give it a try, check out our free trial, or simply schedule a quick demo call with our team, and get familiar with all the features right away.
∗∗∗
FAQs
1. What is PM software?
PM Software stands for Project Management Software.
Project management software can help plan, organize, and manage resource tools and develop resource estimates.
2. What is creative project management software?
Creative project management software is project management software specifically designed for the needs of creative teams.
3. What is the best creative project management software?
The best creative project management software combines features for task management, online proofing, and production pipeline planning in one single space.
4. What are the important features for creative project management software?
Scheduling & Planning – interactive calendars, Gantt Charts
Asset organization tools – various workspaces, project templates
Communication tools – visual comments, video visual feedback, assigned comments
Versioning
Storyboarding – especially for video & animation productions
Secure Sharing
A single space for all the projects, assets, and client & team feedback