It's simple to believe that highly regulated areas like healthcare, finance, or consumer goods are the only ones where compliance is important. In actuality, compliance affects every aspect of a firm and can range from simple corporate audits to correct partnership disclosure in social media advertising.
Creative teams nowadays are subject to an increasing number of local, national, and international rules when producing content across all industries and sectors.
Although most creative teams must adhere to their own brand guidelines to maintain consumer trust and brand integrity, their work is not always strictly regulated.
What is Compliance Management Software?
A system of documentation, procedures, internal checks, and tools known as compliance software aids businesses in adhering to organizational policies, regulatory, legal, and industry regulations, as well as environmental, health, and consumer standards.
Companies may continuously track, monitor, and assess their processes with compliance management tools to ensure that they adhere to these guidelines. Clear data and insights are provided, enabling businesses to assess their performance, ensure that staff members are carrying out their responsibilities, and make required adjustments.
What Qualities a Compliance Management Software Should Have?
Keep an eye out for the following characteristics and features when searching for a reliable compliance software solution:
Ease of use
Notifications
Price
Risk management
Workflows
5 compliance management software options for busy creative teams in 2022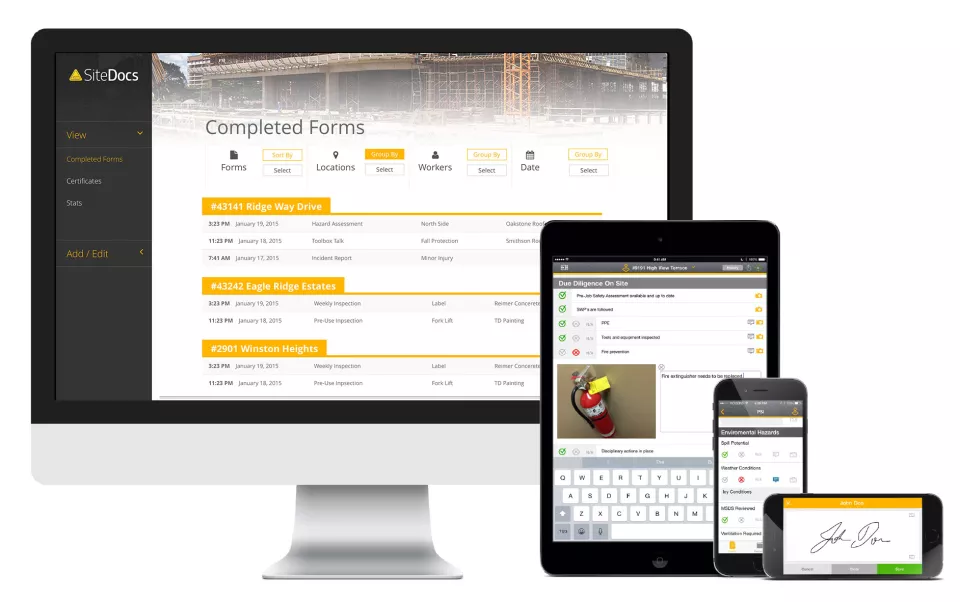 With this compliance management system, you can upload crucial safety information and documents to a digital library for your team to access, and your employees can fill out and sign digital forms on the job.
You can keep track of your employees' certifications, manage and monitor compliance in real-time, and gather sample documents for your audit.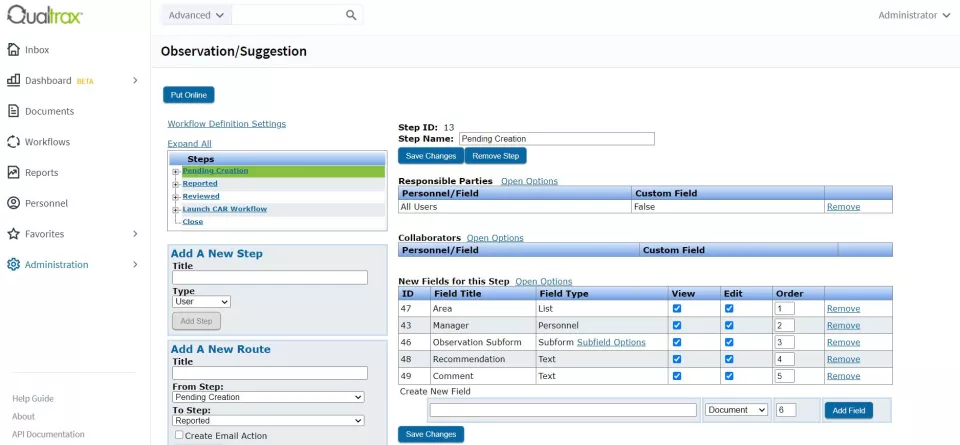 A quality compliance management system called Qualtrax focuses on tightly regulated industries where firms face specific difficulties with standard compliance.
Your compliance-related processes should be made simpler by this software product. It can be used to consolidate and manage internal and external audit data, manage and regulate digital documents, automate company processes, and make sure that crucial industry rules are followed in real-time.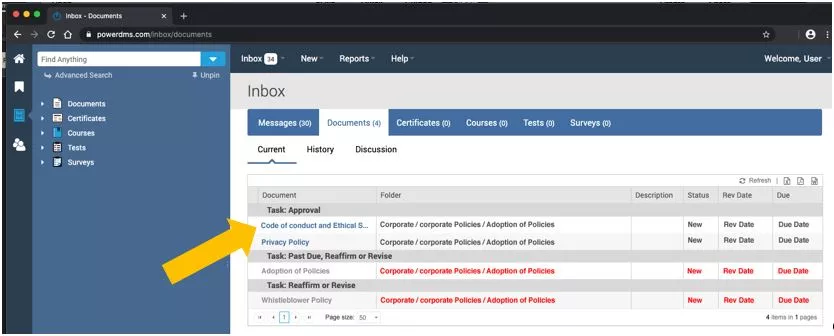 With useful capabilities for collecting and managing crucial documents and industry standards, PowerDMS' compliance management software seeks to assist enterprises in lowering risk and liability and maintaining compliance.
With the help of this compliance software solution, you can build rules that are up-to-date with standards, train and test your staff on them, make reports, keep track of deadlines, and save compliance information.
You may monitor compliance across your organization and observe assignments, workflows, and pending and unfinished signatures using the admin dashboard.
It's a web-based platform for video production companies that helps to manage creative teams through visual communication with clients at every stage of the production process. This platform allows you to manage tasks, assign people to projects, and control work performance at each stage and in each version.
Try a 2-week trial of Krock.io to experience the benefits of our platform 👇
Keep it all
together with Krock.io!
There is no need for the onboarding process because it has a user-friendly interface. Krock.io helps to discuss pressing matters and get all the information needed to move forward to the next stages.
The Quality Management Software (QMS) from QT9 intends to assist you in centralizing and organizing your compliance operations.
With the help of this compliance management system, you can centralize vital documents and records, manage configurable workflows, establish automated reminders, and perform real-time compliance monitoring for your business.
Conclusion
The best compliance software programs for various industries and use cases are listed here.
Make sure your company has the appropriate tools in place to assist in making your creative team compliant, prevent a loss of brand trust, and guarantee the security of your data, assets, and company reputation as businesses are subject to an increasing number of regulatory rules.
Check out more articles on getting started with Krock.io:
If you have any questions or need help, just let us know.