Video marketing has a loud voice in the market that creates the image of brands in front of millions of customers. According to Wyzowl's State report, 85% of companies will use video marketing in 2020 to build relationships with clients. As everyone knows, producing innovative videos is not an easy feat. There are many skills required, such as script writing, designing, animation, and post-production.
Meanwhile, the collaboration between team members and third-party clients should be lucid and precise to achieve satisfying outcomes. Any misinterpretation in communication may result in a catastrophic impact on its productivity and customer assurance.
In this modern era, all these problems have been resolved by the development of project management software for video production like Krock.io. This is useful when performing various activities by organising tasks at different levels, assigning deadlines, tracking progress, and keeping track of budgets. It also allows you to collaborate on projects with other people in real time.
What is Project Management Software?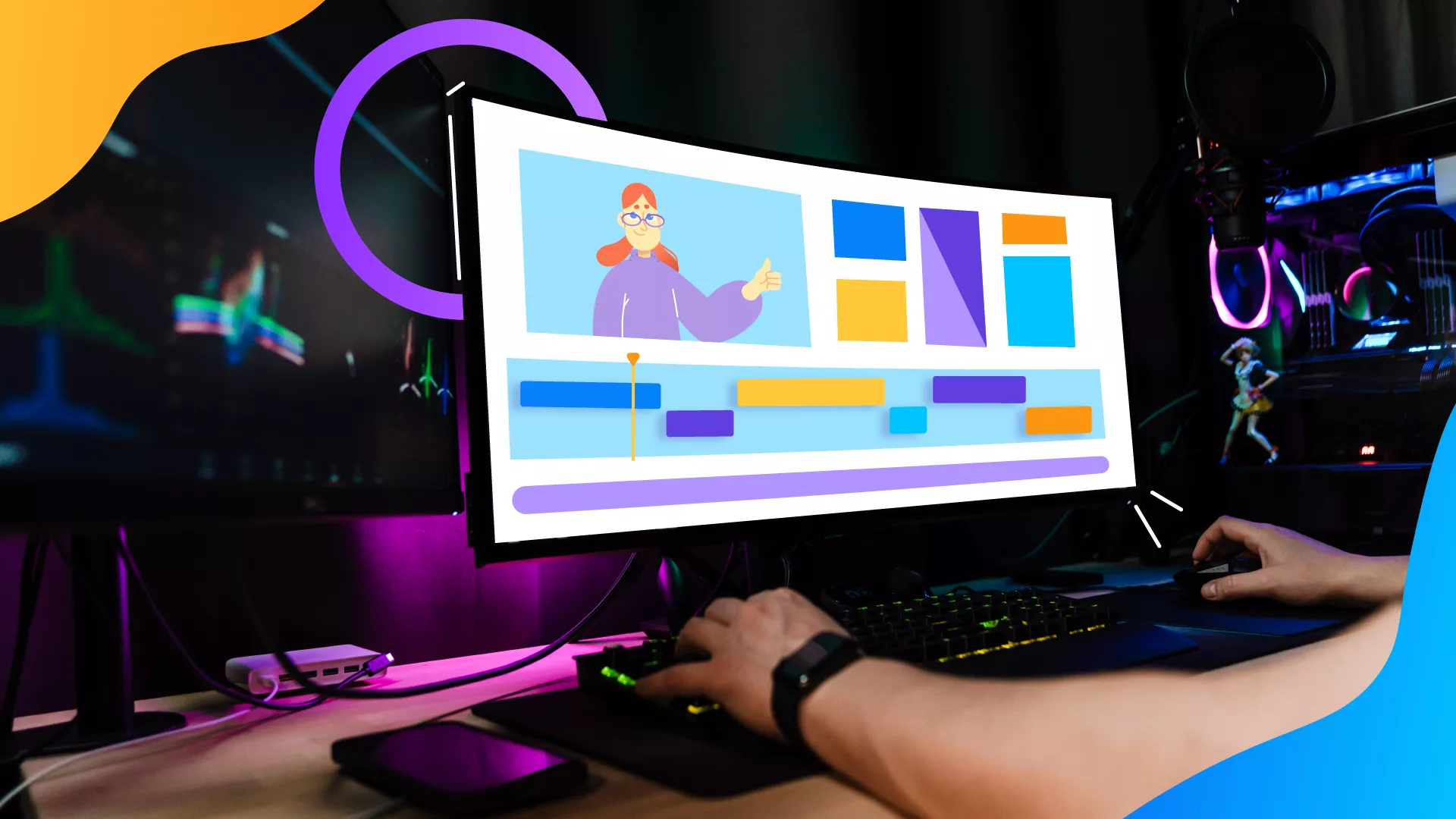 Project management software helps you manage your projects by organizing them into tasks, assigning specific timescales, tracking progress, and connecting with team members. It's also helpful when you have more than one project going on at once because it allows you to keep track of each project separately.
Types of Project Management Software for Creative Agencies:
Project management software falls into two main categories, which are task management and project management software. A task manager is helpful for controlling individual tasks, while a project manager handles multiple projects at the same time.
For example, Google Meet, Zoom, Google Docs, Frame.io, and Slack all provide one-step services to their users. Likewise, Google Meet and Zoom allow for scheduling video conferences at specific times, Slack is for internal messaging, Google Docs for receiving reviews, Google Slides for storyboard reviews or Frame.io for commenting on videos. Each tool can do a one-specific task, while a project management tool like KROCK.IO acts as an embedded platform, where you can perform all functions in one place.
The Benefits of Using Project Management Tools for Video Production:
When it comes to managing your video editing projects, project management software may be a good solution. Using this type of software, you can break your work into different projects, assign them to members of your team, track progress, and be aware of deadlines. The ability to share files and documents is also useful when you're collaborating with others.
Krock.io's features will facilitate team collaboration and clear communication for your clients. All administrative tasks are handled by the program, so you can concentrate on your creative work.
Krock.io helps you to:
Track any changes in the dashboard and the workspace
Handle tasks and deadlines, allocate them to your team members via comments
Organize online meetings
Post images & leave video comments
Deliver a clean process for your clients
Make the review process clear and trackable
Receive email notifications or direct Slack notifications for project updates.
Choosing the Right Project Management Software for Video Marketing:
Those video editors who are looking for project management software have several options to choose from. Here is a list of popular software that provides the dynamic service of handling pile up projects for your clients:
KROCK.IO
KROCK.IO is an online platform for content review and creative project management. A perfect solution for media content creators, project managers, and businesses that connect with teams and clients of all sizes.
You can stay on top of changes in your dashboard and workspaces, control tasks and timescales, assign people, create online meetings, and leave comments on images and videos. The simplicity, ease of use, and speed of Krock.io make it perfect for creative teams and media companies alike.
Any type of media file can be collaborated on, shared, and delivered on time with Krock.io's functionality. It's time to get rid of missed comments, forgotten deadlines, and misunderstandings between teams and clients with the assistance of creating versions and sharing status updates, providing storyboards and project templates, organizing chats, and helping you see the entire picture. Any file type can be attached, such as a PDF, image, or video, and visual comments can be added.
Both clients and teams benefit from Krock.io's improved collaboration and production experience.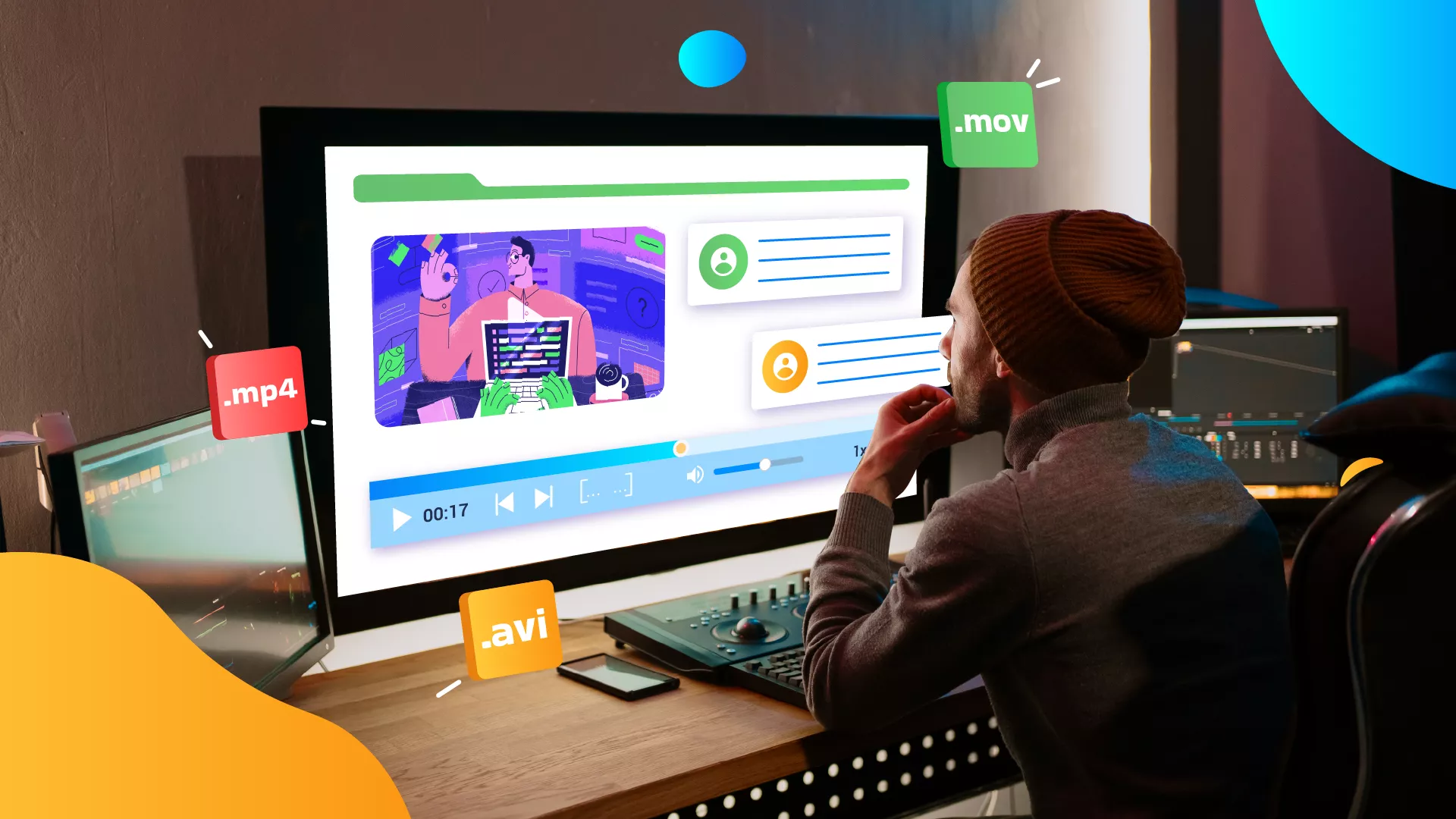 The all-in-one platform is equipped with the following key features:
Task Management
Project Planning
Review and Approval systems
Custom branding
File sharing
Project templates
Several Workspaces
Text and visual comments
Chat messaging
Video review tool
Storyboard templates
Various Integrations
The pricing plan of KROCK.IO starts at just $10 per month for our SOLO plan, including 5 different projects in 1 workspace and 3 GB of cloud storage ($8 per user per month in case of annual billing).
Also, a free 2-week trial with up to 10 users and up to 5 projects is available.
Our Team plan is charged at $80 per month if billed annually, allowing 20 projects, 5 users, 1 workspace, and 100 GB of cloud storage ($100 if billed monthly).
Our Studio plan costs $200 per month if billed annually, which includes both unlimited projects and users, 250 GB of cloud storage, and 5 different workspaces.
The custom Company pricing plan is available for $280/month.
Best Suited for Graphics and Web design services, Marketing and Advertising Agencies, Video production, and Software companies (UX/UI designers, Agile coaches, Product owners/managers).
Trello
With Trello, you can create virtual cards representing tasks to help you manage your projects. After that, these cards can be assigned to various team members. Upon completion of the task, the card can be marked "Complete."
Visually, these cards are an excellent tool for tracking progress on projects. Most often, Trello works best when used by smaller or more collaborative teams where the reporting structure is fairly flat.
Asana
In today's market, Asana is among the top project management tools. There are so many features in it that sometimes it might feel overwhelming. With that in mind, Asana is ideal for coordinating large projects with a lot of moving parts and team members. The features of Asana include sections, projects, task lists, calendars, conversations, and dashboards, which help everyone stay on the same page. Business accounts are starting at $24.99 per user/month for the app on iOS and Android. Among the features are custom rules, portfolios, and advanced integrations. In the case of smaller teams, you can sign up for a free basic account, which can be shared by up to 15 people.
Zoho
Listed as one of the best project management tools by PCMag, Zoho Projects is a good choice for small teams because it is user-friendly and affordable.
In Zoho Projects, you can manage your tasks, track your time, manage your social projects, and report on your progress.
Additionally, Zoho Projects offers two-factor authentication and superior communication features. Standard plans start at $18 for six users and are best suited to small teams. Users can create up to 10 projects, and they charge $3 per month if they want to add more users. Available on both iOS and Android. You can test the software out for 10 days before committing or use the free plan that supports up to two projects and five users before deciding whether it's your best choice. 5.
Basecamp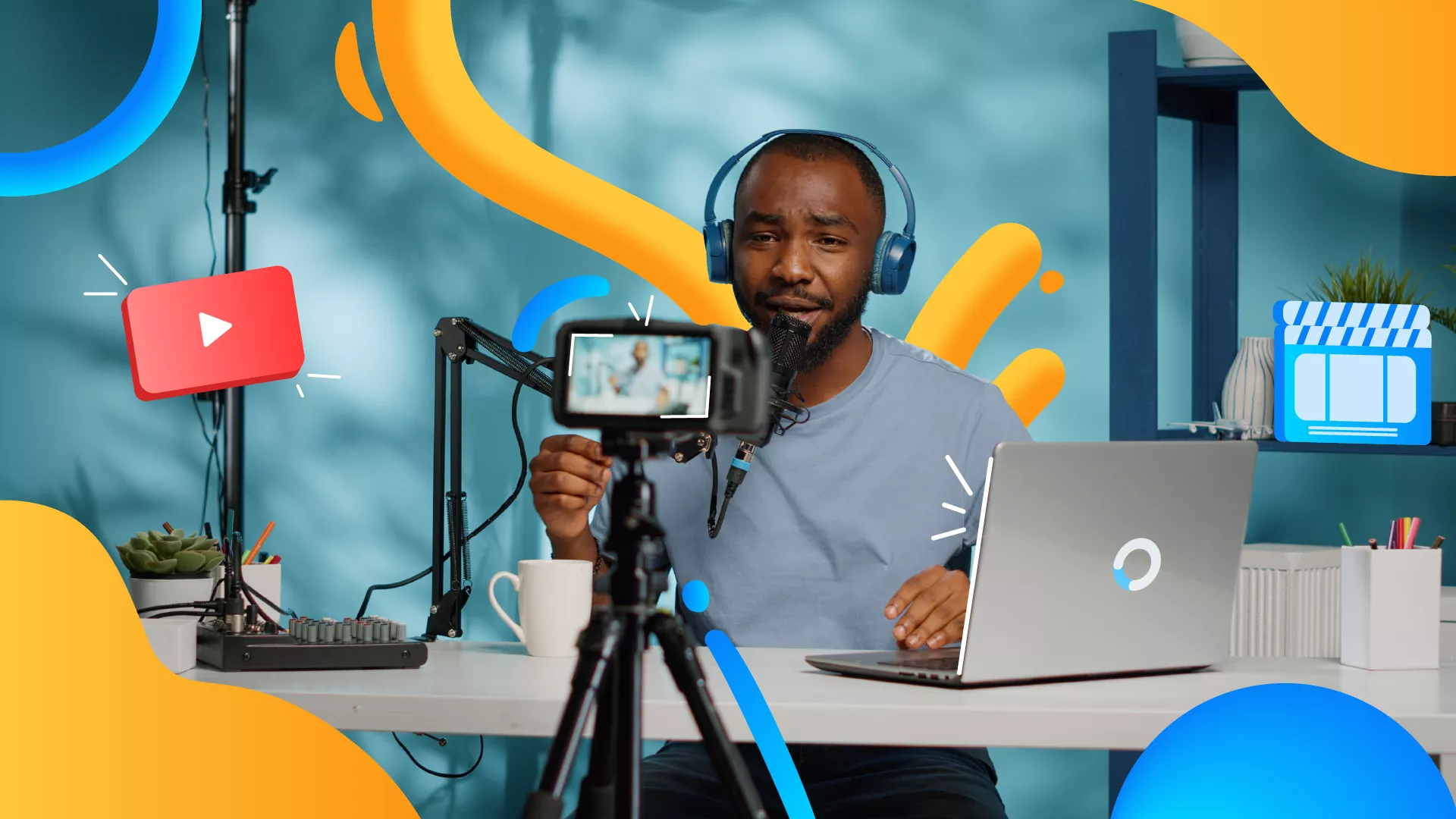 You can use Basecamp to centralize the work of your team with this all-in-one project management app. Users have access to to-do lists, message boards, and cloud storage. The perfect project management solution for managing a team of people in a multi-step project. It is therefore ideal for digital marketing agencies in which Members are assigned to different roles, such as social media managers, graphic designers, etc. Both iOS and Android users can download the app.
There is no cost per user. As an alternative, the plan costs $99/month for unlimited users and 500 GB of storage space. Basecamp recently announced a free basic account tier. Basic accounts have space for three projects, 20 users, and 1 GB of storage—perfect for personal projects.
Final Thoughts
Don't know how much project management software costs? Which one is the best fit for you? All your worries are put to an end with the all-in-one solution from Krock.io. It is an ideal online project management platform for video production, restoring all the unique features that no other multitask manager has attained. It's time to make available this magical tool for all freelancers, graphic designers, and business owners and get creative videos for advertising. Let's collaborate, share, and deliver projects together!