What is online proofing?
Online proofing is the secure process of reviewing and approving creative work using an internet workflow, usually driven by online video proofing software like Krock.io.
According to Wikipedia, Online proofing is the process undertaken by web designers, photographers, marketing agencies, and video production companies, among others, to automate the review and approval of work online. Traditionally a process used by photographers, as more work is done online and teams work remotely, this method allows people to work collaboratively to speed up the design process and keep an online audit trail.
What is the Video Proofing?
Video proofing is a process of reviewing a draft of a video or animation, collecting feedback with timecode snaps, and gathering approvals on content for remote and often real-time collaboration. You can do video proofing of your project with the help of cloud-based video proofing software such as Krock.io. Video proofing is an essential part of any video project. It ensures that all video clips, animation, motion graphics elements, 3d animation, audio levels, color balance, and other components are correct before the final product is released.
Video proofing software is a cloud-based application that enables you to collaborate with your stakeholders, share files, and gather feedback. With the help of proofing tools review process may be made more efficient, transparent, and simple for all parties involved.
Why Should You Be Doing Video Proofing?
There are several reasons why you should do video proofing. It helps you:
Ensure that the finished product will meet the client's expectations
Make sure that everything looks good when viewed online
Check for technical issues with the video
To be sure that the client gets what they paid for
Eliminate misunderstandings between the team and clients. As a result, production time is saved
Meet the project deadline
What are the Different Types of Video Proofing?
There are two main types of video proofing: visual markers and drawing video annotations. Visual proofing involves checking the quality of the video itself. It includes ensuring that the video has no glitches or errors, that the audio levels are correct, and so forth. It applies to any video production like motion graphics, 3D design, ads design, video marketing, etc. Audio proofing involves checking the sound quality of the final product. It includes checking the volume levels, ensuring the audio is clear, and so on.
Visual Markers are dots on your video indicating where the author wants to request edits or add comments. Such dots automatically connect text comments with timecodes.
Drawings on video are a more advanced type of visual comment. With a drawing tool, you can draw detailed feedback to describe your requirements visually.
The Benefits of Video Proofing
Video proofing is an essential part of any video project. If you spend money creating a video, you should make sure that it looks good before releasing it. Video proofing tools like Krock.io allow video production companies to minimize the number of revisions and production time. Video producers, and managers, don't have to spend significant time over the phone or email clarifying everything with the clients. Even though they can get all clarifications, there is always a place for misunderstanding.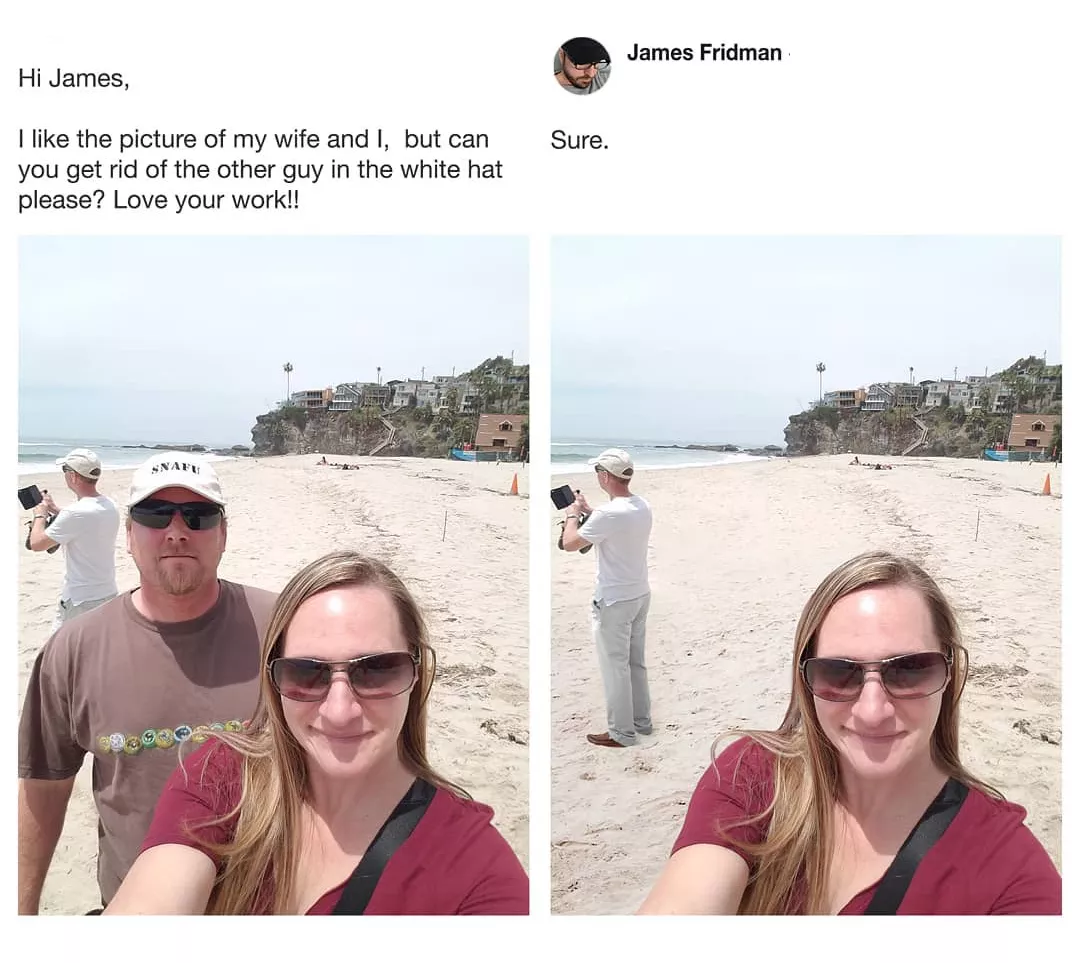 How to share a video with the client for video proofing?
It's easy to do in video proofing software Krock.io in 3 steps:
Start new project
Upload your video file
Share with the client
In our Help Center, you can check the detailed manual on how to draw visual annotations above videos in Krock.io.