Is it difficult to use explainer video software to create an animated video? Companies may claim their software is the simplest to use or that your movie can be made in a matter of minutes, but is this truly possible for someone with no prior technical training?
Although I have no prior experience with animation, I thought it might be amusing to try out some of the commercially available explainer video creation tools.
What exactly an Explainer is?
An explainer video is one in which a customer gives detailed information about a company, product, or service.
After watching, the audience learns the company's primary advantages over competitors, how the product varies, and how the brand's service may help him. The video gives the client the most useful information in the shortest possible time, usually from 60 to 120 seconds.
All of this is done in simple terms to help the audience understand. In explainer videos, we frequently use modern techniques such as 3D and 2D animation, infographics, graphic design, and more. On one hand, it doesn't contain any pushy ads, but on the other hand, a detailed story about a firm, product, or service, provides the client with the best impression.
If you want to create your own studio someday, you should absolutely read this post. Today, we will share our experience with you.
Is there a formula for an effective explanation video?
Don't just repeat what everyone else is doing; instead, put your own spin on it.
Make it humorous! If your film can raise a smile on the faces of its viewers, it has a much better chance of becoming viral.
Don't overcomplicate things. Don't make consumers work too hard to understand your product or service; that's not what an explainer video is for.
It's important to keep your target demographic in mind. Identify your target audience and the kind of video they would enjoy.
How to Launch an Explainer Production Company
Step 1: Make a High-Quality Product
Creating a company to produce explainers is a very expensive endeavor that requires adequate funding. However, no one will put a substantial sum of money into a newly established company. This is because there are risks that cannot be avoided. It is preferable, to begin with, little stages and minimal budgets than to be given free rein to make that dream project real and then get into difficulty with it.
In general, you will have to accept reality at first and recognize that mastodons have been bred for decades. With this awareness and a clear understanding of what you want to do, begin seeking active and engaging people to assist you in this attempt.
The fundamental goal at the start of your journey should be to create a brief, short film in which the client is told about the company, product, or service in simple terms.
Step 2: Choose the Right Video Explainer Software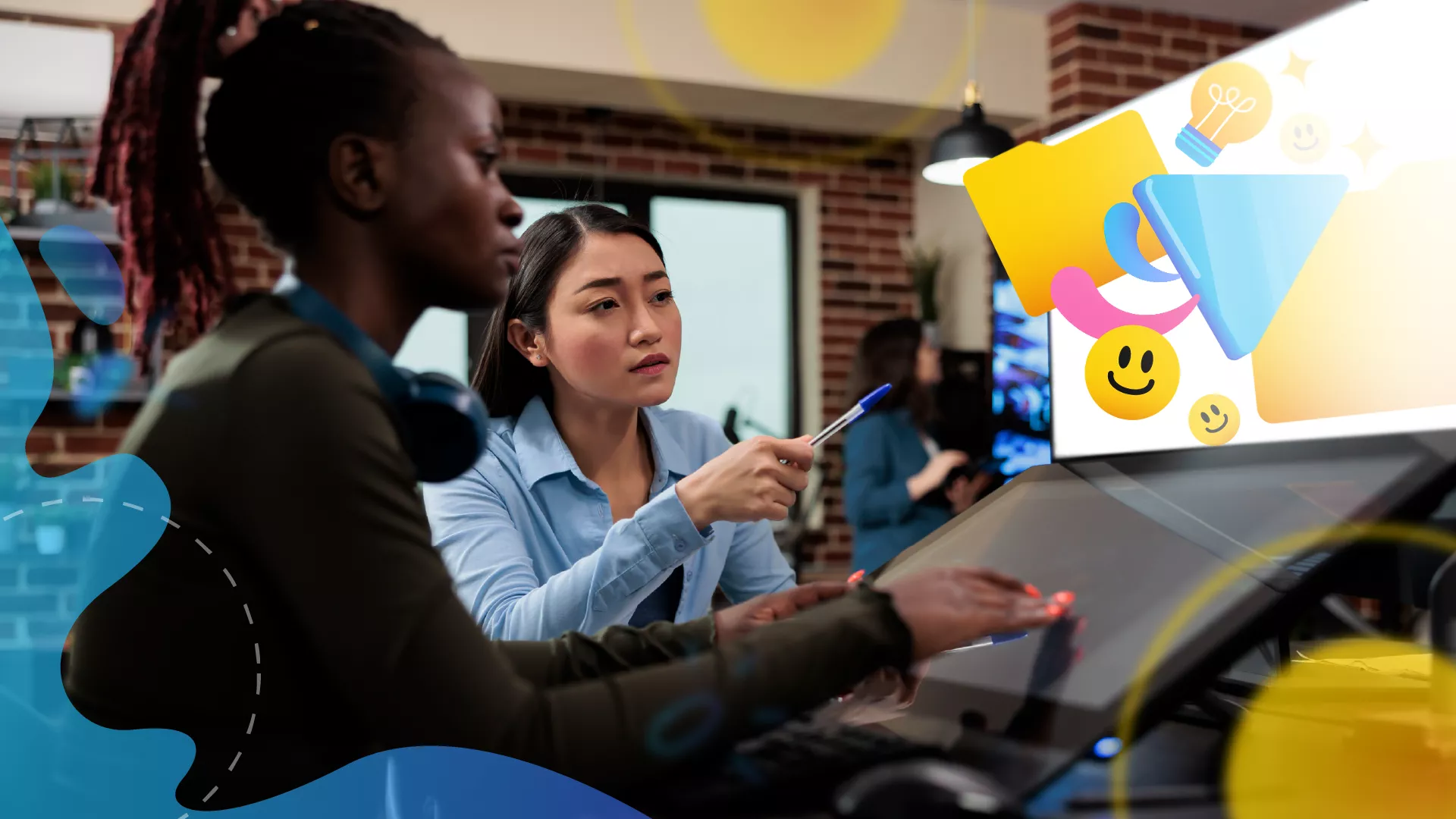 Here are some of them:
One clear benefit of this software is that you can change the source code to suit your needs. This gives you a lot of freedom to make it your own.
Not only that, but it is free for both business and personal use. So, you can use it for both professional and non-professional projects.
Other things about it are:
Digital painting
Interfaces for Xsheet and Timeline
Effects that plug in
Can handle both raster and vector images
It has only existed since 2017, but its many features have helped it get known quickly. It was created by Anime International Company, and after that they came with the Assisted Painting System. It allows you paint a frame and copy its colors to the rest of your animation sequence or to specific frames in a sequence.
You can save time with CACANi by making frames in between keyframes based on those keyframes. You can do this by telling it how many frames to make between each one.
It has only been around since 2017, but its many features have helped it get known quickly.
Krita is advertised as software created by artists, and some of the features of the program show that this is true.
It's not too hard to use Krita. It has an easy-to-use interface.
When we talk about dockers, Krita has more than 30 of them. They have tools like Brush Presets and Color Palette.
Creating award-winning software for animation and storyboarding.
The Toon Boom's mission is to build innovative software solutions that provide powerful storyboarding, offer animation capabilities and streamline the production process for artists, studios, and students.
A web-based platform for video production companies that helps to manage creative teams through visual communication with clients at every stage of the production process. This platform allows you to manage tasks, assign people to projects, and control work performance at each stage and in each version.
Since it has a user-friendly interface, there is no need for the onboarding process. Krock.io helps to discuss pressing matters and get all the information needed to move forward to the next stages.
Conclusion
So, if you've done everything on this list, you're on the right track and will definitely succeed soon! Develop yourself, learn from your mistakes, take tiny steps, and one day, after years of a hard and fruitful effort, your studio will undoubtedly be on par with the industry's largest representatives.
Check out more articles on getting started with Krock.io:
If you have any questions or need help, just let us know.