With every status update, your reviewers or the team members receive an email with a status update notification.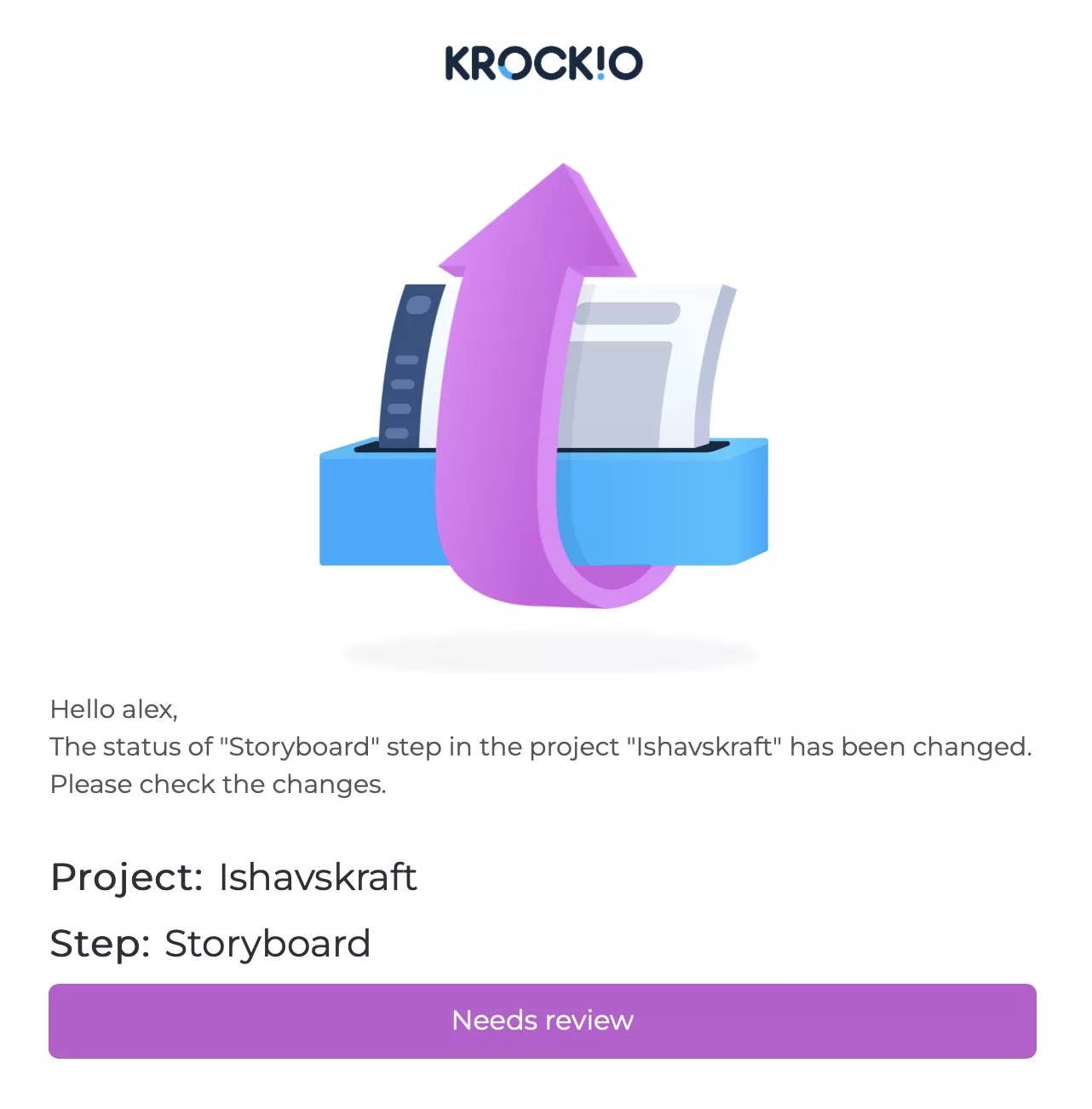 But, if you want to add your brand logo at the top of these emails, you should follow the next steps.
Open Workspace settings

Upload your brand logo into the "Personal Branding" section

Check the "Email header preview."

Next update you should get with your own branded logo.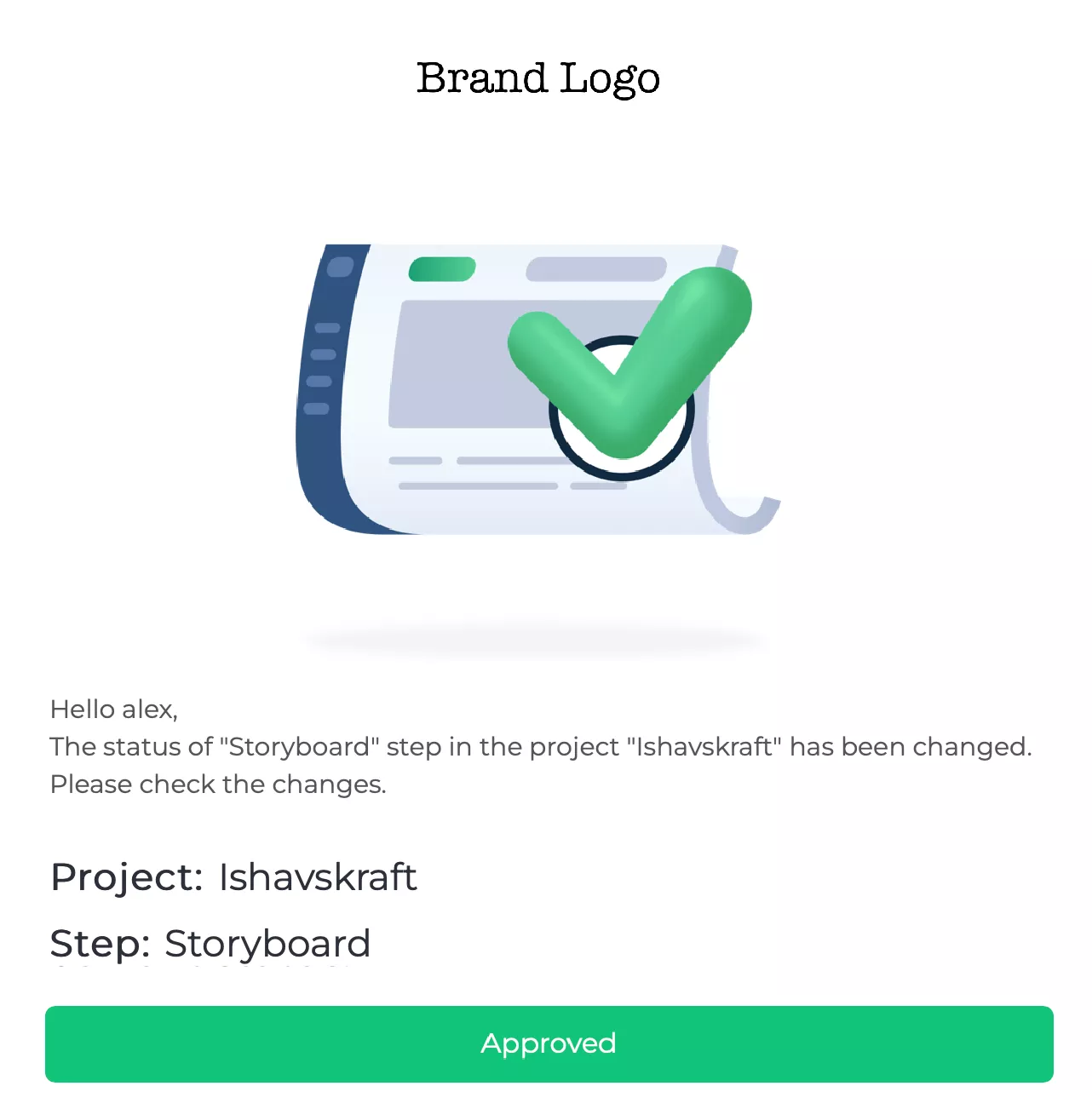 Helpful articles:
How to Use Tags for Projects, Steps, and Members
How to build a storyboard with the Krock.io board step